GoPro's official YouTube channel plays a total of 2 billion times, commemorative reflection movie 'GoPro: 2 Billion Views with YOU' released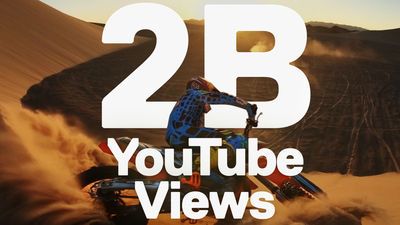 GoPro
's official YouTube channel, which has become the standard for action cameras and wearable cameras, has played a total of 2 billion times. In terms of playing time of 4 billion minutes, it is equivalent to 7800, and a highlight video called 'GoPro: 2 Billion Views with YOU' commemorating this has been released.
GoPro Official Website-Capture + share your world-Thank you for 2 Billion Views on YouTube
https://www.gopro.com/news/two-billion-youtube-views-milestone
GoPro: 2 Billion Views with YOU-YouTube
In this highlight video, the history of GoPro so far, and what kind of movie has been added to the history is condensed.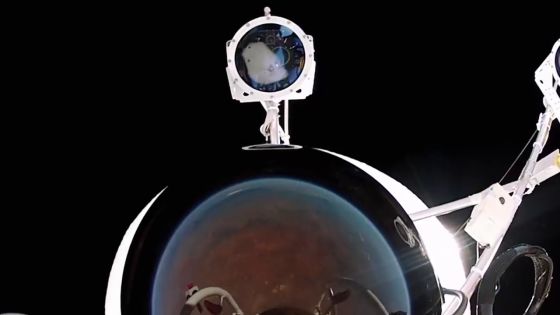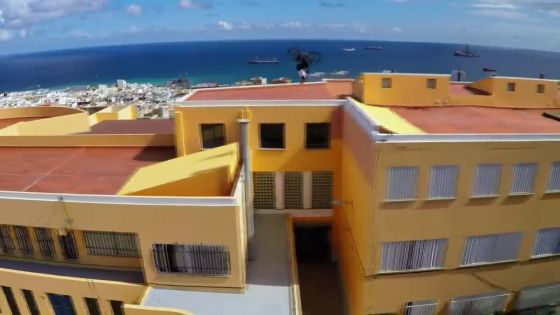 GoPro has sold 33 million units in over 100 countries so far.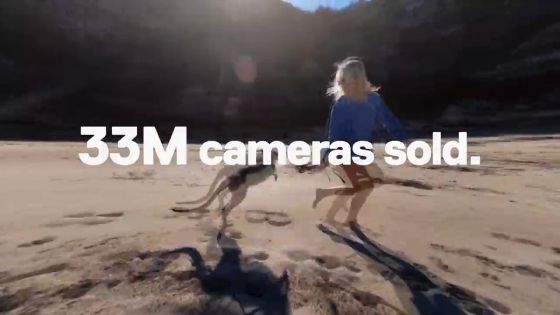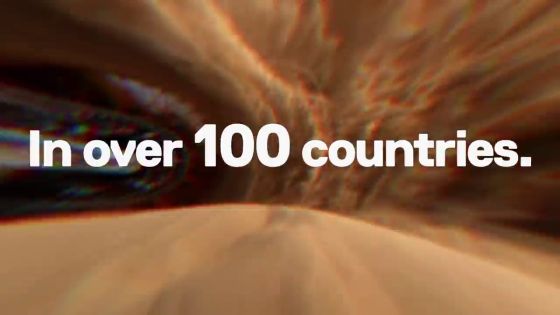 The beginning was a wearable camera fixed to the arm with a strap.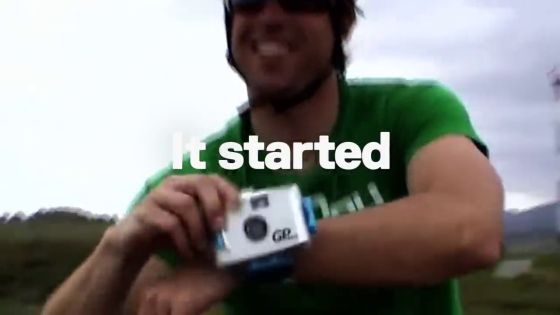 It became possible to shoot video in HD in 2009.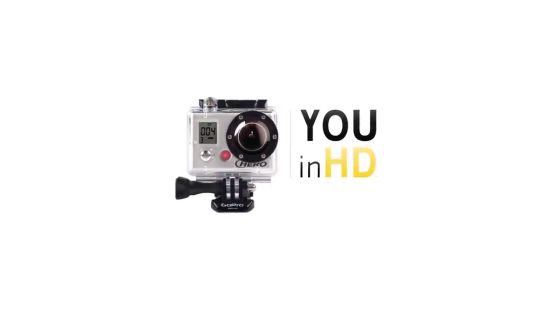 And, it advanced to YouTube.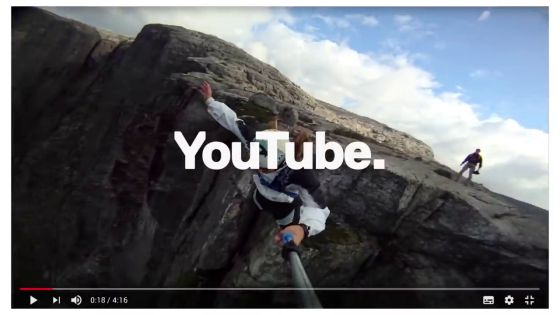 GoPro HERO2 appeared in 2011.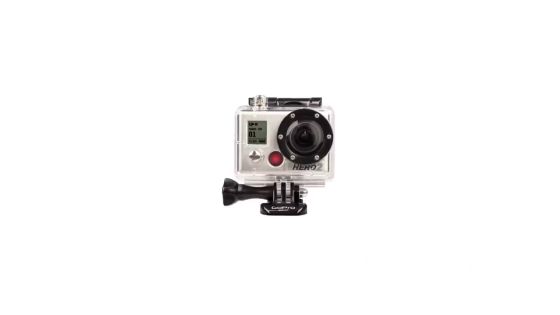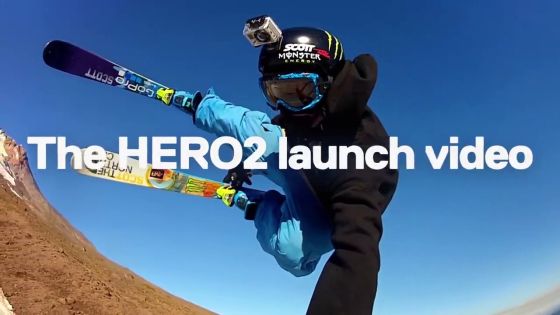 A total of 24 million videos were shot.



After the release of the GoPro HERO3, 40 million
videos of Kevin Richardson hugging with lions
will be played around the world ...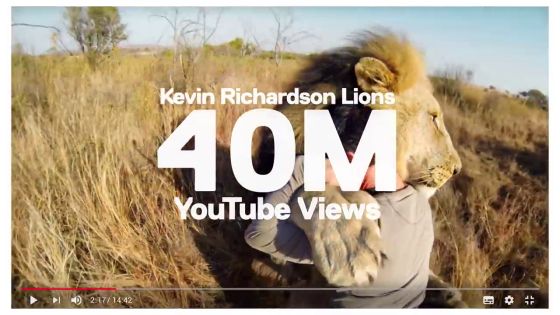 Kelly McGarry's backflip
has been played 62 million times.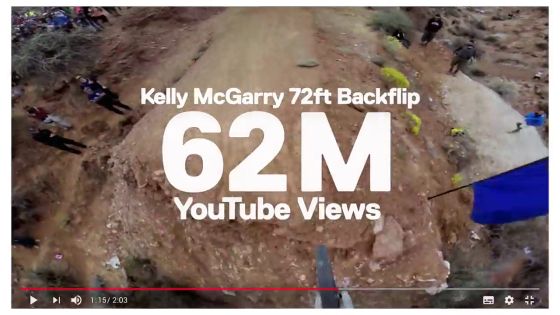 Listed in 2014.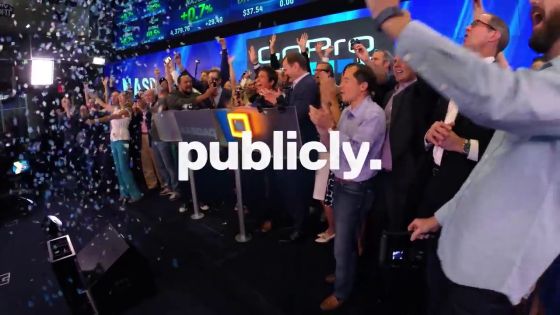 It became the top brand of YouTube.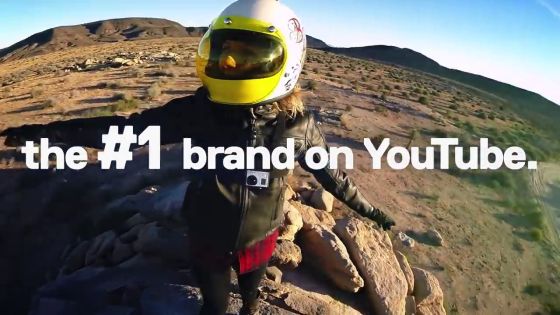 The
GoPro HERO 7
released in 2018 has a powerful blur reduction function and smoothes the image.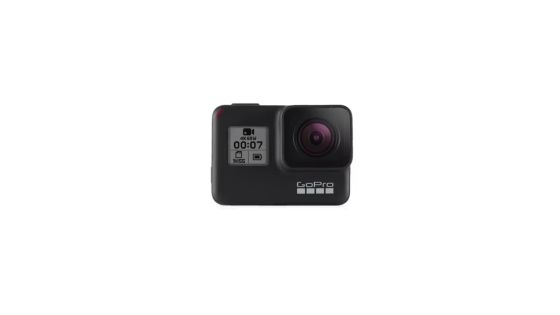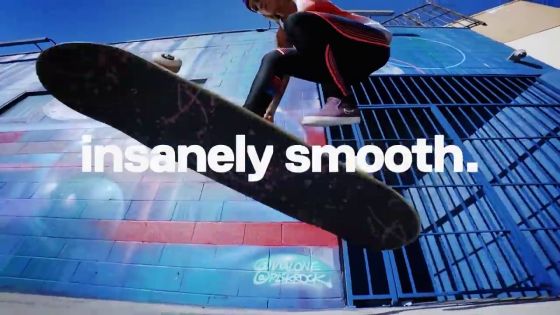 You can now create fast time-lapse movies without blurring
.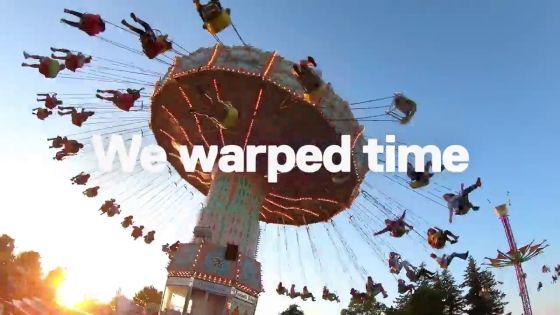 In addition, the full version of each video that appears in this highlight can be viewed in the playlist ' 2 Billion Views with YOU '.

2 Billion Views with YOU-YouTube



in Video, Posted by logc_nt