A live-action version of 'Lion King' latest trailer with lively full CG animals like real in the majestic nature is now available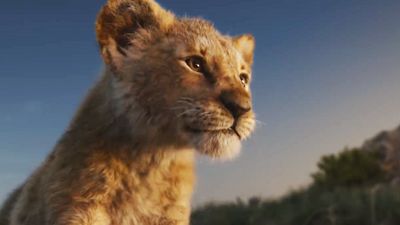 The latest trailer of the live-action version of '
Lion King
', a remake of Disney's classic animation movie '
Lion King
' released in 1994, using the latest full CG technology has been released. It is a trailer that shows how characters like real animals lively and lively.
The Lion King Official Trailer
A monologue that says 'Life is not fair.'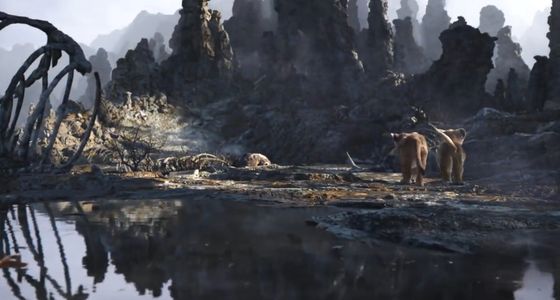 'There are some who were born to be feasted, some who will spend their lifetime in the dark,' said Scar, the younger brother of King Mufasa of Pride Land, the kingdom of animals. It looks very ruthless.



Mufasa's son Shimba and her childhood friend Nara were playing with two ...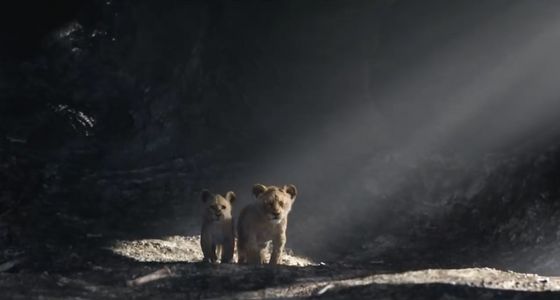 I will encounter a flock of hyenas.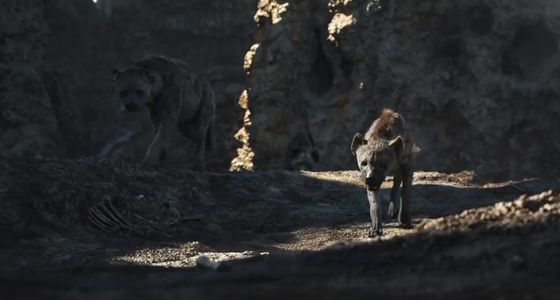 The hyenas were under me at Scar.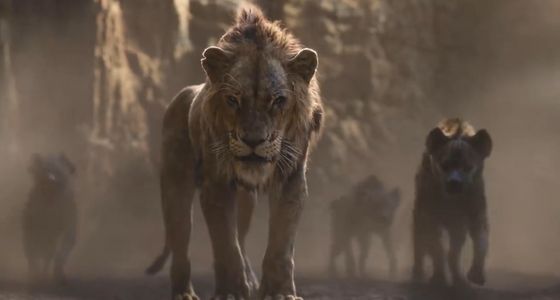 As a revered king, Mufasa talks to Shimba about the balance "circle of life" that governs the natural world.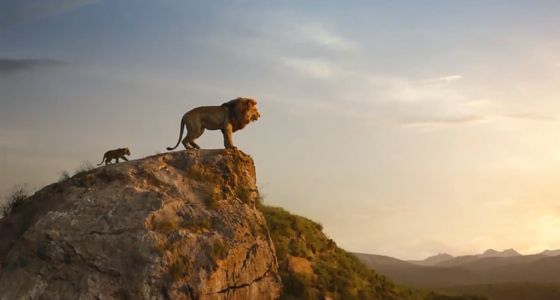 'All that you see is in a delicate balance,' says Mufasa.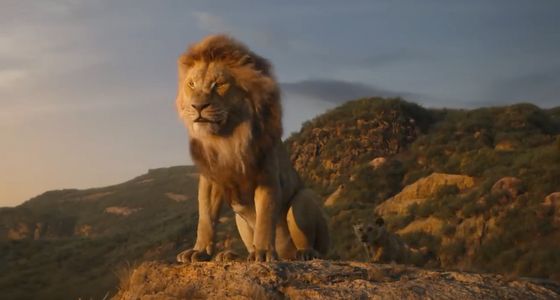 Shimba looking at small insects with curiosity.



Is the butler of the king
red-billed Xhosa ginkgo
the Zazu of, Simba has stared at the innocent eyes.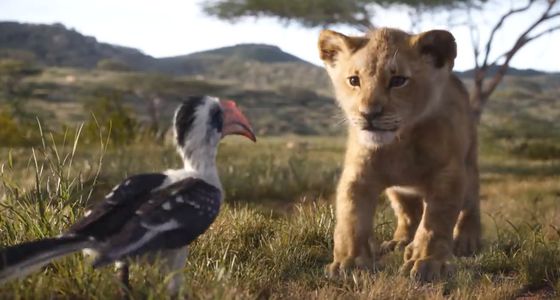 While someone is searching for what he wants ...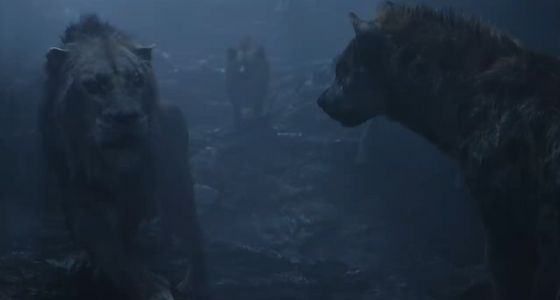 Mufasa preachs that the true king looks for what he can give.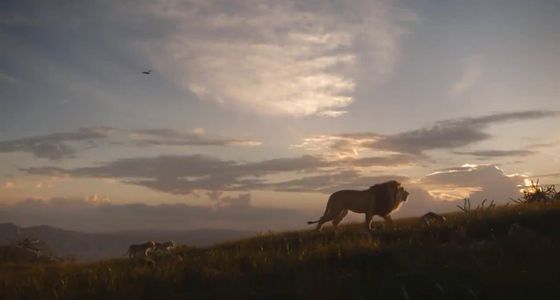 Shinba grows up looking at his father's back.



Simba chased by herd of wild boars.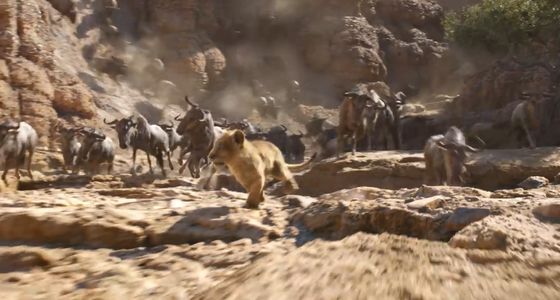 Scar says to Shinba that he will never return.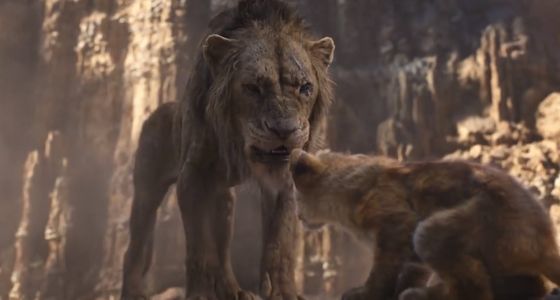 Shimba that rushes away.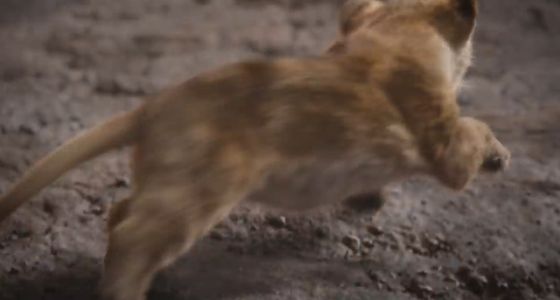 Baboon Rafiki also appeared.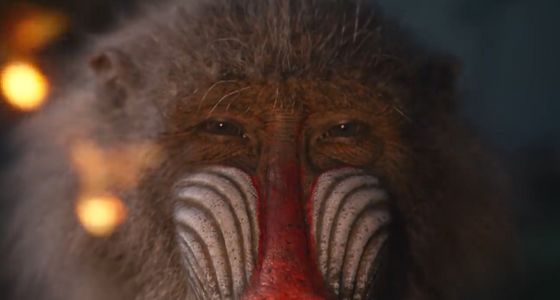 Shimba meets Meerkat's Timon, Warthog Boar's Punva ...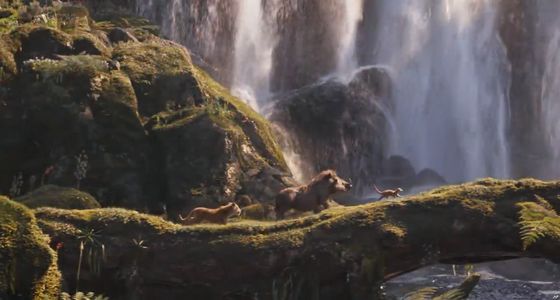 It will grow rapidly.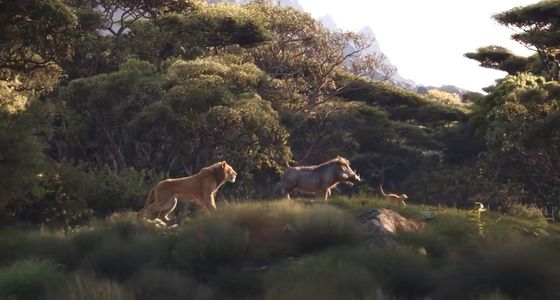 Simba jumped out of Pride Land and eventually reunited with her childhood friend Nara.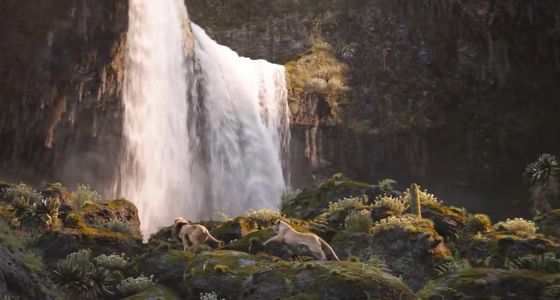 Nara was growing beautifully.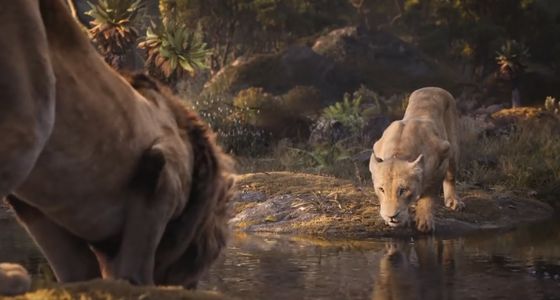 The animals lively and lively in the majestic nature.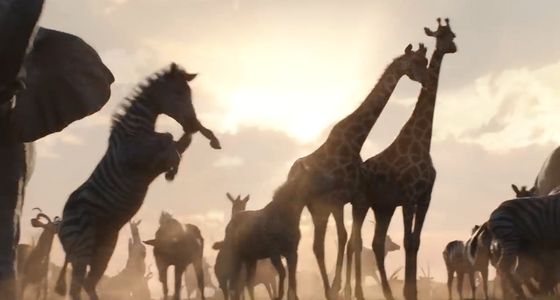 Shiba that emits howl.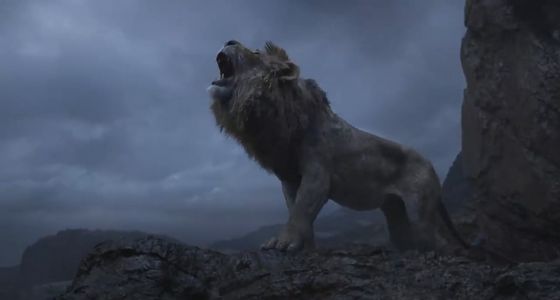 Walking in the sunbeams while singing hilarious songs ......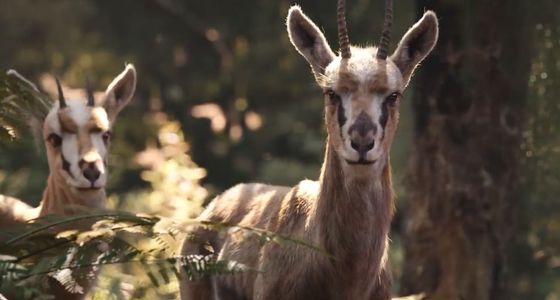 It was a combination of Timon and Punva.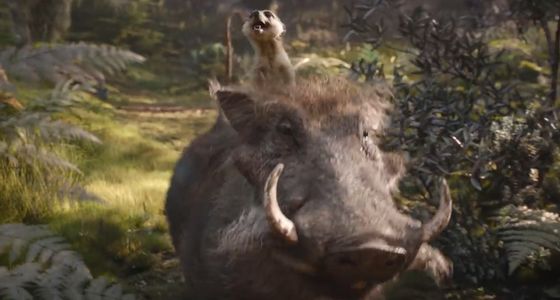 The live-action Lion King is scheduled to be released in Japan from August 9, 2019 (Fri).