Trailer movie of trailer of live action version "Beauty and the Beast" of "Beauty and the Beast" Emma Watson plays the heroine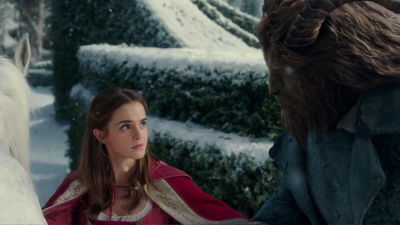 Disney immortal masterpiece animation "beauty and the beastHeroine's role as a bellEmma WatsonActual version played by "Beauty and the Beast"Official trailer appeared.

Beauty and the Beast US Official Trailer - YouTube


A man who moves by horse in the snow.Kevin KleinIt is Maurice, the father of heroine Bell, who plays.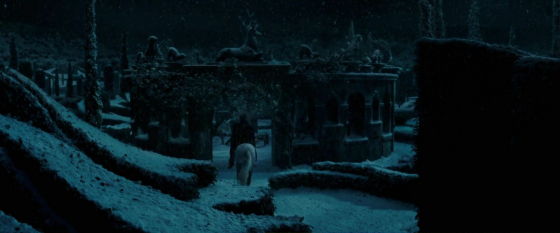 When Maurice is staring at a white rose ... ...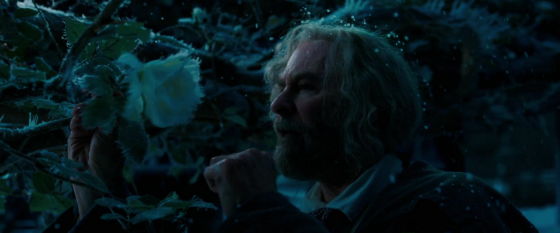 I was suddenly blown away.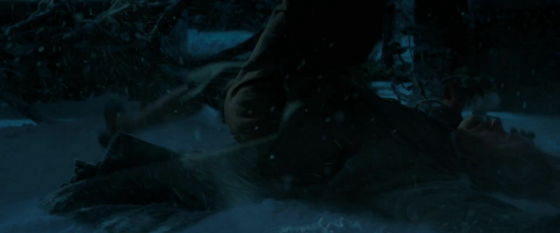 An eerie shadow approaching Maurice.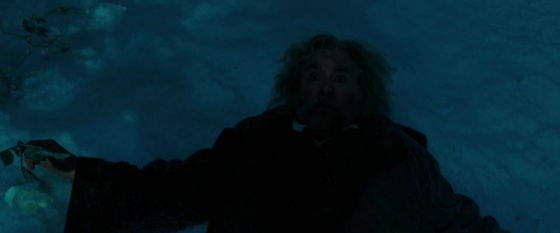 A bell played by Emma Watson. I opened the door with "Who's there?"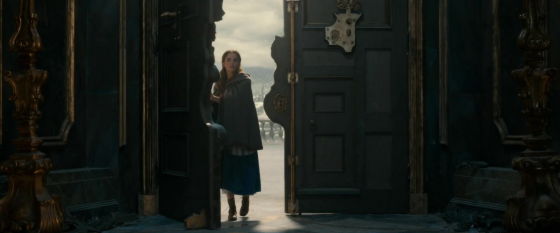 This is the castle of the beast.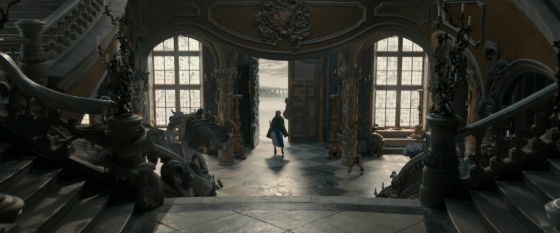 A bell who reunites with Mr. Maurice who was caught.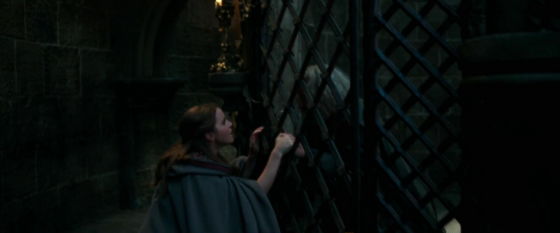 At that time, with a cry from behind the voice saying "Will it become a substitute for my father?"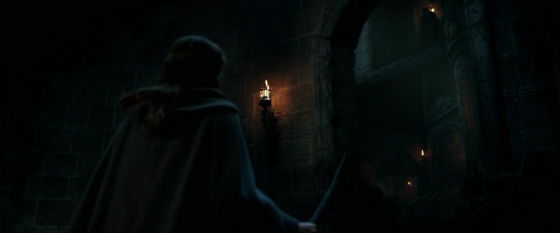 The bell who confirmed the existence in the shadow ......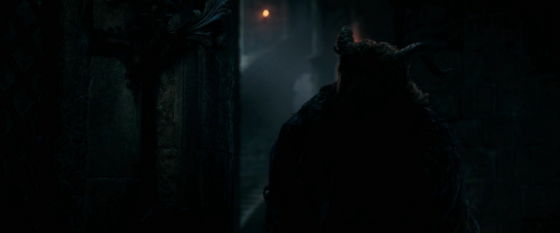 Illuminated with candlelight ......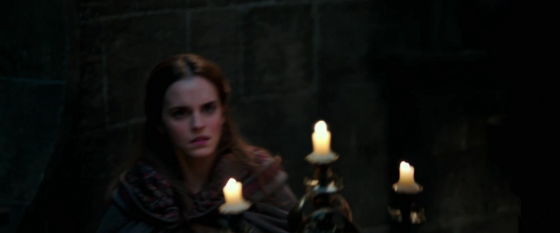 The beast was staring. Playing the beast isDan Stevens.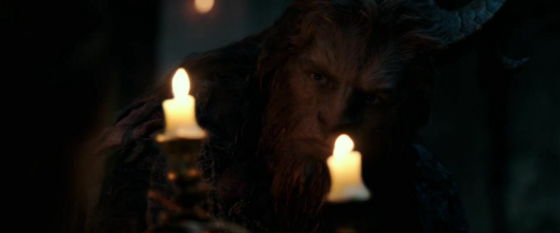 Belle is surprised at the appearance of the beast.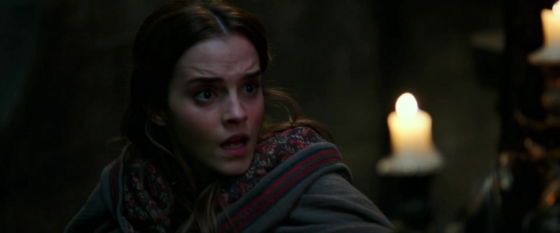 A beast tells the mirror 'Show her figure on the mirror'.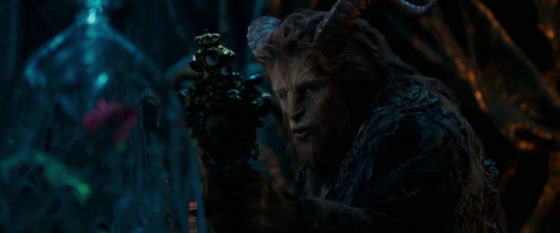 Look at the appearance of the bell that was projected ......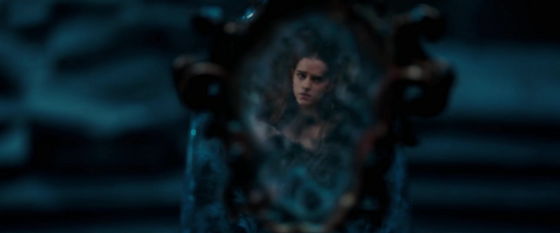 Beasts thinking something.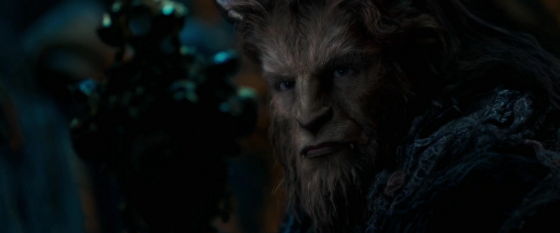 Belle that became a captive to help his father.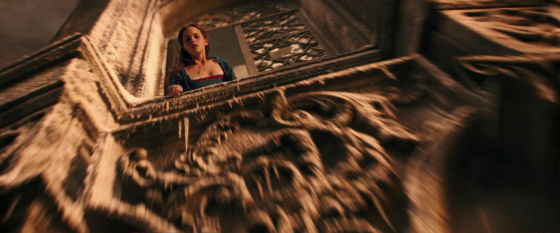 Lumiere of a candle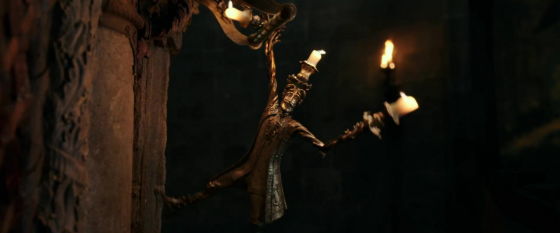 Cocksworth of the clock will be on the side of the bell.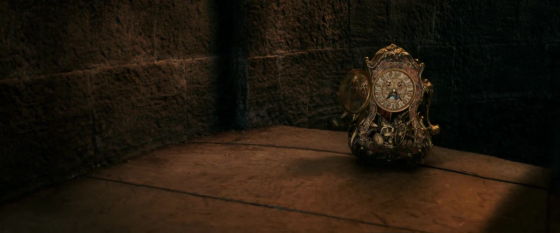 Bell attacked by a wolf.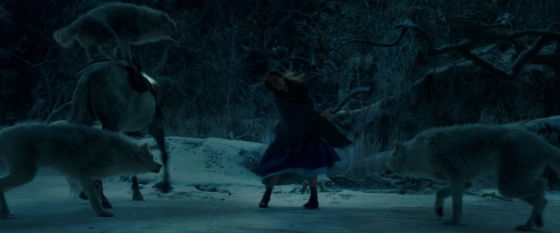 To repel the wolf then at that time to help the bell ......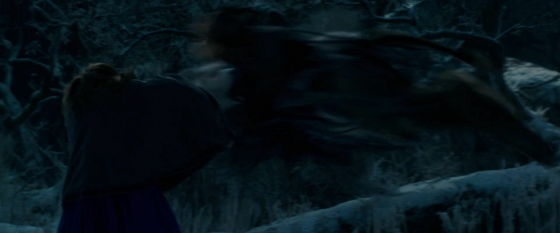 It was a beast.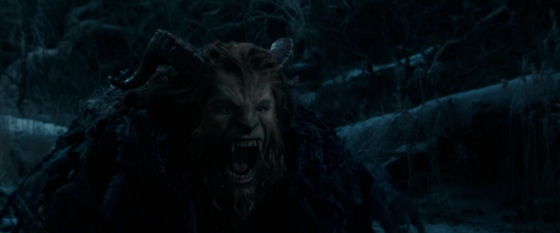 A bell that came to a certain place in the castle.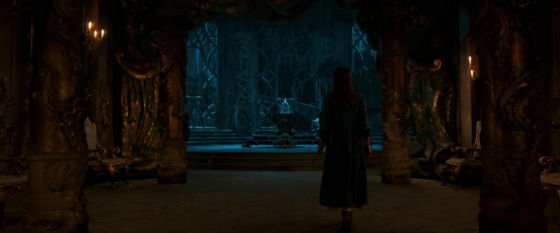 I will find the key rose of the story.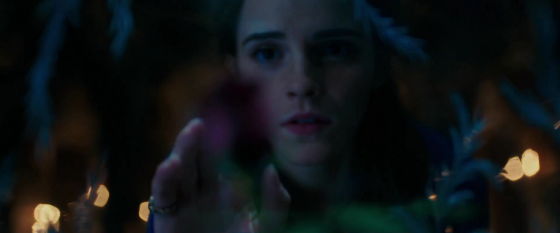 Gaston 's love' s desire to bell,Luke EvansIt plays.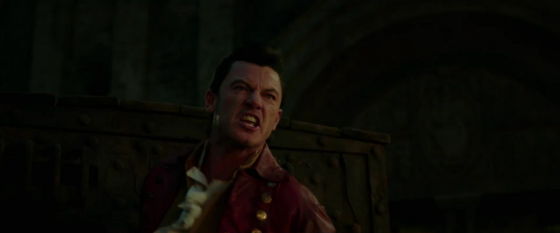 Knowing the kindness of a wild beast, the distance between two people gradually shrinking.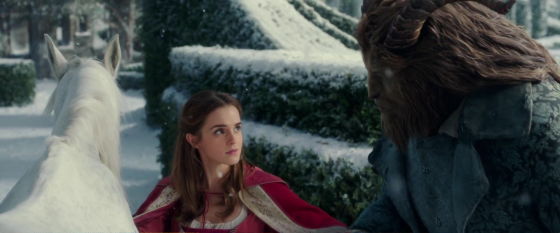 Only two balls.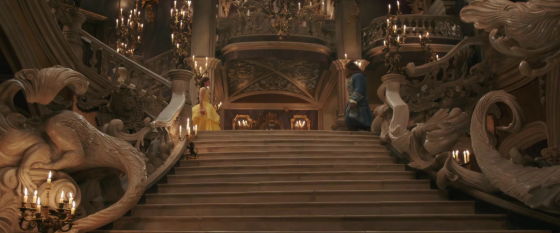 A beast who dances with a bell wearing a yellow dress with no dance hall.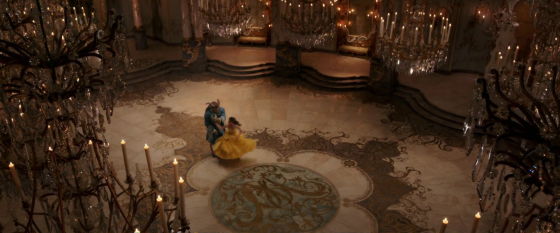 A bell standing in a beautiful landscape.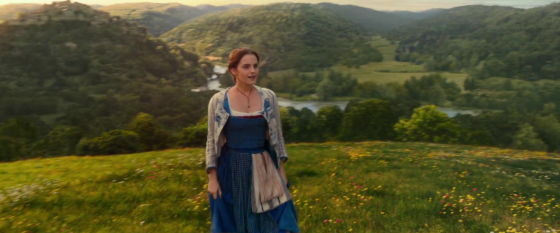 The scene changes, Gaston vs. Beast.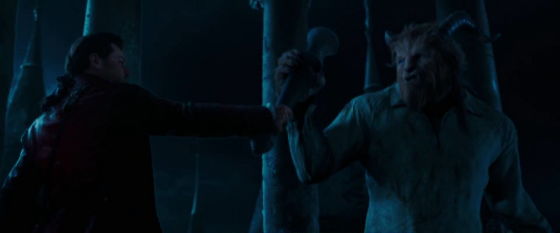 Rose that holds the fate of the prince who became a beast.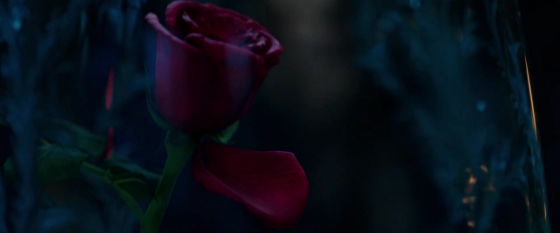 Before roses get scattered, can a wild beast get true love from the bell?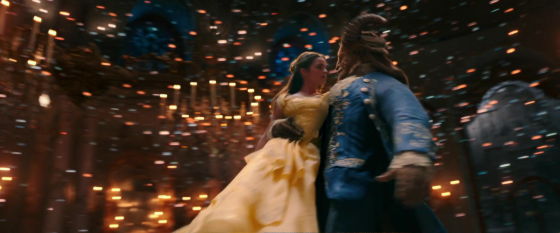 "Beauty and the Beast" is going to be released in the United States on March 17, 2017 (Friday) and in Japan in April 21 (Fri) 2017.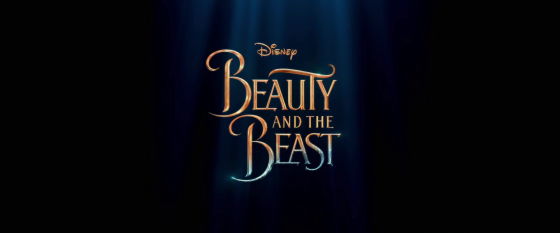 Beauty and the Beast | Movie | Disney | Disney.jp |
http://www.disney.co.jp/movie/beautyandbeast.html