'Promaree' that the main character Garo sings out saying 'My burning soul is hotter!'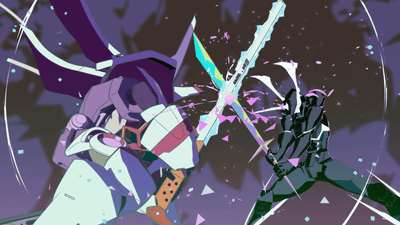 The preview video of the movie 'Promea', which will be released nationwide from May 24th, 2019, is available on YouTube. This work is the first completely original theatrical version of the film, directed by Hiroyuki Imaishi and Kazuki Nakajima of 'Glen Lagan' and 'Kil La Kill'. It is a warning video of Garro Timoths, a burning rescuer with burning spirits, and leader Rio of the group, Mad Varnish, whose races are controlled by flames.


Movie 'Promare' book preview Production: TRIGGER May 24 <Fri> national release-YouTube
Dispatch of burning rescue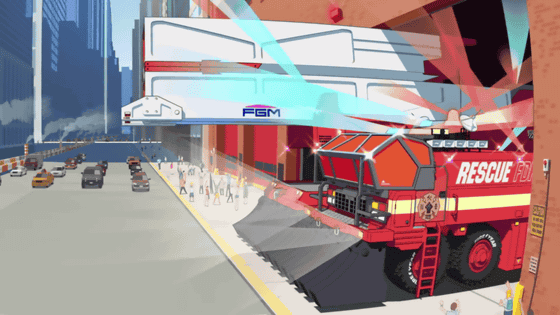 The newcomer Garo Timos is the main character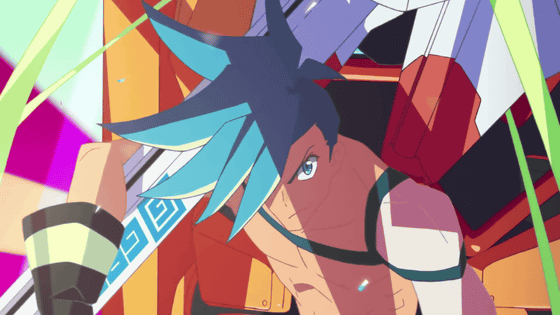 Wearing 'Matoy Tecker' ......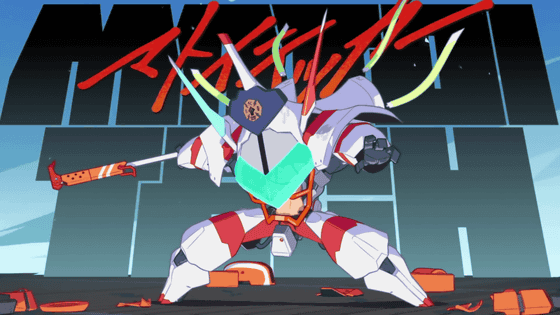 It plays Rio and a big turn around of 'Mad Varnish'.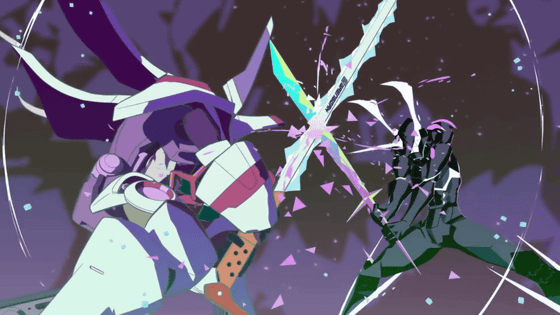 Rio says, 'If you don't burn you can't live, it's burnish'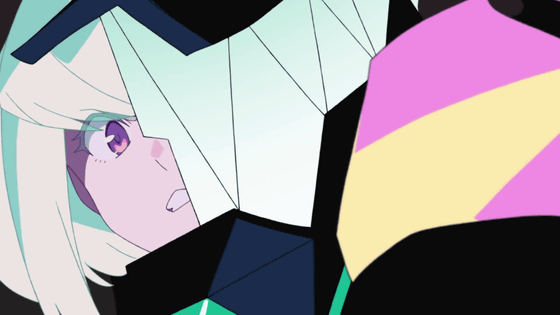 'The only thing that can be burned is the soul, it's all right to fight and it's going to be missed!'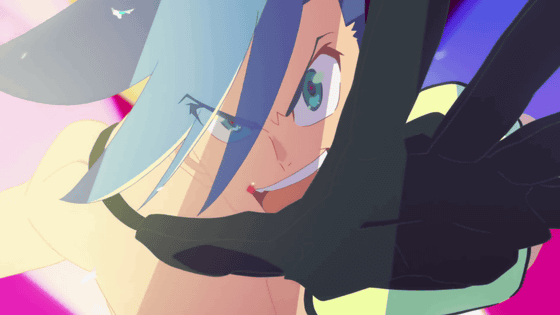 The role of Garo is Kenichi Matsuyama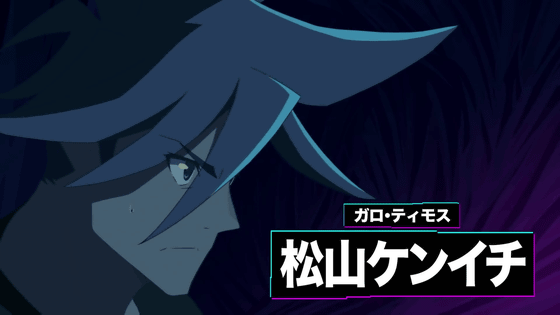 Rio is Taichi Saotome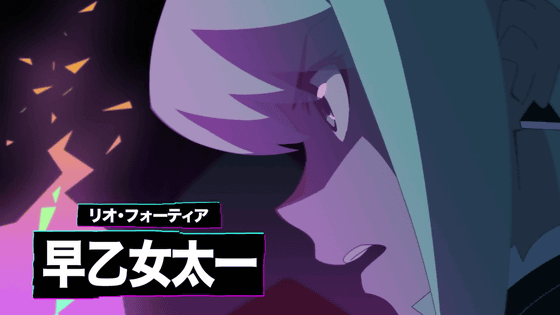 Masato Hajime, acting as the vice president, Clay Foresight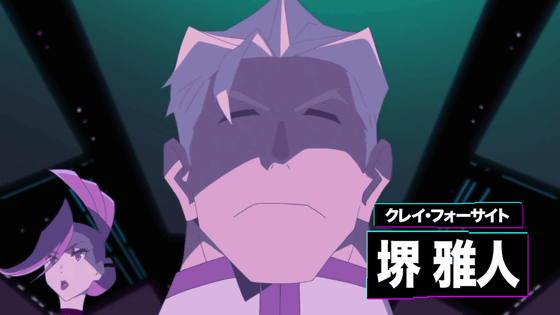 It is 'World's Great Flame!' Released on Friday, May 24, 2019.



There are two types of redemption and yellow, with an advance ticket and mbi-tike card that can be assigned a seat, for 1500 yen including tax.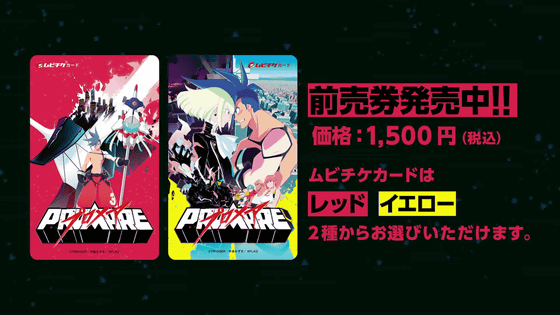 You can get a special clear file as a theater limited purchase bonus.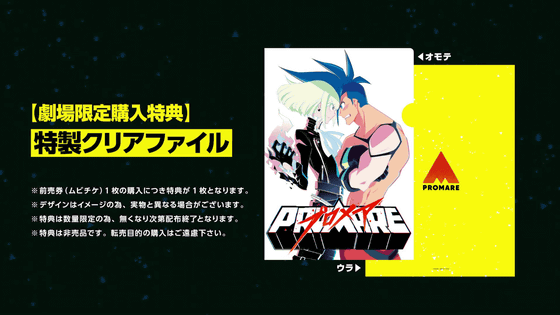 In addition, this poster which was put together and released looks like this. Gallo decides the pose on the title, and it's as if clay was like receiving everything. The catch copy is ' burn and put out! That's the way. '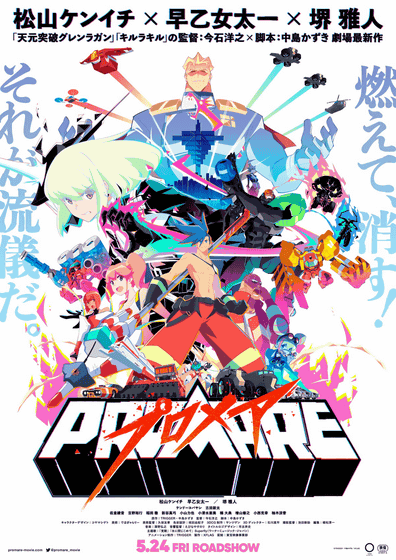 © TRIGGER · Nakajima Kazuki / X FLAG