I tried to eat 'Freshly baked Pao's Tacos Meat' for a more stimulating Famima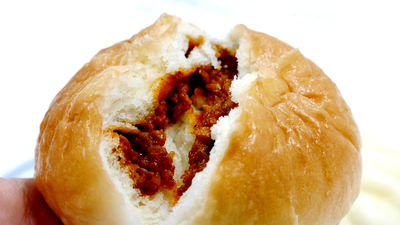 It is Chinese food which became one of the classic menus which is not pushed even by the convenience store now that you want to eat at the timing when small horses are free in the cold season. In Family Mart, we sell a series of unusual "baked Paoz" together with meat, aman, pizza, and curry, which are the classic Chinese bread sauce, and "Newly baked Pao's tacos meat " is newly added as a new menu here I tried to eat what it actually tasted.

Grilled Pao's Tacosimit | Products Information | FamilyMart
http://www.family.co.jp/goods/chukaman/0248433.htm

That's why I bought Family Mart quickly "Baked Pao's Tacos Meat" and a classic staple of "classic meat of aged fabric ".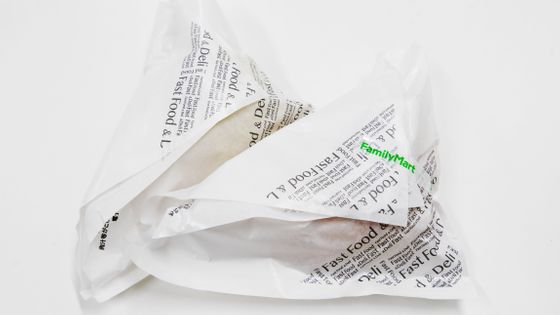 Side by looking like this. The one with the brown one on the left is baked Pao's Tacosimite, the one with the familiar appearance of the right white is meat beef. Baked Pao's looks like an anpan that does not feature in particular, while the dough is gathered so that it twists towards the top of the surface.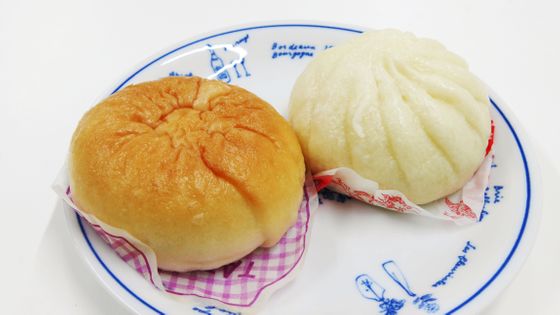 Baked Paoz said that in addition to the same "steaming" process as Chinese food, baking grilled eels are made by adding a "baking" process in the oven. Surely the color is different from ordinary meat soup, but the texture of the surface is very similar.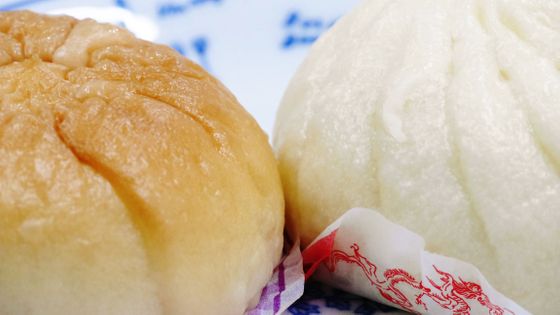 The mount is exclusively used as follows.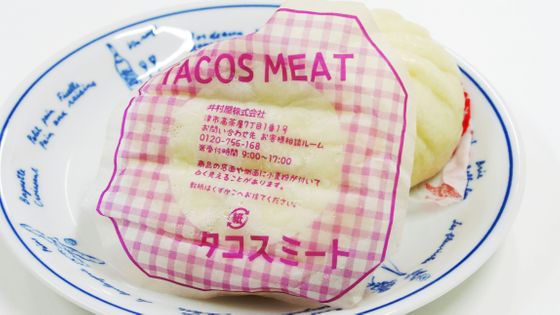 The surface has a moderate elasticity such as "just Chinese food!", Dusty touching feeling. It is said that baked Pao uses "two-stage aged fermented cloth featuring sticky grilled eyes and dusty texture", but compared with meat soup, feeling a big difference in elasticity also feel I could not.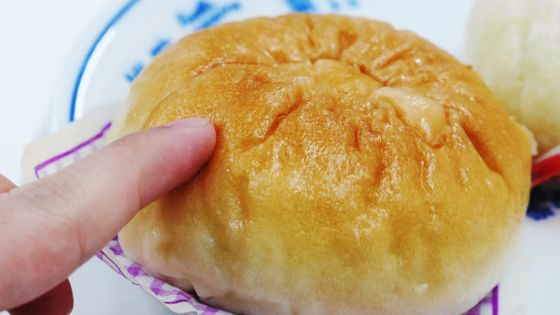 When opening it with Pakari, inside there is a taco smith.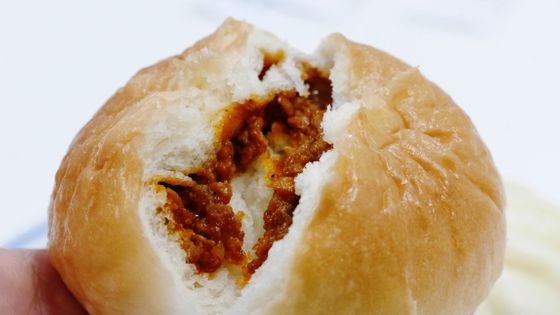 Baked Pao's TacoSmith 's cross section looks something like this.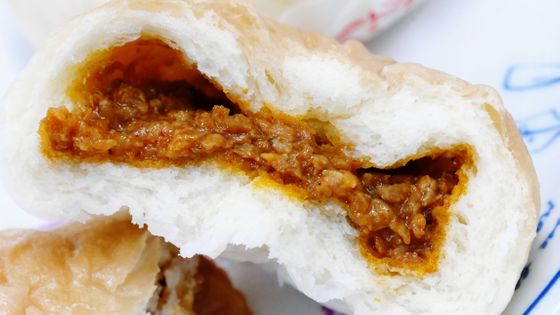 Compared to the cross section of meat bites, the amount of dough was obviously larger for meat meat, which was more comfortable for the dough that made it a zacker.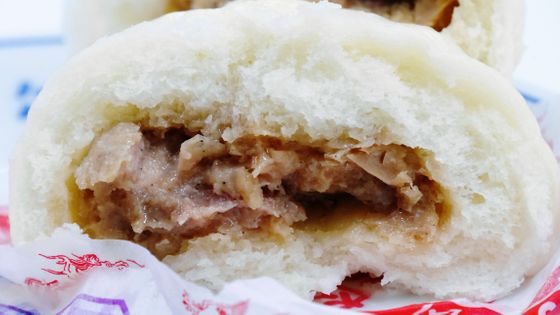 When grilled Pao's Tacosimate is eaten, the tacosimate inside is able to enjoy the spicy feeling which can not be felt by other Chinese convenience stores, and it is a perfect exciting taste for people who have gotten tired of the friendly taste of convenience store Chinese food. Even though it is said that spice is not a thing to enjoy the authentic hotness firmly effective, it is mild so spicy that you can eat even those who are not good at hot food. The compatibility of spicy Mexican chili sauce with minced meat is outstanding, the pungent spirit that can not be tasted with the same tomato base Pizza, feels like enhancing the juicyness of meat. Also, when comparing the fabric on the surface with classic meat balls, I felt that baked Paozes were finer and dusty and mouth melted better. On the other hand, the fabric of the meat is more fluffy, it was a coarse fabric that knows the grainy feeling of graininess even after putting in the mouth.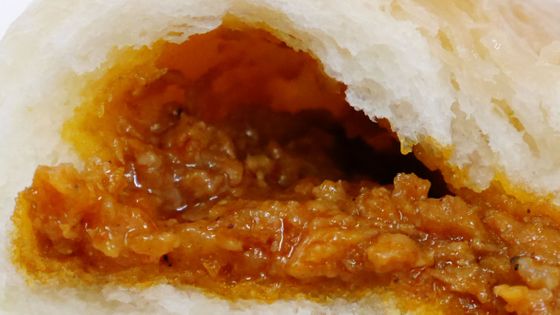 In addition, although I think that there are many people that there is experience of turning the skin of the Chinese bunny periperi, as it was able to turn only the skin in the same way even in the baked Pao's fabric, "Baked Pao's I do not need to worry about being disgusted.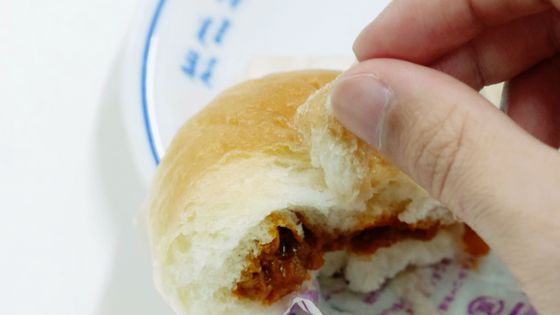 FamilyMart's "Grilled Pao's Tacosimate" is sold throughout the country from March 5, 2019 at 150 yen including tax. Please check early if you are interested because it is sold in limited quantity as soon as sold out.