I stayed at 'Hotel 140' comfortable in the lounge with spacious & coffee in the center of Boston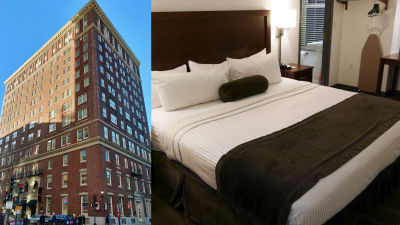 I am going to stay in Boston, USA by coverage of Red Bull Crashed Ice . Located in downtown Back Bay, which is also convenient for access to the attractions of Boston, such as Boston's landmark of the United States, Boston district Cambridge with Harvard University and MIT, and Boston Red Sox home base Fenway Park. We stayed at Hotel 140 (Hotel 140) which is relatively affordable.

Hotel 140 - Boutique Hotels Back Bay Boston
https://www.hotel140.com/

I arrived at the hotel 140 after the sunset.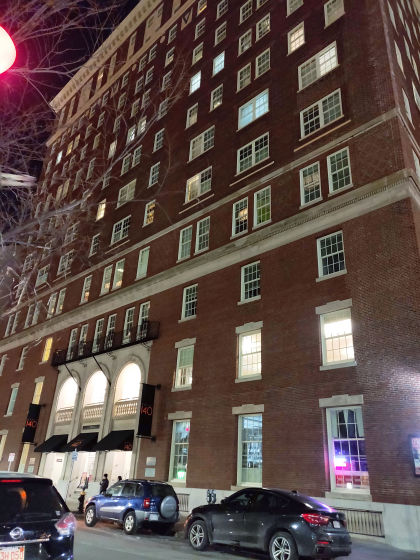 Hotel 140 is located in downtown Boston's Back Bay, 15 minutes from Uber from Boston Logan Airport.


A type elevator holding the card key of the room.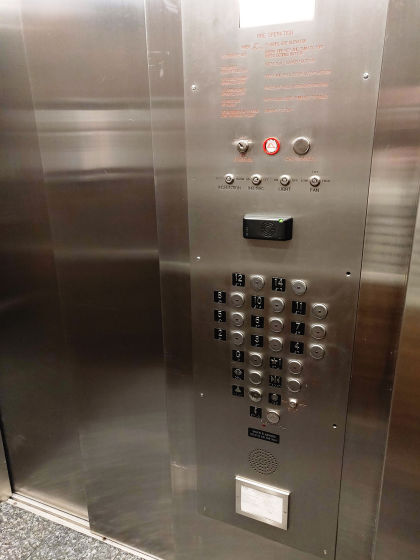 There was a common lounge space where I got off the 7th floor elevator.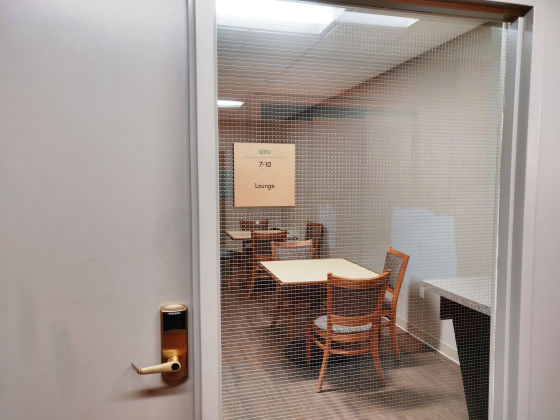 When holding the card key and entering inside it is like this.



A machine that can make coffee just by putting capsules.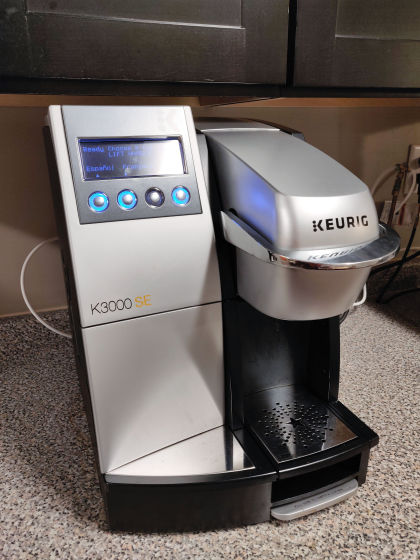 There was also a decafe for coffee. Guests are free to drink coffee and tea.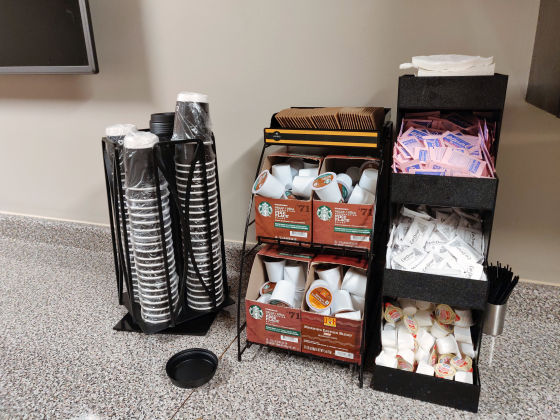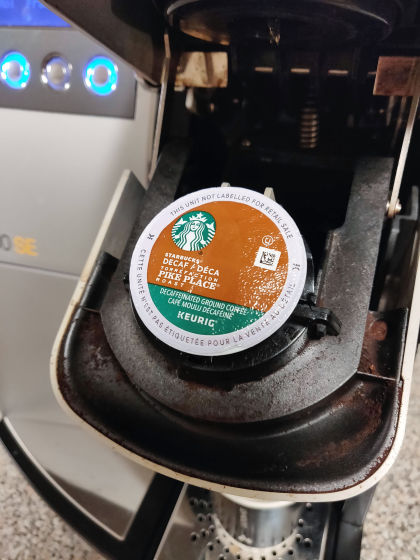 There is also an oven microwave oven. You can also heat pizza and hamburgers.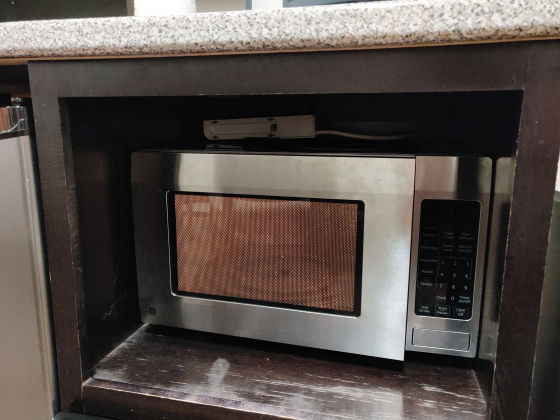 There are two tables, so you can enjoy conversation among guests.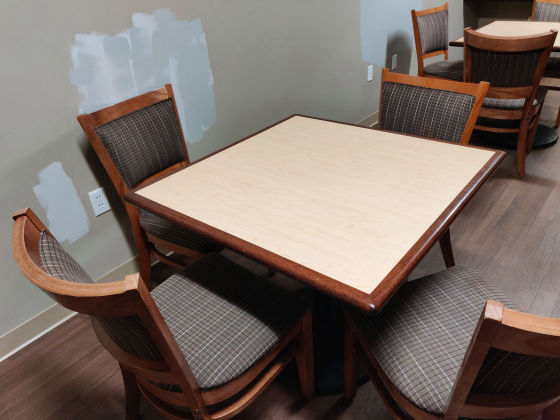 After the lounge visit to the room. Touch the card key to unlock the door.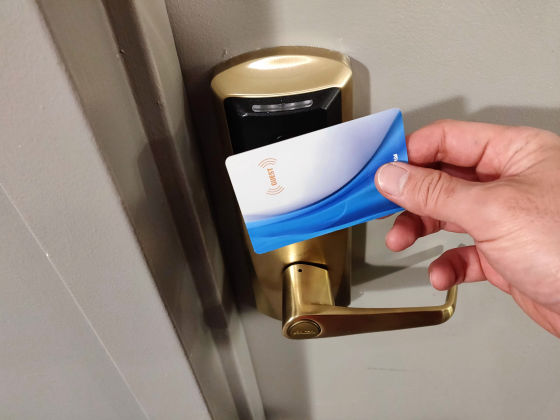 Air conditioner / fan remote control at room entrance.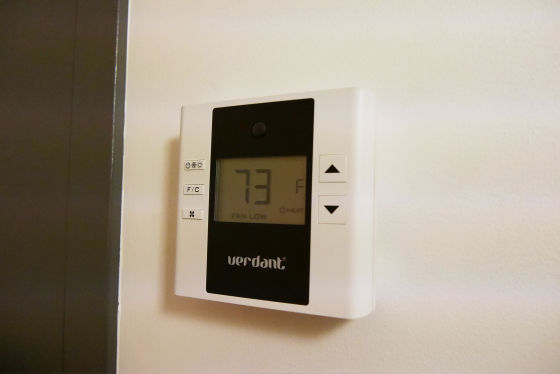 There was a storage that was about 1 meter high near the entrance.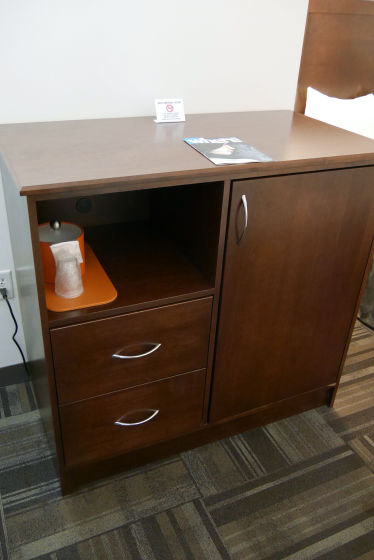 A disposable cup on the shelf.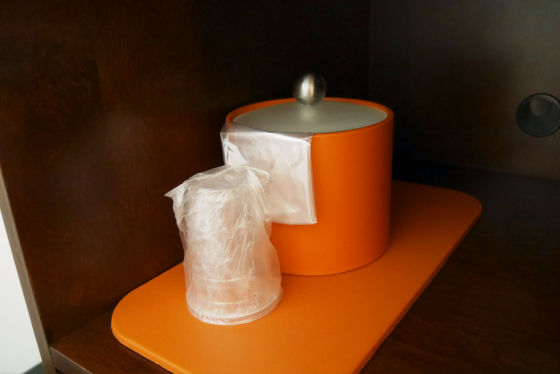 Storage space is enough.



The refrigerator was on the right side of the shelf.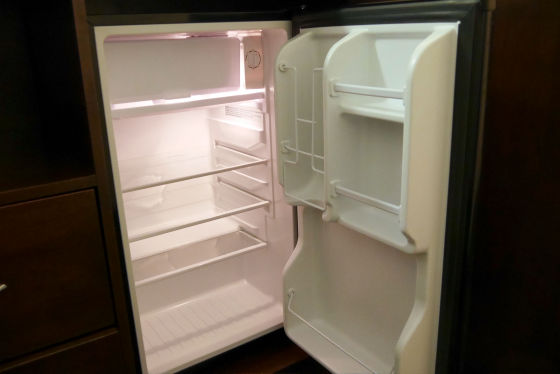 The bed is queen size.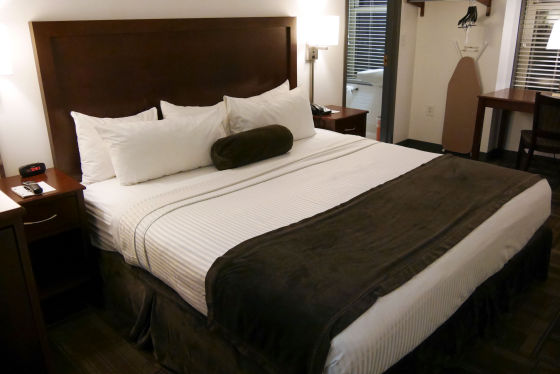 It was lightly exceeding 2 meters in length, and it was a huge size that an adult man seems to be able to sleep as much as 3 people. Although this is a queen bed, it is about American size that makes me feel like "How big is the king bed ...?"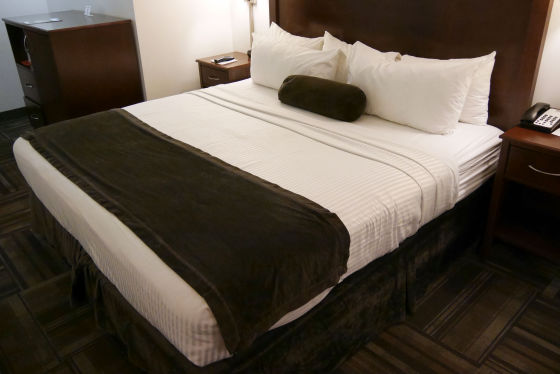 A 40-inch LCD TV in front of the bed.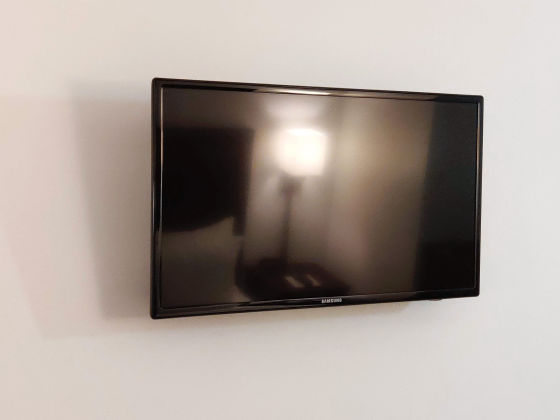 There is a table on both sides of the bed, and you can put a small accessory.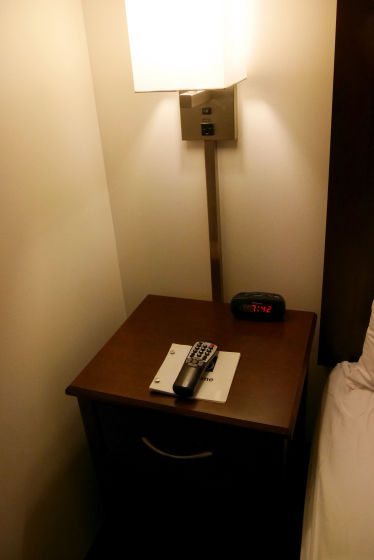 There was a Bible in the side table.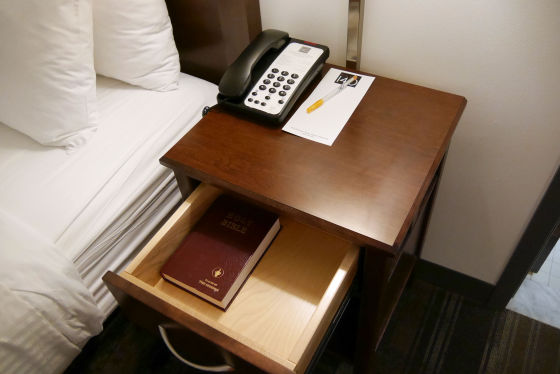 In the back of the room is a wooden desk.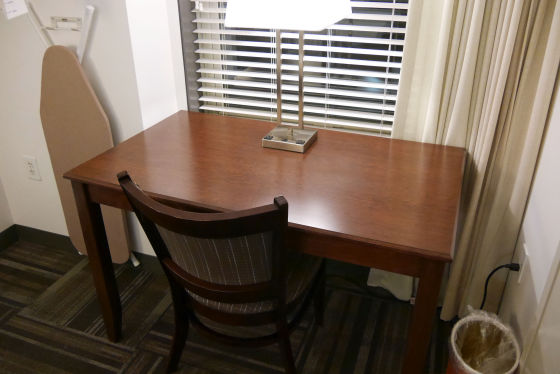 Two electric outlets were installed in the electric light.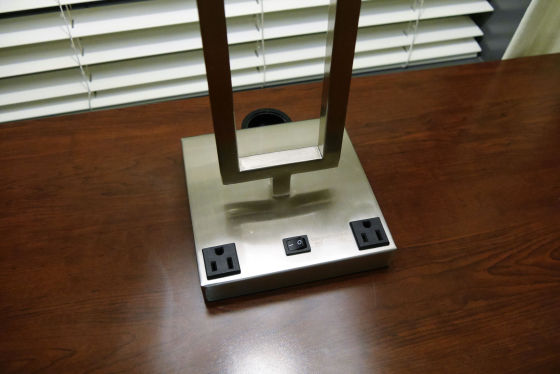 It is a stiff chair, but comfortable to sit is good. Work is going forward.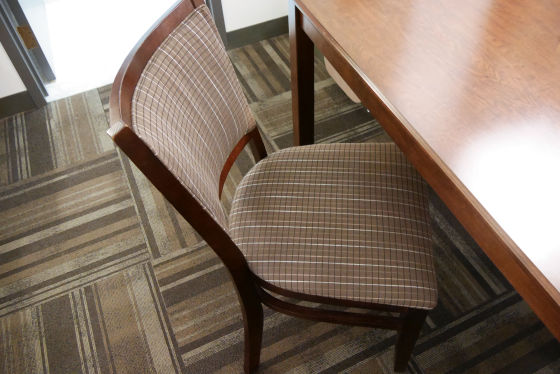 Looks at the wall in front of the bed.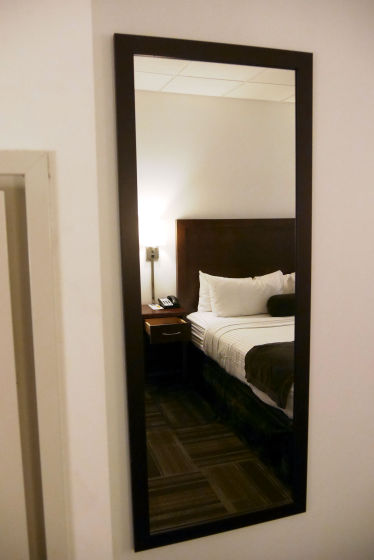 Two hangers and an iron and ironing board were also prepared.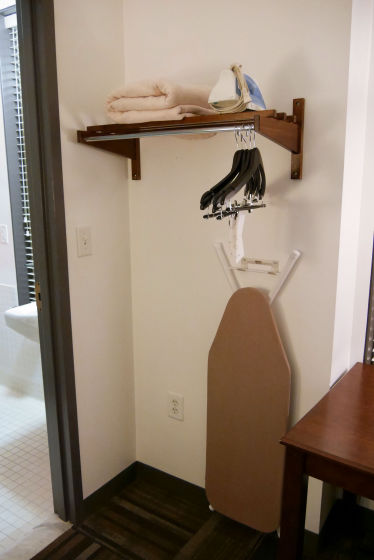 In the back of the room there is a bath / rest room.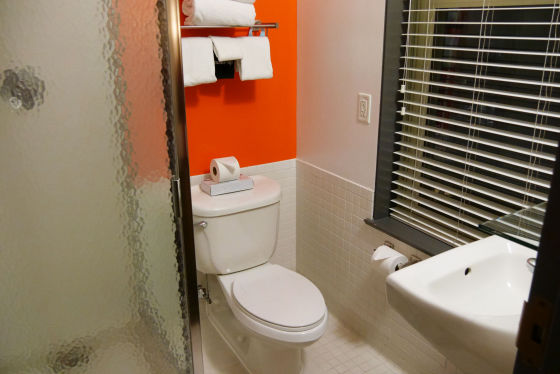 The toilet is not a hot toilet seat.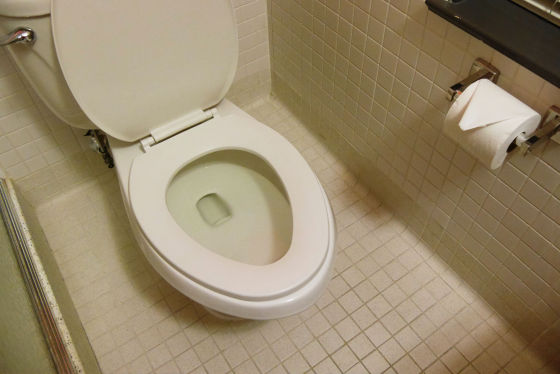 Wash basin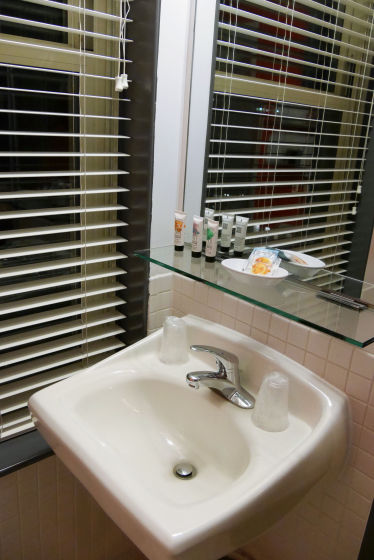 Shampoo, rinse, body soap and soap were prepared. It is common for a hotel in the United States that a toothbrush and a shave are not placed. In addition, outlet for electric shaving was not found.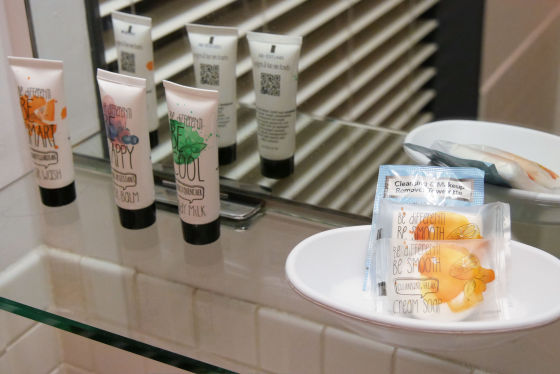 There is also a hairdryer.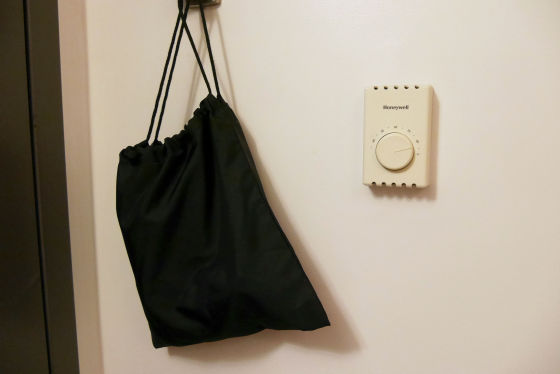 There was no bathtub, and it became a glass-enclosed shower room.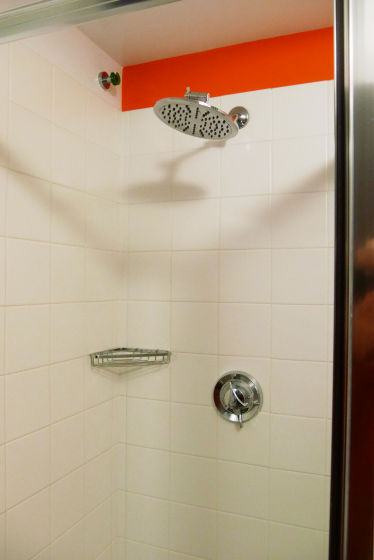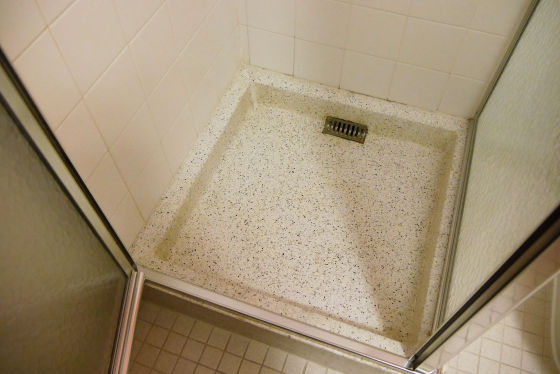 The hotel 140 had not only a lounge where you could relax with coffee and have a vending machine on each floor.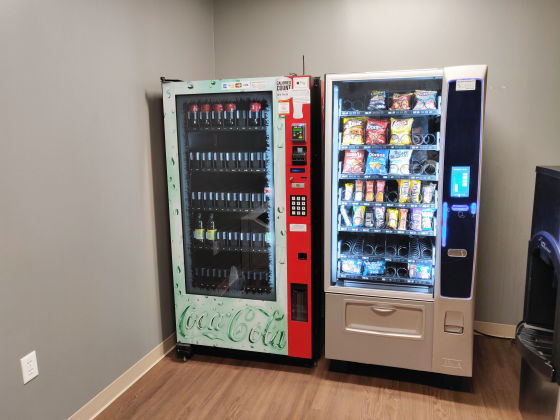 About 1 liter of cola is 1.5 dollars (about 170 yen), so the price is not much different from convenience stores.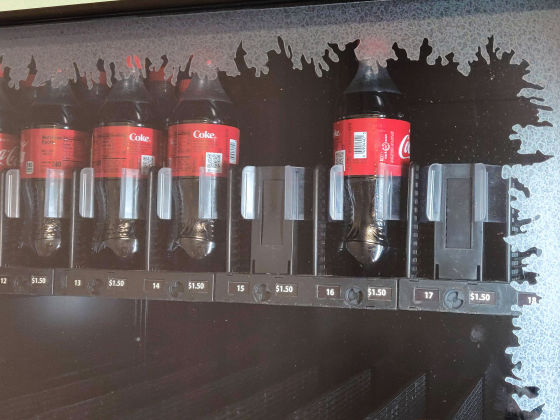 There is also snack confectionery. It is convenient to buy coke and sweets in the hallway even when you are a little hungry.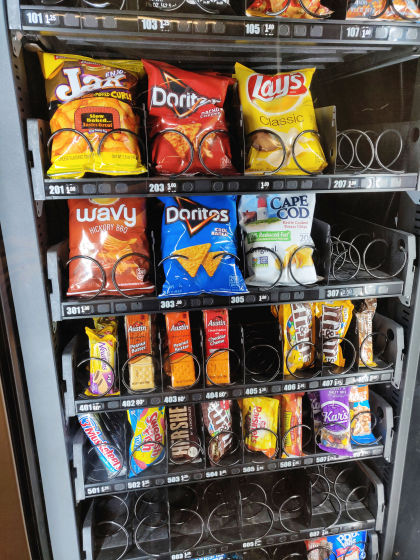 There is space to rest on the second floor of the hotel 140 ......



Here breakfast is served.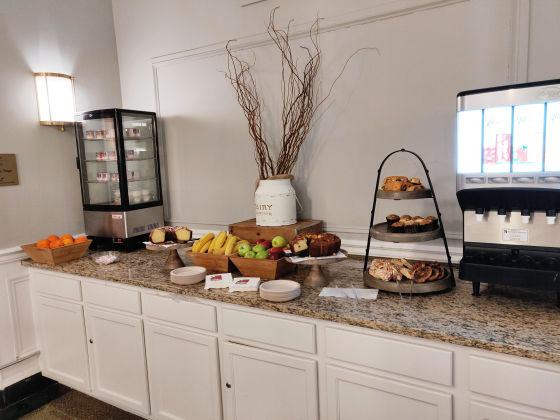 To some bread and fruit ......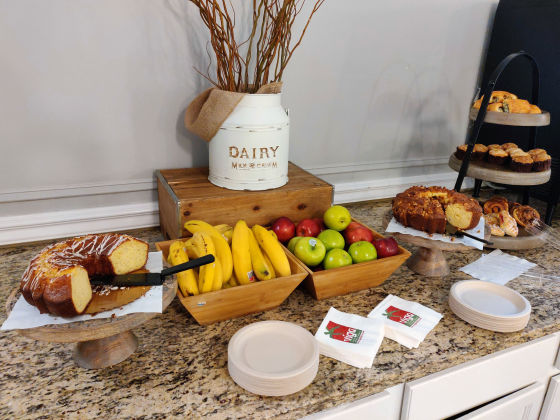 Eggs were prepared with yogurt and yu.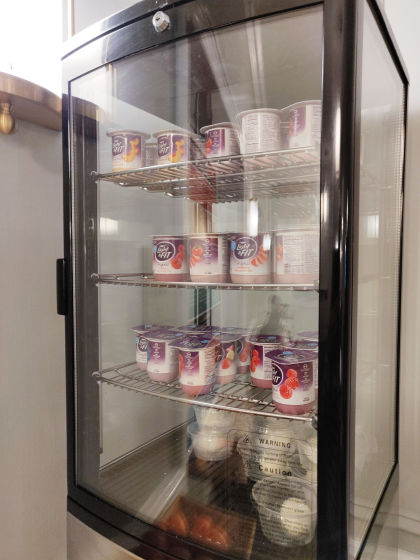 There are servers for juice and coffee.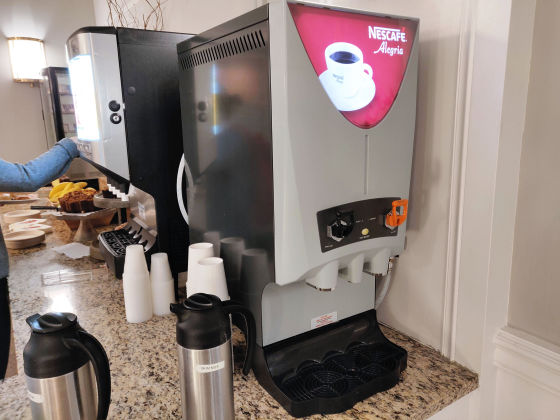 Although it is a light snack, breakfast that is taken quickly was a thankful one.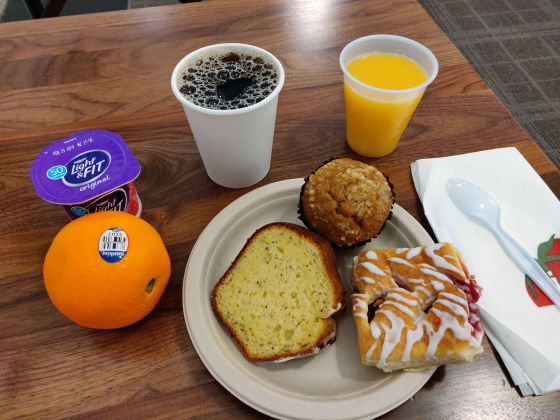 The weather forecast of the day was extended to the elevator, which I felt unexpectedly convenient.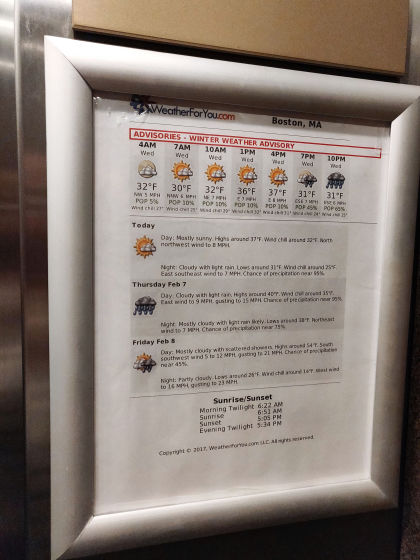 As I arrived at the night, I will see the hotel's appearance again. The brick-clad building had a heavy feeling.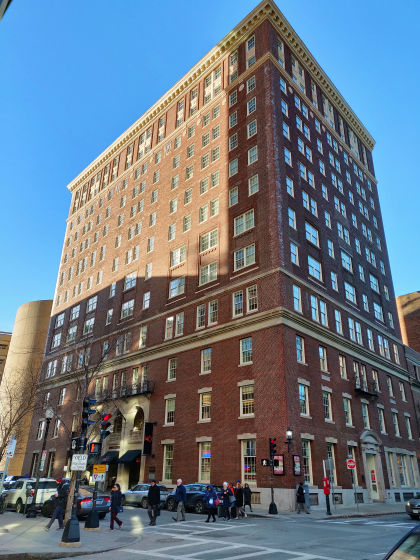 Hotel 140 in the center of Boston is convenient for sightseeing in Boston, within walking distance it was convenient because there are shopping malls, convenience stores and supermarkets as well. The room was clean and spacious, there was also a lounge and light breakfast service, so staying in Boston was quite comfortable. As we review the queen room we can accommodate around 110 dollars (about 12,000 yen), so it seems to be said that it is relatively inexpensive and comfortable hotel in Boston city.

· Bonus - There is a "Back Bay" station at a distance of 5 minutes on foot from Hotel 140.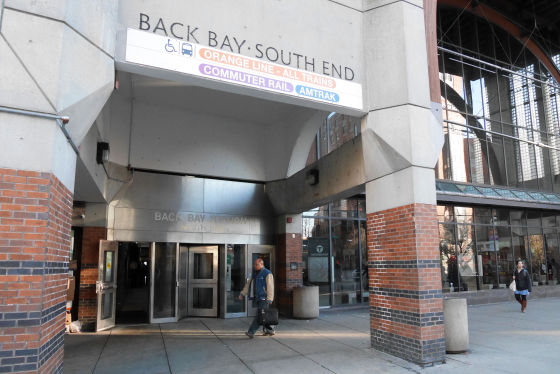 It is convenient for you to take a train to Fenway Park, Harvard University or Cambridge area where MIT is located.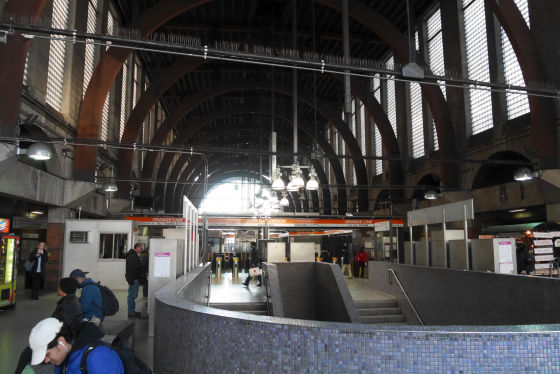 This Back Bay distributes IC card "Charlie Card" that can be used for public transport in Boston City for free. It is a charlie card that is convenient for moving around the city but it is not available at the airport. Because Charlie Card discounts the ticket fare, it is useful to get it if you have a chance.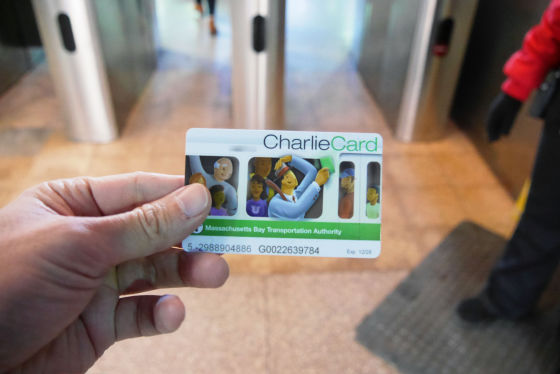 If you charge with the ticket vending machine in the station, you will be able to use trains and buses easily with Charlie card.