Create dock for Nintendo Switch in Nintendo GameCube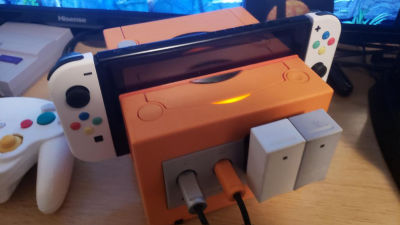 Nintendo's game machine " Nintendo GameCube " is a game machine known for Nintendo's adoption of optical disk media for the first time, but still has many fans from its adorable cube design as its name suggests. A person who remodeled the cabinet of the game cube and remodeled it as a dock for Nintendo Switch appeared on the bulletin board Reddit and reported the result.

Gamecube Nintendo Switch Dock I made.: NintendoSwitch
https://www.reddit.com/r/NintendoSwitch/comments/ah3bme/gamecube_nintendo_switch_dock_i_made/

It was Littlewolf128 that remodeled the game cube and remodeled it as a dock for Nintendo Switch. The elegance was great with the goodness of the orange gamecube dog, and the questions were repeated one after another at Reddit.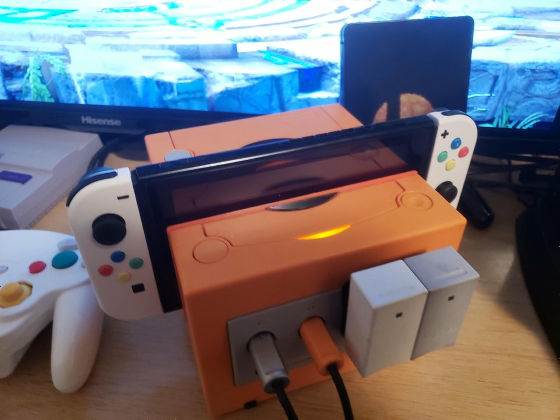 Littlewolf 128 made a game cube dock based on the following YouTube movie.

Gamecube Dock for Nintendo Switch - Working controller ports - DIY project - YouTube


Mr. Rated-e Mods has released a number of mod-made movies that have been remodeled such as game machines. Cut the game cube with Thunder ......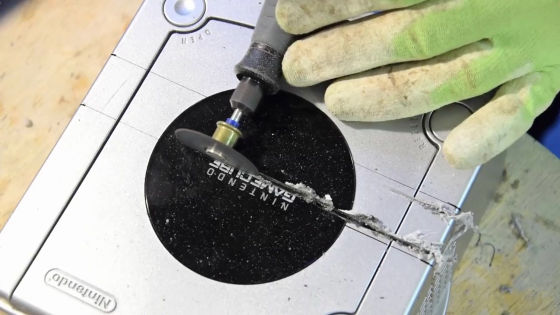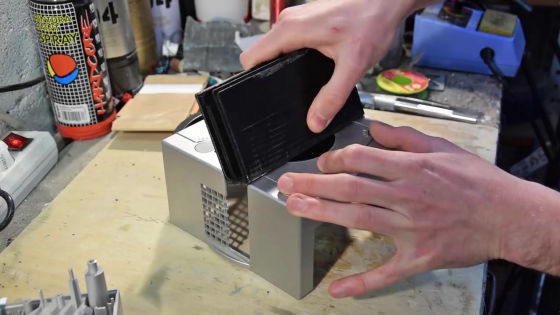 Designing holders incorporating Nintendo Switch with CAD ......



Outputting dedicated parts with 3D printer ... ....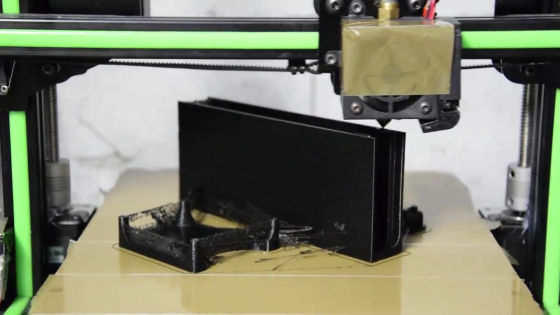 Incorporating I / O components such as daughterboards, and the difficulty of remodeling is high.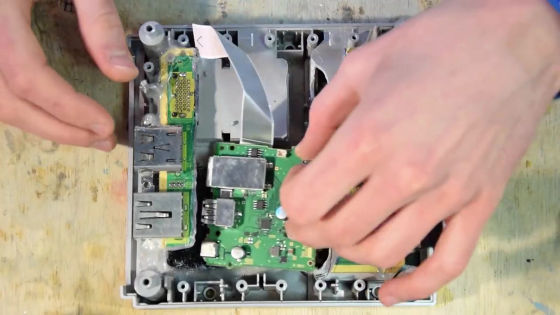 Incidentally, attempts to produce docks for Nintendo Switch with Nintendo's game machines are being conducted by many gamer hackers.

A self-made modified dock "Nintendo Switch 64 dock" that can be used with Switch inserted in 64 has appeared - GIGAZINE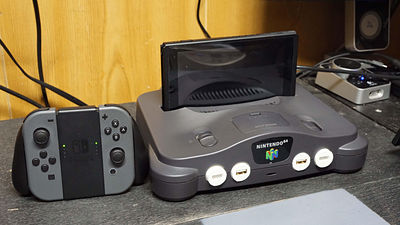 As Littlewolf 128 also replied that "I tried soldering for the first time this time", as long as there is challenging spirit, courage to take one step and Nintendo love, original dock production for Switch is not impossible even for ordinary people It seems.