Miso baked burnt pork has been eaten in the legendary sushi baron 'Dangerous Sotatomi no Don bowl' which makes it junky and addictive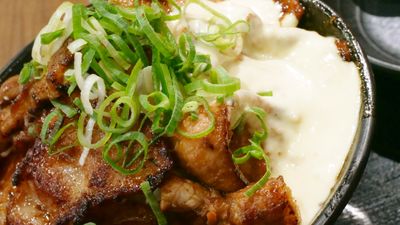 Legendary suta- noodle shop offering " Dangerous Sotanimono Donner" that volume, calories, and deliciousness are "bomb burst" for a limited time from January 17, 2019 (Thursday) It is. It is said that it is a menu full of feeling of danger and enough to forget the health-conscious tide, so I actually ate it.

【Limited Time】 1/17 (Thurs) Release ★ "Dangerous Sousaki Sotomi Rice Bowl" | Legendary Sota Bon noodle / Specialty Bottle Store 【Official Site】
http://sutadonya.com/2019/01/08/ 【limited time】 117 wood release ★ "Dangerous explosion /

Arrived in the legendary yata-noodle shop.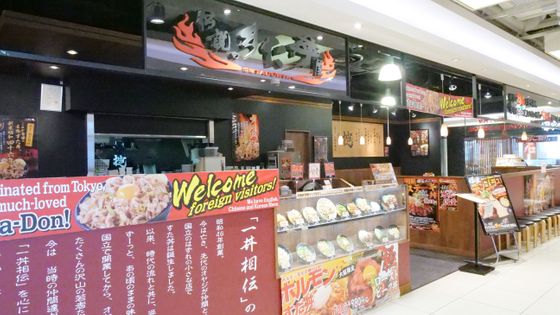 " Denjaras Sotanimono Don " (880 yen including tax) arrived in about 10 minutes after ordering. Denjaras Sugano Sotomi-don is available for mini (780 yen including tax) · Increase of meal (990 yen including tax) · Increased meat (1030 yen including tax) · Increase meat (1140 yen including tax).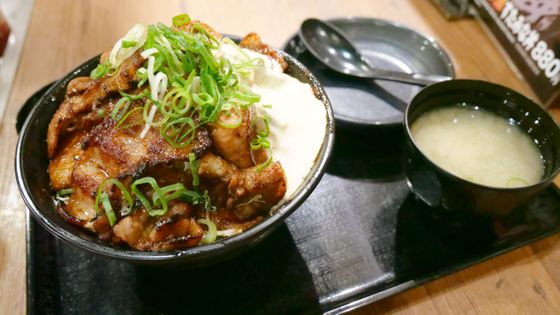 Compared to the iPhone XS with long side 143.6 mm this is like this. The height of 13 cm is over by about the top of the green onion.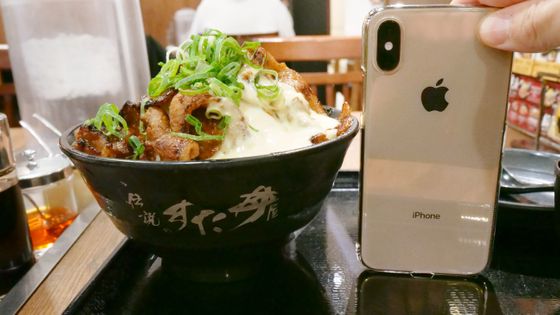 The rose meat of whey pig is covered with special sauce made with garlic miso.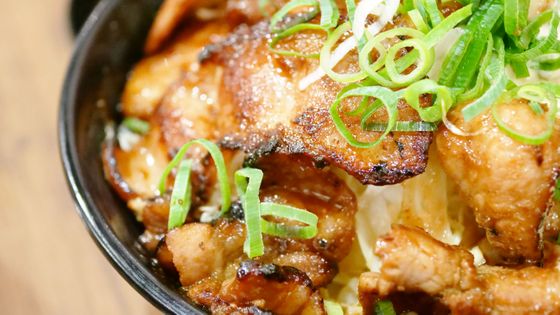 The onion with long onion and mayonnaise with mustard mustard "doka" were on the side.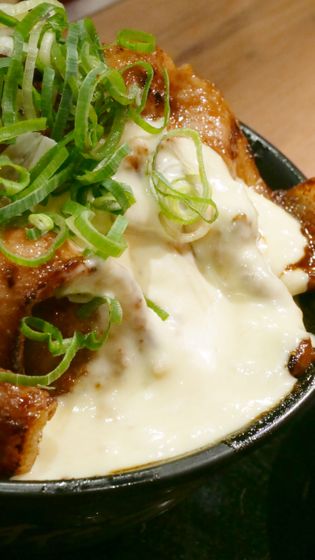 When you see inside looking down the mountain of pork belly, there are plenty of cabbage.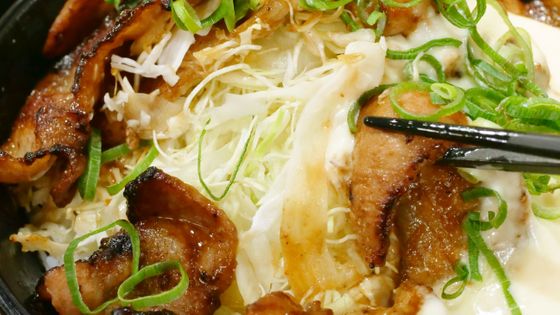 When I tried it, thick rice miso taste was intertwined with heavy pork. The pork is tastelessly simple on a stand-alone basis, and it is just perfect when you eat it with rice. I can not stop handling rice.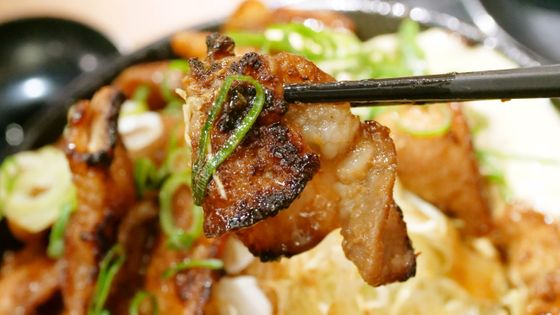 I will try to eat grated garlic mayonnaise. Strong butterflies fill the mouth with a strong garlic taste. I enjoyed the change of taste with a different flavor from miso soup.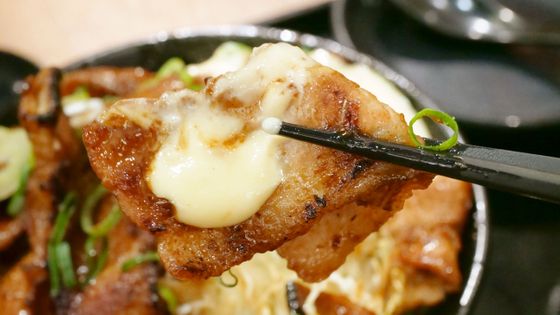 Rice was also a bomb race, and there was a volume so hard to see the bottom.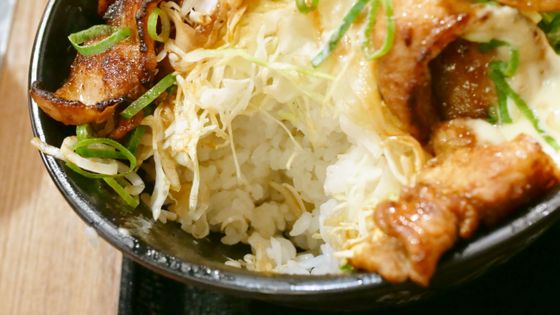 "Denjaras Sugano Sumida Don" is a legendary bowl-shaped barbecue shop in the whole country except Nakano Shimbashi Store · Mr. · Mr. · Mr. · Mr. · Mr. · Diversity Tokyo Plaza Store · Ario Hashimoto · Rigakuzaka SA (Down Line) Store, in 2019 It is available for a limited time from January 17th.