Three quarters of the profit of the music industry is born from 'streaming'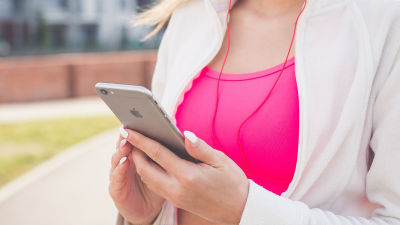 The Recording Industry Association of America (RIAA: National Records Association) announced revenue data of the music industry in the first half of 2018. It is clear that three quarters of the profit of the music industry is brought about by streaming music.

MID-YEAR 2018 RIAA MUSIC REVENUES REPORT
(PDF file) https://www.riaa.com/wp-content/uploads/2018/09/RIAA-Mid-Year-2018-Revenue-Report.pdf

According to the RIAA, the profit of the music industry in the first half of 2018 is 4.6 billion dollars (about 51 billion yen), which shows that the profit is steadily expanding even in the period of 2016 and 2017.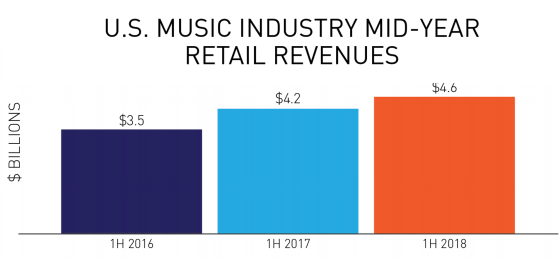 Breakdown of profit of the strong music industry is as follows. How, 75% of revenue is born by "streaming". Streaming market is top-notch with 28% increase compared to the same period last year, overwhelming download sales (12%) and physical media (10%), and music consumption in the United States is music listening service such as Spotify, Apple Music, Amazon It is understood that it is done in.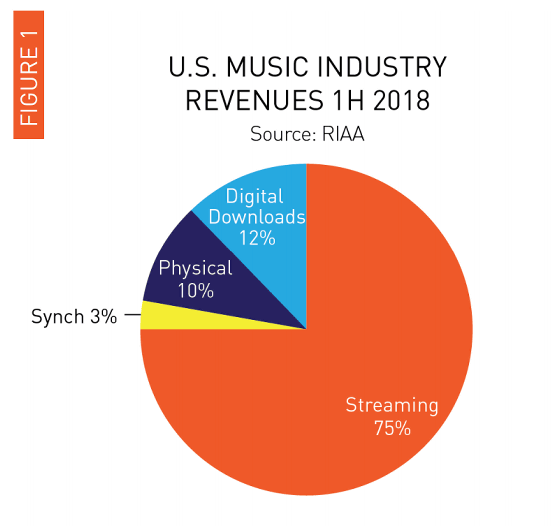 Breakdown in "streaming" is like this. Paid services on the radio and on-demand services are also growing, but subscription type services with monthly pricing since 2015 are showing rapid growth.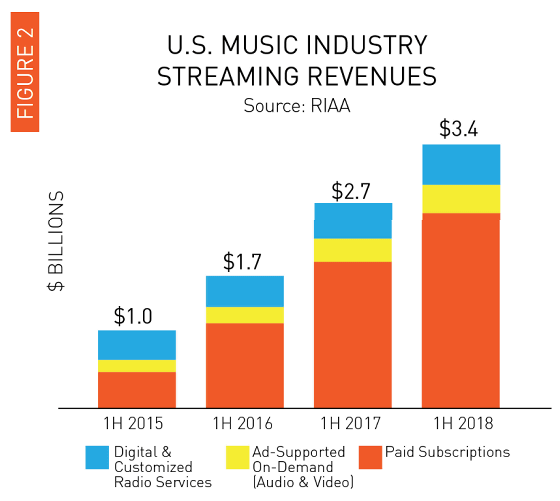 Although the number of users is smaller than that of the advertisement type service (yellow), the fixed rate service (orange color) is giving a lot of profit.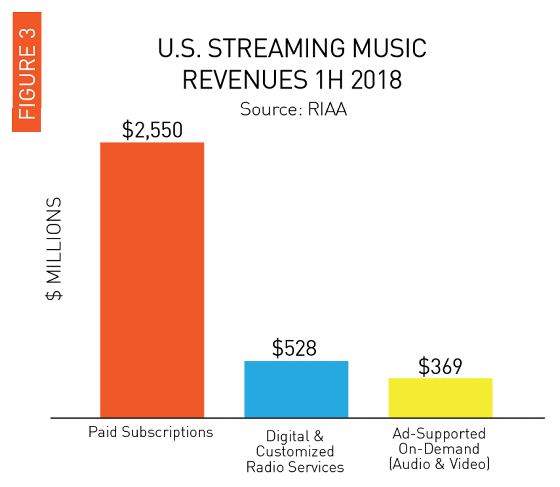 Among the monthly service, many benefits are brought from "full service" which is unbounded but unrestricted than "restricted service" where music is restricted.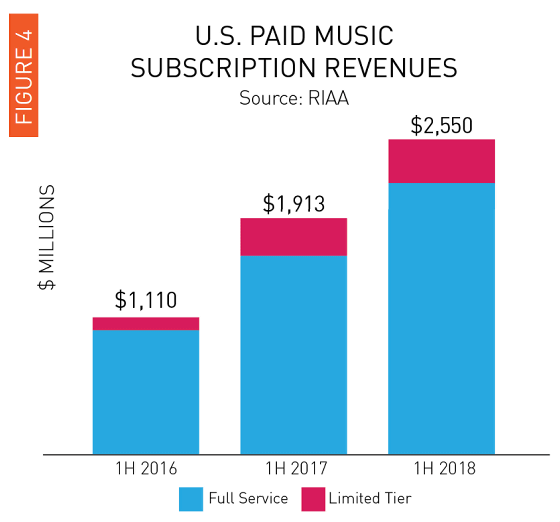 The average number of users using full service reached 46.4 million people. It is a superb growth potential with an increase of 48% over the previous year.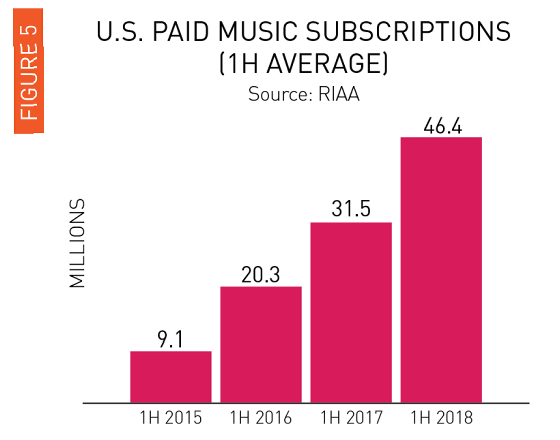 In contrast to streaming growth, the downloaded digital music market is shrinking.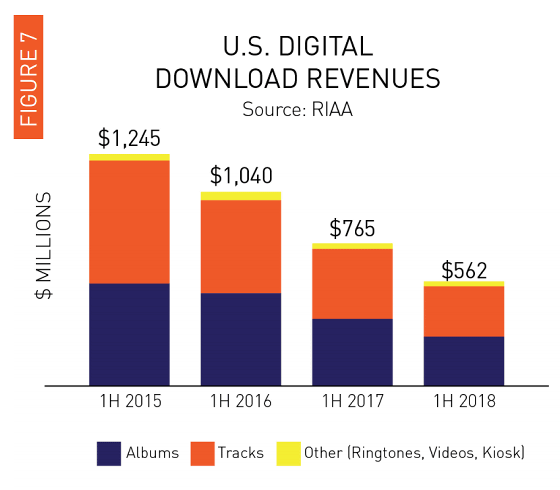 In addition, all physical media such as CDs, LPs, and music videos are negative growth.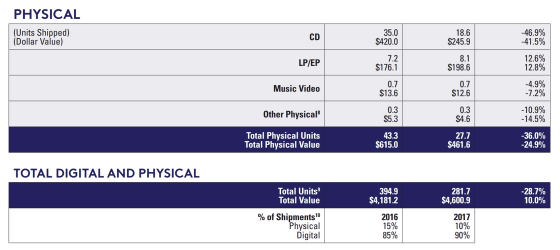 · Bonus: Official Charts, which manages the UK music chart, has added SoundCloud's play count to each album / single chart.

SoundCloud Streams Added to the UK and Ireland's Official Charts - SoundCloud (news)
http://press.soundcloud.com/168707-soundcloud-streams-added-to-the-uk-and-ireland-s-official-charts

With this on September 19, 2018, SoundCloud's number of views will be reflected in the UK / Irish music chart, and rock metal / R & B etc will be added to the genre chart. In the future such as YouTube that was reflected in the music chart, the number of streaming playback seems to become an important element of the chart in the future.