Lenovo executives suggest that 'China has backdoors but no other country'

By
lenovo photolibrary
An executive of Lenovo,
which manufactures PCs, smartphones, server equipment, etc., said that the products produced for China have specifications that meet the local 'requests'. This 'specification' is seen as a '
backdoor
' that allows the Chinese government to monitor the movements of its people.
Lenovo: Companies working in China may have to install local backdoors | Hacker News
https://news.ycombinator.com/item?id=18025645
This statement was made by Chris Merriman, a journalist for the
tech media The Inquirer.
Merriman, who had the opportunity to interview Lenovo's CTO, Peter Hortensius, at the Lenovo Transform 2.0
event, said, 'It's a possible reason to produce products specifically for China. There is only one. ' The question was, 'Are you selling backdoor server products for China?'
In response to this question, Mr. Hortensius returned a bland answer, 'Our company is tailored to the local situation.' Merriman went further and asked, 'Will Lenovo install a backdoor if the Chinese government asks?'
Hortensius said, 'What if the Chinese government wanted a backdoor globally? I wouldn't do that. If the Chinese government wanted a backdoor for China, I would say. For the time being, I will answer, 'All multinational companies in China will do the same thing.' Hortensius also said, 'We comply with local law. If local law does not impose a backdoor, we do not. We not only comply with the law, but also. We follow the spirit of ethics and law. ' 'Similarly, if there were other countries seeking access, and if there were more countries than China, they would be offered what they were looking for,' Hortensius added. And he started answering another question here.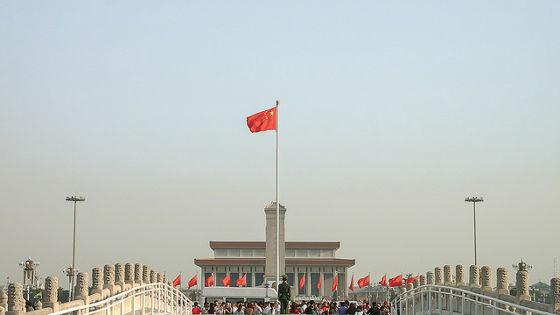 By Lain

'Lenovo isn't doing things in China that it shouldn't do in other countries, but what's being communicated through Chinese servers tells you that you're not a'friend',' Merriman said. That's it. ' Lenovo emphasizes that its server products are only available locally in China, but doing business in one of the world's largest populations seems to cost some 'cost'. It concludes with.