A large-scale scholarship system will be announced that 'Tuition fees for students of low- and middle-income households with household income of up to 14.5 million yen will be exempted'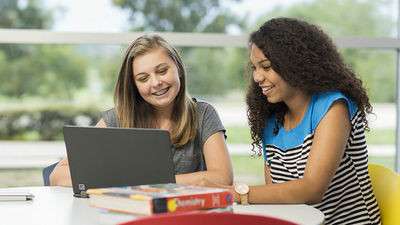 by NEC Corporation of America

There are not many students who use the scholarship system to fulfill the tuition fee and living expenses of the university, but many of the scholarships are obliged to repay, there are cases where you may suffer from repayment of scholarship after graduating from university. Rice University , a prestigious private university in the state of Texas, USA, announced that it will implement a large-scale scholarship system "to exempt tuition fees from students in low- and middle-income families".

Rice University Says Middle-Class And Low-Income Students Will not Have To Pay Tuition: NPR
https://www.npr.org/2018/09/18/649160232/rice-university-says-middle-class-students-wont-have-to-pay-tuition

Mr. David Leibron , president of Rice University, announced a new scholarship system on Tuesday, September 18, 2018, "I should give opportunities to talented students." The new scholarship system is for students whose family income is less than $ 65,000 (~ 7.3 million yen) ~ $ 130,000 (about 14.5 million yen).

Students whose household income falls below the borderline set by the university can receive not only tuition fee exemption by applying for the scholarship system but also subsidies covering living expenses such as rent and food expenses and other fees I will. In addition, even for students whose household income exceeds the borderline, if the household income is within the range of $ 130,000 to $ 200,000 (about 24 million yen), a grant that can cover half of the tuition fee It is said to be obtained.

The large scholarship system announced by Rice University this time is related to the idea of ​​the original foundation of Rice University, he said. Rice University did not collect any tuition fee from students for decades after being opened in 1912. However, it changed its policy in 1965, and as of 2018 the annual tuition fee is $ 46,600 (about 5.2 million yen). In addition, students are to become a necessary living expenses such as rent and food in addition to the tuition fees, the total burden and also to 61,350 US dollars (about 6.9 million yen) has been .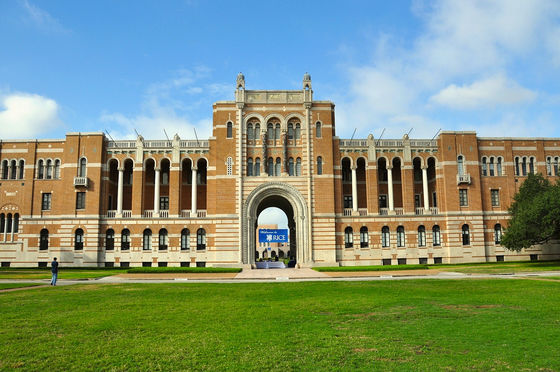 by faungg's photos

The new scholarship system is implemented under the plan called " Rice Investment " and Rice University said, "Under the new system, students no longer need to form a loan to obtain necessary funds." It is. The system is scheduled to come into effect from the fall of 2019, and all undergraduates are qualified to apply for grants.

Rice University has announced that there are 4000 undergraduates as of 2017 and even if not all undergraduates receive subsidies, it will be a considerable scale of support system. Supporting the scholarship system announced this time is a large donation received from graduates and stakeholders. Rice University announces that it will cover about 40% of the total with donation money to start a new scholarship system.

In addition, we will provide a large amount of funds to the scholarship system from university funds that earn a lot of profits every year, and will maintain the system. Donation to Rice University is actively carried out every year, and it seems that it can offer free lessons to students of low / middle income class by matching with the interests of the fund.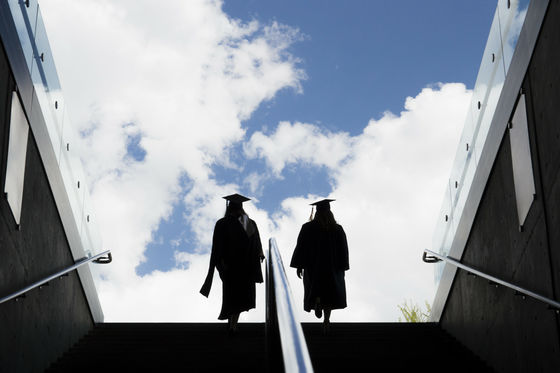 by Aaron Hawkins

As Rice University shifts to a new scholarship system, we are gradually abolishing the plan of student loans. On the other hand, he also stated that "I hope to work part-time by sewing the summer vacation or between my school days, and I hope to be a part of my life." Even though students no longer need to be obliged to pay repayment, I encouraged having a fiscal plan.

According to the Texas state (PDF file) survey , the average tuition fee of the four-year public university in the state is $ 8091 a year (about 900,000 yen). The average tuition fee of a 4-year private university is $ 28,880 per year (about 3.2 million yen), so it is difficult for low- and middle-income class students to attend university without being supported by scholarships It is a situation.
in Note, Posted by log1h_ik