'3D Scanner Pro' which can create realistic 3D models transcended by iPhone camera and make it appear in the real world with AR is great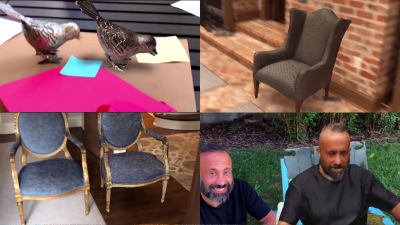 " 3D Scanner Pro " is an application for smartphones that anyone can easily create 3D models simply by shooting objects with the camera. 3D model created by shooting can be easily shared from the application and model can be displayed in the real world if AR function is used. For example, "accidentally find furniture to fit home's interior or use 3D model Activate in various applications, such as "to make sure." The demonstration video of such 3D Scanner Pro is released, and it is the contents which understand immediately how to become a great application.

iPhone 3d Scanner - create and share 3d models in AR - YouTube


At first it was a bird's ornament.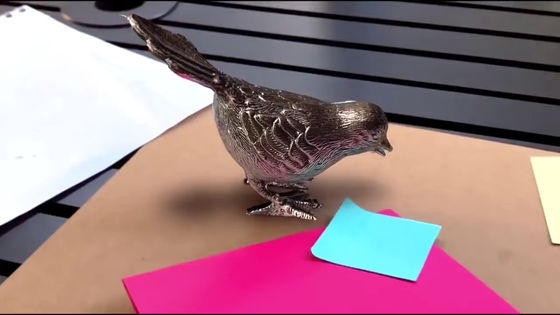 Using 3D Scanner Pro, creating a 3D model of this bird's figure is like this. The left is a bird's ornament, and the right is the 3D model created by 3D Scanner Pro. The 3D model seems to have a slightly floating feet, but the other is insanely real, it seems to get pretty annoyed if you are told only this picture and "Which is a 3D model?"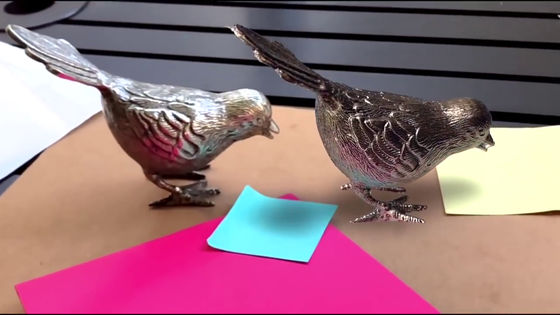 Change the angle ......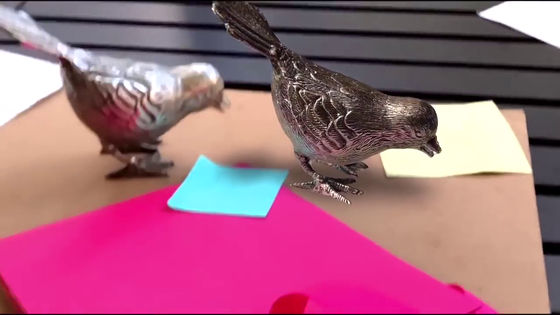 Even if you see it on the up, it is quality enough to make you real.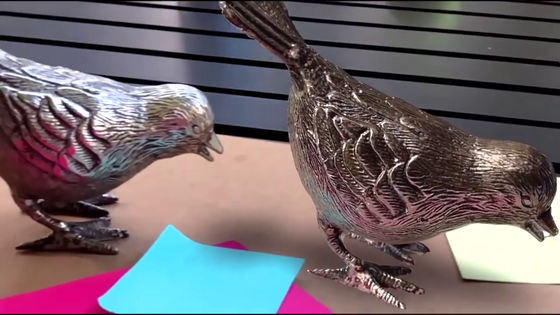 To create a 3D model using 3D Scanner Pro, you need to scan the object with the smartphone's camera. In the movie, we scan a single chair and you can see that the effect that the mesh covers the object is displayed as below.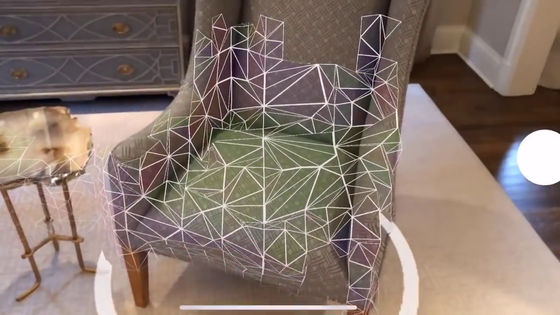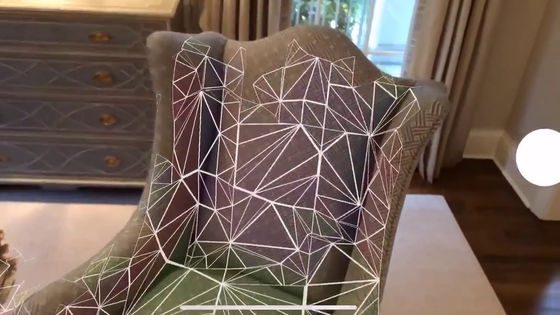 After the scan and the 3D model is completed, it is possible to easily send the data of the model with iMessage etc.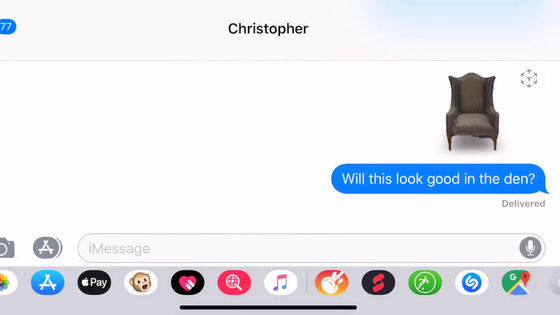 It is possible to check the sent model as it is ... ...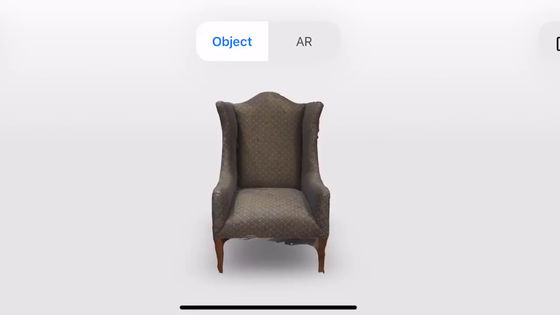 Tap "AR" at the top of the screen ... ...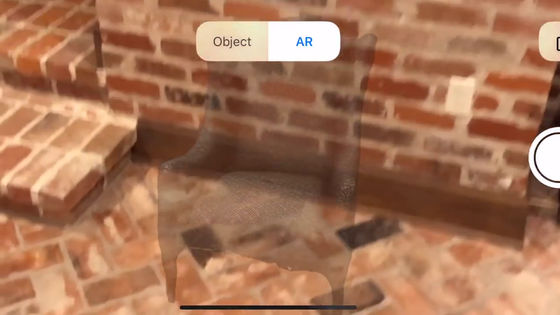 It is also possible to place 3D models in the real world. The sharing function of this 3D model is realized using the AR Quick Look function of iOS 12.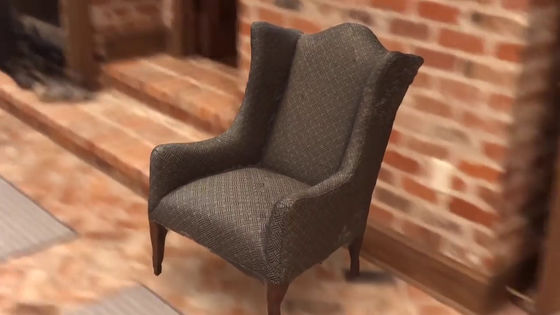 Besides, copy the bread ......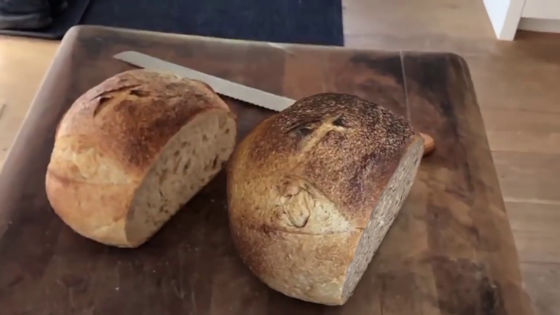 Scale and rotate.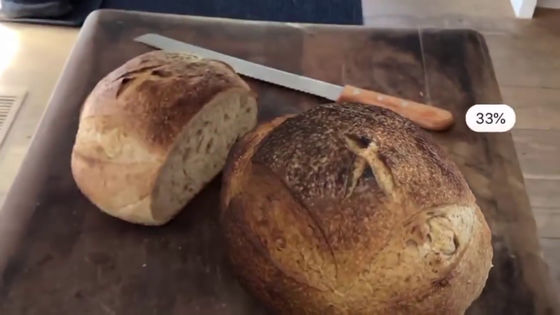 A 3D model created by scanning ... ...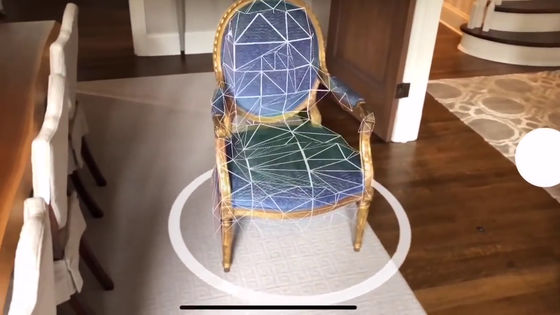 It is also possible to edit finely on the application.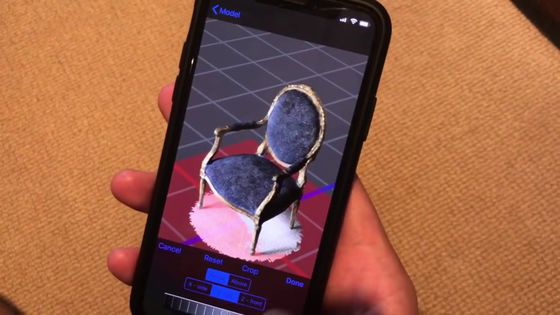 It is amazing to be able to upgrade the quality of 3D models on mobile applications.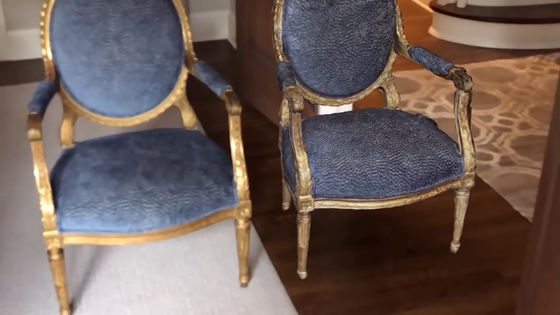 Besides, I created a human 3D model and photographed doppelganger and two-shot ......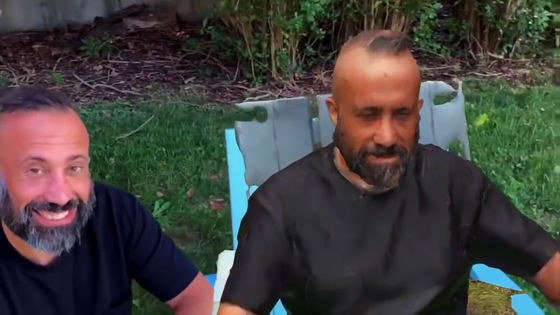 You can try placing a huge watchdog in front of the house. Although it is possible to create and share a 3D model easily with only a smartphone, various uses are conceivable, but there is no doubt that it is an app that seems to be fun enough even if you just use it.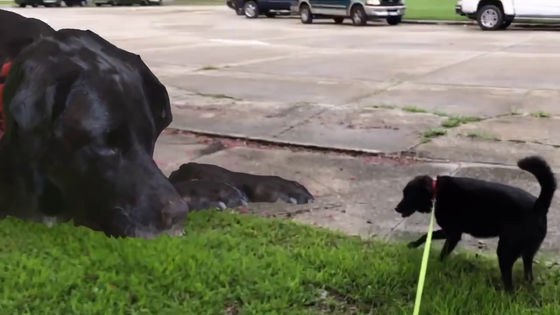 Although "3D Scanner Pro" is still in the development stage and the official version has not been released, on the official site, check availability on the online mail order site, check the interior, avatar to use in games etc. There are various examples of use, such as creating.