What is the secret concealed by the hit number sent out by Michael Jackson?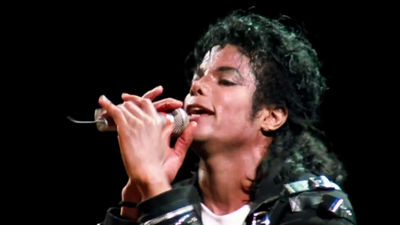 Michael Jackson , who was called "King of Pop", brought a lot of huge hits such as " Thriller " " Billie Jean " " Man in the Mirror " to the world, died in 2009, still There are many of his fans around the world. Nerdwriter 1 explains why Michael Jackson's songs are loved by many people, taking Michael Jackson 's first songwriting songwriting " Do not Stop' Til You Get Enough " as an example.

How Michael Jackson Made A Song - YouTube


It was in 1969 that Michael Jackson started to enter the entertainment world. He formed a music unit " Jackson 5 " with his real brothers and made a major debut. The debut song " I Want You Back " shines first in the national chart.



After that, due to the difference in direction with the record company, Michael Jackson will focus on solo activities rather than activities as Jackson 5.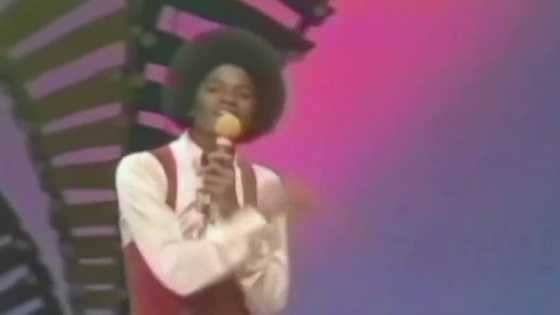 However, although I issued four solo albums, the sales were not very good. As the result of Michael's fourth album "Forever.Michael" which was released in the period when Michael was entering a festival period, the result that the highest ranking of the national chart is 101.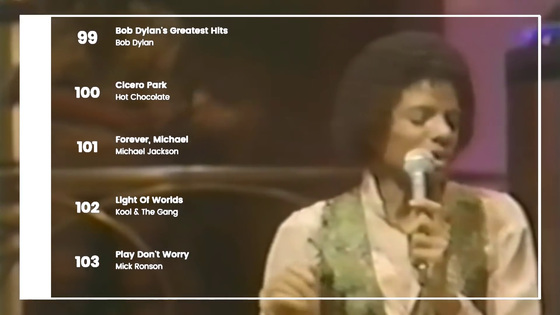 At this time, the flow of disco music steadily came to pop music, but Michael himself was conscious of that.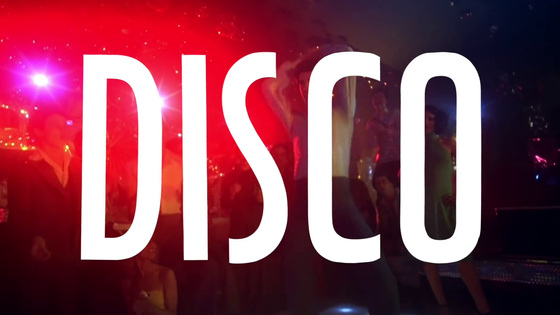 A huge hit by John Travolta's career-producing film " Saturday Night Fever ", which was produced in 1977, will result in a disco-cultural blend of black music ' Seoul ' ' Funk ' and LGBT 's culture.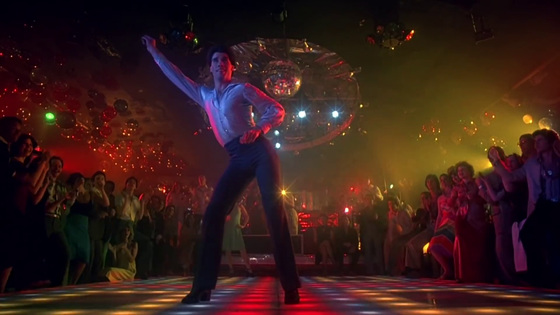 In 1978, Jackson 5 moved to a record company and changed its name to "Jackson's" and used disco music.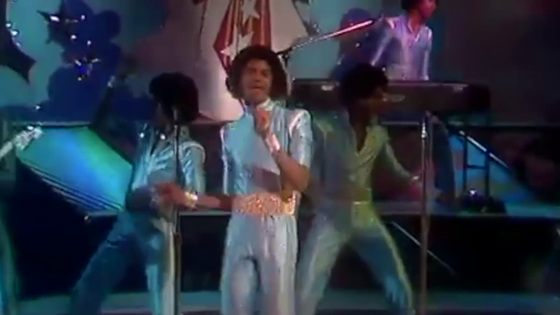 In addition, Michael who has become self-produced by transferring a record company will release the fifth solo album "Off the Wall" in 1979.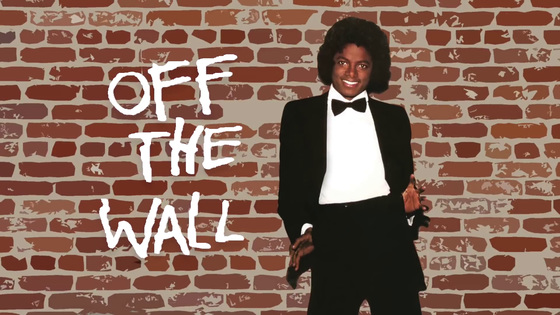 "Off the Wall" is a first album produced by Michael as he liked Quincy Jones , a producer, sold 8 million copies in the United States.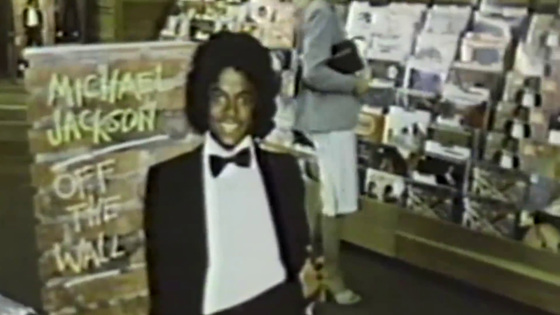 It is just pure "dance music" that backed the success.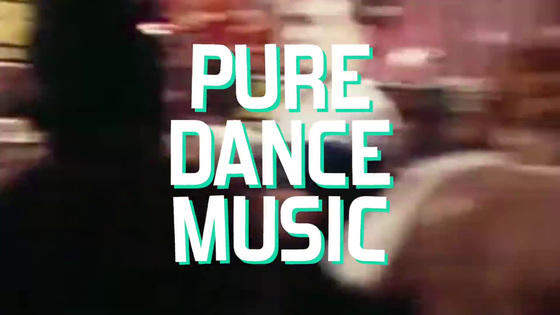 "Do not Stop 'Til You Get Enough", which Michael himself served as songwriting for the first time, is included in "Off the Wall". This song was a single-cut song preceding the release of "Off the Wall", won first place on Billboard and also won the Best Male R & B Vocal Prize of the Grammy Award, and recorded a huge hit .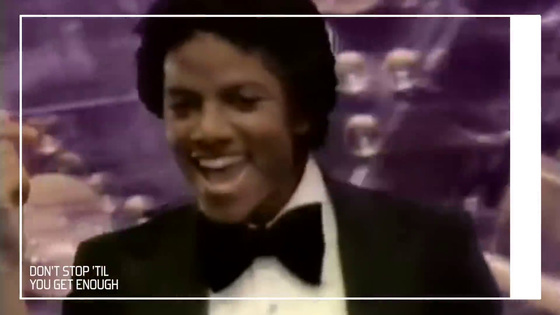 The first thing to note with "Do not Stop 'Til You Get Enough" is "rhythm". Based on bass drums and basses, I am changing the rhythm by hitting snare drums, maracas, guitars, and even the sky soda bottle.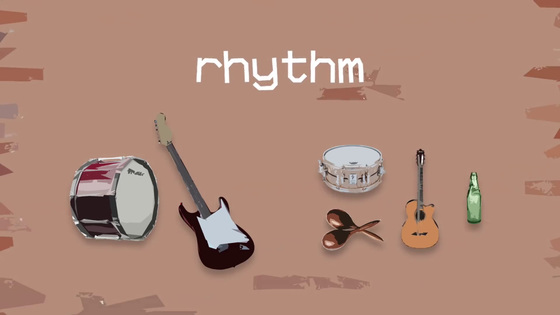 The rhythm of this song is influenced much by funk.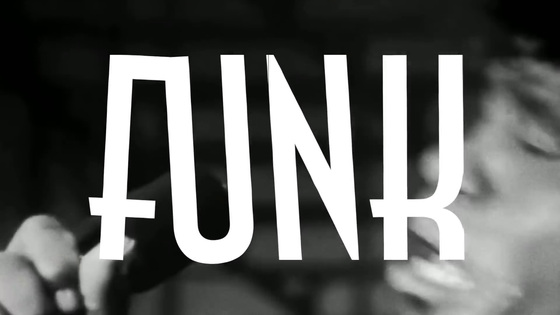 Funk's rhythm "Striking the first beat of one quarter-beat of one quarter" strongly known as " Sex Machine ", " I Got You ", etc. By James Brown called "The Emperor of Funk" It became famous.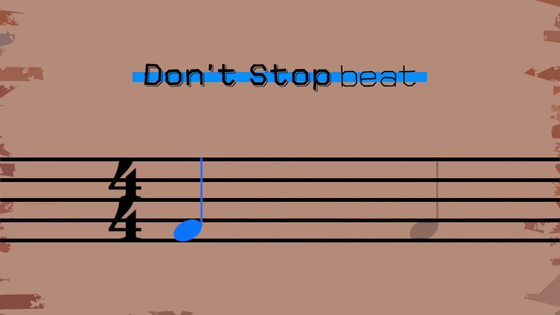 Strong beats by this funk intentionally make the rhythm off the measure and allow " syncopation " to give changes, causing an urge that makes you want to let the rhythm take by moving the body against the listener.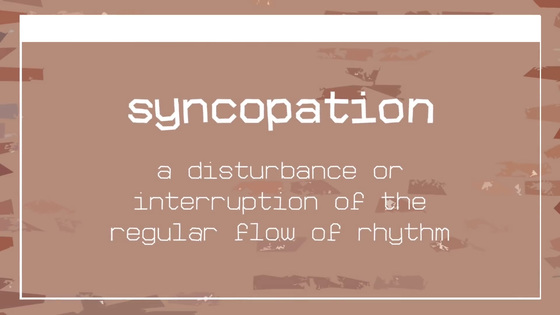 Furthermore, in "Do not Stop 'Til You Get Enough" you can see the idea that making the rhythm shift width as short as possible makes it easy to grasp the big rhythm itself. These slight rhythmic deviations are called "micro rhythm", which leads to a clean sound that attracts listeners.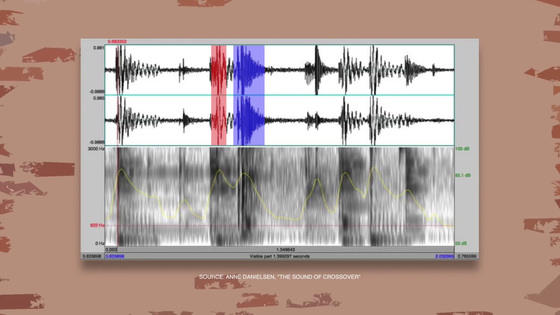 Sounds of maracas shakashaka are present to support such micro rhythms finely as small as sixteenth notes.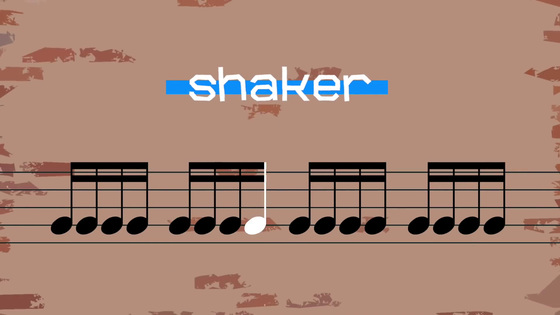 And, in order not to disturb the main rhythm, the rhythm part is designed so that the bass drum and bass guitar always produce the same sound.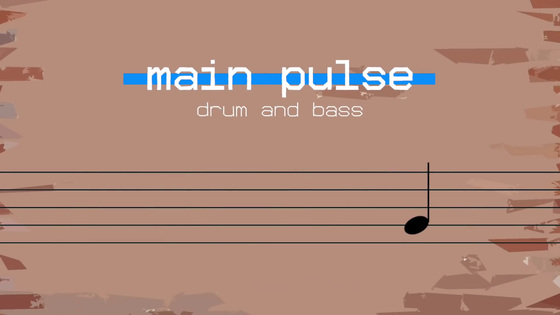 On the other hand, a variety of musical instruments are actually used in the "Do not Stop 'Til You Get Enough" part of the tone color.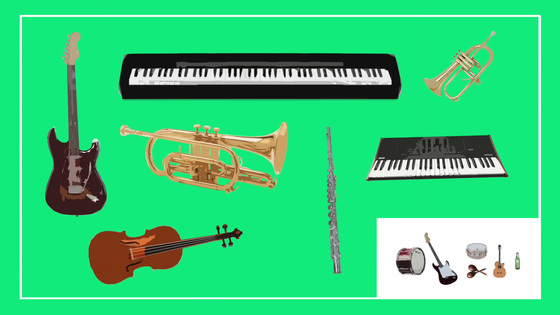 "Do not Stop 'Til You Get Enough" uses only two kinds of codes. One is A Major ......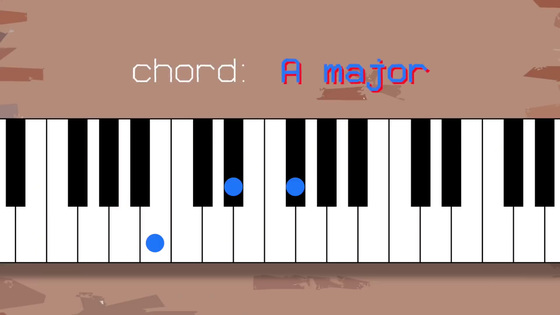 The other is B major.



"Do not Stop 'Til You Get Enough" creates grooves wrapped in an oriental atmosphere rather than Western music, by swapping around these two types of codes.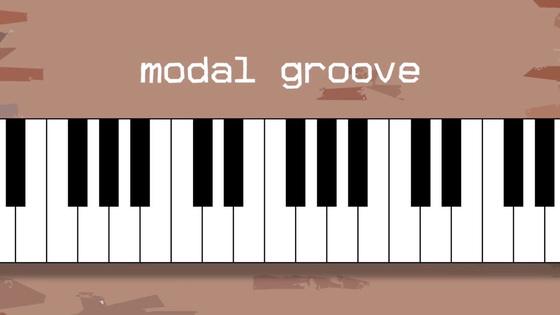 And Michael's own singing voice is based on two sounds D # and A. This mysterious pitch is what is called " Three whole tones (Tritone)", which is called a "demon of music" as a pitch that sounds strange from ancient times. Michael's singing voice utilizes this mysterious pitch, giving a tension to the songs.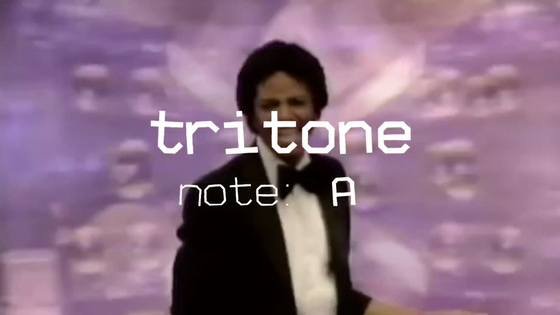 Michael Jackson's song just hit the epidemic of the era, not a hit, but hitting the details of how to assemble rhythm and chords, and even magically producing a mysterious atmosphere like the fusion of the West and the Orient Nerdwriter 1 argues that the secret of the secret is hidden.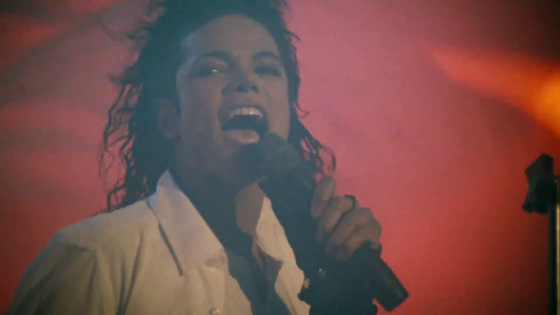 in Video, Posted by log1i_yk