'Star Wars' new animation series 'Star Wars Resistance' trailer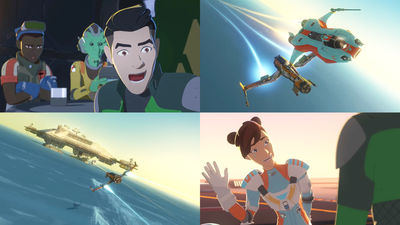 A trailer of the new animated series " Star Wars Resistance " produced by Polygon · Pictures are scheduled to be broadcasted from the autumn of 2018 on Disney Channel and is published on YouTube. "Star Wars Resistance" depicts the success of youth Kazuda Xiono, who was adopted as a pilot in resistance for six months from EP 7 " Awakening of Force ".

First Look Trailer - Star Wars Resistance | Disney


"Star Wars Resistance" was born from the interest of director Dave Filoni for the fighter plane and its pilot at the time of World War II.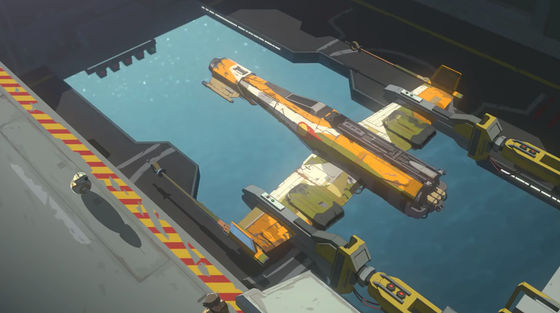 Resistance fighter X wing prepares takeoff system ......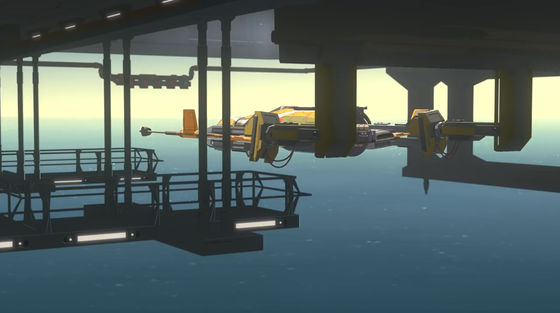 Jet engine.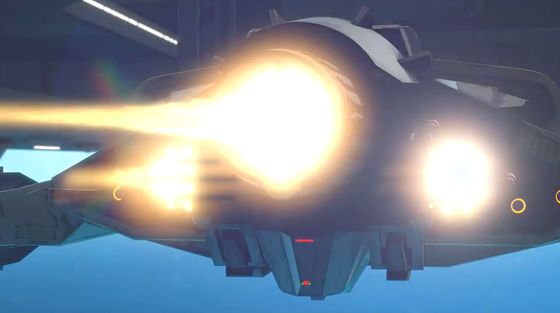 It flew amazingly.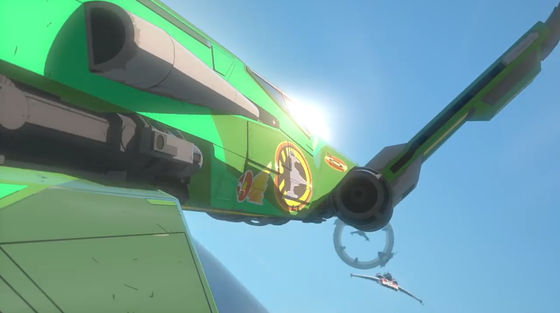 To the main character Ziono who speaks with his face shining as "Do you know how to become an ace pilot?"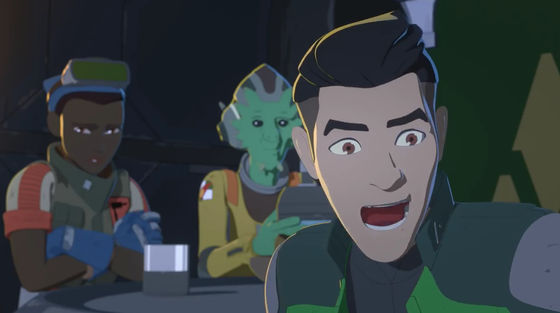 Ball type droid answering with a beep sound. Apparently I do not seem to understand.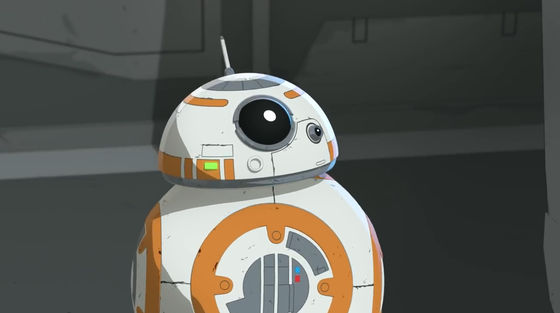 Ziono wearing a helmet is ......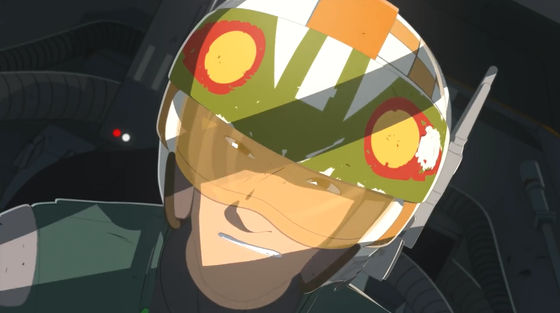 I will fly sea level fight with a fighter plane.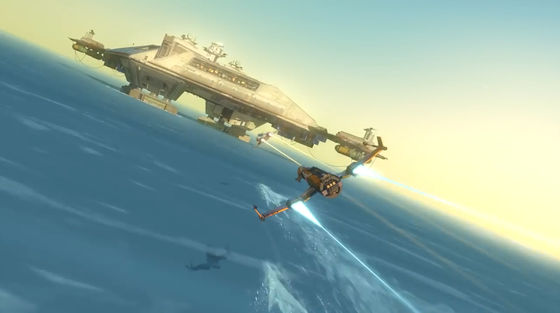 It is said that "to give a mission" is given from Po Damerron which is a resistant pilot of armori ... ...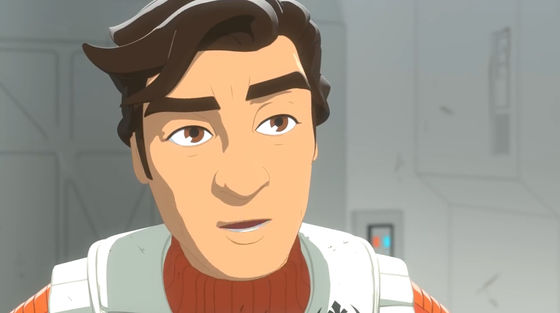 Ziono who rejoices with "Jesus!" With both hands.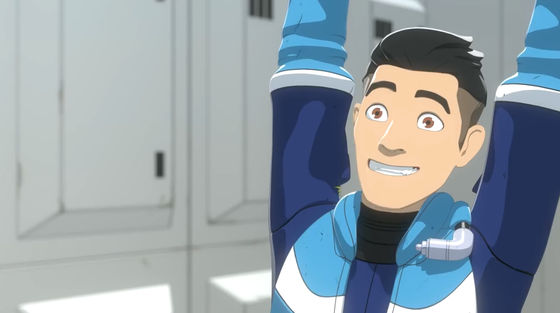 The mission given to Ziono is to distinguish between those who infiltrate the Colossus which is a giant refueling station, pledge allegiance to resistance and those who sidelight on the first order formed by remnants of the Galactic Empire .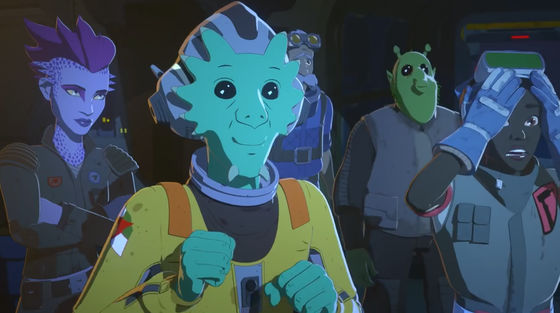 In other words, it was a mission as a spy.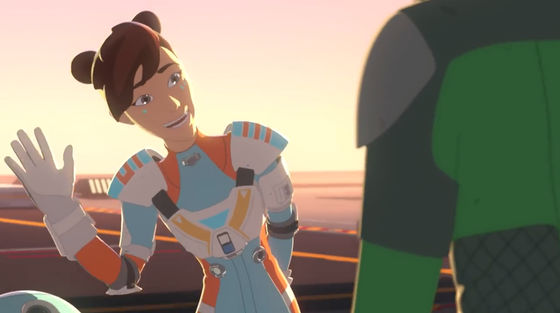 In an environment where various aliens are confused, Ziono must carry out the mission while hiding that he is a spy.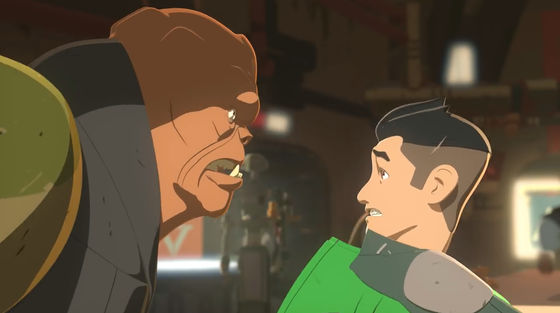 Every day in Colossus is a series of surprises, Ziono who witnessed how someone is thrown off from Colosass ... ...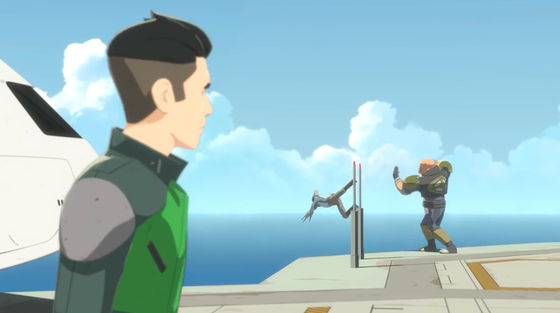 I asked, "What is it?" Irresistibly.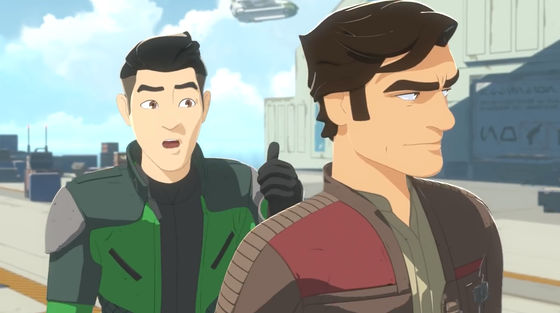 However, "I do not think about it" has been touched down.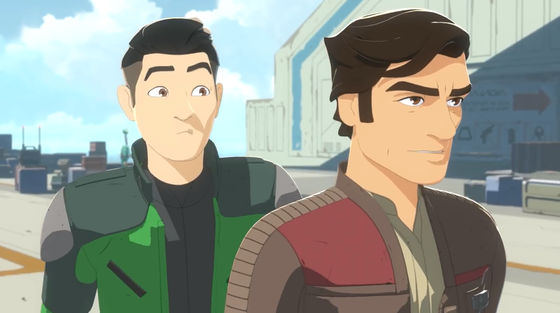 Ziono will work as a mechanic at a spaceship repair shop run by Eger, an old friend of Damelon at Colosseum.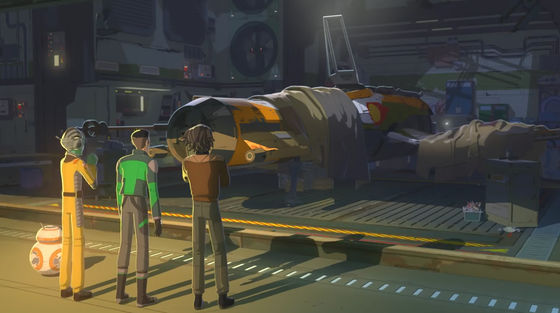 However, it seems that Ziono does not have the talent of a mechanic.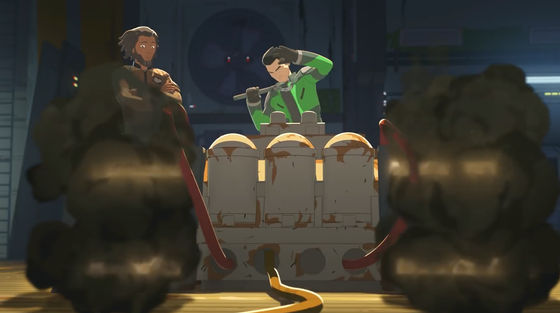 Can you fulfill your mission as a spy?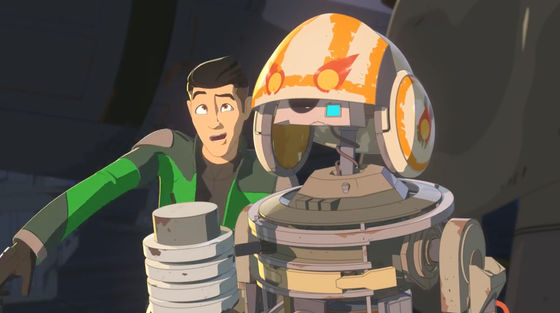 Pioneering also comes to Ziono while doing the spy mission.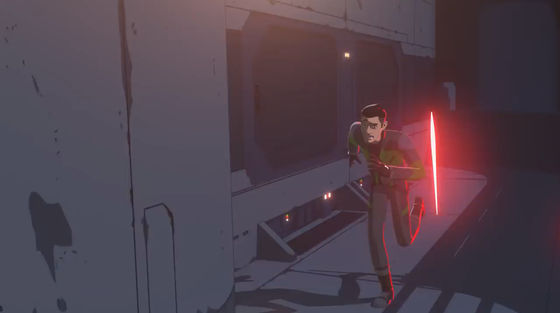 Also, in Colosseum not only activities as mechanics and spies ......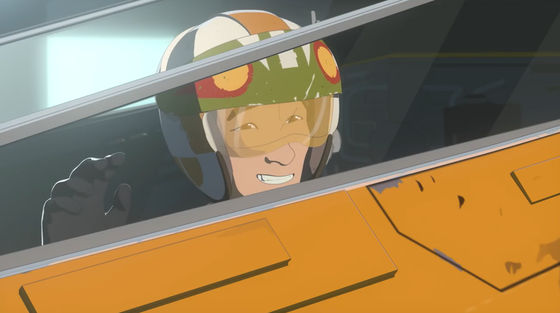 As a pilot, Ziono seems to show off his skill.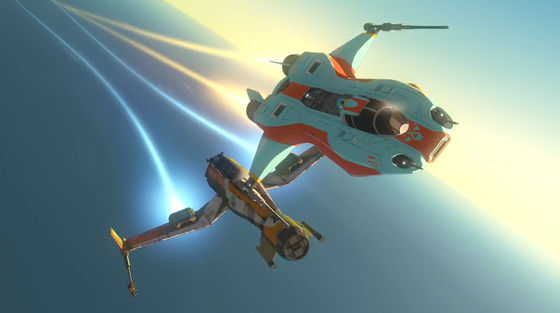 Among the pilots flying with Ziono ......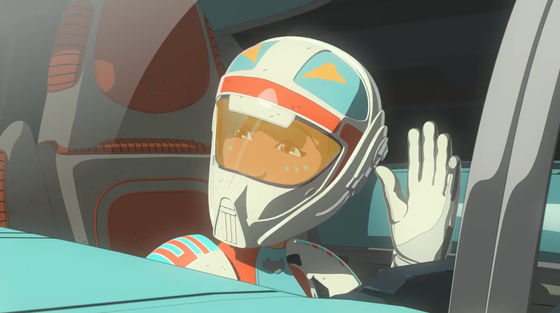 There seems to be a female pilot full of heroine feeling.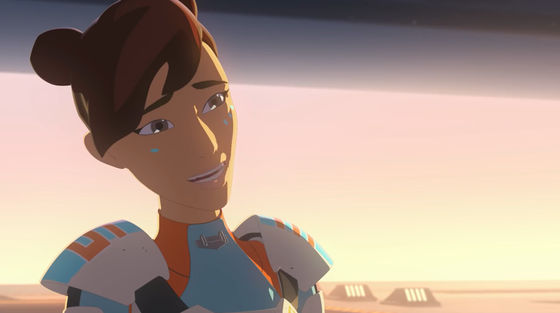 It was a trailer that looked like the body wasting just by looking at it.



"Star Wars Resistance" will be broadcast on Disney Channel from 10 pm Eastern Standard Time on 7th October 2018.