Why did bit coin fraud of 300 billion yen occur in India?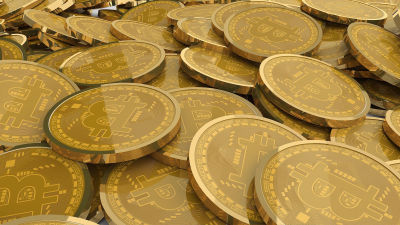 A huge fraud of 3 billion dollars (about 330 billion yen) occurred in India over the virtual currency Bitcoin (bit coin). Bloomberg summarizes the background of the occurrence of huge fraud which has appeared up to suspicion that the ruling party led by Prime Minister Narendora Moddy will also be involved.

How to Lose $ 3 Billion of Bitcoin in India - Bloomberg
https://www.bloomberg.com/news/articles/2018-08-09/cryptokidnapping-or-how-to-lose-3-billion-of-bitcoin-in-india

When the huge fraud over bit coins in India came to light, Shyressh Bat, a businessman who runs real estate business in the Prime Minister's official residence of India's Gujarat Province in February 2018, was kidnapped by the police , 200 BTC which was worth equivalent to 1.8 million dollars (about 200 million yen) at that time was deprived in exchange for liberation ". In the ransom kidnapping incident occurred in Gujarad State, where Prime Minister Mody served as chief, an investigator began to investigate as soon as an investigator from the investigative institution's Criminal Investigation Department (CID) entered.

Then, it is obvious that more than one police officer was involved in this case. And when eight police officers were indicted and the case began to be clarified, the suspicion that an incident occurred led by Mr. Kirit Paradiya, former legislator of Indian People's Party led by Prime Minister Mohdi, and Mr. Narin Kotadiya of his uncle Is rising. In addition, Mr. Bat himself, who complained of kidnapping himself, is also suspicioned and arrested.

By the way, Mr. Kotadia uses video messages, "Mr. Bat should be responsible for fraud, Mr. Bat fears the leakage of evidence that the involvement of other politicians can become bright". Mr. Kotadia's claim can be confirmed in the following movie re-posted on YouTube.

'Shailesh Bhatt is the mastermind behind the bitcoins extortion conspiracy', says Nalin Kotadia - YouTube


Furthermore, suspicion that massive fraud using bit coin occurred throughout India has become rich, as a result of a case involving suspected money laundering by the ruling party. According to CID's Ashish-Paradyan agent, Mr. Bat said he was investing in bit coins at the virtual currency firm BitConnect from late 2016 to early 2017. Mr. Satish Khanbahani, one of BitConnect's co-founder, is frauding individual investors around the world and Crypto Watchdogs has been charged with six investment frauds in the United States alone I point out.

Paladian investigator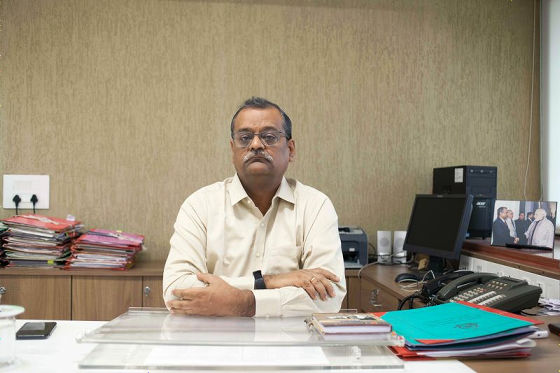 The bit coin price soared from 1 000 dollars (about 110,000 yen) to 19,900 dollars (about 2.2 million yen) at 1 BTC in 2017, so investment in BitConnect had produced a big return. Many investors in Gujarat State including Mr. Bat seem to have invested in bit coin with BitConnect.

It seems that not only the surge of bit coin prices but also the policy of Prime Minister Mohdi had a major influence on the background of many individual investors in India getting into bit-coin investment. In India, illegal economic activity that the government can not grasp accounts for 20% of GDP. In order to break through this situation, Prime Minister Mohdi suddenly made a rumorous note of 1000 rupees and a 500 rupee note in November 2016 I declared to abolish the kind of high-priced banknotes.

India aims to invalidate high-value bank notes "Cashless society" - GIGAZINE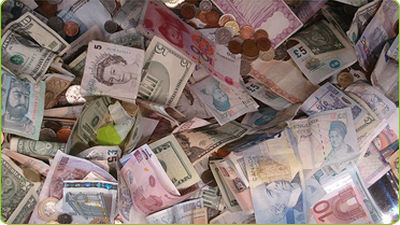 Strong policy that traditional high-value banknotes become waste paper unless they exchange for new banknotes within 60 days or deposit them in a financial institution shuts black money that is illegally saved in the form of cash from the market It was carried out for the purpose.

As a result, 15 trillion rupees (about 23 trillion yen) of banknotes have been invalidated, but most Indian investors have come up with a means to "switch to virtual currency before cash at hand becomes worthless" It is said that it came out. According to Google, during the 60-day grace period given by Prime Minister Moddy, the search "cash non-cashing" and "money money laundering method of black money" rapidly increased in India, most of these searches from Gujarat State It seems that it was a thing.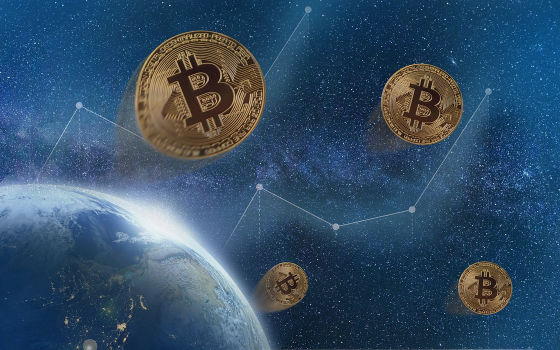 A sharp rise in the investment fever of virtual currency such as bit coins of Indian is confirmed on the virtual currency exchange all over the world and it is estimated that the virtual currency exchange rate of 25% was boosted by the entry of Indian people . According to CID, initially it was purchasing virtual currency, which was the purpose of washing money of black money, but with the soaring of the virtual currency market, the move to invest the virtual currency until the house and the car was sold seems confirmed.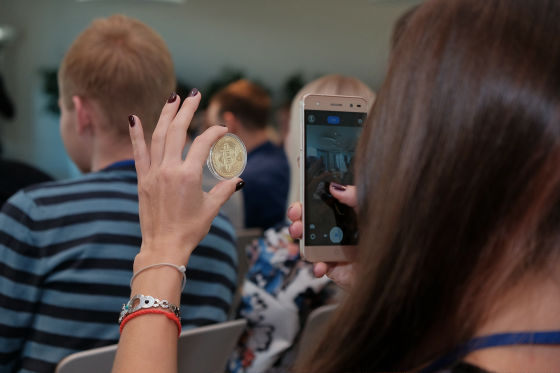 After all, the damage caused in India by the virtual currency fraud case by BitConnect will be 3 billion dollars (about 330 billion yen). A huge amount of bit coin fraud which occurred throughout India is caused by the fact that Prime Minister Mohdy's strategy raised the investment fever of virtual currency, but the Indian People's Party's pursuit of allegations of the ruling coalition allegations of the aforementioned bit coin ransom kidnapping case The rival opposition Indian National Council complained that the bit coin which was robbed by kidnapping Mr. Batt was used for money laundering and was claimed by the Indian People's Party to be abused by the political fund of India, It seems that Mr. Modi has been pursuing responsibility for a considerable amount of time.