Mr. Shinsuke Chung Eyu who is very popular all over the world appeared as a deformed figure again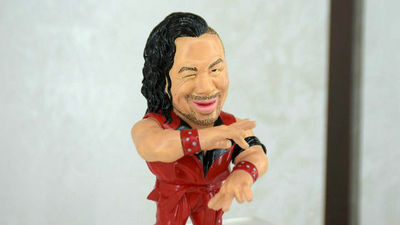 American professional wrestling organization WWE wrestler playing in, Shinsuke Nakamura Mr. played a deformed figure of. It is the subsidiary of the Good Smile Company, Jurokuhoui that will release Masayoshi Mamiya's figure. It is an enthusiastic figure company of athletes' figures, such as making legendary professional wrestler Andre the Giant, who was also called the "human mountain range" in the past, into a sofvi figure .

Even though the life-style is deformed to a lower level, I can understand that it is Mr. Nakamura Mamoru in a glance because I grasp the features firmly.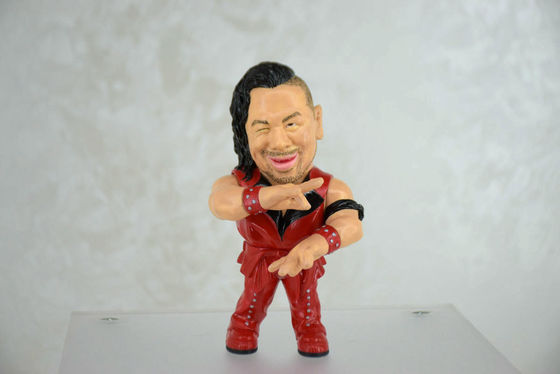 It is wrapping the flesh of a ridiculous muscle in red costume, and it seems to be winking.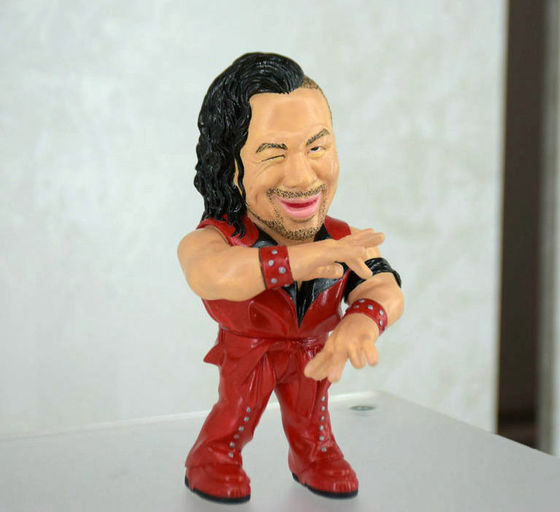 He lifted the hair of the left temporal head like the person himself, and was flowing from the middle to the right. The release date is March, 2019, the price is 3500 yen without tax.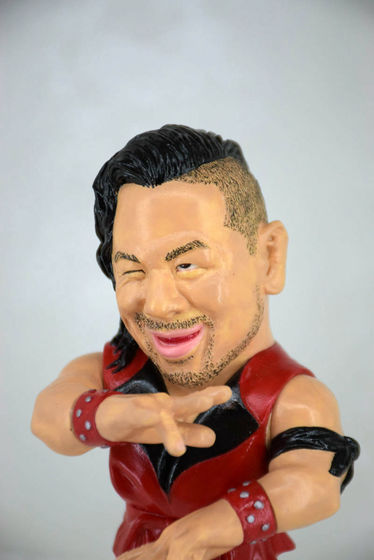 The pose of the figure is similar to the cover of the interview collection by Nakamura Mamoru.

THE RISING SUN To the place where the sun rises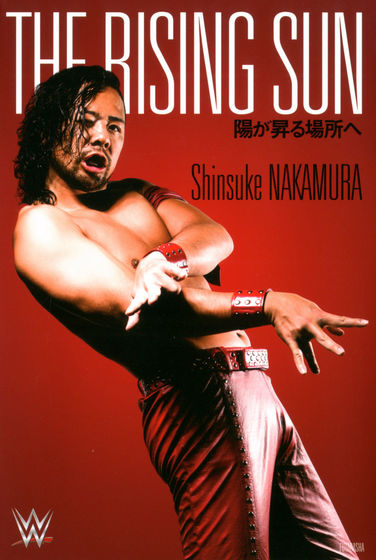 Also, looking for it turned out that Mr. Nakamura Mamoru was figurized several times in the past.

Pro Heroes F (Figure) Shin Nippon Pro Wrestler Megumi Eyemusu Red Costume Ver. 1/11 Scale PVC Made Painted Figure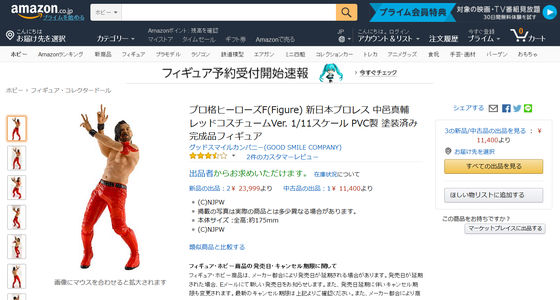 WWE Elite Collection Action Figure WAVE 57 / Shinsu Nakamura Shinsuke Nakamura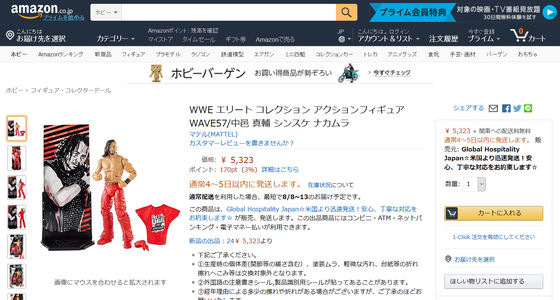 WWE Funko POP! Masashi Nakamura Shosuke # 45



It seems that it is obvious that it became a figure as it became a popular super-big pro-wrestler all over the world as well.