It turned out that VLC of super-versatile media player was BANing some Huawei made smartphone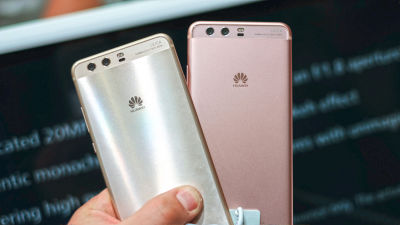 By Kārlis Dambrāns

The VLC media player is known as a versatile media player that can play audio files and video files in various formats without the need to install additional codecs . Originally it was software for PC, but it was also released as a smartphone application, and as of 2018 it has earned high praise from many users. Meanwhile, VideoLAN which is developing VLC media player suddenly announced that "We made some models made by Huawei blacklisted and can not download from Google Play ".

VLC is blacklisting recent Huawei devices to combat negative app reviews - The Verge
https://www.theverge.com/2018/7/25/17614014/vlc-blacklisting-recent-huawei-devices-negative-app-reviews

Explaining that VideoLAN has made Huawei smartphones blacklisted because there is a problem with the power saving function of the company's smartphone. VideoLAN states that "Huawei smartphones have disabled the background playback function of the application to thoroughly reduce battery consumption, and the VLC media player is also affected," Huawei Ministry Explain that the power function restricts the original function of the application.

Please note that this power saving function can be canceled from Android setting. However, VideoLAN says, "Many users of Huawei's smartphone do not know how to undo the setting, so it is assumed that the" problem that can not be played back "is due to a malfunction of the application, There is a tendency to be attached, "he said, despite being a problem on the smartphone side, it is out of the question that their applications are charged with responsibility.

Therefore, VideoLAN has blacklisted Huawei P8, Huawei P10, Huawei P20, which are relatively new terminals of Huawei smartphone at the time of article creation, in order that the application will not be evaluated any further. As a result, these devices can no longer download VLC media players from Google Play.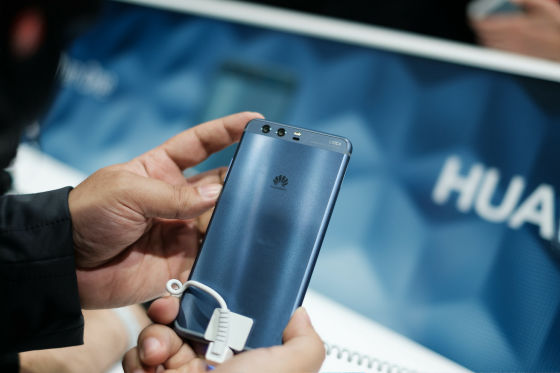 By Kārlis Dambrāns

VideoLAN criticizes Huawei on Twitter "Restricting background playback is strange". However, VideoLAN recognizes that the user is innocent, and those who want to use the VLC media player with a blacklisted terminal say "Please download the Android APK file directly from the VLC site" doing.

NB: Please note that this is not all Huawei phones but just the recent ones.
NB 2: You can always download the apk from our website.

- VideoLAN (@ videolan) July 25, 2018