A curriculum that learns key picking and PC hacking technology with a girl scout is talked about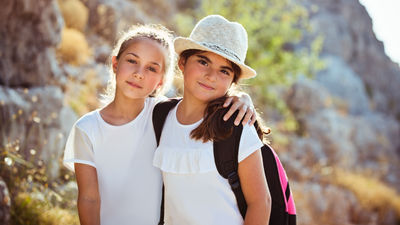 Girl Scouts is an organization aimed at "fostering women who are healthy and happy and contribute to society without discrimination of race, nationality, religion" and offer various recreation, technology and events to girls all over the world . A recreational program that learns key unlocking technology and PC hacking technology called " cyber camp " which is provided as part of the girl scout curriculum is attracting attention in the United States.

Why the Girl Scouts Are Learning to Pick Locks and Hack Computers
https://www.popularmechanics.com/technology/security/a21986403/girl-scouts-pick-locks-hacking/

Girl scouts set the goal of promoting women's social advancement and self-reliant female development, and in the United States, nearly 4 million members belong to the Girl Scout American Federation . In the girl scouts, various recreation such as recreation in case of emergency and once a year "Cookie sale" in which the girl scouts bake cookies by themselves to donate their sales are carried out.

Among them, "Cyber ​​Camp" sponsored by Kelly Robinson of Collin University is attracting attention from the United States. In Mr. Robinson's curriculum, you can learn practical picking skills of unlocking padlocks, door cylinders, handcuffs, etc.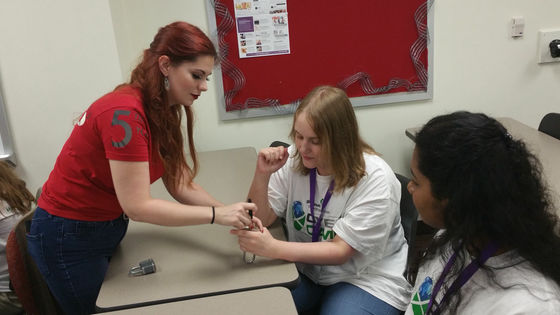 William Whitney, a professor at Colin University who designs a cybercamp / curriculum and undertakes security work from the city, teaches girl scouts about hacking techniques at cyber camps. In a curriculum conducted by Mr Whitney at Cyber ​​Camp, after learning the theory of electricity, I will teach you how to change computer hardware and its wiring. Scouts says, "I thought that I could learn hacking technology as soon as I came to cyber camp," Whitney said, "If you do not know the structure of the computer you can not hack," he says.

In addition, Girl Scouts learn hacking techniques in small networks built for curriculum using Kali Linux penetration testing software. The girl scouts who take the curriculum learn from the laptop computer entering and leaving the central server, how to use cracking and how to counter cracking.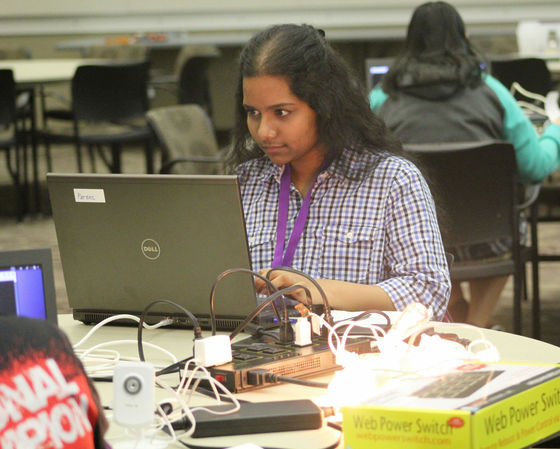 A cyber camp for a weekly girl scout is the first effort in the United States, and by clearing this cyber camp, it is said that a cyber security badge is given by grade from the headquarters of the girl scout. Mr. Robinson said, "I would like to show that young women like girl scouts can lead the field in science and engineering, as well as sitting in front of a computer to accomplish I can not do it. "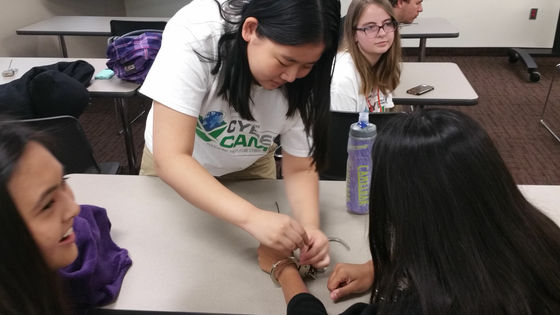 To open the key or hack correctly, we do not give it to the force, but we need delicate techniques. In addition, key picking and hacking can be used effectively, and can also be exploited. Of course, at Cyber ​​Camp, participants are taught strictly that they should not open keys other than their own. In addition, we will teach ethical aspects in Cyber ​​Camp, as we should use hacking skills to protect people from crackers who break maliciously the security of others' computers. Mr. Robinson comments that what is important for the girl scouts is "How do you use picking and hacking technology obtained from cyber camps in future careers?"