Seven 'whispering corridor' that whispering voice will reach far away so far that it can not reach it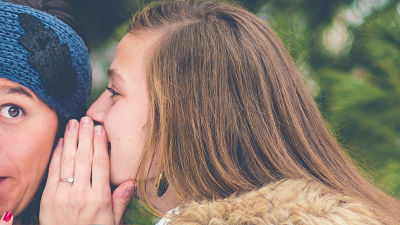 by Ben White

A building whose whispers can be heard far away is called a whispering corridor . In Japan, the circular garden on the roof of the Kobe International Hall is known as a whispering corridor, but this whispering corridor is all over the world, seven of which are listed in Mental Floss .

7 Whispering Galleries From Around the World You Can Visit | Mental Floss
http://mentalfloss.com/article/93018/7-whispering-galleries-around-world-you-can-visit

Normally, in places where there is only one reflection path, attenuation will occur due to the distance becoming distant and sound will not be heard, but there are several reflection paths that are slightly different at places on a circle in plan view, Sound waves overlap at the sound receiving point, and a phenomenon occurs where the voice of a distant place can be heard clearly. This is a whispering corridor system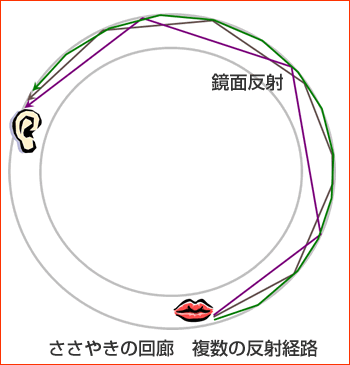 The buildings known as whispering corridors are as follows.

◆ 1: St. Paul 's Cathedral (UK / London)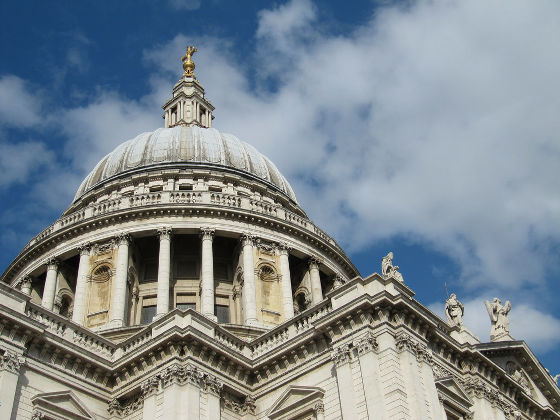 by bstegmaier

Inside is like this. There is a staircase consisting of 257 steps in the St. Paul, and a balcony which is 100 feet (about 30 meters) from the floor is a whispering corridor. It is not intended to be made, but is the place where physicist Lord Rayleigh named the world's first "corridor of whisper".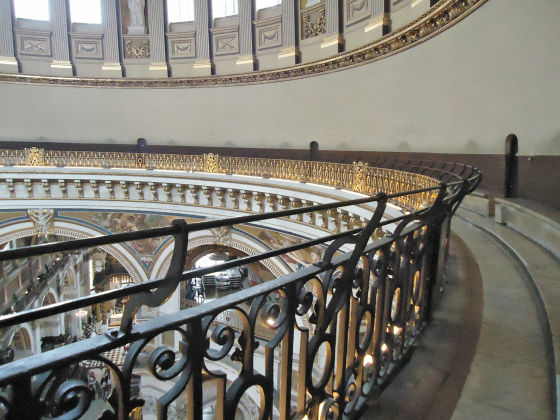 by Femtoquake

◆ 2: Goal · Gumba (India / Karnataka)


by Ashwatham

Goal Gunbaz completed in the 17th century is the mausoleum of the seventh prince Muhammad Ali Shah in the Kingdom of Vijapur. It is the most famous whispering corridor in India.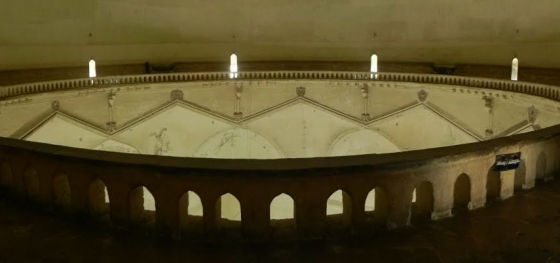 ◆ 3: Grand Central Station (USA / New York)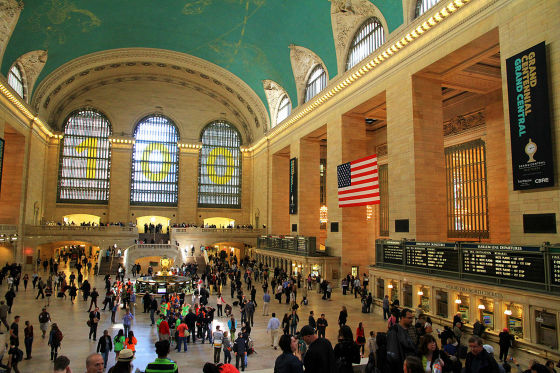 by Ingfbruno

Grand Central Station is not a circular corridor, but an arch-shaped roof with tiles spreads as a whispering corridor. You can see the state of a whispers corridor from the following movies.

Spotlight On The Whispering Gallery - YouTube


◆ 4: The whispering bench (Spain / Santiago de Compostela)
A corridor whispering outdoors, not under the dome, is a "whisper bench" in Spain. Since being made in 1916, it seems that unmarried couple who have secluded their eyes have used it as a place of conversation.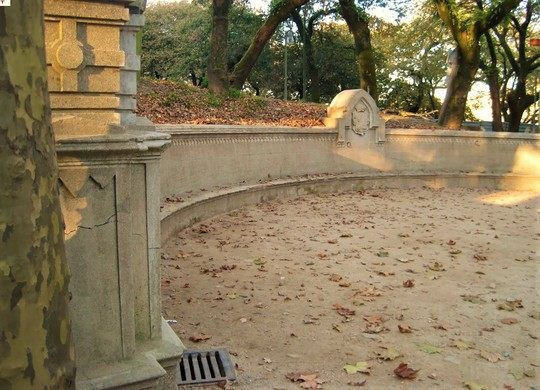 ◆ 5: Echo Wall of Temple of Heaven (China / Beijing)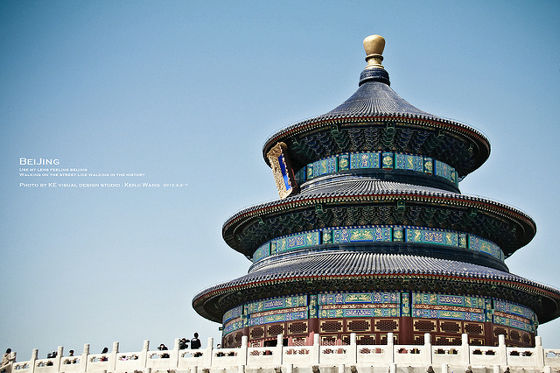 by Kenji Wang

Temple located south of the 15th century temple is covered with round walls. This is well known as "Echo Wall" and it is a place where tourists visit.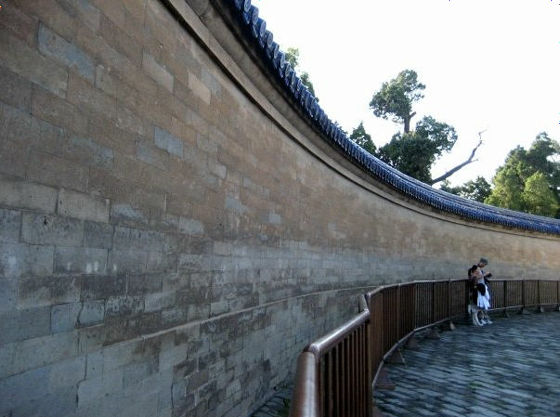 ◆ 6: Whispering Arches (Germany / Untermarkt)
The "mausoleum of whisper" in Germany is not at church or mausoleum but at the entrance of a normal building. Because it is not famous as a sightseeing spot, it is a well-known little corridor "whispering corridor".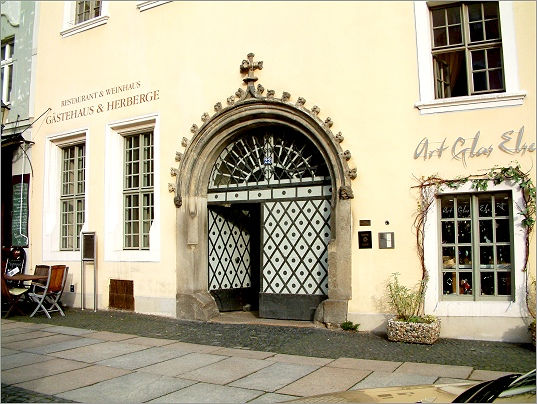 by Görlitzfotograf

◆ 7: United States Capitol Building (USA / Washington DC)
The Dome of the United States Capitol had helped amplify the voice of the legislators when there was not yet a microphone at the time of construction. However, it seems that its acoustic characteristics became slightly weaker since the renovation was done.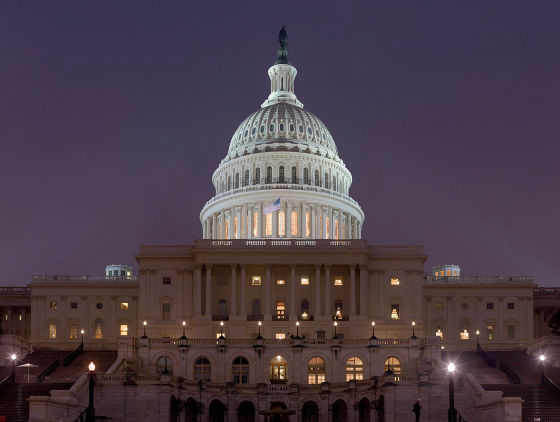 by Diliff

In the following movies we are experimenting how we can whisper whisper in the United States Capitol building actually.

Whispering Gallery - National Statuary Hall - US Capitol - YouTube

in Note, Posted by darkhorse_log