Will Apple finally bid farewell to the Lightning connector and move to USB Type-C in 2019?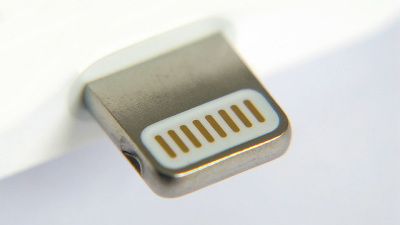 Byfrankieleon

At last the Lightning Connector was abolished with the iPhone that traditionally came through the use of its own interface, the possibility that the same USB Type-C connector as Android terminal will be installed has emerged.

Apple 2019 iPhone likely to support USB-C
https://www.digitimes.com/news/a20180608PD215.html

Apple's 2019 iPhone lineup may mark the end of the Lightning connector
https://appleinsider.com/articles/18/06/12/apples-lightning-may-be-replaced-in-2019-iphone-lineup

Based on information from vendors supplying parts to Apple, this information is used in Taiwan's media ·DIGITIMESWhat reported. As "information from analog IC vendors" DIGITIMES reports that the Lightning connector disappeared from the iPhone and iPad that appeared in 2019, instead of the possibility that a general USB Type-C connector would be installed instead It is.

This will definitely be a big news when it comes to universal USB Type-C connector, which starts with "30 pin connector" of the iPod era and has been developing its own development to "Lightning Connector" As a result, Apple has already adopted the USB Type - C connector in the MacBook series. If this change is realized, the convenience of users will be improved and at the same time there is a possibility that it will become a new business opportunity for peripheral equipment makers.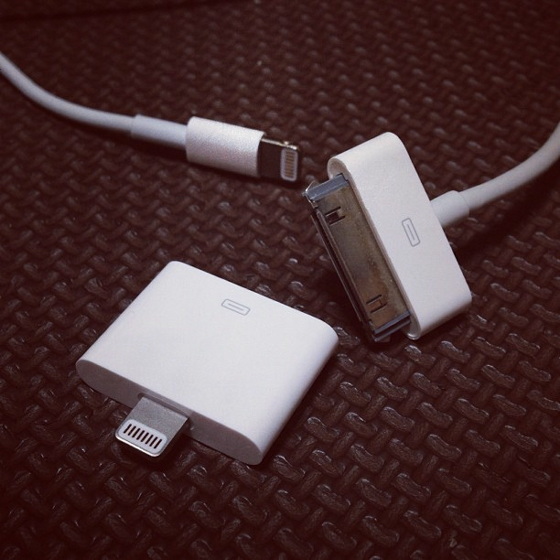 Byshrk

On the other hand, Apple's authentication system that appears in Lightning cables and peripherals "MFi authenticationHow to realize with USB Type-C, or whether to stop MFi authentication itself. While user convenience is definitely improved, attention is likely to attract whether Apple's uniqueness will be weakened or whether this change will actually occur.

However, the rumor that "USB Type-C is mounted on iPhone" has been emerging as many times as ever. Will it be interesting again whether this will end without hanging expectations this time, or will it eventually be realized again?

The next iPhone (iPhone 8) adopts USB Type-C and curved display by abolishing Lightning connector - GIGAZINE