Qualcomm's "Snapdragon 850" is expected to be installed in Windows PC within 2018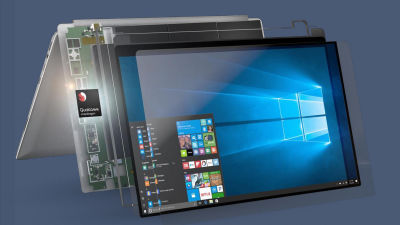 Qualcomm is a new SoC for notebook PC "Snapdragon 850We announced. The Snapdragon 850 is a SoC installed in a mobile PC such as a notebook PC or 2 in 1 and incorporates a design assuming that it always connects to a mobile network in anticipation of the 5 G era. The Windows 10 laptop computer with Snapdragon 850 is expected to appear within 2018.

Snapdragon 850 Mobile Compute Platform | Qualcomm
https://www.qualcomm.com/products/snapdragon-850-mobile-compute-platform

Snapdragon 850 mobile compute platform gives Always On, Always Connected PCs a boost - YouTube


Snapdragon 850 is an SoC for mobile notebook PC with Windows 10.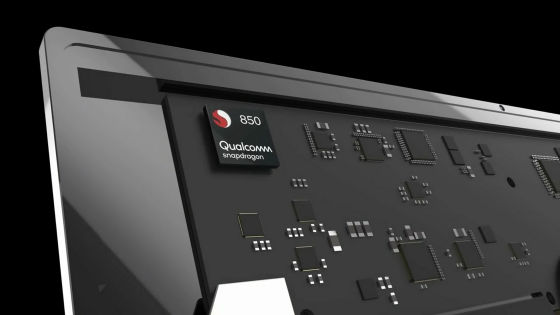 With low power consumption and Gigabit LTE compatibility, it can always be connected to high speed mobile line for use.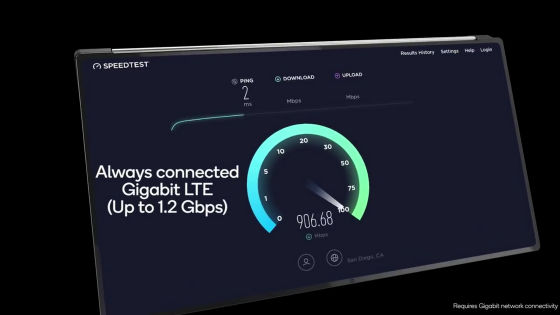 Graphic performance is increased by 30% with the old model Snapdragon 835 used on Windows 10 loaded machines.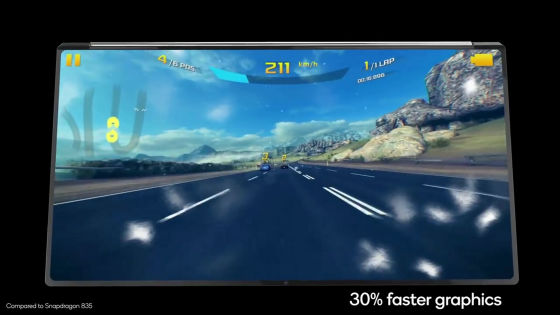 The battery performance which is regarded as the most important in mobile terminals is also high, and we realize low power consumption that can be used for several days without charging.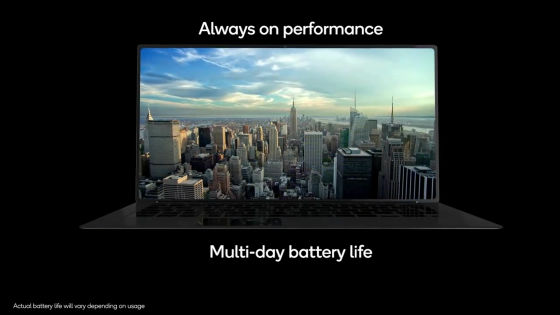 With low heat generation, we can also realize a very thin mobile notebook PC.



Since it can always connect to the net even in the standby state, it will not miss Skype incoming etc on Windows PC.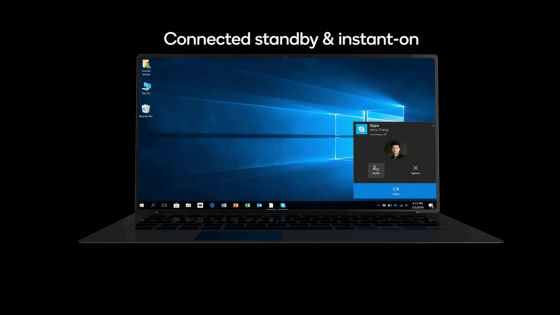 Entertainment functions such as HDR and Hi-Fi audio are enriched, too.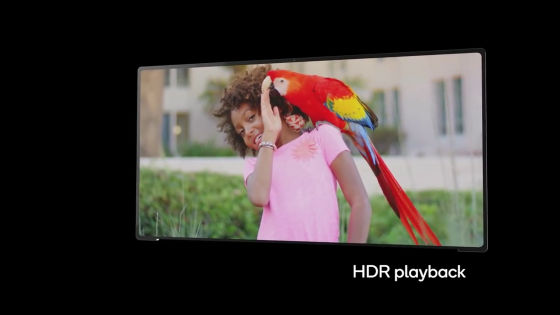 The Snapdragon 850 is a high-end SoC that has already appeared for mobile terminalsSnapdragon 845Improved version of. The CPU has 8 cores of big.LITTLE of Kryo 385 Gold × 4 and Kryo 385 Silver × 4, the GPU has the same configuration as the Adreno 630 and Snapdragon 845, and the core frequency is raised.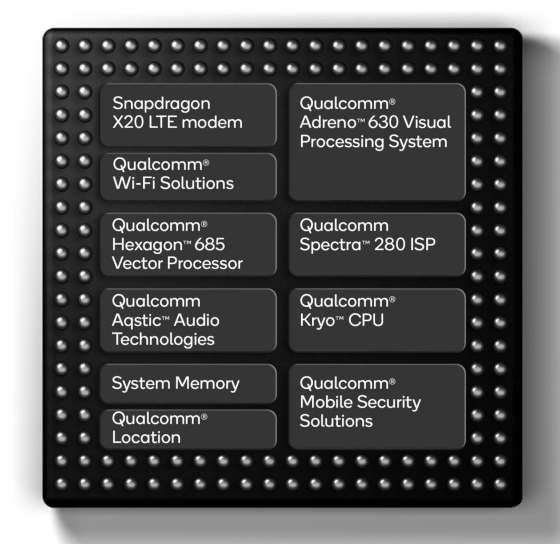 The Snapdragon 850 is manufactured in the second generation 10 nm process.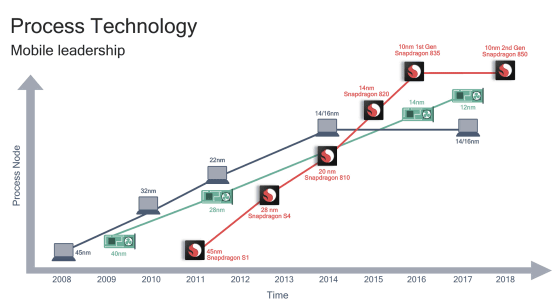 The previous model that was adopted in PC with Windows 10 "Snapdragon 835In comparison with performance, the performance is improved by 30%, the battery performance by 20%, and the LTE speed by 20% respectively. By doing this, Qualcomm appeals when the continuous driving time of PC with Windows 10 exceeds 20 hours.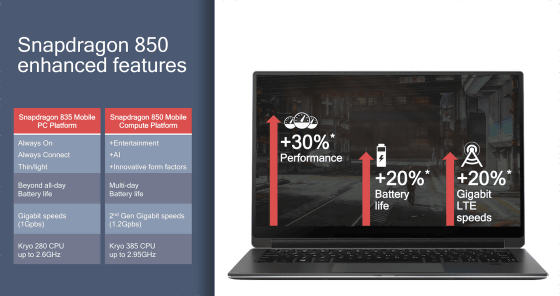 And, H.264, HEVC supports 4K encoding / decoding, and 4K movie shooting is possible with camera. Qualcomm Aquist and aptX are also supported for audio output.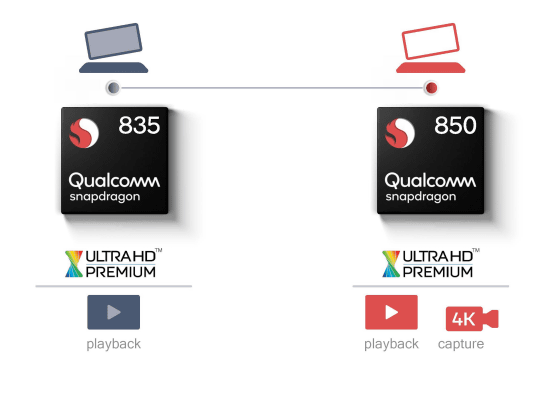 A movie using a reference machine with Snapdragon 850, 4 GB memory, Windows 10 Pro is also made public at the recital held in accordance with COMPUTEX TAIPEI 2018, and you can see how Windows 10 application moves comfortably.

Qualcomm Snapdragon 850 hands-on from Computex 2018 - YouTube


Samsung has declared entry for Windows PC with Snapdragon 850. A Windows machine capable of constantly connecting to the net from many manufacturers is scheduled to appear within 2018.