Advertiser & ad agency confused due to Google's response to GDPR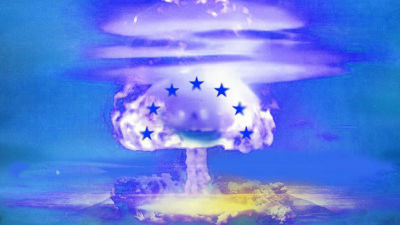 "General Data Protection Regulation (GDPR: General Data Protection Regulation)" that strict handling of consumer's personal information in the EU came into force on May 25, 2018. GDPR, which requires strict restrictions on the collection of personal information and has strict restrictions on data retention and use, has set a large fines for violating companies, It was forced to take considerably prudent measures by the operation of. As a result, Google's advertising platform is temporarily out of service and many advertising companies are confused.

GDPR mayhem: Programmatic ad buying plummets in Europe - Digiday
https://digiday.com/media/gdpr-mayhem-programmatic-ad-buying-plummets-europe/

You can find out about the changes related to the operation of the web publisher with GDPR by looking at the following article.

What is the major change that the website owner should take due to the entry into force of the EU's new data protection rule "GDPR"? - GIGAZINE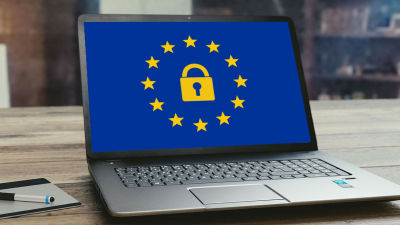 Several ad-tech companies have reported that an Ad Exchange (ad exchanges) volume in the Europe region suddenly decreased by 25 to 40% since the early morning of May 28, 2018 when GDPR was enforced. AdTech enterprises dealing with Google's advertising platform was busy reporting the situation that advertisement space is sharply decreasing to advertisers. This is due to the fact that Google's ad exchange "DoubleClick Bid Manager" in the Europe region has temporarily suspended until it fully responds to GDPR by participating in IAB Europe's GDPR framework.

With the enforcement of GDPR, some major American publishers have seen movements to raise inventory from websites. For example, USA Today removes all advertisement distribution services such as Google from the website for the EU region. Until an ad exchanging company such as Google responds to GDPR, the possibility of violation of the GDPR rule can not be wiped away Discontinue the advertisement distribution itself, and guide the European users to the original home version site that can deliver advertisements as before It is said that. In addition, the New York Times restricts advertisements to be displayed for Europe only for house advertisements, and moves to close the site itself for Europe, including the Los Angeles Times and Chicago Tribune.

There is also a report that the anger of AdTech firm's anger is suitable for Google. On the condition of anonymity, AdTech enterprises responding to the interview by Digiday are too late that Google notice was on May 24, 2018 on the day before the implementation of GDPR, ad-tech enterprises and advertisement enterprises are not able to respond adequately It seems that he talked about grudge as if it was correspondence like.

Google spokesperson said, "GDPR is a major change for everyone involved in the web, events and workshops to support GDPR for publishers, advertisers, advertising agencies in approximately 60 countries since last year , We have interacted with more than 10,000 stakeholders through dialogue and we will continue to open the door to participants to participate in discussions on GDPR compliance. "However, publishers wanting to sell advertising space And advertisers who want to buy advertisements are wondering whether Google has delayed response until the enforcement, although there was a delay of three years since the GDPR draft was issued.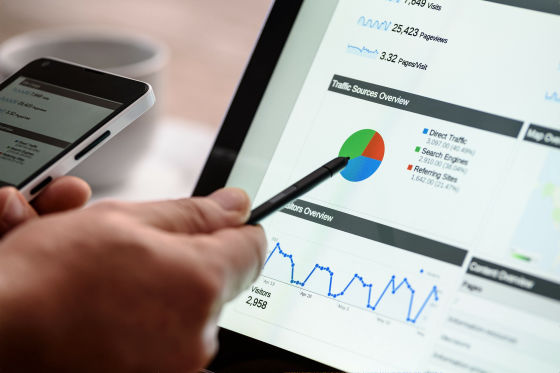 The disruption of the Google advertising platform within the EU is expected to last several weeks, although it will not last several months. However, as Google will fully comply with the GDPR compliant IAB framework in August 2018 and two months to completely separate the data, the chance of prolonging confusion among advertising staff is also not zero It seems.