A man stuck in the brain with a key, miraculously safe and discharged 3 days after surgery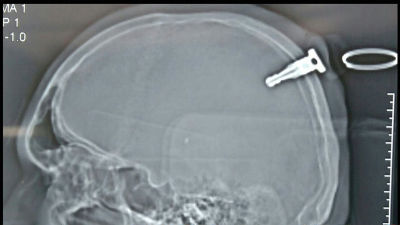 A man whose key was stuck in the brain was delivered to a hospital in India. Men are miraculously safe and are recovering.

Man cheats death after being stabbed in skull with key | Fox News
http://www.foxnews.com/health/2018/04/23/man-cheats-death-after-being-stabbed-in-skull-with-key.html

This Man Had a Key Lodged in His Brain. Here's How He Survived.
https://www.livescience.com/62386-brain-impaled-key.html

A 19 - year - old man in India was brought to the hospital in a ridiculous state that "a key is stuck in the brain". In the village of Godgaon in Maharashtra State, India, it was attacked in the fight that occurred around 11 am on April 18, 2018, and the key of the motorcycle stabbed.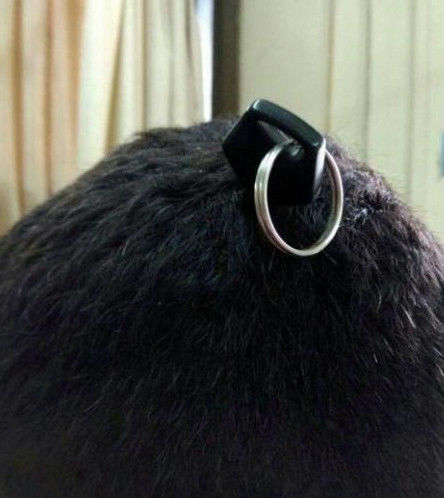 In the CT photographed at the hospital, you can see the key that pierces the brain through the skull.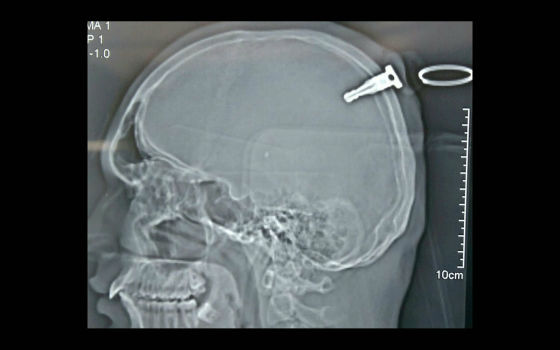 The man was taken to surgery around 3:30 pm and the surgeon's surgeon Shyredendra Utamaro Merckard physician who saw the CT scan image performed surgery to remove the key from around 6:30 pm. According to Marcard doctor, the depth of the key stab was about 4 cm.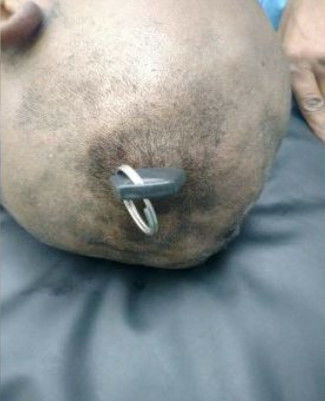 Surgery to remove the skull and unlock it lasted more than 3 hours. Fortunately I did not cause internal bleeding and there was no serious damage to my brain. Dr. Justin Thomas at Northwell Health Southside Hospital in New York State states that "the brain is enough to withstand penetration," a dreadful accident that the metal penetrates the brain. According to Dr. Thomas, if the protrusion penetrates the brain, it separates the life and death, whether the artery or the vein is damaged. Among them, if you can avoid dangerous parts such as the superior sagittal sinus well, it seems that damage to brain damage can be minimized.

This man is discharged three days after surgery and he is recovering smoothly.
in Note, Posted by darkhorse_log