Microsoft announced "Azure Sphere" platform that integrates chip, OS, and cloud to increase the security of IoT terminal, and Linux adopts Linux instead of Windows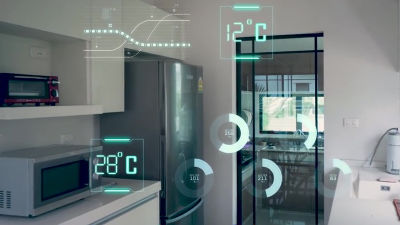 In order to ensure the security of IoT terminal by Microsoft, a platform that can build a consistent system ranging from microcontroller chip, OS, cloud "Azure SphereWe announced. It has become an innovative service to Microsoft, such as discarding Windows and adopting custom Linux.

Introducing Microsoft Azure Sphere: Secure and power the intelligent edge | Blog | Microsoft Azure
https://azure.microsoft.com/en-us/blog/introducing-microsoft-azure-sphere-secure-and-power-the-intelligent-edge/

The concept of "Azure Sphere", the three-unit IoT system of microcontroller chip (hardware), OS (software), cloud, is explained in the following movie.

Microsoft Azure Sphere Leadership Vision - YouTube


Mr. Gallen Hunt, managing director of Azure Sphere, says "Microsoft has completely developed a class of new microcontrollers."



Azure Sphere is a system built from the chip level. Among the IoT home appliances that are about to be introduced to homes one by one ... ...



ARM-based Azure Sphere dedicated SoC is incorporated.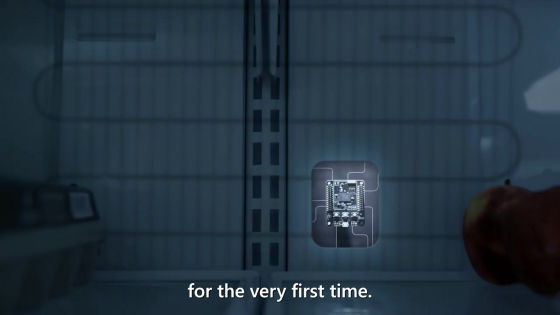 According to Peter Li of Microsoft AI and Reserch, "It is aimed at building the foundation of connectivity and safety of Microsoft's cloud system Azure with Azure Sphere".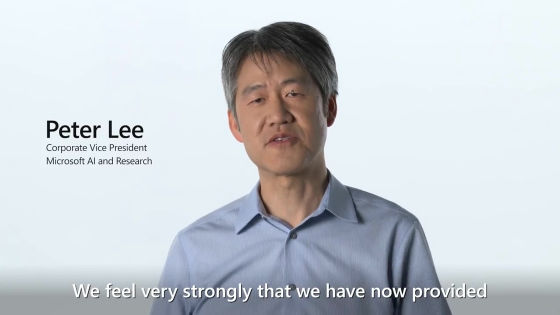 Azure Sphere product manager Vikram Dendy says "Azure Sphere is the foundation that will lay the foundation for Microsoft security, productivity, and cloud in the coming decades."



In single-chip computers, the "price" of the microcontroller is an important factor.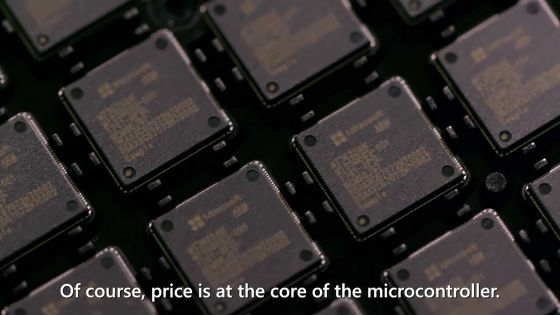 Azure Sphere dedicated chip realizes low price by taking advantages of scale, Mr. Hunt.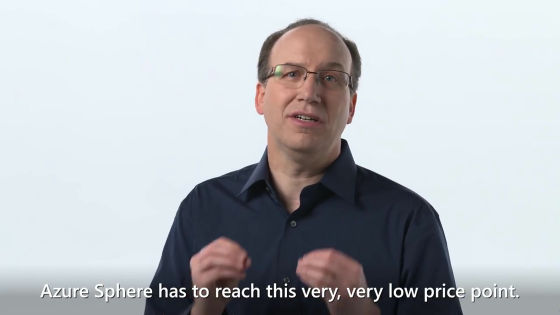 With original terminal developers, you can develop IoT terminals with little cost by installing Azure Sphere technology and without designing complex embedded software.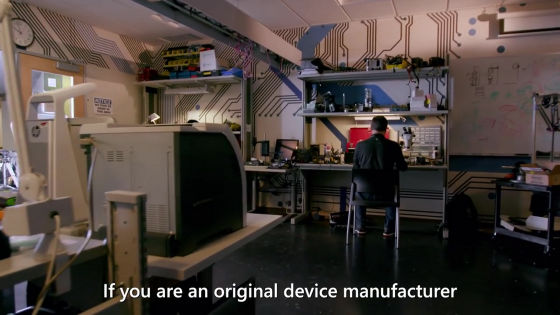 For people developing IoT terminals, it is not acceptable to compromise on security.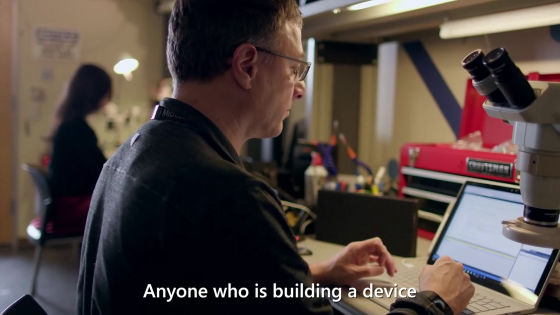 Security is the foundation of IoT terminals.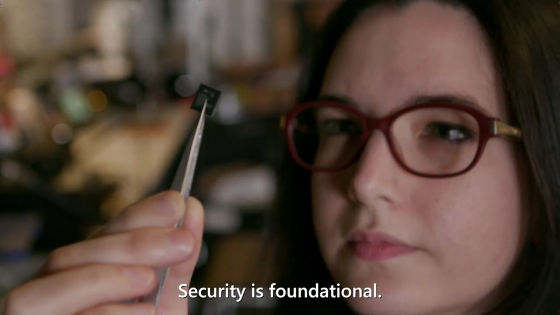 Security measures are taken from Azure Sphere from the chip level.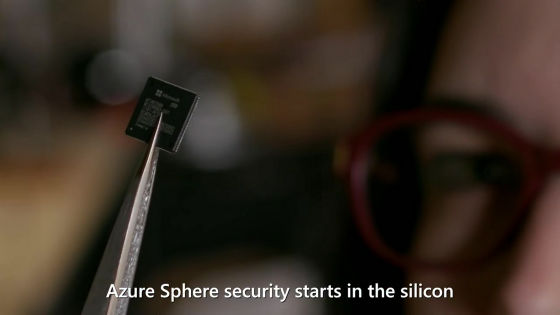 Security is secured through all the processes from chip to OS and cloud.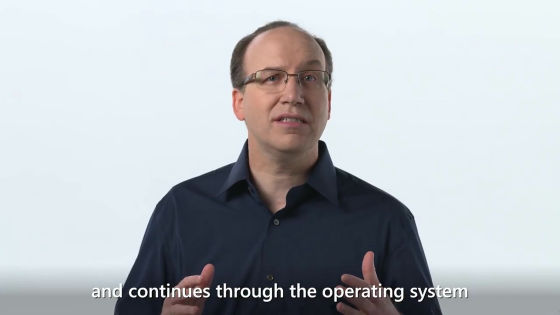 Also, the connectivity to the cloud is also an important factor in the IoT terminal ... ...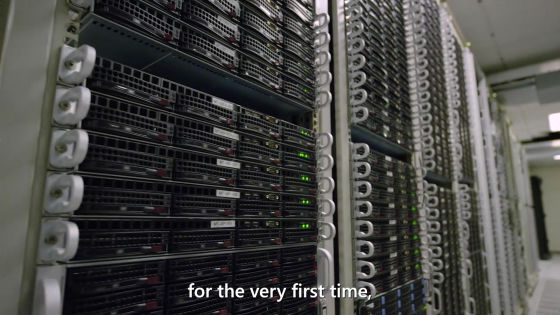 It is more important to connect with users through IoT terminals beyond that.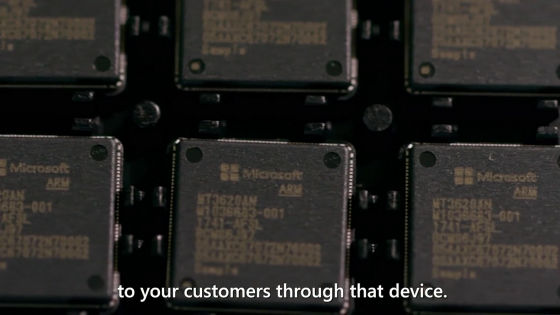 For software developers, increasing the productivity of existing microcontroller platforms is getting harder.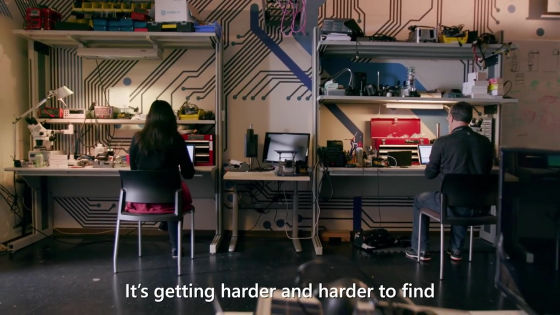 A big advantage of Azure Sphere is that you can use the Visual Studio ecosystem in the area of ​​microcontrollers.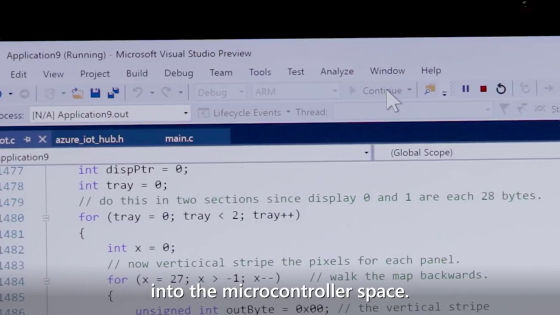 Mr. Hunt said that the most exciting thing about Azure Sphere is its huge scale.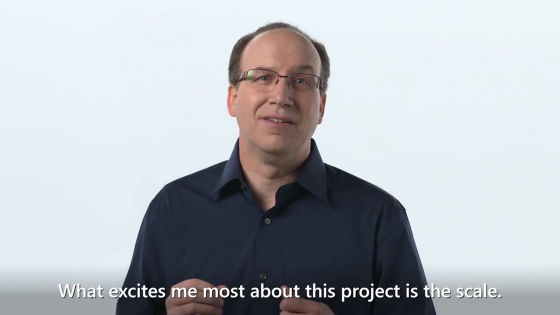 Billions of terminals are born every year. Azure Sphere can bring a new user experience by connecting all its terminals to the cloud.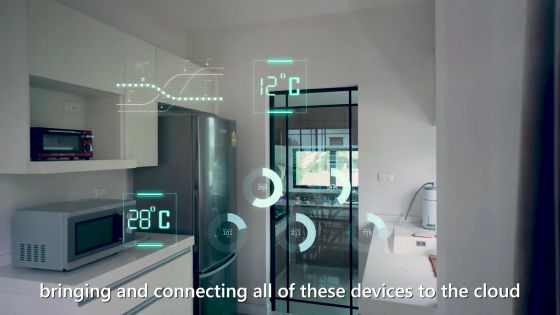 "Azure Sphere provides a new innovative idea for both IoT terminal developers and IoT terminal users"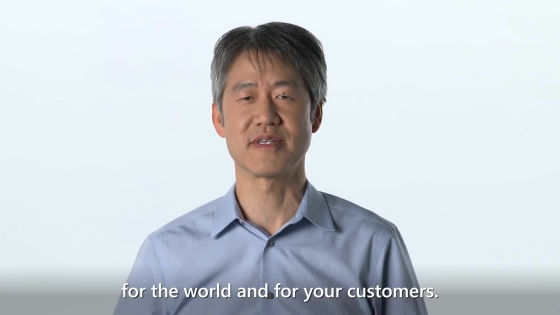 Azure Sphere is a platform that can consistently build all of hardware, software, and cloud for IoT terminals. ARM's Cortex-based chip is adopted as a dedicated microcontroller unit (MCU), Microsoft's security module "Pluton" is incorporated, including support for cryptographic keys, system update function and so on. Azure Sphere OS dedicated to software is adopted, and the key security to protect all Azure Sphere terminals is to manage certificates on the cloud basis and authenticate,Concerns about security aspects of IoT terminalsI will pay for it.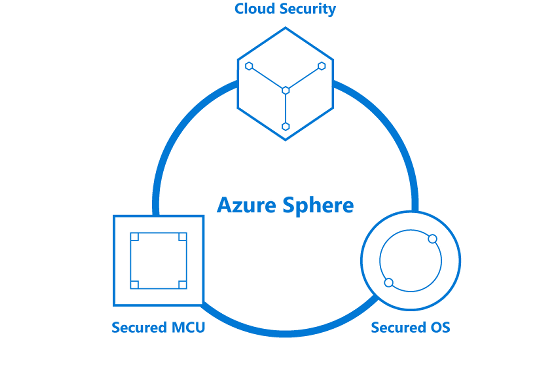 Microsoft has already collaborated with silicon vendor MediaTek and Azure Sphere chip and plans to release the first Azure Sphere chip "MediaTek MT 3620" within 2018. We also offer royalty-free technology on chips in anticipation of lower chip prices due to mass production effect of more silicon vendors participating in the Azure Sphere platform. We are cooperating with some terminal makers for product development, and IoT products adopted by Azure Sphere are expected to appear within 2018. Development kit for general developers will be released in mid-2018.

Incidentally,Azure Sphere OS is Linux basedIt is said that. It also draws a lot of attention from the point of using custom Linux kernel without sticking to Windows that lay the cornerstone of Microsoft. In April 2018, Microsoft organized a large organization reorganization and served as the leader of the Windows divisionMr. Terry Meyerson left the companyI know that. Under the direction of CEO Satya Nadera, who holds "Cloud First", Microsoft's seriousness is felt from Microsoft's point of building Azure Sphere technology until we abandon Windows and adopt Linux. Microsoft sees the Azure Sphere ecosystem, where the hard, soft and cloud is a trinity, and it seems to aim for the suppression of the rapidly developing IoT market in the future.