Information on next generation game machine "PlayStation 5" leaks partly, is development kit already distributed to manufacturers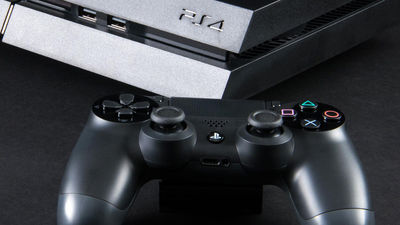 byBagoGames

Sony Interactive Entertainment (SIE)Although 5 years from the release of PlayStation 4 is trying to be, it will become its successorPlayStation 5Various rumors are whispering as early as leaks such as hardware specification information and analyst expectations.

First PlayStation 5 Rumors Point To 8-Core Zen CPU and Navi GPU; Lots of Devkits Already Out
https://wccftech.com/playstation-5-rumors-8-core-zen-cpu/

Here's Everything We Know About Sony's PlayStation 5 | Digital Trends
https://www.digitaltrends.com/gaming/playstation-5-news-rumors-specs-price/

The rumors of rumors are technical mediaSemiAccuratebyPayers limited articleIn the same way, Wccftech of the technical system media clarifies its contents. SemiAccurate, as beforePlayStation 4YaXbox OneIt is known that it leaked exactly, and the leak information of PlayStation 5 this time is also noticed as having high credibility. According to SemiAccurate, the PlayStaion 5 CPU is AMD 8 coresZenIt is pointed out that the CPU is adopted and the GPU is similar to AMD's "Navi" generation of the next-generation GPU architecture, each of which is customized for PlayStation 5 is likely to be installed.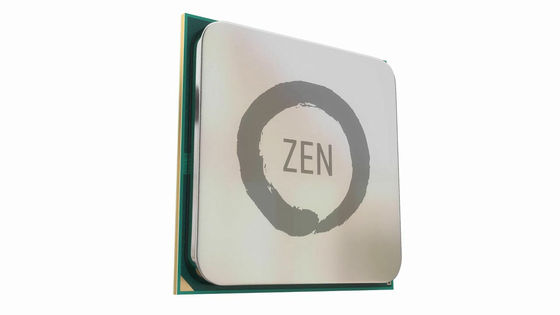 Also, PlayStation 5 is a system that assumes correspondence to PlayStation VR from the root, and SemiAccurate insists that development kit has already been distributed to game studios. actually"Witcher 3 Wild HuntDevelopedCD Projekt REDIs "currently under development"Cyberpunk 2077IsWe are developing using the next generation technology"It announced and it became a hot topic.

Also,"Gran Turismo SPORT"Producer ofKazunori YamauchiIsInterview with Finder.com"I think that Gran Turismo SPORT will work without problem even in the 8K environment". Because the 4K environment is also the best in the current PlayStation 4 Pro, Finder.com insists that the remarks made with the 8K environment in mind are conscious of PlayStation 5.



Navi GPU actually appears on the market around 2019Because it is said that, at least during the year 2018 PlayStation 5 will not be released, SemiAccurate anticipates, "There is a possibility that it will be released and released from 2018 to 2019" . In addition, although Wccftech's sales of PlayStation 4 are declining, it is clear that PlayStation 4 Pro was just released in 2016, that the big titles such as "The Last of Us Part II", "Death Stranding" and "Ghost of Tsushima" It is anticipated that the release of PlayStation 5 will be released at the earliest in fall of 2019 on account of the fact that it is holding down and it takes time to develop launch titles.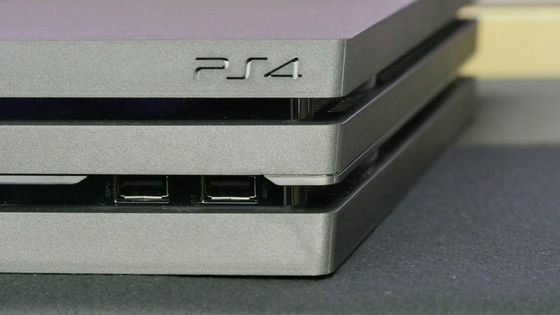 Market research firmNPDMatt Piscatella, an analyst at PlayStation 5, said, "It will be released 2020 in terms of data analysis results"GamingBolt's coverage of gaming mediaI answer to you. Also, GamingBolt is another market research firmIDCAs well as Mr. Lewis WardCoveredWhere, "It is predicted that PlayStation 5 and next generation of Xbox One will be released in 2021".

If PlayStation 5 is to be released in 2019, it is the largest game trade fair in the United States held from mid May to June every yearElectronic Entertainment Expo (E3)It is considered that some presentation is from the SIE.