The support illustration of "Princess and Gamer" episode 3 arrived!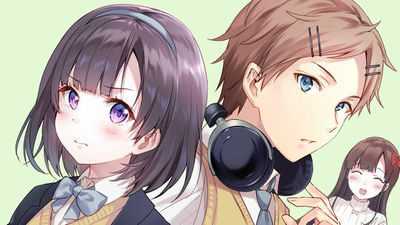 "Princess and gamer episode 3"Illustrated the illustration of the illustratorShark finMr. Although it is tsun and cuddly overflows "Hime-chan" and Himemiya are there, too cool "Gamer-kun" This is an exquisite illustration of the sense of distance with Kishi-kun. The feeling of a strong character of "Takuhime chan (tentative name)" which makes a slight appearance is also interesting.

Message from Shakahire

Nice to meet you, is shark fin.
I usually work on illustrations of light novels and character design of games.
GIGAZINE has been traveling everyday since long ago, so I was happy to be surprised at the story of supportive illustration this time.
"Princess and gamer" is also looking forward to it from the first time!
It's nice to be a boy who is relying on gamers while being swayed around.

What I gave you as a rough A plan. Shark's fin "I was at a loss as to what Princess would like to draw Hime-chan, but I wanted to pair with Gamer-kun so I wear it in a uniform, slightly like an image of a girl's cartoon's door painting"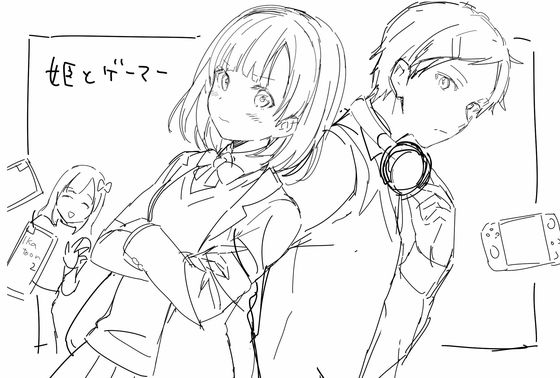 Vertical version of rough B plan. There was also a cute that the height difference appeared, the B proposal was adopted.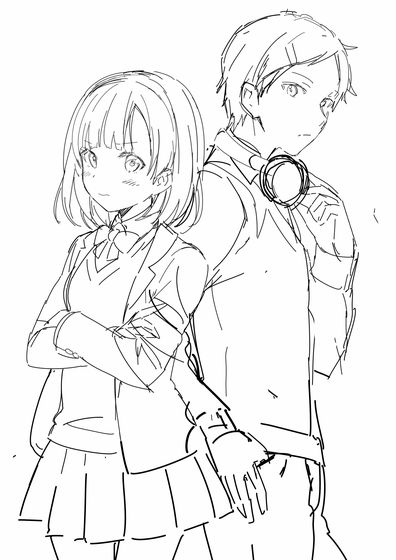 Shark fin "I made a finish from the top of the rough and undercoated it with a bucket, and Ultraman, ranked # 1, drew a little bit behind the scenes."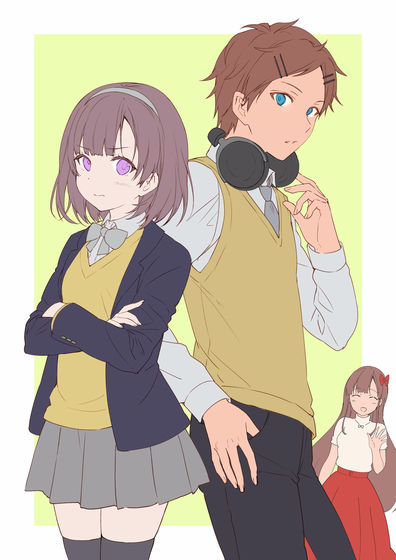 Shark fin "It is finished with paint brushed with a brush, the moment of putting a girl's teak is the most enjoyable."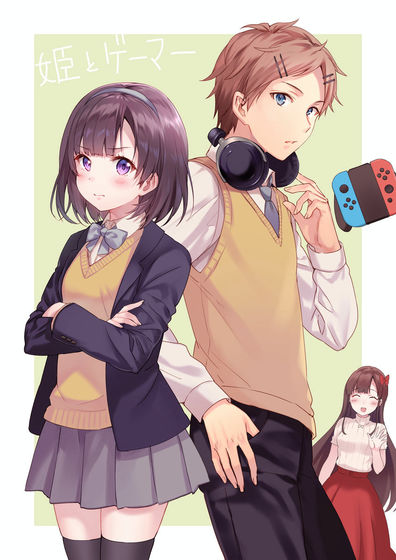 The supportive illustration was delivered to the original author / drawing director, and the drawing manager was dancing while crying. Voices that support works will be a great encouragement for both the author and the editorial department, so I'd appreciate it if you could do without hesitation.