The 6 th generation iPad compatible with Apple Pencil appeared, the performance remarkably improved with price reduction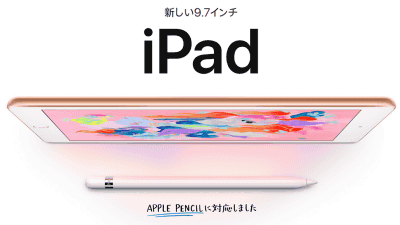 In the educational event held by Apple on March 27, 2018 local time, the 6th generation new type "iPadWe announced. Apple Pencil, which was supported only for the upper model iPad Pro, finally made correspondence with the unmarked iPad.

Apple announces a new 9.7-inch iPad compatible with Apple Pencil - Apple (Japan)
https://www.apple.com/jp/newsroom/2018/03/apple-introduces-new-9-7-inch-ipad-with-apple-pencil-support/

What can be done with the 6 th generation iPad + Apple Pencil is published in the official movie.

iPad - By Apple Pencil - Apple - YouTube


I am painting at Apple Pencil.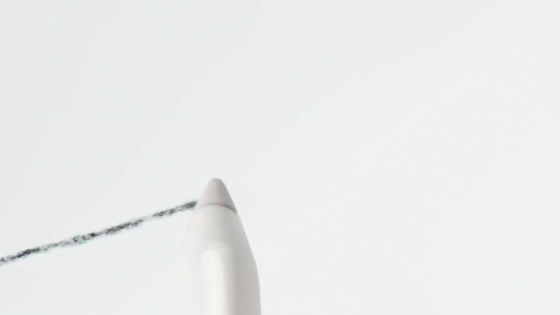 Even though you keep thin lines and bold lines.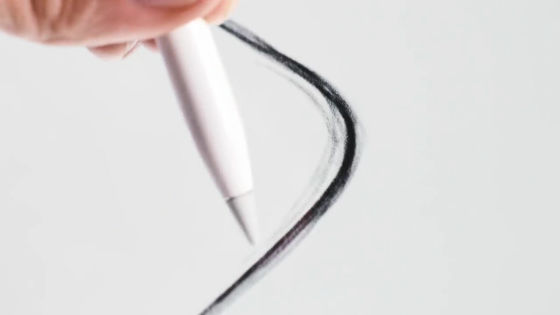 You can sketch with a delicate line like a pencil.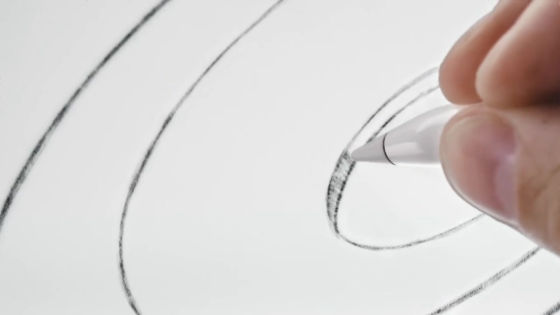 Of course coloring is also possible.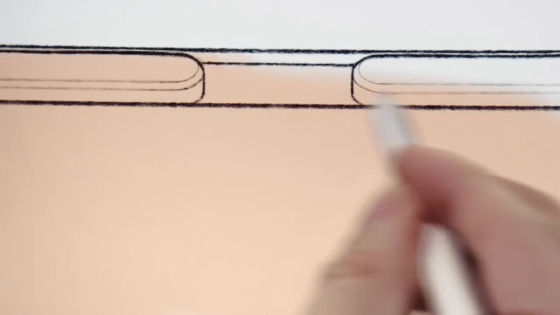 I like putting a color like a spray ......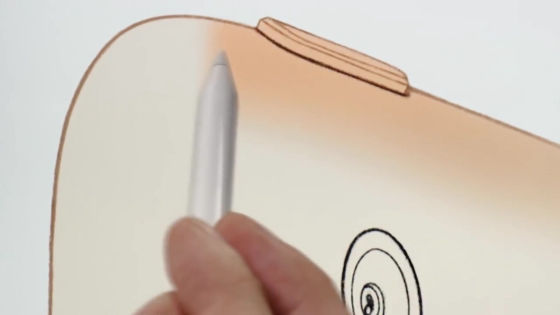 Draw fine at the pen tip. If you are a good intuition, you might be noticing what you are drawing ... ....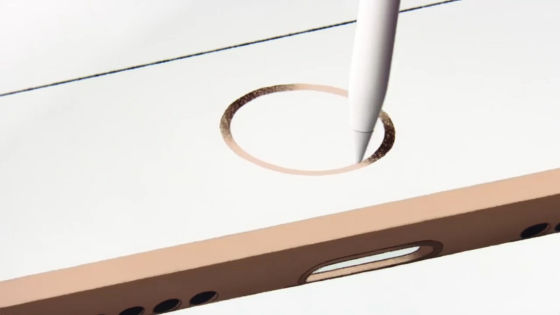 Shadows and ...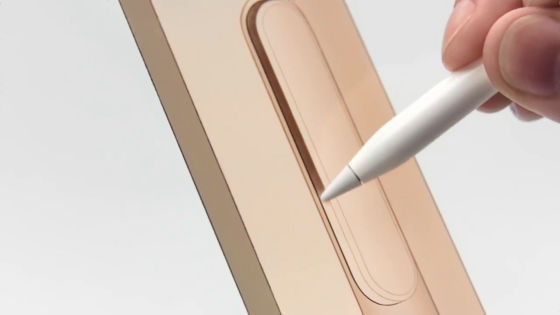 Gloss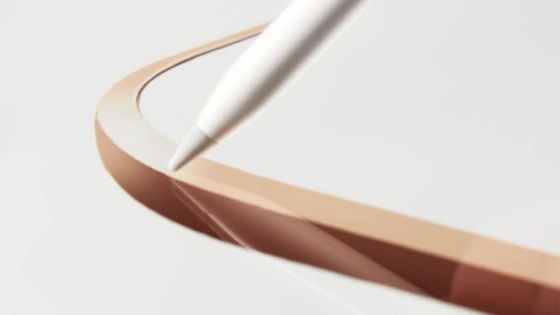 You can express it as you want.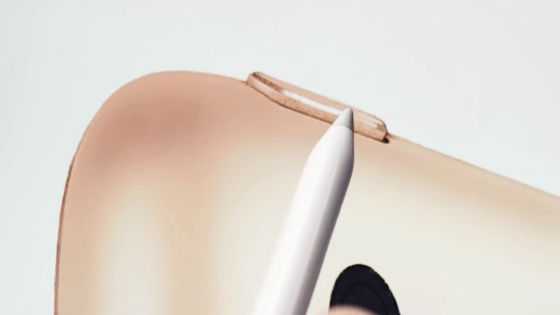 Of course it is OK to pinch out / zoom in and out.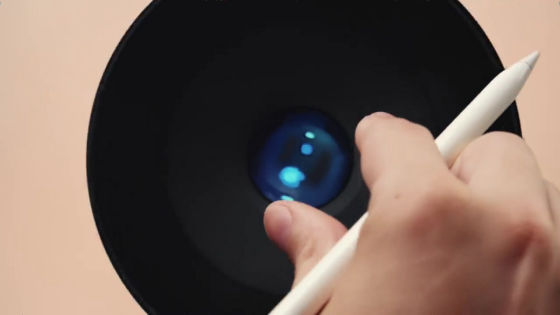 I painted like an oil painting ... ....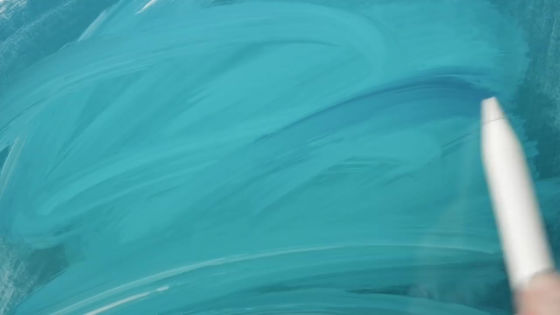 Scattering colors.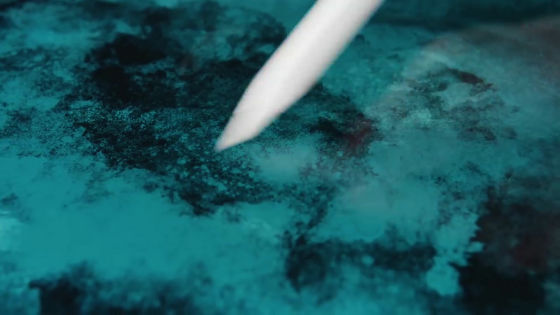 It is also a hand to rotate the canvas.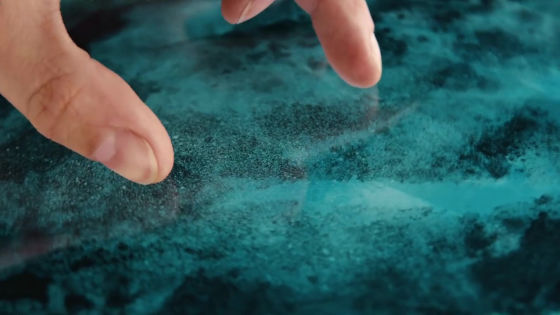 It shows the power of Apple Pencil altogether.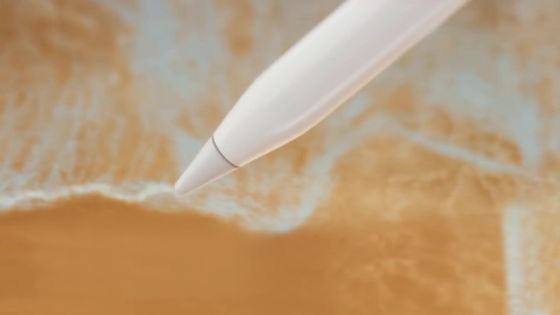 The pen stopped and it was completed.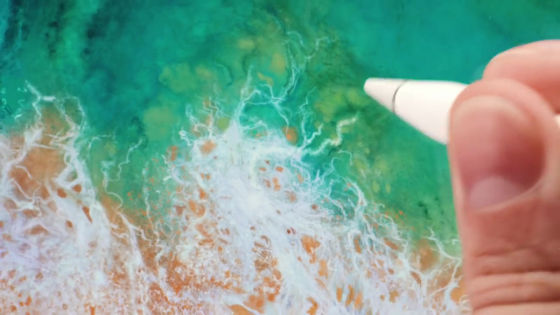 What I was painting was the new iPad.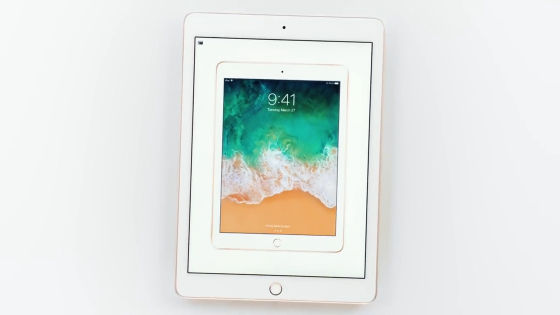 Of course, you can enjoy painting with iPad + Apple Pencil as well as professional designers, from adults to children.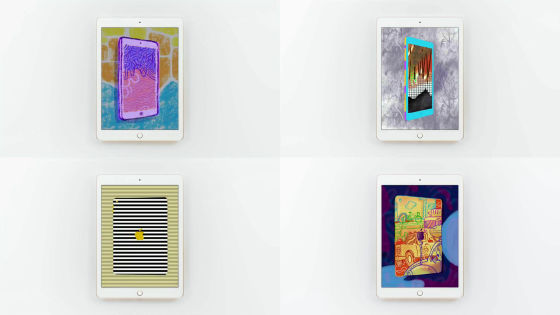 The 6th Generation iPad is equipped with the conventional 9.7 inch Retina display. The A10 Fusion chip is adopted as the SoC, achieving 40% faster CPU by CPU than the previous model, 50% faster GPU and greatly improved performance.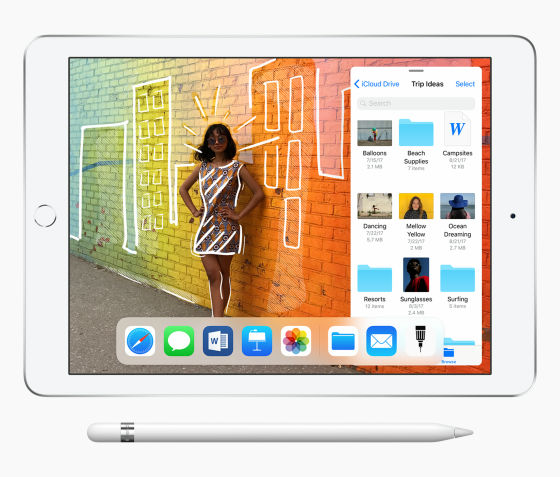 Furthermore, it has built-in sensor that can realize AR, it corresponds to AR application.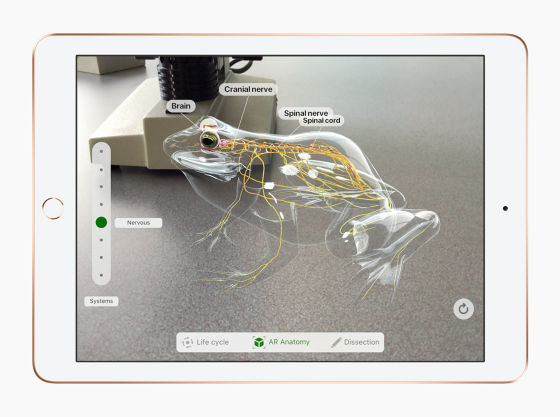 The 6 th generation iPad is already on sale at the Apple store. Although the American version was cut down from the conventional $ 349 (about 37,000 yen) to 329 dollars (about 35,000 yen), in the Japanese version, the 32 GB model of the Wi-Fi version is 37,800 yen by tax, 128 GB The model is fixed at 48,800 yen plus deferred price. Cellular version of 32GB model is 52,800 yen tax excluded, 128GB model is 63,800 yen tax excluded. The color is three colors of silver, gold, space gray. Incidentally,Apple PencilI am taxed 18,800 yen.

Buy 9.7 inch iPad - Apple (Japan)
https://www.apple.com/jp/shop/buy-ipad/ipad-9-7