Movie with a history of about 130 years since its founding which also shows Nintendo's unknown appearance such as "love hotel management" era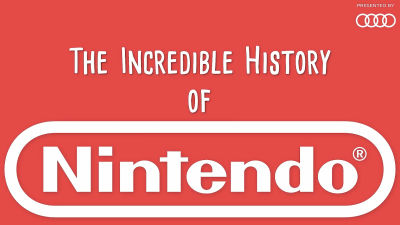 Nintendo boasts world-famous recognition that nobody knows in the field of games now. However, it was not known from the beginning that he had succeeded in the game field, but until he entered the game field, he was known to have extended his hands to many businesses, including "love hotel management". YouTubePolygonLooking at the movie posted on the channel, I can understand the history of about 130 years since Nintendo founded.

The Incredible History of Nintendo: 129 Years in the Making - YouTube


"Mario" "Yakuza" "Bark" There are some similarities in these three.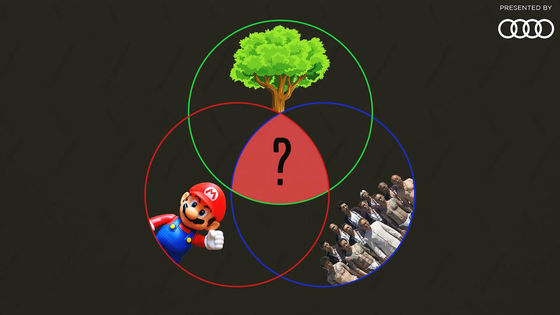 In fact, all three of these were essential to the success of Nintendo.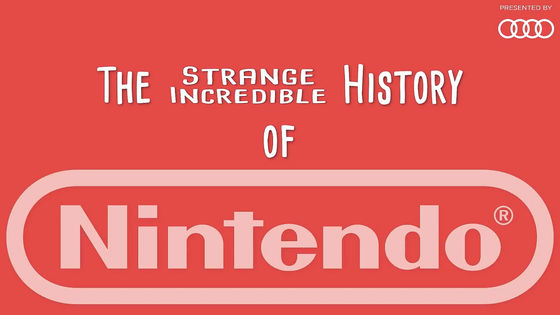 Nintendo, on April 20, 2018 "Nintendo LaboWe are planning to release the product. I think many fans were surprised by the idea of ​​making cardboard toys for children ... ...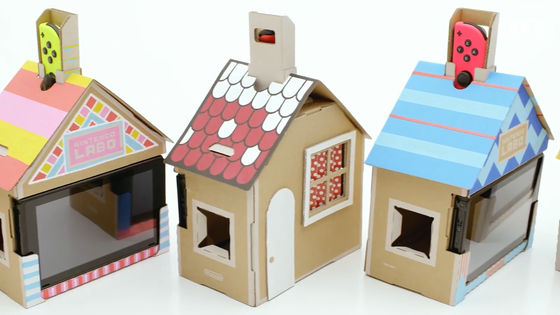 You can understand if you think that Nintendo turned back to the roots.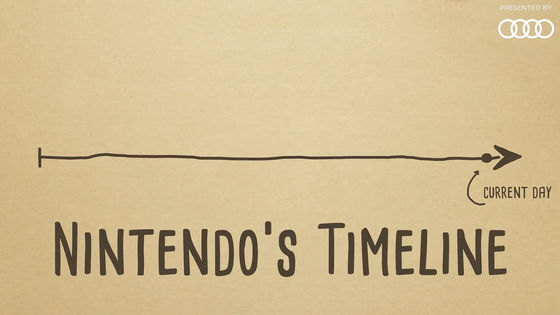 Nintendo,Super Nintendo Entertainment System (SNES) (Super Nintendo Entertainment System)Was founded in 1889 ago more than 100 years ago when it was founded under the company name "Nintendo Bone Tile".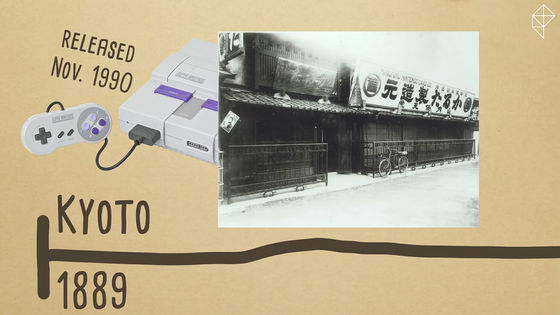 at firstA flower cardI was doing manufacturing. It is said that the buddy bill of the time was made by hand painting on the Japanese paper using the bark of the plant of the mulberry family and clay.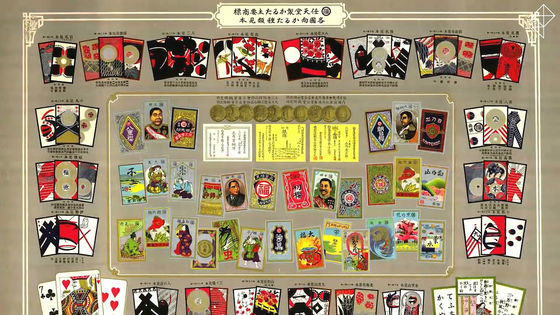 Hanafuda became a huge hit, and Nintendo decided to hire a large number of employees to secure mass production regime.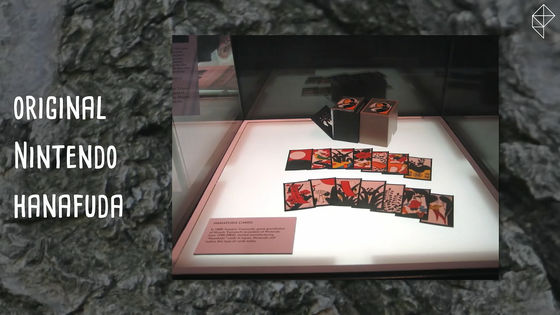 After that, cards with Disney picture etc, Karuta ......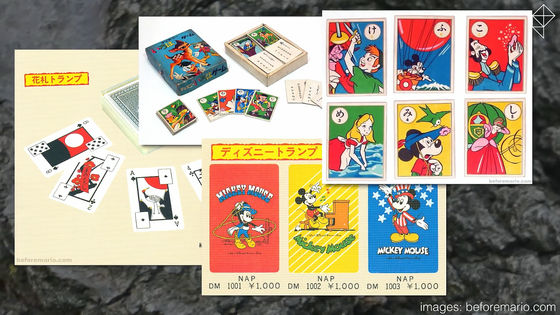 We will manufacture items for adults and Nintendo will make further leap.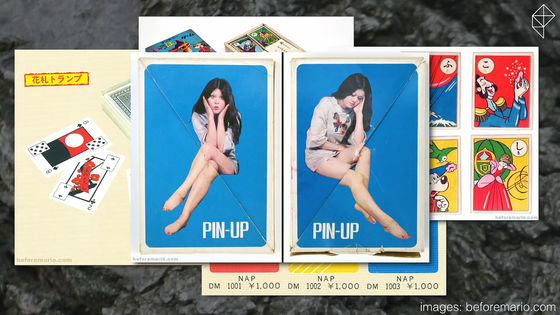 It was "Yakuza" that made a particularly big contribution.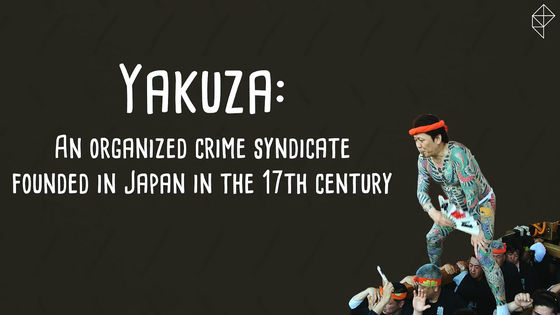 Yakuza was using a flower card at a gaming center equivalent to a casino. Because professional gamers had the possibility to intentionally scratch the floral scarp and do the Ikasama, because we were using a new floral ticket for each game, we decided to create a huge profit in Nintendo .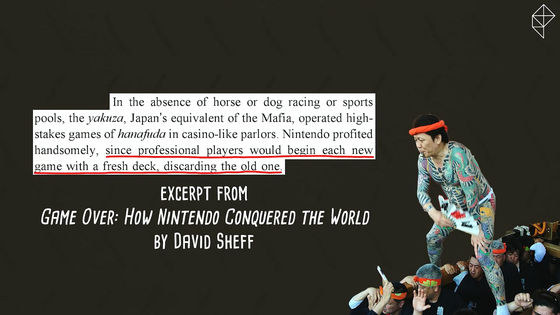 In 1963 changed the company name to "Nintendo Co., Ltd." ...



In the five years from 1963 to 1968, we will handle various kinds of business.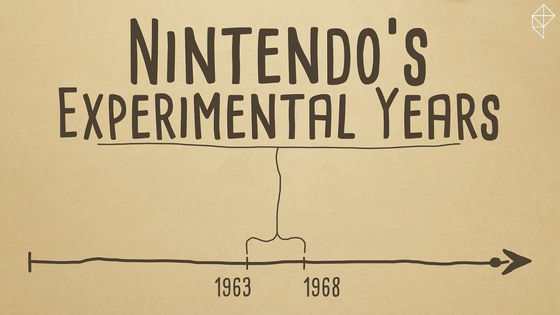 Taxi business, food company, love hotel chain ... ....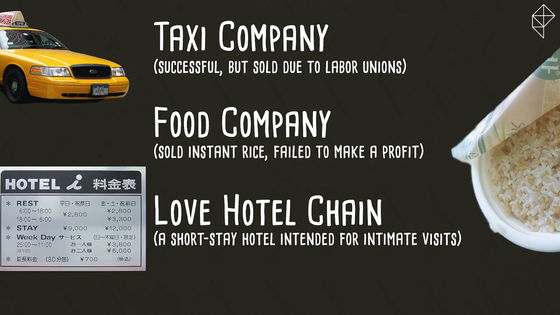 Finally, we will start "toy" "game" business.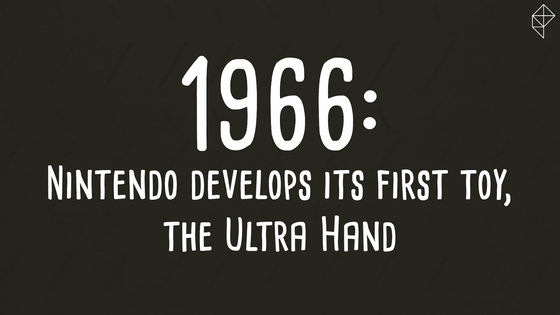 Nintendo's first toy was initially responsible for managing the production lineMr. YokoiMr. invented it.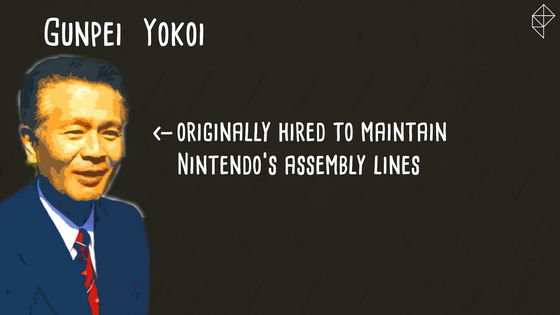 At that time the president of NintendoYamauchiMr. Yokoi said that Mr. Yokoi made something like a magic hand and watched the game being stretched out in his spare time and ordered "to commercialize". And Mr. Yokoi said "Ultra Hand"I developed and sold it, it became a big hit item.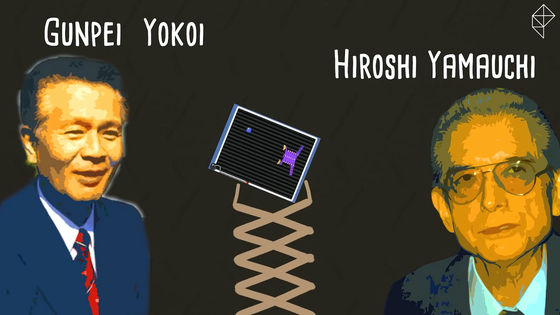 After that, Mr. Yokoi was a small pitching machine "Ultra Machine" ... ...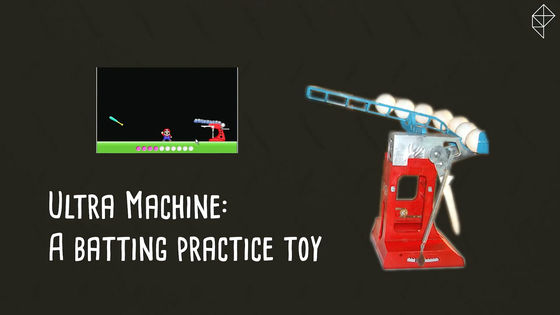 Remote control vacuum cleanerChilly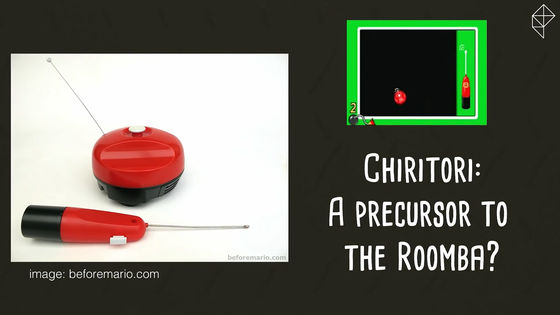 Simple version of the lie detectorLove testerWe are developing.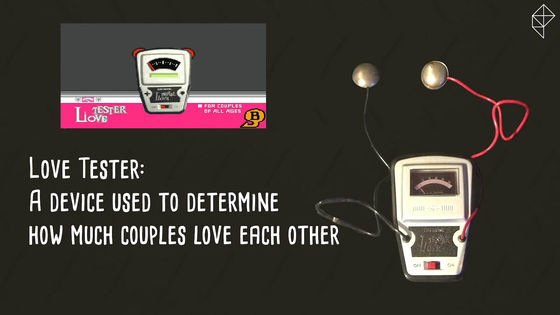 In 1973, I started developing a gun shooting game for arcades.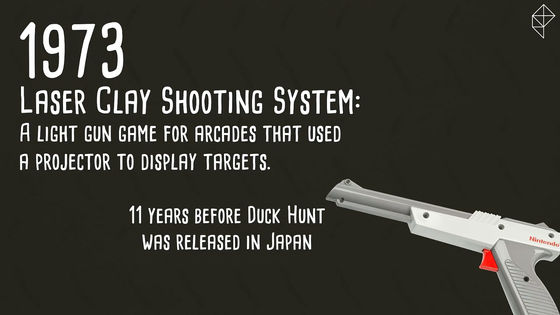 And in 1977, the "home game machine"Color television game 15"Nintendo will make a big leap forward.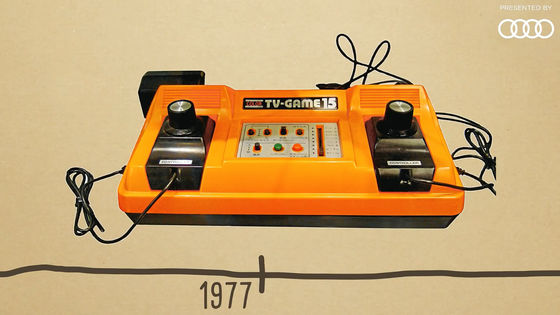 Although Mr. Yokoi is not involved in the development of the color television game 15,Game & WatchIn developing the development,Shigeru MiyamotoDirector of "Donkey Kong" developed mainly by Mr. and "Game BoyWe are leading the development of the series.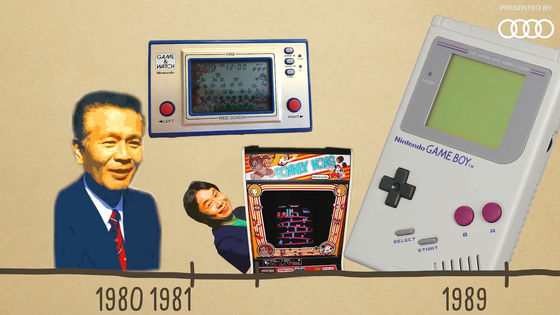 In other words, most of the accomplishments that Nintendo we know are about 90 years after our foundation.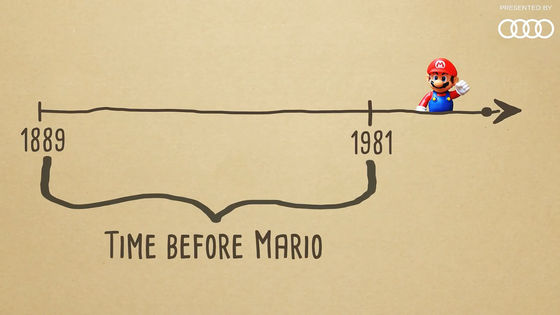 However, Nintendo has not stopped manufacturing card games and can purchase cards online at the time of article creation ......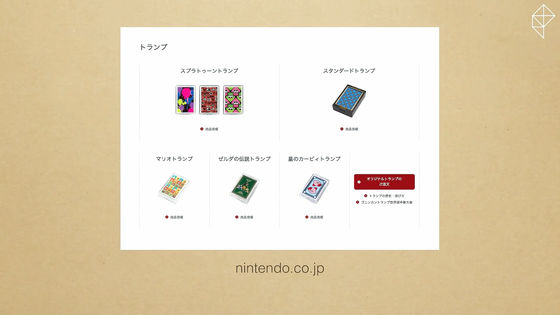 Contract bridgeYou can also enter "Nintendo Cup" which is one of the conventions of Nintendo.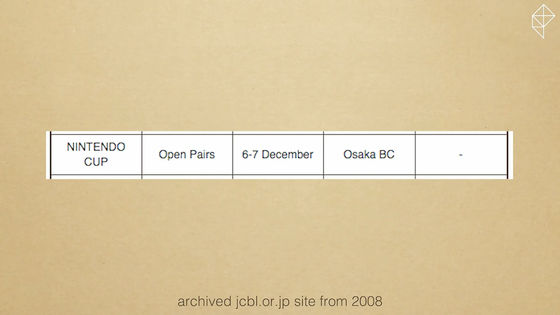 If I thought that I made a "new toy" that Nintendo draws on a cardboard, and ran into a weird direction ......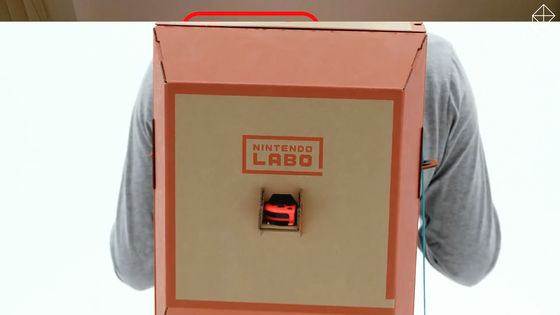 It might be interesting to think from the roots that Nintendo's success began with hand painted bark.