What is the charm of the dangerous sled competition "skeleton" that strikes from the head at 150 km / h?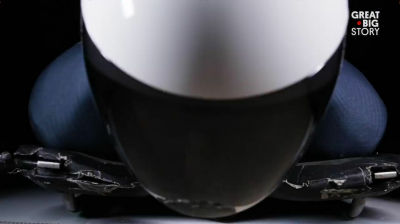 In winter Olympics, skiing competitions using sleds such as bobsleighs gather in popularity with dynamic runs. Especially, with the face facing forward, as if the hero fly through the sky, it will blow up on the iceskeleton"Makes you feel excitement and fear in the things you see and is enthusiastic about the races of brave athletes. Such a man who was fascinated by a terrible downhill just by looking is introducing the charm of skeleton with a movie.

What it Feels Like to Slide Downhill at 90 M.P.H. - YouTube


Just before the race starts.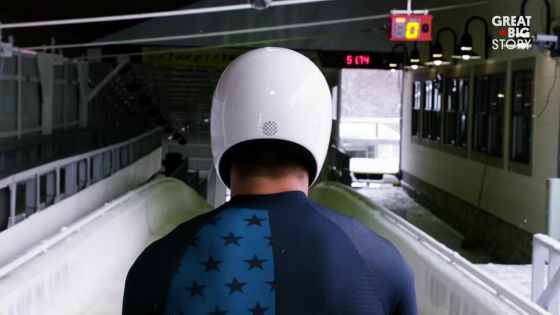 "I tell myself that there is nothing I can not do"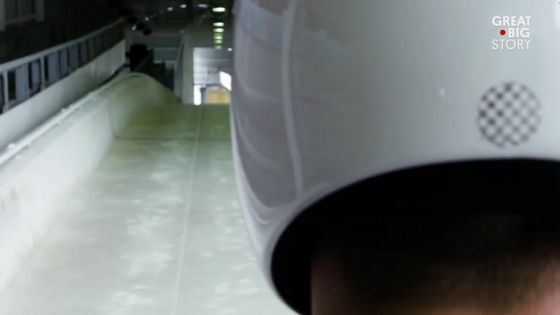 Hanging around the sled and running ... ...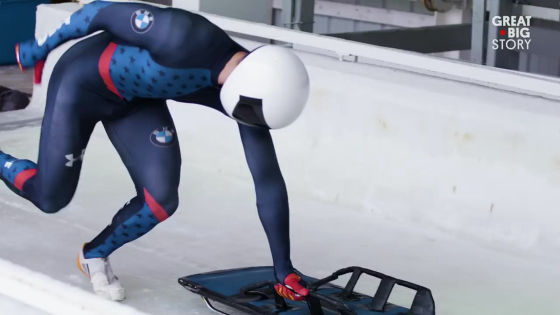 I tried to throw out my body and the race started.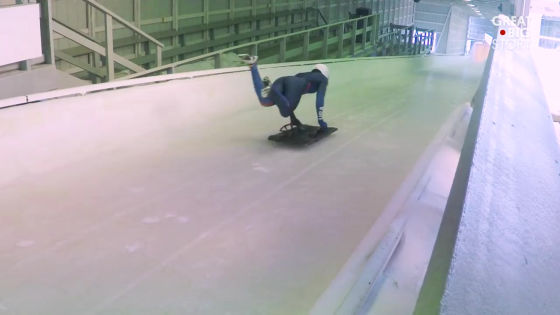 Unlike Luge, skeleton skates his head forward.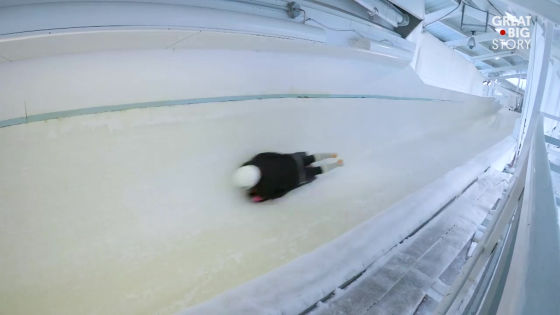 John Daley who has a career of 15 years of skeleton history loves skeleton where fear can only grow with just looking at it.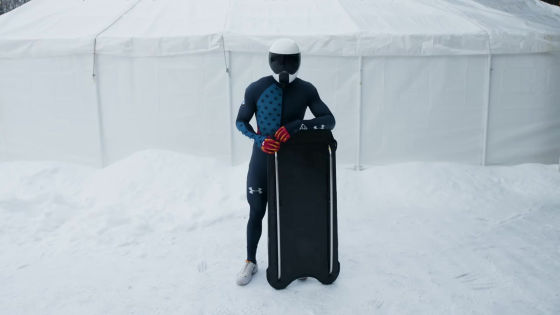 It is a top athlete with experience of two Olympic appearances as an American delegate.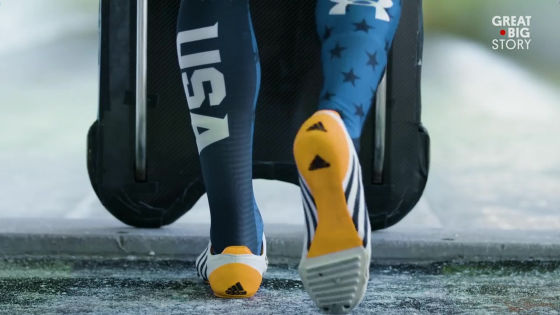 Course is about 1 mile (about 1.6 kilometers), per hour in a dangerous competition to reach 90mph (about 150km / h), things that many of the athletes have been lost their lives.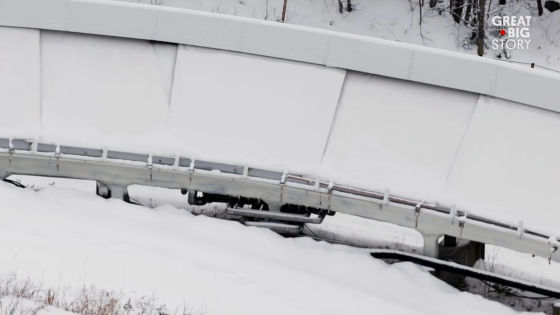 Of course helmets are obligatory.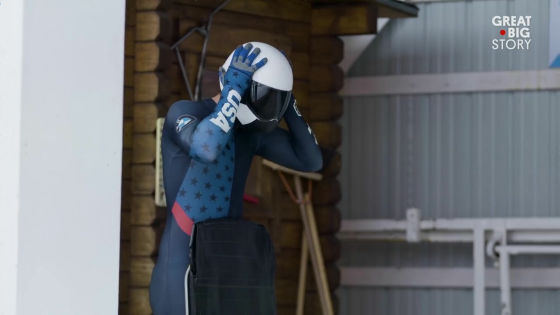 Dairey who sets a sled.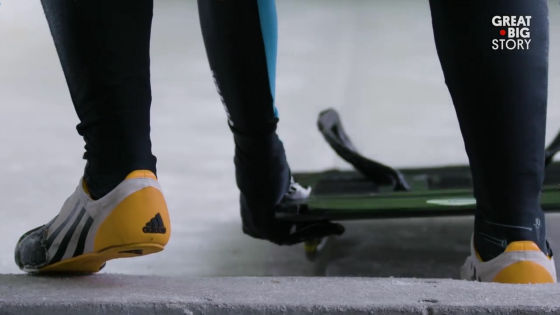 Thin iron warp. The head position will be only 1 inch (about 2.5 cm) from the road surface.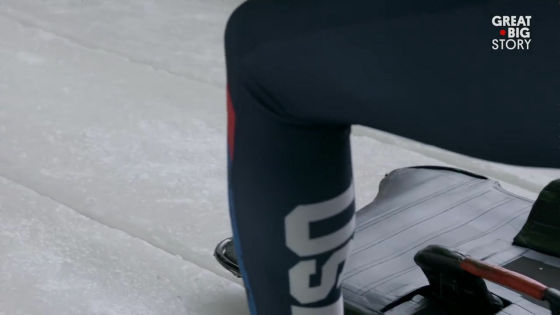 When the green light turns on it is a start signal.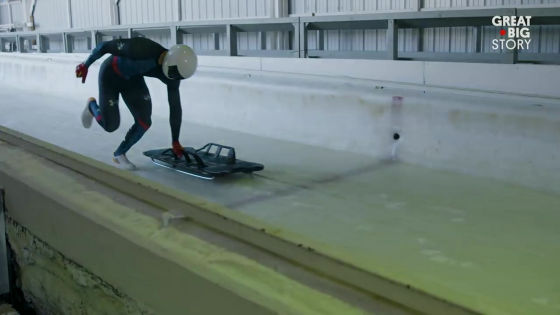 From there I heard that the world where nothing can be heard will spread.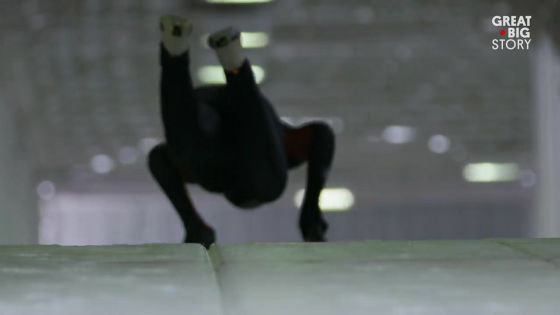 "When you contact a thread (Sori), I feel that this world is life itself."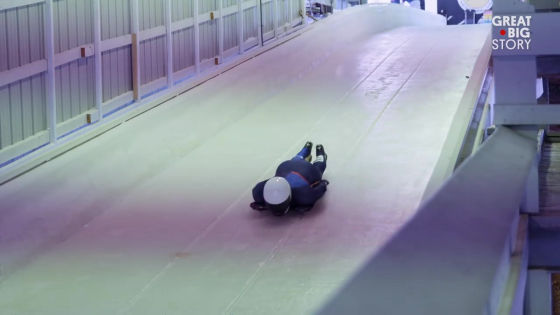 A world of different dimension in which the speed near 150 kilometers per hour is obtained by the line of sight of the road surface.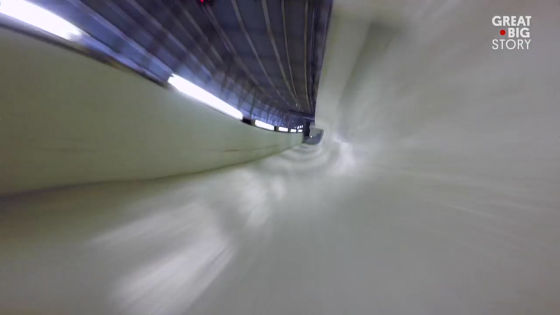 It is said that 5G power will be applied when turning the corner at high speed. The head of 8 pounds (about 3.6 kilograms) is pushed by 18 kg.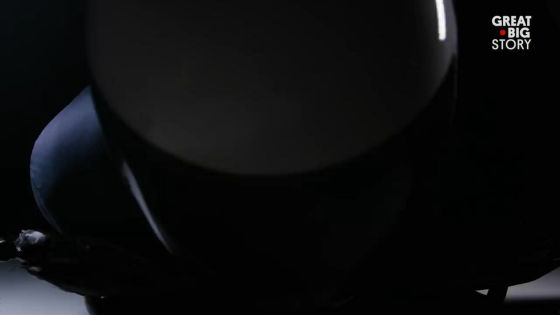 "If the body begins to rigid, it will start to feel horror, then it will not work, the thread will rampage and it will crash."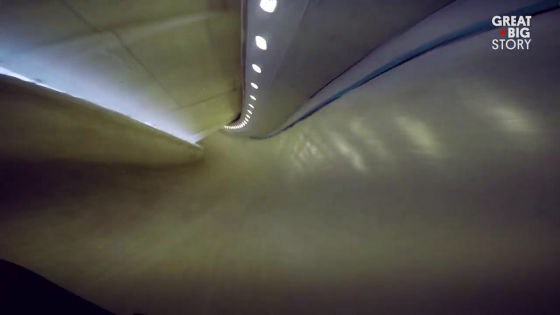 "You do not feel fear, you have to leave yourself to speed."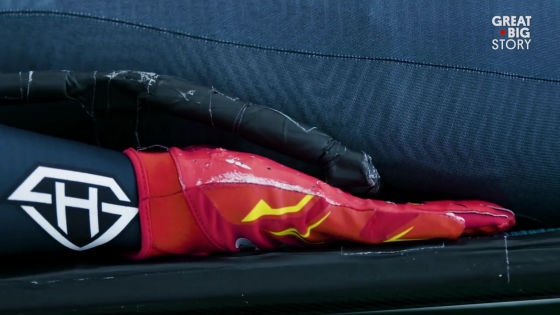 "When the race is over and you can run good, it feels like you can slip through the walls."



"Everyone enthusiasm, that's why I love skeletons."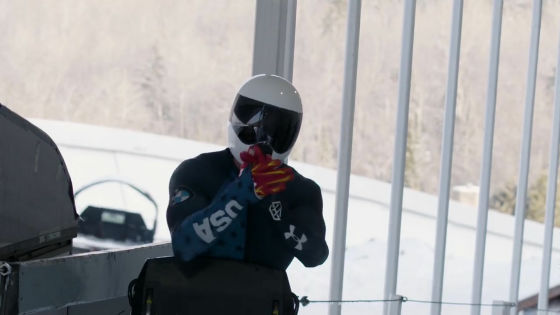 In addition, Daly is being held in Pyeongchang, KoreaParticipated in the race as Skeleton America representative of the Pyeongchang OlympicsTo do.