Microsoft Office 2019 supports Windows 10 only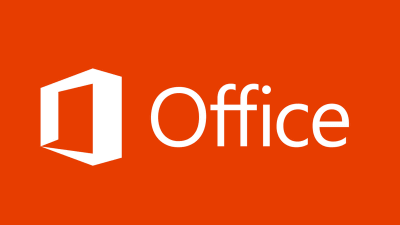 Microsoft will release the next Office suiteOffice 2019Announced that it will limit the support OS of Windows 10 to Windows 10.

Changes to Office and Windows servicing and support - Windows for IT Pros
https://blogs.technet.microsoft.com/windowsitpro/2018/02/01/changes-to-office-and-windows-servicing-and-support/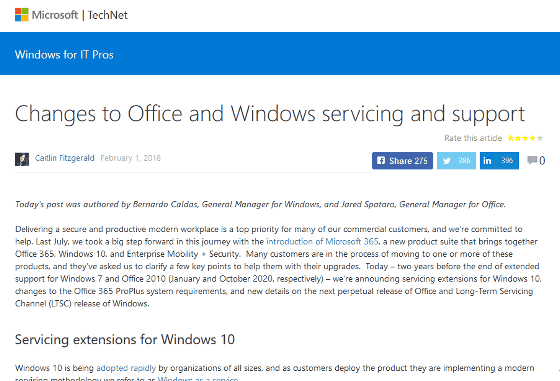 As part of the cloud-first strategy, Microsoft is using cloud-based SaaS type Office software as "Office 365"Has been released. However, for users who are not ready to move to cloud environments, packaged versions of Office suite products are still on sale and the next version "Office 2019"Is scheduled for release in the second quarter of 2018 preview version, release in late 2018.

On February 1, 2018, Microsoft announced that the support OS of Office 2019 is "Windows 10 SAC (Semi-Annual Channel) release" "Windows 10 Enterprise LTSC (Long-Term Servicing Channel) 2018" "The next LTSC release of Windows Server "announced. In other words, it supports Windows 10 only, and Windows 7 and Windows 8.1 are not supported.

The main support period of Office 2019 is still five years, but extension by extended support has been shortened from the previous 5 years to about 2 years and support will be completed on October 14, 2025. In addition, installation is only a click-to-run method, MSI installer is not provided except for Office Server products.