While Google and Amazon battles are ongoing, is YouTube temporarily blocking access from Fire TV?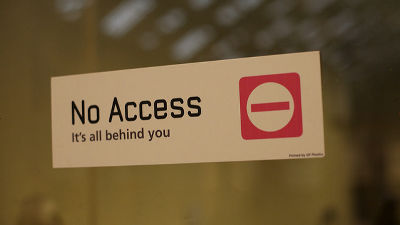 ByStef Lewandowski

Conflicts over the handling of their products Google and Amazon battle has confirmed what seems like a new "progress". In browser "Silk" installed in Amazon's set-top box "Fire TV", YouTube can be played full size easily on a large television screen, but Google's affiliated YouTube can download from this Silk browser It seems obvious that it seems that access was temporarily blocked.

Google briefly broke Amazon's workaround for YouTube on Fire TV - The Verge
https://www.theverge.com/2018/1/22/16921102/google-breaks-amazon-fire-tv-youtube-workaround

One thing that became obvious from Twitter user Bradley Nelson, who tweeted "There is no one on YouTube that is going wrong with Fire TV's Firefox or Silk?" Tweets are posted at 6:44 am on January 23, 2018 in Japan time.

Anyone else with an@ amazonFire TV now can not get the workaround version of@ YouTubeto work properly on@ firefoxnor Silk browser? I'm only getting either the Desktop version of YouTube or the also crappy mobile version of YouTube, not the TV interface version

- Bradley Nelson (@ nabor 605)January 22, 2018

When you play YouTube on a large TV for home use, you have to switch the display to "Full screen display" in order to display the full screen image. By using Silk browser it is possible to switch this setting automatically. As a result, among the users watching YouTube on Fire TV, Silk browser gained popularity, but suddenly it became impossible to access from the Silk browser and the upsurge has spread. When Tech-based media The Verge tried to interview about this case, Amazon said that they refuse to comment. Also, Google said that there was no reply to the comment request.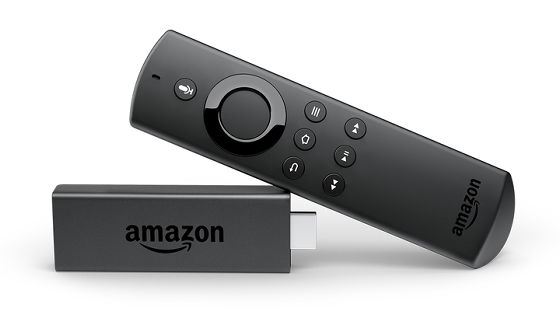 Between Google and Amazon, interlocking has occurred to eliminate the services offered by each other. The first sparks took place in September 2017, and Google can use YouTube with Echo Show, assuming that the YouTube app that Amazon has provided for its Echo Show violates our Terms of Service We took measures to prevent it. Following this, Amazon will stop handling some of the products sold by Google's smart home appliances "Nest" on Amazon.com. After that, it temporarily seemed that the provision of the YouTube application was resumed at Echo Show, but the situation seemed to be improved, but in December 2017, Google came on forcing YouTube offer from Fire TV and Echo The battle is rekindling from that. And this time the situation like Google refusing YouTube offer has been confirmed.

Google accelerates the confrontation between the two companies to forcibly stop offering YouTube on Amazon's Fire TV and Echo - GIGAZINE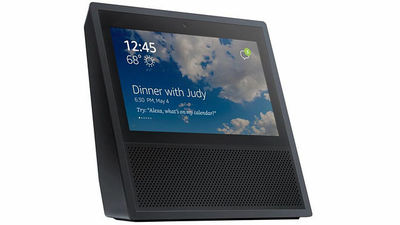 By the way, in October 2015, I also had the retailer notice that Amazon banned the sale of Google's "Chromecast" and Apple's "Apple TV".

Amazon banned selling "Apple TV" and "Chromecast" - GIGAZINE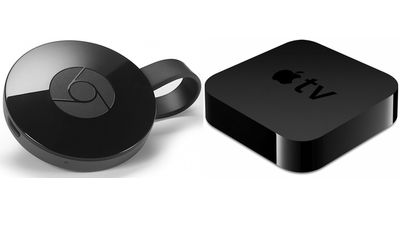 After about 2 hours from the occurrence, it is said that YouTube viewing with Silk browser is possible again. Either way, it is only for general users that inconvenience is incurred by both battles. It seems that there will be interest in the upper part as to how far a barren battle of "user absent" continues.
in Note, Posted by darkhorse_log