A mysterious movie "Milk" in which a naked beautiful girl raging hard on a white liquid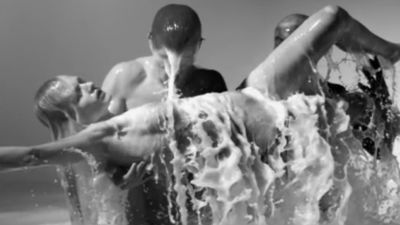 Nearly naked men and women make various movements on white liquids, and the appearance of a splashing swing is impressiveZach Gold - MilkIs a work of Zach Gold acting as a "photographer" and "video writer". Mr. Gold 's movie that has been exhibited at numerous museums and film festivals and highly valued is not only Eros, but also those who come up with the question "What is this movie trying to communicate ...?" There seems to be many.

Zach Gold - Milk on Vimeo


Two men from a white liquid embraced a woman and appeared.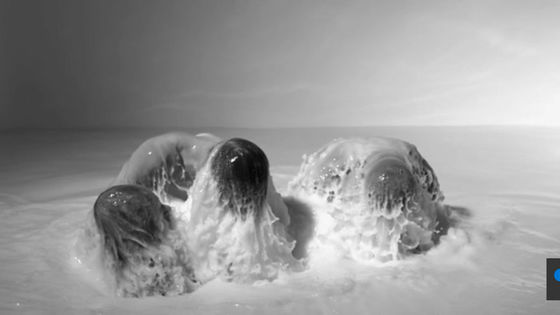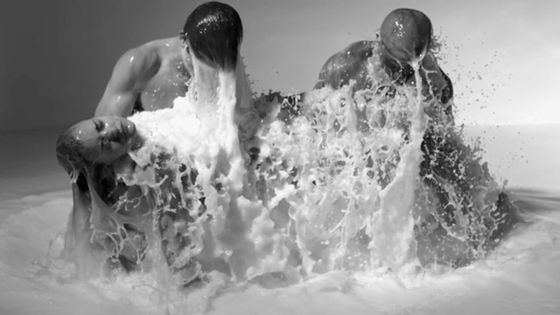 Then the scene changes and arms and head slowly jump out of the water ... ...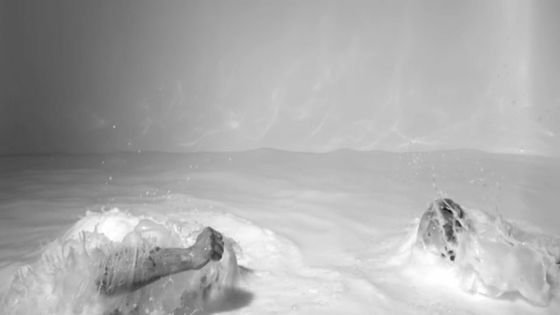 On the verge of tying.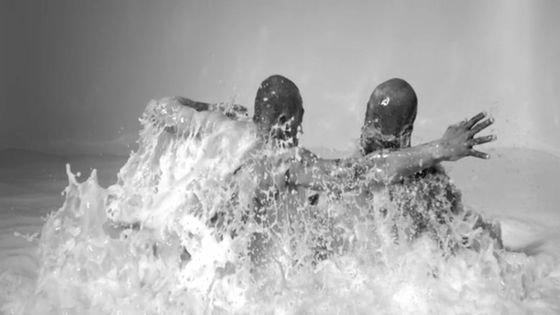 When thinking, the woman is running and dives into the liquid.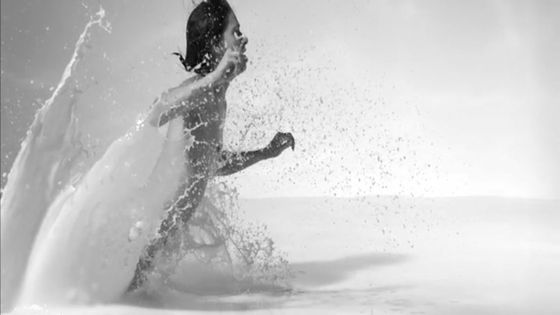 The scene will change again, and the two men will throw the woman towards the liquid.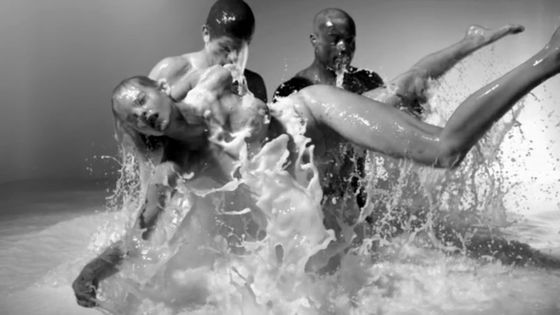 A scene where a woman lifts up from a liquid.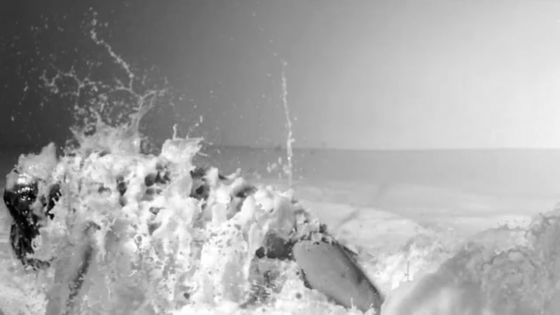 Women's competition? Two men doing.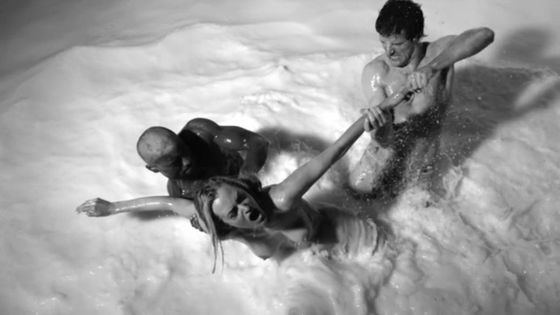 Then two men lifted another woman and immediately dropped it in liquid ... ...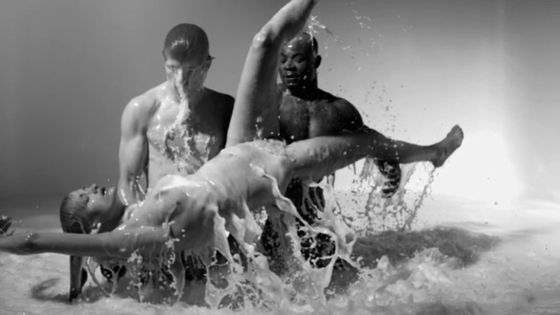 A woman falling into a liquid.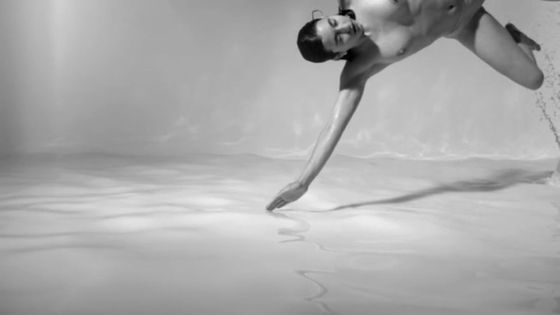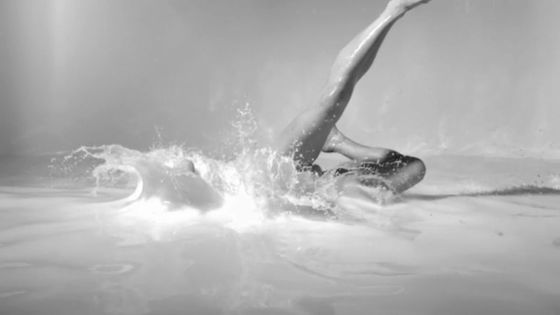 A man rising little by little from liquid.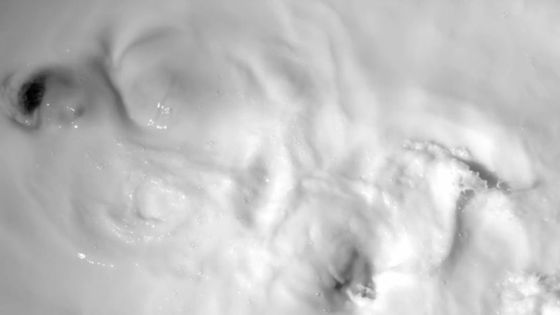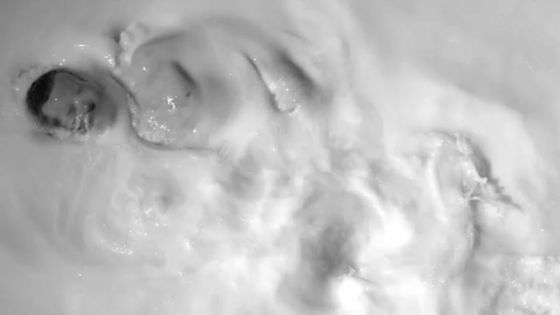 It became a movie that "?" Appears in the head as much as you can see it.