Pattay specialty shop "Mango tree kitchen pattay" tasting review where you can eat authentic potatoes of thick and raw rice noodles at Tokyo station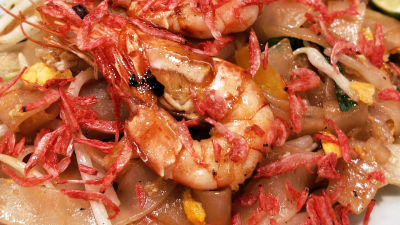 The noodle dish "Pattay" comparable to "Thai fried noodles" is a typical Thai cuisine Thai dish, attractive food that makes me want to visit Thailand without thinking of Pattayi in love. Tokyo station underground "Mango tree kitchen patty"It is said to be the first Matthew tree kitchen patty shop. In search of authentic taste, I tried authentic pattai at Tokyo station.

Mango tree kitchen "Pattay" | Shop | mango tree Mango tree
http://mangotree.jp/shop/mangotree-kitchen/phadthai

The rare "Mango tree kitchen pattay" specialty shop "Pattayi" is located at the JR Tokyo station underground floor "GRANSTA MARUNOUCHI (Gransta Marunouchi)There is.



Putties and salads for take-out were also sold at stores.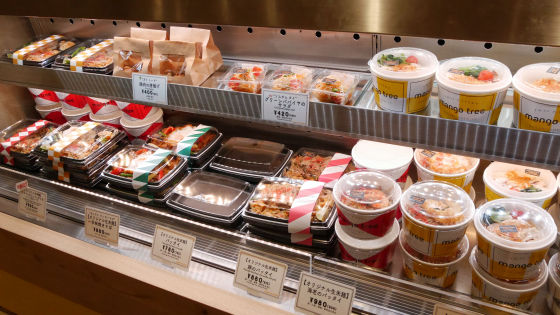 Eat-in with counter seat and table seat is also provided, so you can taste patties at the shop.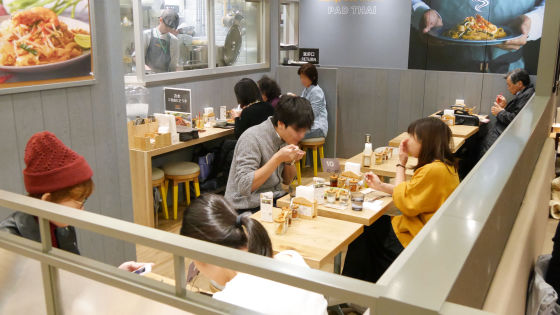 There are abundant kinds of patties in the menu. I ordered it because it is recommended that "Kuunpattei" with a shrimp appeared in the basic pattay is recommended.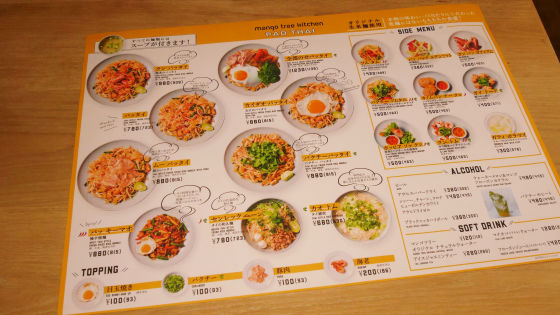 Wait on the table.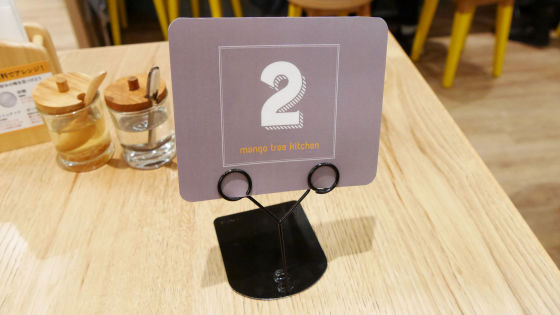 Five kinds of seasonings such as garlic oil, Nampula, sugar, dry chilli were placed on the table.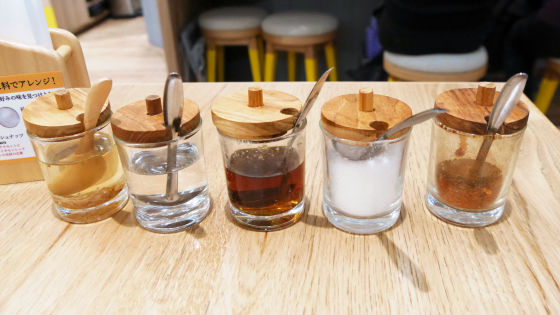 Speaking of Thai cuisine, Nampula. It is a unique scented fish sauce.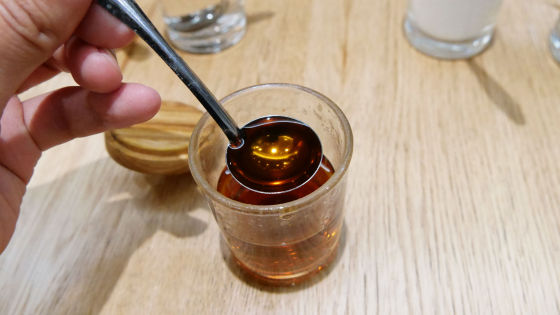 Dry chill is for soup. Of course it is okay with patties.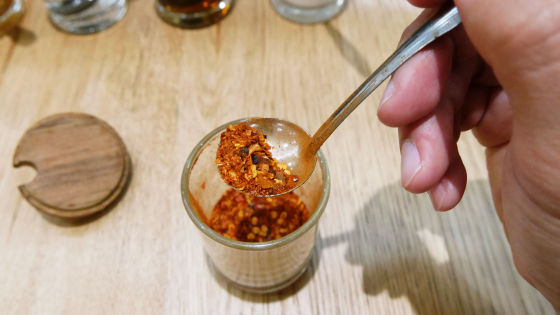 Self-service water, fork and towel.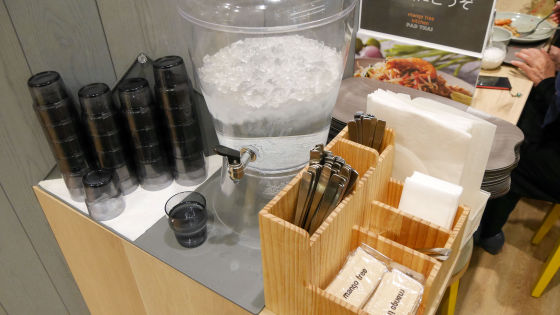 You can see the glass-cooked kitchen in the back of the counter.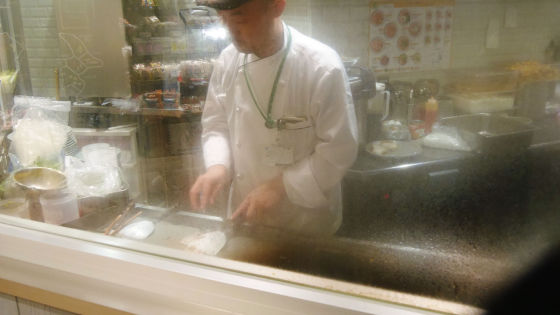 "Kumpattai" (980 yen) arrives in about 10 minutes.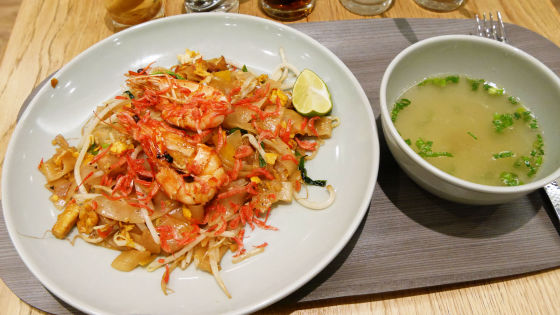 Two big-headed shrimps have a big impact.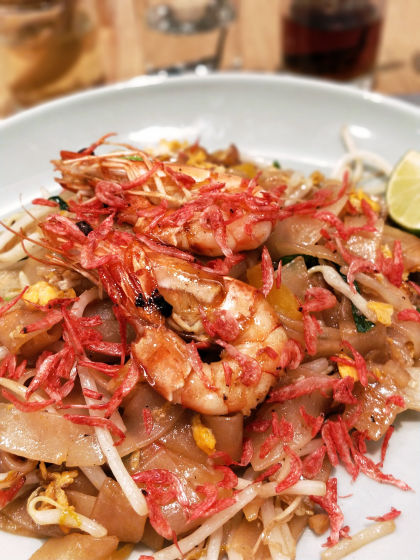 In addition to the shrimp, the dried shrimp is also brilliant with red color and vivid.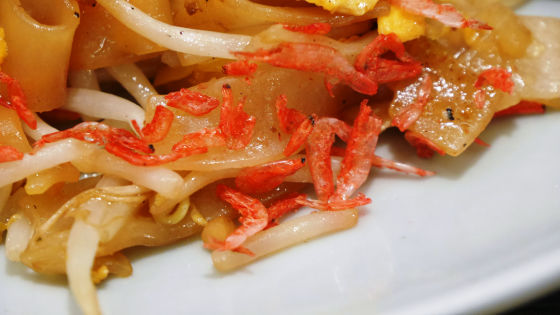 One diaphragm equipped.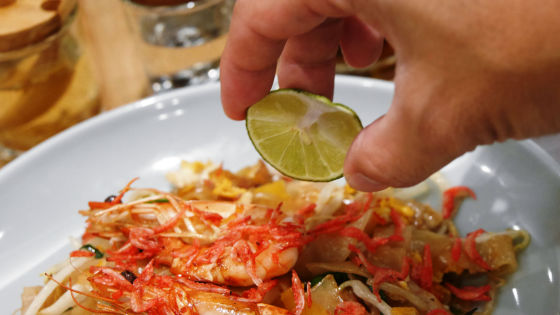 Mango Tree Kitchen Pattay is a big feature, extremely thick noodle "Quittio". A flat noodle like a crispy is the original raw noodle made from rice.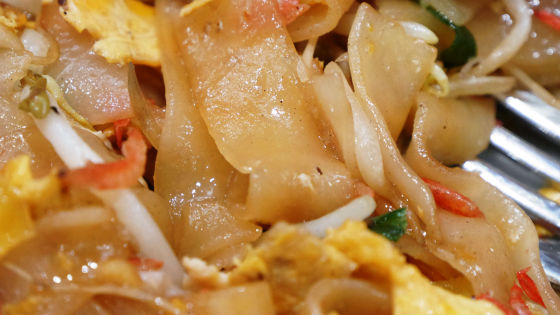 Bean sprouts and fried tofu can also be confirmed.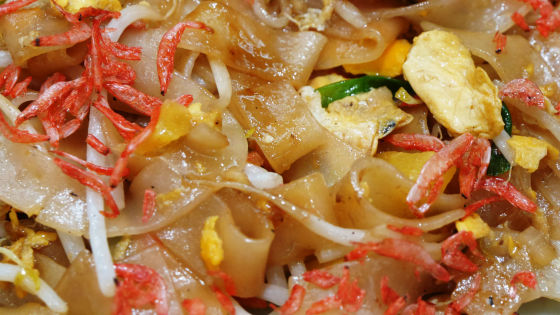 Strong noodles are okay, different texture from patties to eat in Thailand. Rice-based noodles are sticky, but they will crumple, so I will go through the throat as I do. The sweet sauce has no habit, it is light and thin rather than it looks.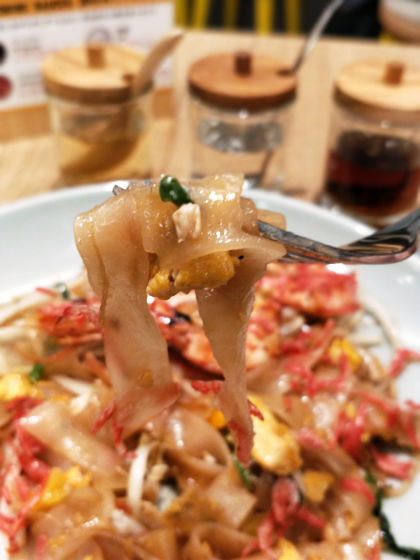 Frying and ...



An accent contrasting with a crispy noodle with a delicious meaty texture. While enjoying the taste, you can enjoy the texture itself.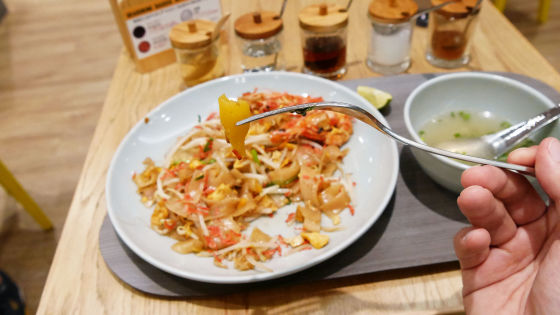 Prawns are also plump. The goodness of compatibility with Padthui is so to speak.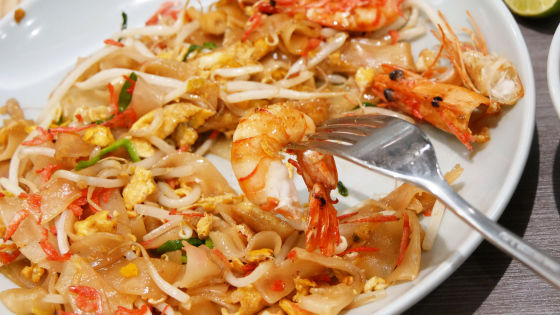 I tried to eat all at once in a matter of course, but I also tried the seasoning as it was a problem.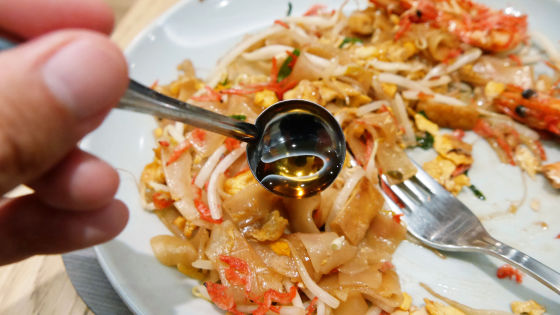 In addition to changing the taste, appetite has increased further due to the seasoning of spicy hot ... ....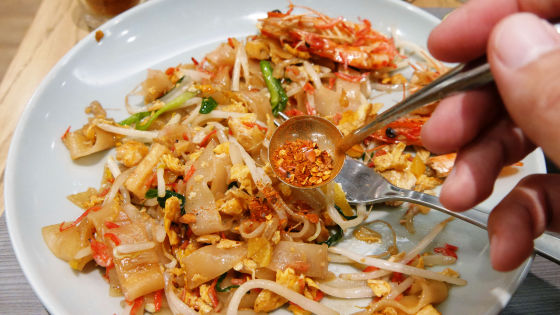 Fasting in no time. It was a pattay that an adult man seems to have dismissed another disinterest.