Information that iPhone SE 2 will appear in the first half of 2018, iPhone X wind-like bezelless display expects thin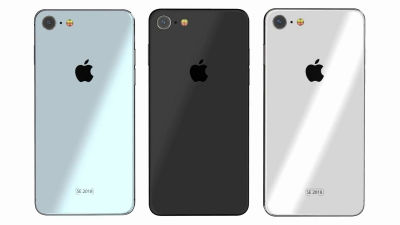 iPhone 8 series, iPhone X and other large-screen high-end model iPhone have been renewed, but there was no announcement of successor models for the 4-inch model iPhone SE. Information that is planned to be released in the first half of 2018 about iPhone SE successor which has a long-awaited long-awaited argument as part of the middle-sized 4-inch model iPhone has been raised.

iPhone SE 2 緯 創 獨 工 工 |
http://cens.com/cens/html/en/news/news_inner_50883.html

Exclusive: iPhone SE 2 to be Completely 'Made in India' (Updated)
https://www.tekz24.com/iphone-se-2/

Taiwan's Economic Daily reported that the 4-inch model iPhone SE successor (temporary name iPhone SE 2) is expected to be released in the first half of 2018. iPhone SE 2 says it will become exclusive manufacture of Wistron in Taiwan at Bengaluru factory in India. Some models of the iPhone SE are manufactured in India from May 2017, but if the information of the Economic Daily Report is correct, the iPhone SE 2 is expected to be a low-priced version manufactured only in India. It is said that Wistron is looking for a factory site in IndiaNews reportThere is also.

Information on iPhone SE 2 has been continuously issued so far, according to Indian Tekz 24, iPhone SE 2 will load the previous generation A 10 Fusion chip in SoC. Memory is 2GB and storage is the same as the current model, 32GB and 128GB two kinds. The iSight camera (rear camera) has 12 million pixels, the FaceTime camera (front camera) has 5 million pixels, and the battery capacity is expected to become a slightly increased 1700 mAh compared with the current model.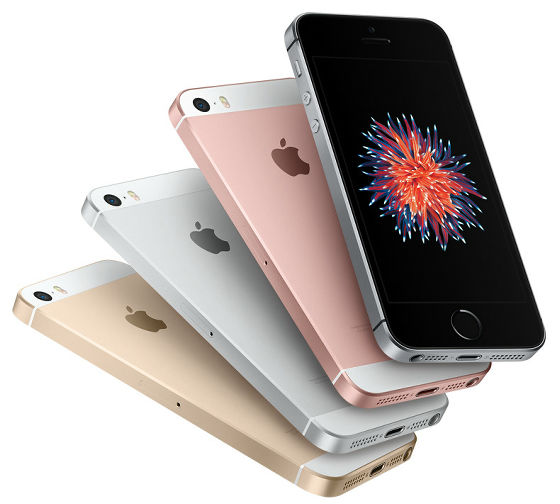 As for the features of iPhone SE 2, some expectations are "It will be a small version of a high-end model featuring a bezelless display similar to iPhone X", but if the information of the Economic Daily Report is correct, a small iPhone It seems that X is expected to be thin.

Below is a concept movie of iPhone X-like bezelless iPhone SE 2.

iPhone SE 2018 Introduction! - YouTube


Although there are a certain number of users who desire a small size high-end model, if we compile the leak information that has been out in the past, Apple will offer iPhone SE 2 to a cheap price for global strategy centering on emerging countries such as India It is natural to think that it is a policy to position it as a version. Since iPhone SE appeared in September, when the iPhone new model will be announced, in March 2016, the possibility that the new iPhone SE 2 will be announced in March, 2018 is also fully conceivable.