Review of "Meiji Essel Super Cup Suite Potato Taste" that you can enjoy rich and rich sweet potato ice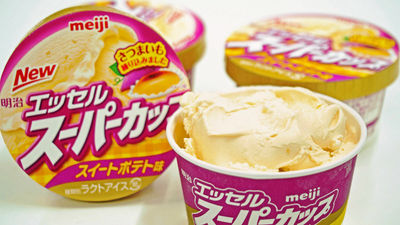 "Meiji Essel Super Cup"Series"Sweet Potato TasteNewly appeared from November 13, 2017. I tried to eat it at once by actually seeing what kind of ice it is possible to enjoy the taste of rich sweet potato, which is mixed with paste which is the taste of autumn as paste.

Series first! Newly released "Meiji Essel Super Cup Suite Potato Taste" rich taste of sweet potato popular in autumn
http://www.meiji.co.jp/corporate/pressrelease/2017/detail/20171107_01.html

Get Meiji Essel Super Cup Suite Potato Taste immediately. The package is shades conscious of sweet potatoes, based on purple.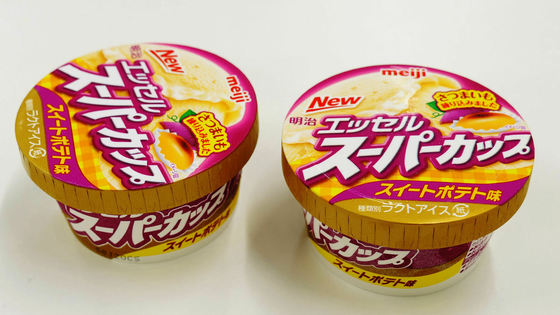 There was a message "Sweet potato kneaded in" together with sweet potato and sweet potato illustration in the lid.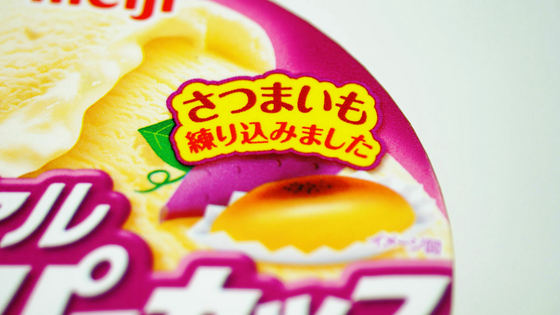 Lacto ice, non-fat milk solids content is 8.0%, vegetable fat content is 9.0%. In the raw material you can see the name of sweet potato sauce.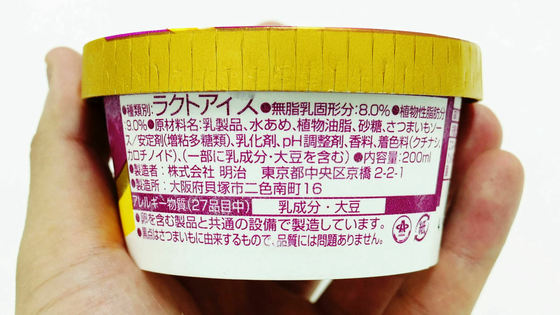 The capacity is 200 ml per piece, 297 kcal per one.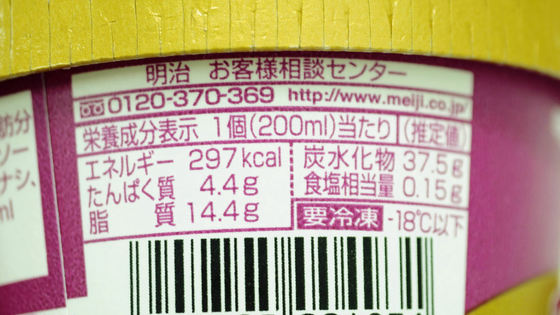 When sweeping the inner lid film, sweet potato sweet gently and sweet scent. There is no particular change in color or appearance, and at first glance it does not change to ordinary vanilla ice.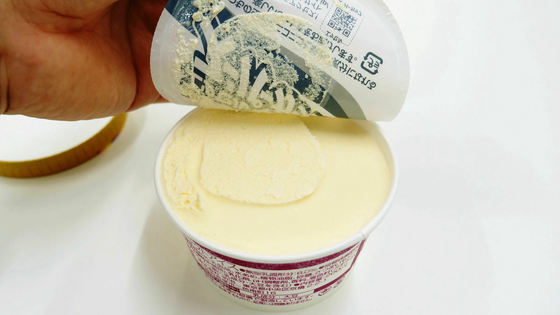 When I try to eat a bite, sweet potato sweet potato sweetness and thick scent unique. The cream has a surprisingly smooth texture and richness.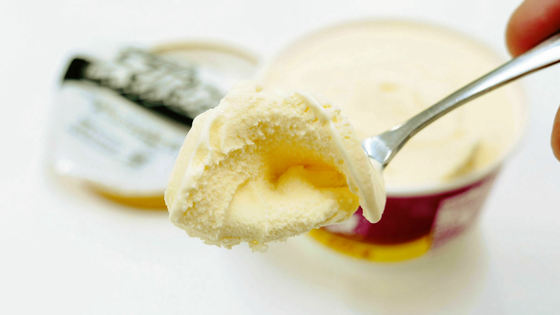 Not only is sweet potato paste being kneaded into ice but grain of chopped sweet potatoes is mixed. This grain not only brings the taste closer to the sweet potato but also gives a good accent in a smooth cream.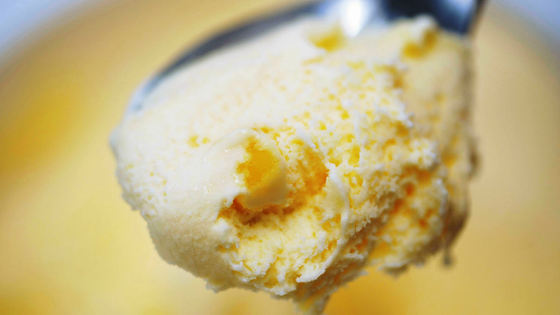 The suggested retail price of "Meiji Essel Super Cup Suite Potato Taste" is available for a limited time at a retail store nationwide from 130 yen tax excluding tax on November 13, 2017 (Monday).