The brain will change so far by playing American football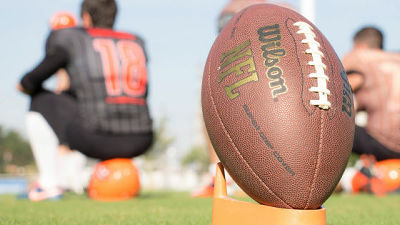 bySandro Schuh

When I surveyed the brains of former American football players who were arrested for murder and arrested in April 2017 and committed suicide in the prison, I found that they had greatly damaged parts that control behavior and decision-making.

BU CTE Center Statement on Aaron Hernandez: | CTE Center
https://www.bu.edu/cte/2017/09/21/bu-cte-center-statement-on-aaron-hernandez/

Aaron Hernandez suffered from most severe CTE ever found in a person his age - The Washington Post
https://www.washingtonpost.com/sports/aaron-hernandez-suffered-from-most-severe-cte-ever-found-in-a-person-his-age/2017/11/09/fa7cd204-c57b-11e7-afe9-4f60b5a6c4a0_story.html

Football's Aaron Hernandez, dead at 27, had the worst CTE of anyone his age. - Quartz
https://qz.com/1125605/footballs-aaron-hernandez-dead-at-27-had-the-worst-cte-of-anyone-his-age/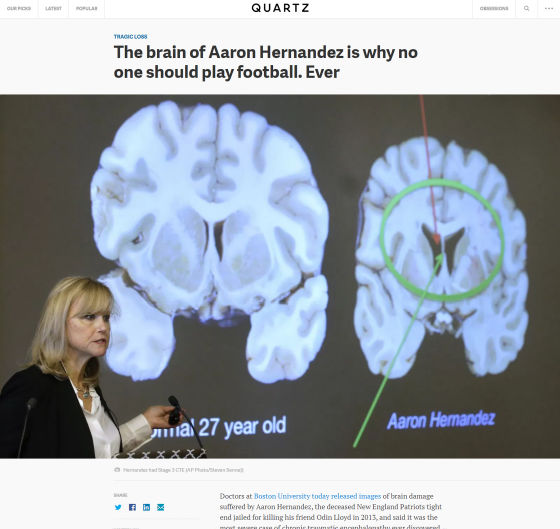 It was a prominent player in American football since high schoolAaron HernandezEntered the NFL draft in 2010 when he was in the University of Florida,New England PatriotsJoined the.Tight endAs active as acting as, in June 2013, as firing a fianceee's sister's sweetheartArrestI was sentenced to a sentence of life imprisonment. And in the early April 19, 2017, I committed suicide in the prison. I was 27 years old.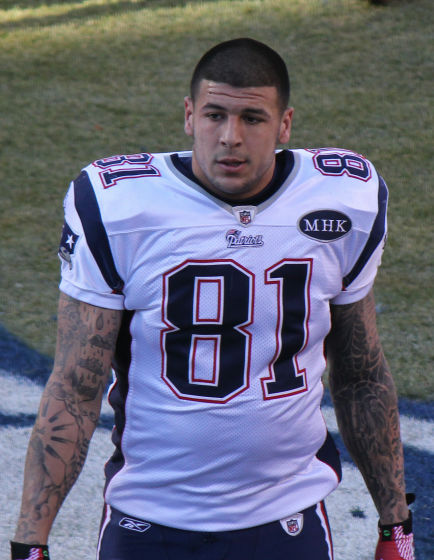 byDenverjeffrey

Doctors at Boston University released an image of Hernandez 's brain scanned,Chronic traumatic encephalopathy(CTE)It was reported that it was in the state of. We announced that it was the most severe symptom in the brains of the same age patients that have been reported so far. It is said that CTE is usually unable to diagnose that it will not open the brain after death.

According to doctors Hernandez's brain influences good behavior choices and decision-makingFrontal lobeHe suffered great damage on the brain, atrophy of the brainTau proteinThere was also a shadow related to it. The Washington Post says that there were scenes where doctors attending the conference breathed a breath when new slides were displayed.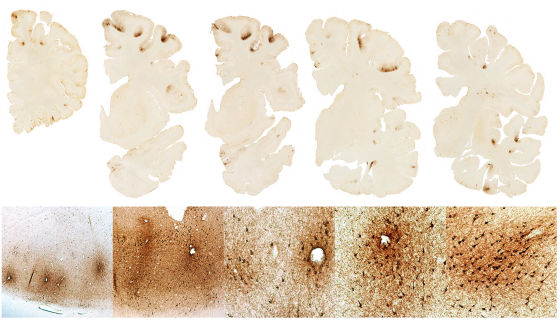 Dr. Ann McKee, a professor of pathology / neurology, said, "CTE patients are difficult to control impulse, decision-making, suppressing attacks, shifting emotions, anger, etc. I talked in conference lesson.

Diagnosis of CTE is done in 4 stages, Hernandez is diagnosed as stage 3. According to a doctor, no stage 3 patients under 46 years old have been reported so far. It is thought that boxers and professional athletes of American football will become CTE after repeating the cerebral cortex in the field, CTE is also a big problem in NFL.