The risk of death from heart disease changes with walking speed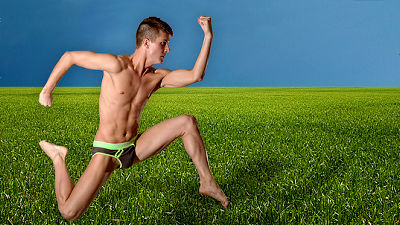 ByMichael Taggart Photography

As a result of acquiring and surveying data on about 420,000 middle-aged people over 6 years, those who think "their walking speed is slow" think that "their pace of walking is fast" It turned out that the risk of death due to heart disease was higher than those who had it.

Association of walking pace and handgrip strength with all-cause, cardiovascular, and cancer mortality: a UK Biobank observational study | European Heart Journal | Oxford Academic
https://academic.oup.com/eurheartj/article/4090989/Association-of-walking-pace-and-handgrip-strength

Study shows slow walking pace is good predictor of heart-related deaths | EurekAlert! Science News
https://www.eurekalert.org/pub_releases/2017-08/uol-sss082917.php

How Fast Do You Walk? Your Answer Could Predict Your Risk of Heart Disease Death
https://www.livescience.com/60268-walking-speed-heart-disease.html

This study tracked about 420,000 middle-aged men and women living in the UK for 6 years. Subjects did not suffer from cancer or heart disease at the time the data was collected and when analyzing the data they were adjusted taking into consideration factors such as exercise habits, diet, alcohol and smoking habits It was.

The subjects were asked as to which one of the levels "walking slowly", "average" or "fast" the walking speed was, and at the laboratory, exercise tests were also conducted to determine the exercise level of each subject about. About 8,600 subjects died within the period during which they were conducting surveys, of which about 1650 people accounted for the heart disease as the reason for death.

As a result of the survey, those who considered that their pace of walking "slowly" were more likely to die than those who judged that their walking pace was "fast" as a percentage of cardiac disease deaths in the six years they surveyed It was found to be 1.8 to 2.4 times higher. Also,BMIThe lower the rate, the higher the mortality rate, and researchers have said that this reason is "Because muscle mass decrease is greater than age, malnutrition has occurred."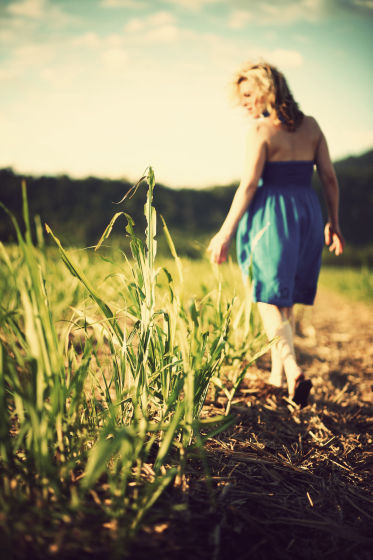 ByPeter Miranda

Also, the results of self-reported walking pace and exercise test showed strong relevance. In other words, researchers are watching that subjects who declared that walking pace "slowly" have lower levels of exercise, thus increasing the risk of heart disease.

Professor Tom Yates of the University of Leicester, UK said, "By letting self-declaring walking pace, it is possible to identify those who do not exercise, and as a result, people with a high probability of heart disease can be distinguished It is said. The relationship between walking pace and cancer was also examined, but it is said that we could not find the relevance here.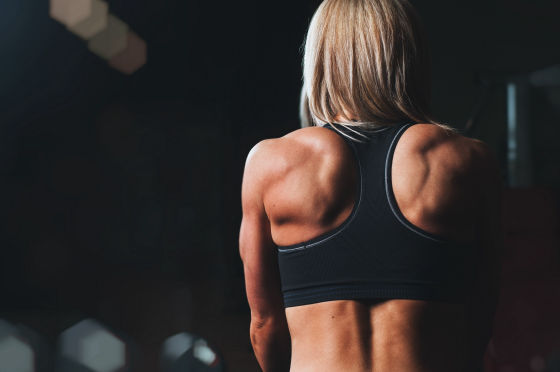 ByScott Webb
in Science, Posted by darkhorse_log