Ken Brock's supernatural drift movie's new work "TERRAKHANA" blasts the desert mixed with the quay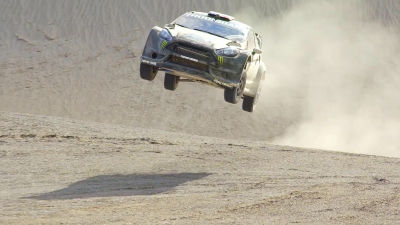 Co-founder of DC shoes and also known as a rally driverKen · BlockThe latest work of the drift movie which will show off the supernatural skill technique "KEN BLOCK'S TERRAKHANA: THE ULTIMATE DIRT PLAYGROUND; SWING ARM CITY"Has been released. Unlike the traditional "Ken Block's Gymkhana" series, it is named coined word "TERRAKHANA" using "Terra" which represents "earth" in Latin, but a number of amazing drift techniques unfolded in the desert are alive .

PENNZOIL SYNTHETICS & KEN BLOCK'S TERRAKHANA: THE ULTIMATE DIRT PLAYGROUND; SWING ARM CITY - YouTube


Off-road course in Utah, USA "Swing Arm City". The altitude is 4300 feet (about 1300 meters) and the temperature is 102 degrees Celsius (about 39 degrees Celsius)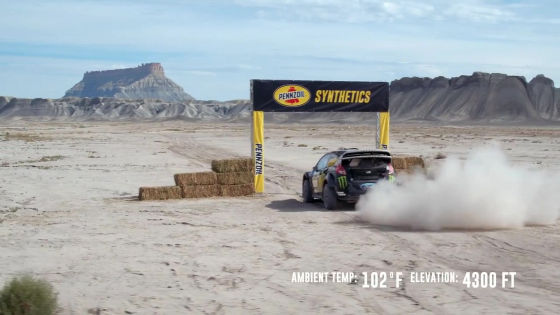 Among the high-pitched engine sounds, releasing the hand brake ......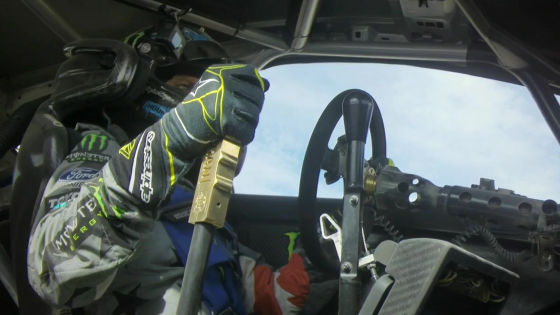 The rear tire blew out explosive sand smoke and the machine started.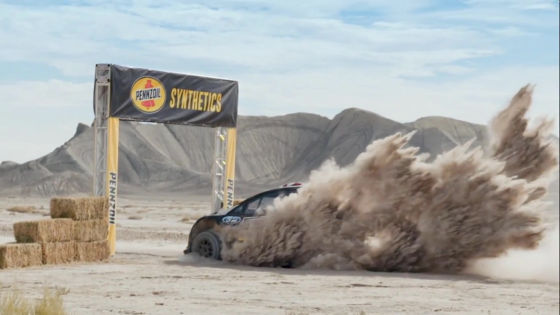 The new work "TERRAKHANA" is the setting in the desert.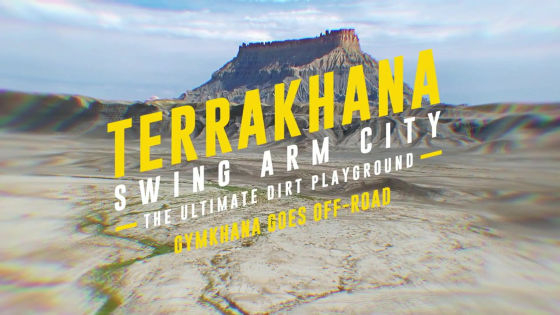 Of course it is Ken and Block to drive.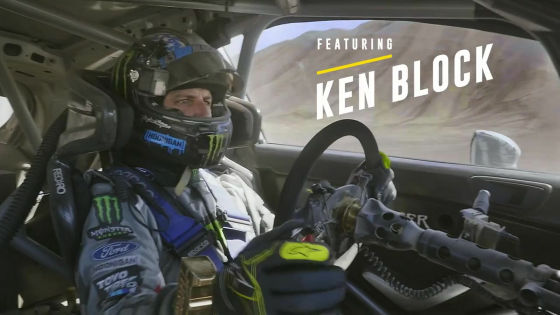 The 600-horsepower rally specification Ford Fiesta ST RX 43 is a partner.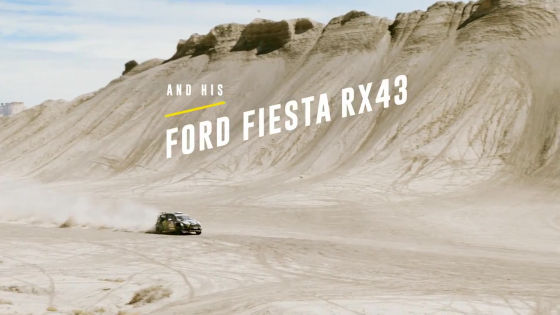 RX 43 rushing up the cliffs that is going on ... ...



Drift in the vicinity of the top.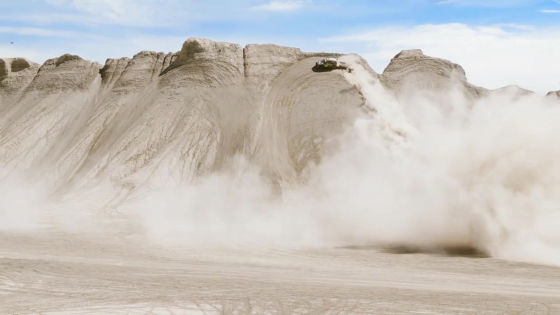 The RX 43 that blows up in the desert will proceed while setting up sand smoke like this.



The rearview mirror seems useless ... ....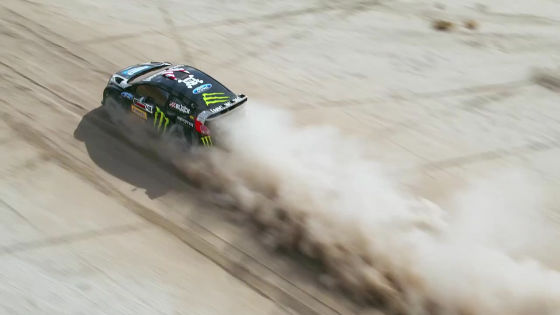 Jumping steeply when climbing steep slope.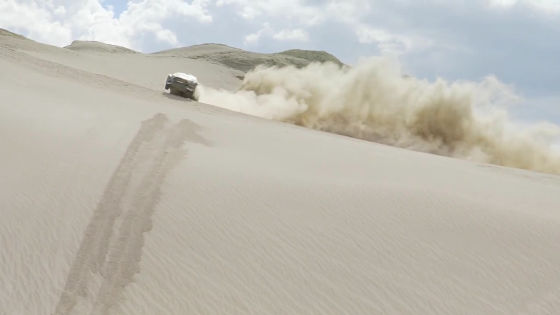 It seems that a considerable distance has come.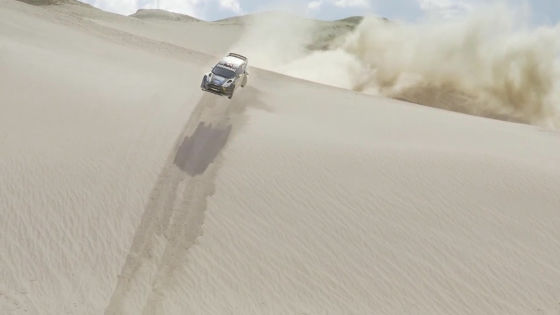 Whether you're jumping or not ... ...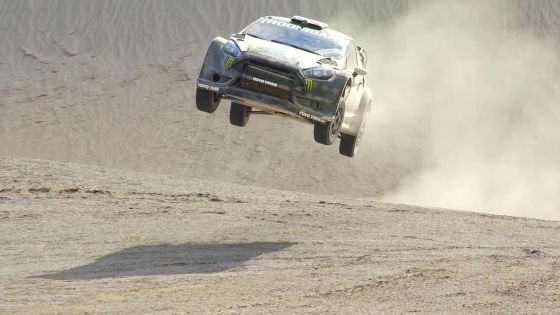 In order to catch the car body with the left front wheel.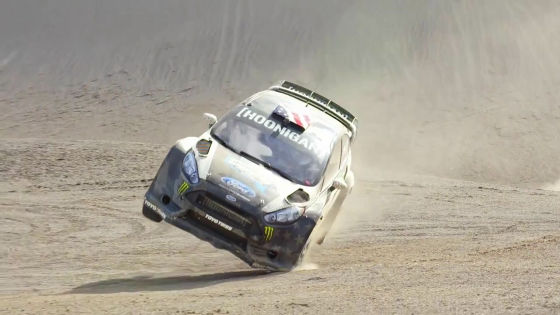 Due to the shock impact on the ground, some of the bumpers were dislodged.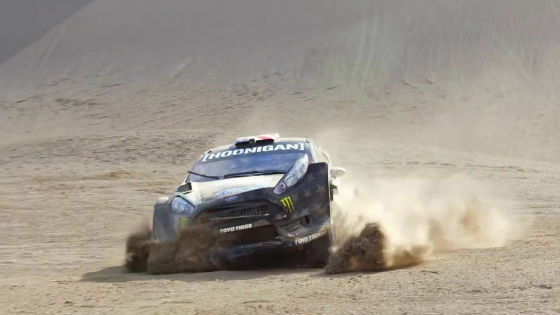 The scene where the block shoots the handle at the moment of landing is captured by the in-vehicle camera.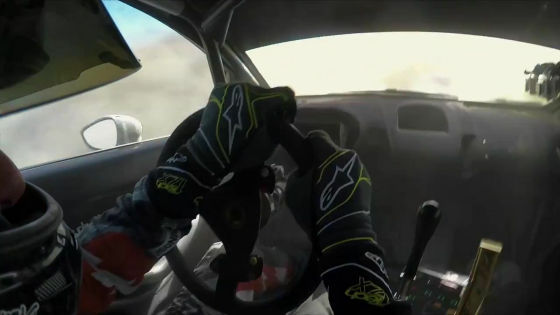 I found a rock oriented towards making a donut turn.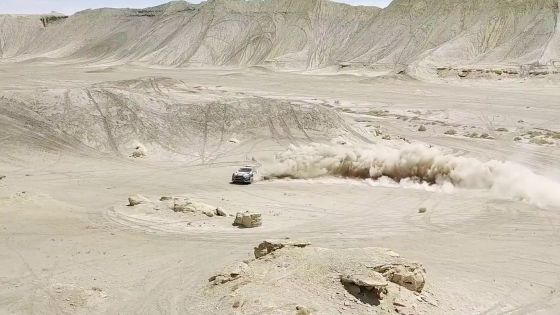 I circling the steady circle around the border to lick rocks.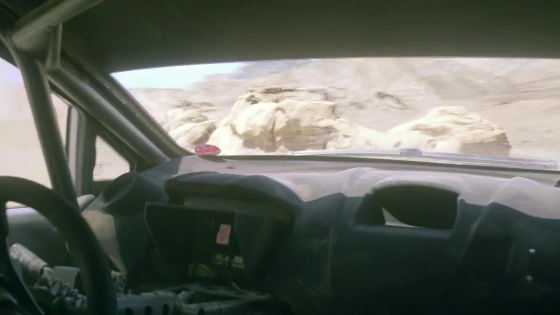 Donut turns even on oblique slopes.



A block that turns a pristine quay wall into a single piece of paper.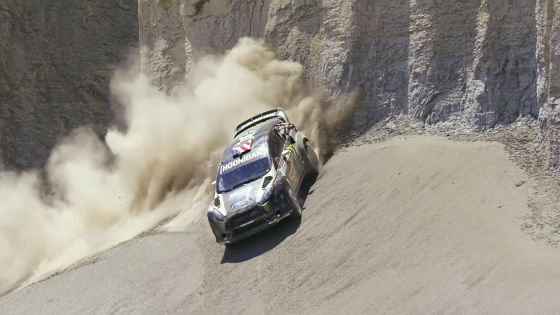 In the video of GoPro, you can see the block trillion firmly bringing the rear to the wall.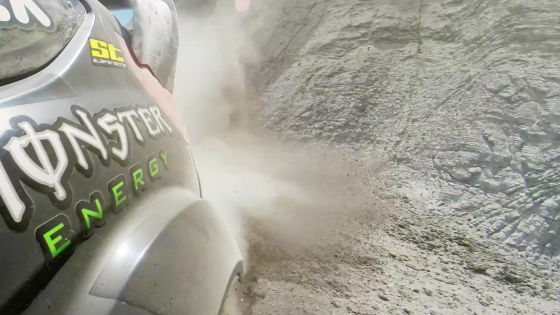 A block that drifts through the rocks while turning around. The rocky desert also feels like a "cool playground" for the block.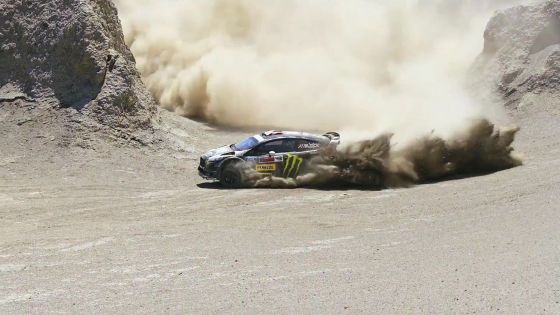 I found obstacles to say that I should turn.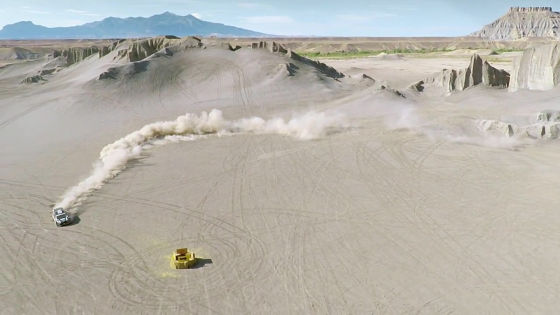 I will go round and round like a matter of course.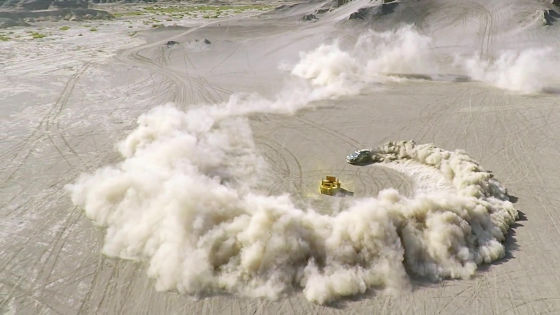 In the sand smoke made by the donut turn, the blocking RX 43 has disappeared.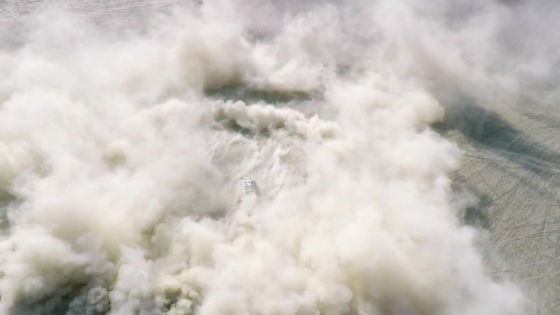 In-vehicle image. It is in a state where the state of the surroundings is not understood.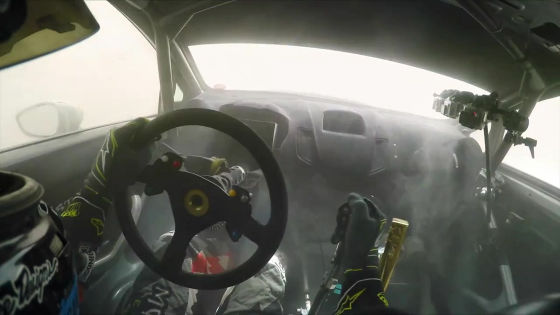 After a while RX 43 crawled out of the sand smoke.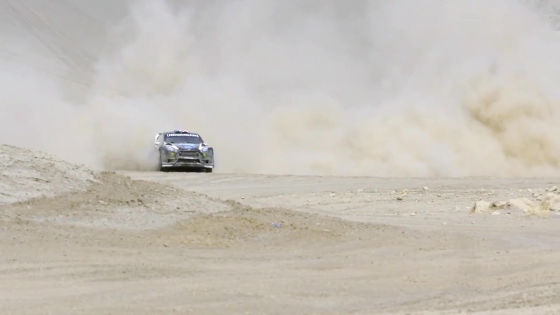 Blocking rocks while jumping.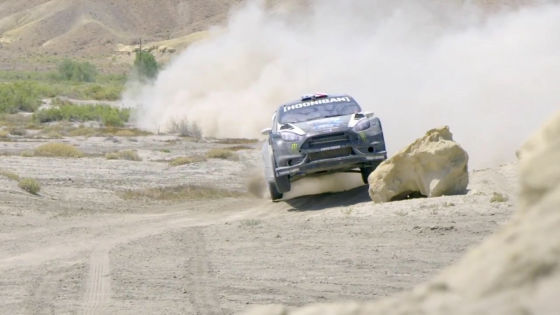 Rush on the ridiculous cliff without hesitation.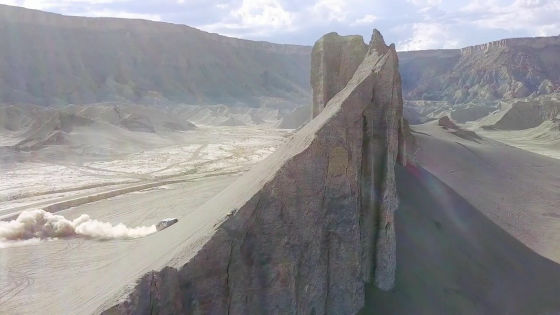 I will drift to lick the helicopter of the quay.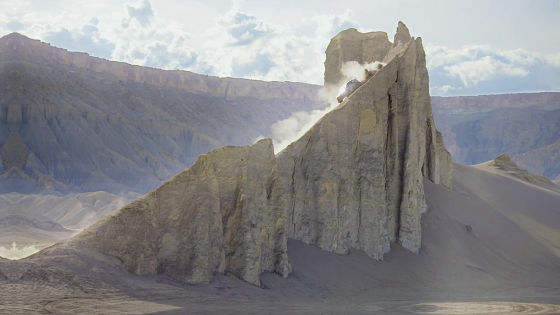 It is extremely thrilling drift of falling off the cliff if you make a mistake one step.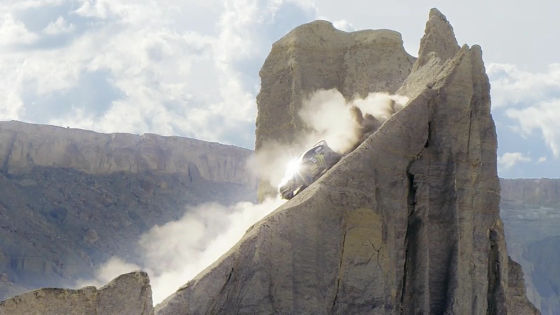 I came back to the base waiting for the crew.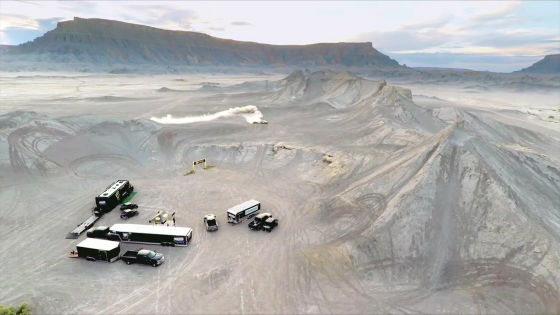 Go through the prepared gate and goal.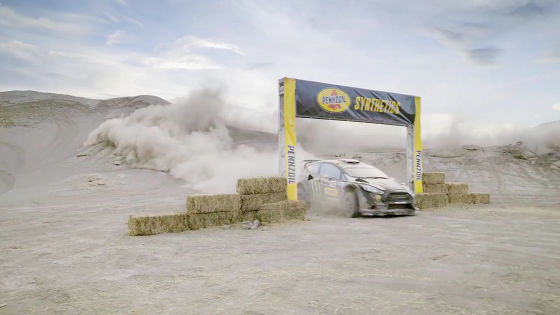 A crew rushed to the machine that stopped.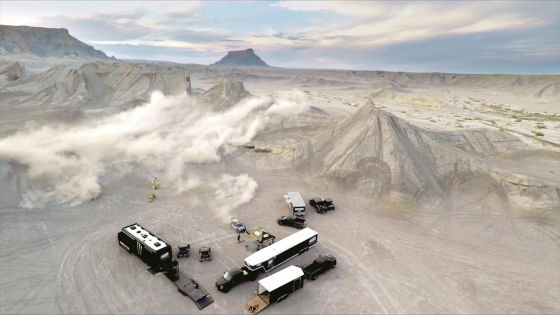 The machine was covered with sand.