Lost diamond ring can be found from carrot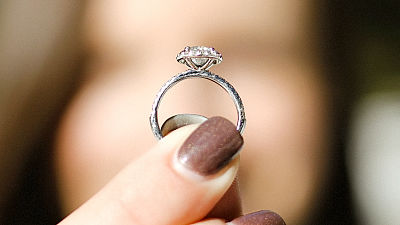 ByJeremy Bishop

In 2004, an incident occurred that engagement rings lost during field work were pulled out with carrots. When carrot was still small it went into the circle of the ring and grew as it was, it was as if she was wearing a ring.

'It still fits': Diamond ring missing since 2004 turns up on garden carrot - Edmonton - CBC News
http://www.cbc.ca/news/canada/edmonton/engagement-ring-found-on-carrot-alberta-1.4248131

Lucky carrot: Alberta woman finds mother-in-law's lost ring on a carrot in garden
http://www.660news.com/2017/08/15/lucky-carrot-alberta-woman-finds-mother-in-laws-lost-ring-on-a-carrot-in-garden/

Mary Grams, the woman in the image is the owner of the ring.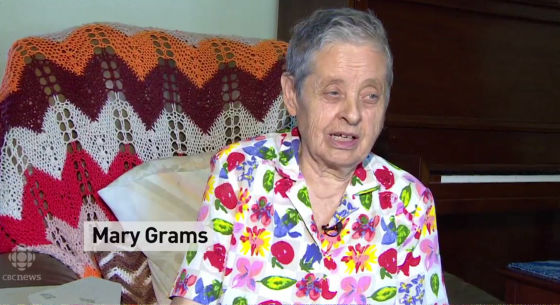 In 2004, Mr. Grams said he lost the ring attached to the ring finger during weeding in the field. I checked from the tip of the hand to the toes, but since the ring was not found anywhere, no matter how much I looked for, someone who was working together plowed the ring with the earth and Grams I thought that.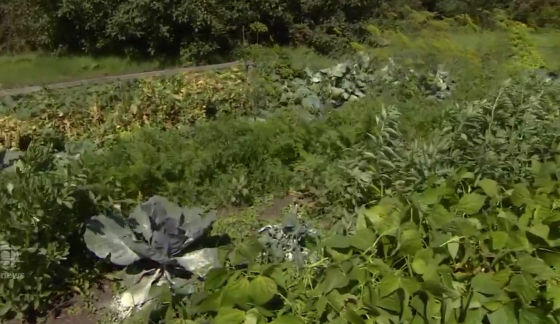 The ring was an engagement ring that Grams received from her husband in 1951 before she got married. It is Grams who lost an important ring and shed tears, but he seems that he could not say the fact of losing thought that her husband would get angry.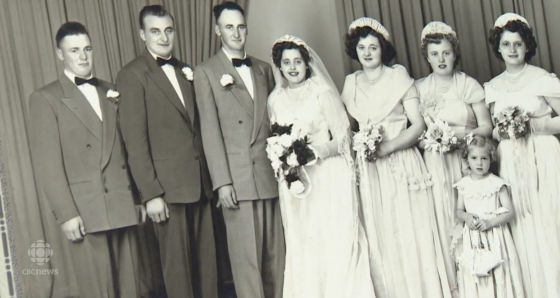 However, when Colleen Daley, my daughter - in - law, was harvesting carrots in the field, I found something wrapped around carrots.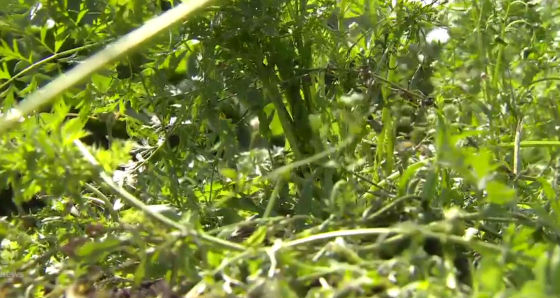 This is actually the carrot found. It is as if the carrot is wearing a ring.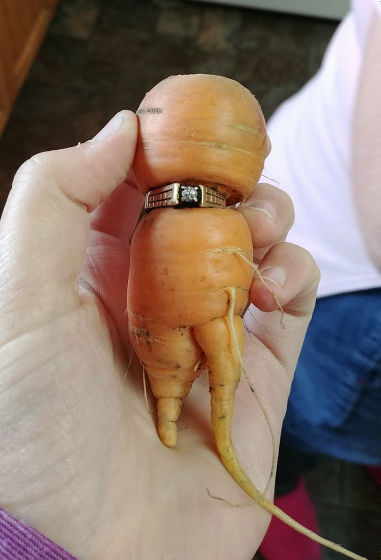 Grams who cut the carat and carrot into two and took out the ring.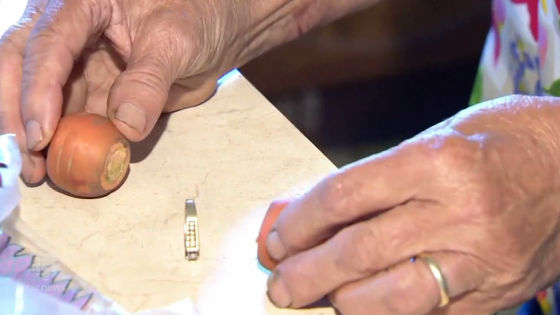 Grams's husband said that he passed away five years ago, shortly after marriage 60th anniversary. Grams who regained memories of the memorandum said, "I'm planning to put on the ring from now on, it's still perfect for my fingers."

in Note, Posted by darkhorse_log