Incident occurred when hackers intercepted about 780 million yen worth of funding using the virtual currency "Etheramium"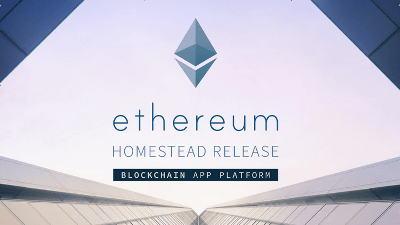 When startup, which has just started a business, gathers funds, in general, it is adopted a method of issuing stocks of companies to recruit investors, but instead of using a unique virtual currency "token" Initial Coin Offering (ICO), a method of issuing and soliciting investment, is starting to attract attention. However, when a company implemented the ICO, it was hacked by a hacker immediately after the start, and there was not any concern about 7 million dollars (about 780 million yen) equivalent of gathering from investors in just 3 minutes It became clear that the money was being sent to the place.

Hacker Uses A Simple Trick to Steal $ 7 Million Worth of Ethereum Within 3 Minutes
http://thehackernews.com/2017/07/ethereum-cryptocurrency-heist.html

It is argued that losing money due to hacking damage is a tool for managing the portfolio on virtual currency held by ordinary users "CoinDash" Israel's startup "CoinDash"is. The company aimed for raising funds by implementing ICO, but it is not their address that about 780 million yen equivalent Ethiarumu "37,000 Ether" received from investors to purchase tokens It is clarifying that it was sent to the place.

CoinDash announced that ICO will be launched at its site and informing them to settle the payment by sending an Ethernet to a given address if you want to purchase a token. ICO was started at 13:00 on July 17, 2017 in Greenwich Mean Time, but a few minutes later, CoinDash said that it is remittance to an unrelated address that Ethernet is not own company Notice, in a virtual currency forumEmergency contact not to send money remittanceWe said that they took correspondence such as doing. In addition, we have taken measures to prevent the spread of damage by closing the ICO website.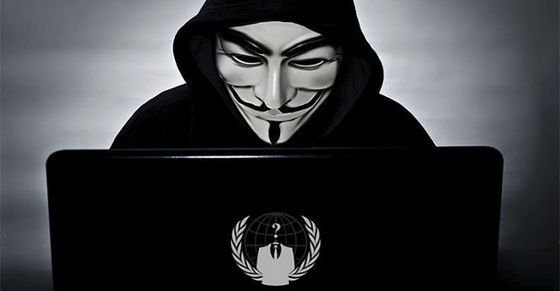 ByKing Anupam Dutta

CoinDash on this site after this onestatementAnnouncing the detailed timeline and the total amount of damage when receiving the attack. Also, the investor who was damagedThis linkAlthough it seems that correspondence can be taken to receive token issuance as usual by reporting from it, it is not possible to receive compensation for the case of remittance after website closing.

In the online forum, it seems that the suspicion that "It is not by a hacker but an inner person" is smoldering against this one case,Write reddit"What is the evidence that this case was hacking? If it were CoinDash putting in an address and later wondering if you were crying" Hacker robbed hurtshop! I am also in a state of being asked to ask.