I went to Ebisu's "Niko Witch" which is a set of two thick sandwiches (Nikoichi)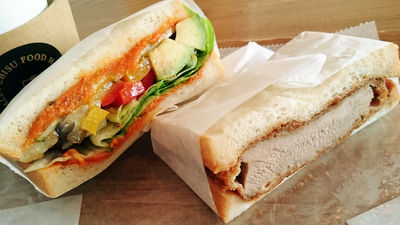 A sandwich shop where various sandwiches, such as egg sand, shrimp cassand, fish sand, fruit sand, etc., are becoming one set of two sandwiches and you can choose your favorite combination according to the mood of the dayNico WitchI heard that it is in Ebisu, so I went to eat sandwiches that I became Nikoichi.

Nico Witch (nicowich) - Home | Facebook
https://www.facebook.com/nicowich.EFH/

The place is around the middle between the 3rd exit and 5th exit of Ebisu station on the Tokyo Metro Hibiya Line. From JR Ebisu station, it takes about 3 minutes on foot to leave the west entrance.


"Nico Witch" contains "EBISU FOOD HALL".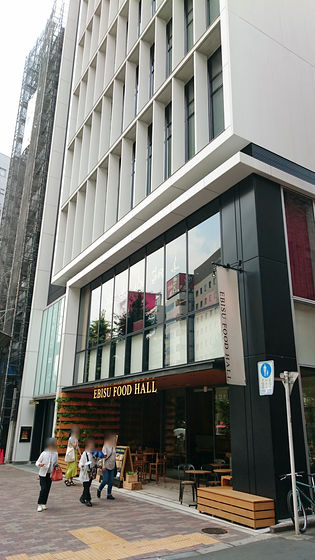 It is a shop opened on Thursday, July 6, and the letters of "NEW OPEN!" Are still in the shop front.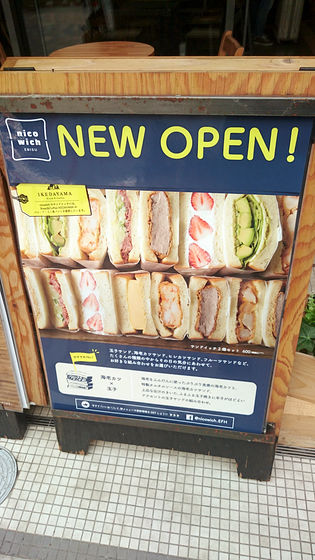 You can see sandwiches handmade at the shop.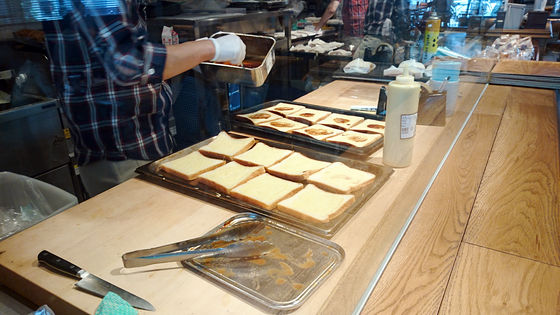 Sandwiches packaged in one set are arranged in the counter part.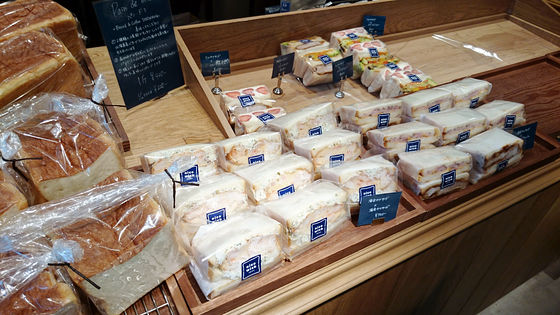 It was with shrimp crisp soup and egg sandwich, but I did not arrange this day so I chose a different sandwich.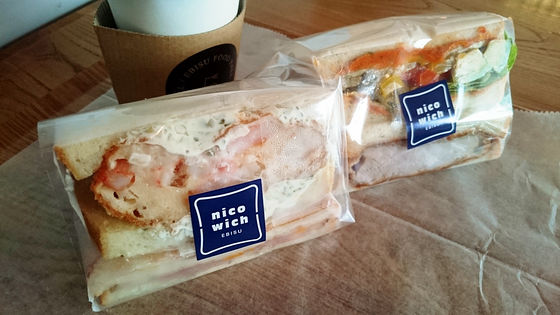 Prawn cutlet sandwich showing the shape of shrimp. The sandwich bread has ears, but the ears are soft and fluffy so it is okay for people to say "I do not like hard ears". The shrimp is in a state that you can enjoy the texture of the plush, it makes you feel very rich. The sweet and sour taste of the tartar sauce matches both the shrimp and the bread, it is enough to eat and respond.
With ears, fluffy to the ears soft. Prawn shrimp is inside and rich. The sweet and sour taste of tartar sauce matches pork and bread.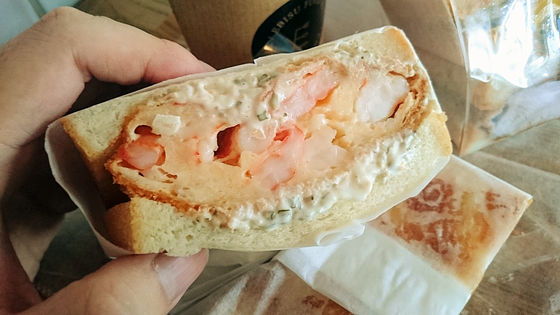 The set was "clock" (clock mush). Cheese is topped on the outside of the bread, the texture is slightly stiff. Bacon and cheese are sandwiched inside.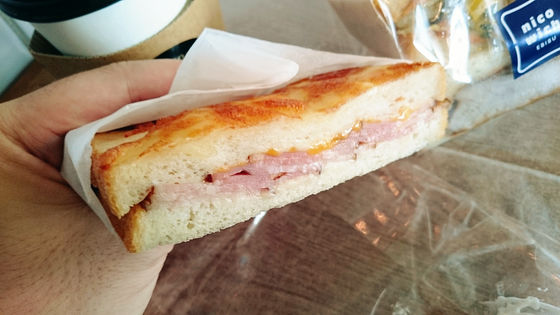 Here is another combination.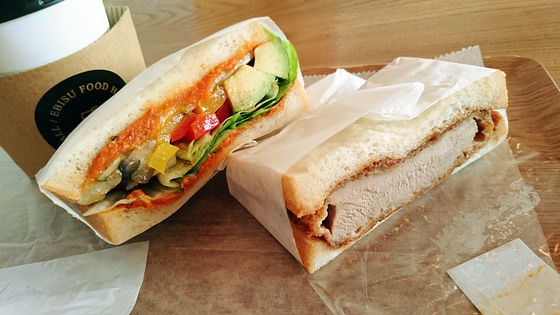 "Vegetable vegetable", based on tomato sauce, paprika, eggplant, cucumber, avocado, including vegetables something like Ratatouille.



It's been a long time since we had plenty of voluminous things at vegetable sand. The set with the cuts is a nice balance.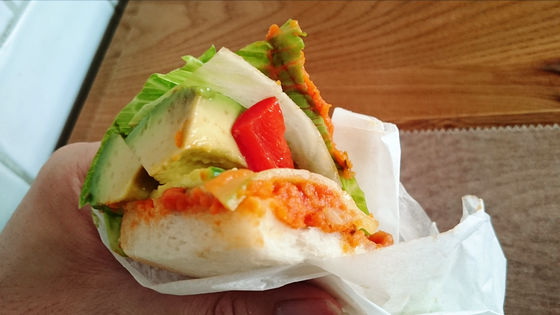 And "Fresh cut sand". As you can see, it is thick and thick, and bread is soft. Seasoned with sweet sauce and tangy mustard, it is orthodox, but it has a real feeling that it enters massively into the morning stomach and becomes energy for daytime.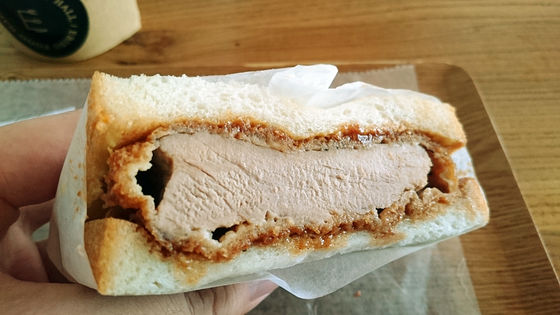 Just after finishing eating, I saw "Shrimp Katsu × Egg" in line. I became oblivious, but unfortunately I gave up because I was full because I was full. The price of sandwiches is one set of two, roughly ranging from 600 yen to 800 yen, depending on the combination. Even if it says a sandwich, everything is a volume full of appliances, so it is enough for breakfast with one set. It was a very satisfying item.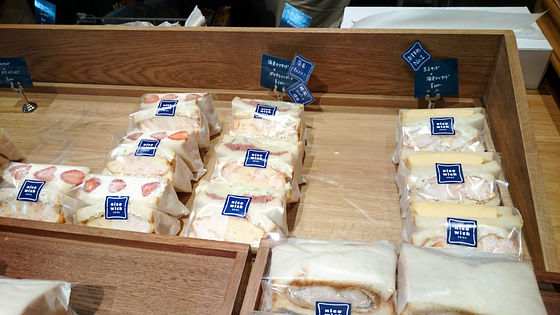 It is a cozy shop as a cafe.