What kind of works are popular in cosplay by overseas forces?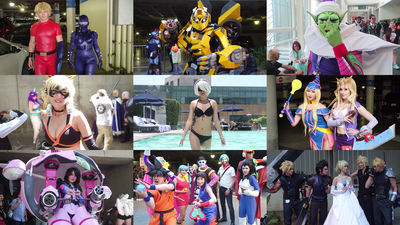 From July 1, 2017, dealing with Japanese pop culture such as animation, manga, games "Anime Expo 2017"Was held in Los Angeles, USA. It seems that many overseas high-level cosplayers also participated in this event that more than 10000 people visited, and photographers'@ MineralbluPhotographed it and released it in one movie all together.

THIS IS ANIME EXPO 2017 LOS ANGELES CALIFORNIA COSPLAY MUSIC VIDEO VLOG - YouTube


At the Anime Expo 2017 venue at the Los Angeles Convention Center "Dragon ball super"Is crowded with a rambling.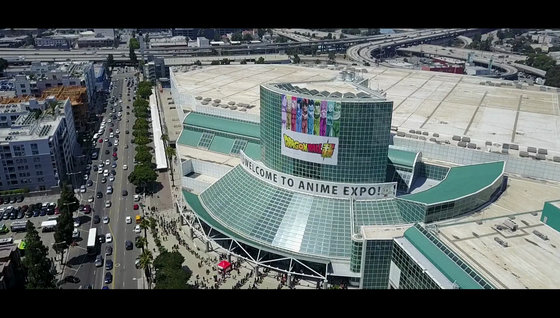 The first cosplay was shipped worldwide shipping more than 1.5 million booksGreat praise abroadThe Atlas' s "Persona 5From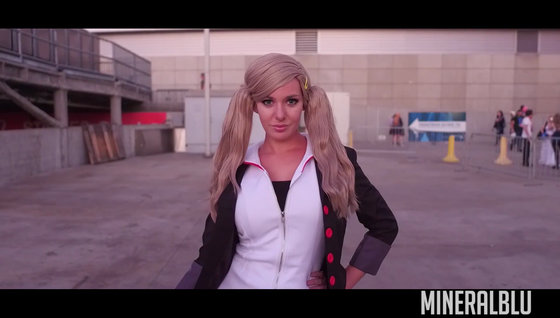 Sakura Futaba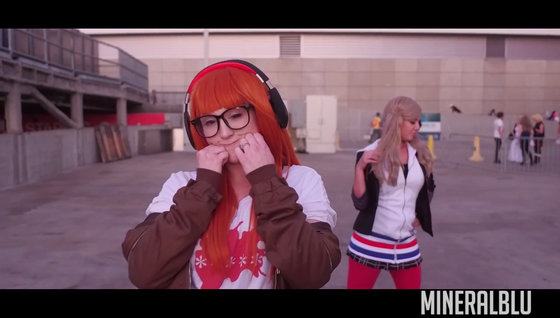 And the main character and Mune Tomi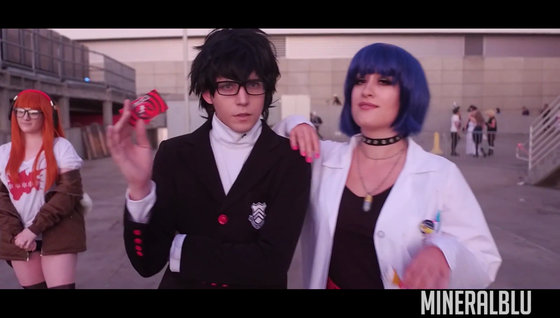 Subsequently, this also recorded sales of 1.5 million cum in total as a game originating in Japan, continued high evaluation overseas "NieR: AutomataAdam (right) and Eve (left)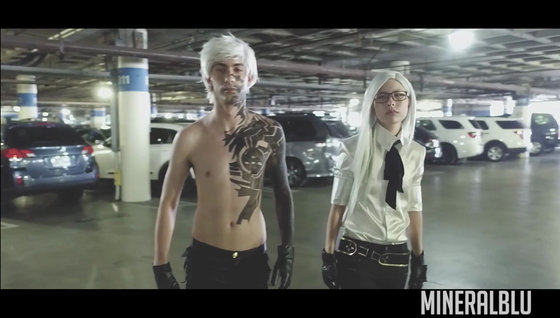 "A2", Jorghha type A No. 2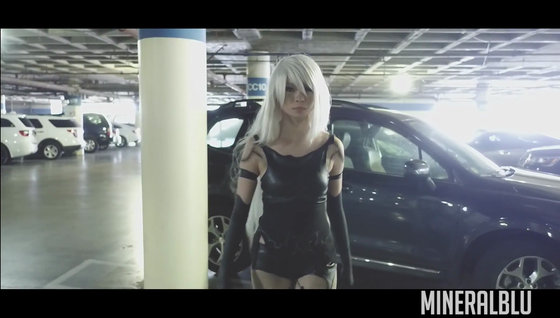 Commander of the Yorgha troops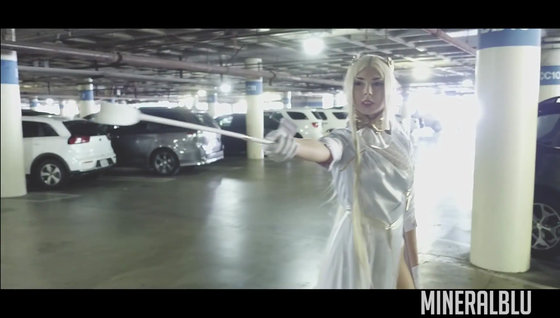 "2 B" Jorghha No. 2 Type B (left) and "9 S" Jorgha No. 9 S type (right)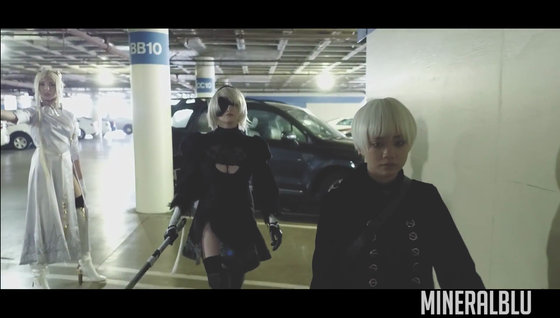 From the Transformers series, G1 Megatron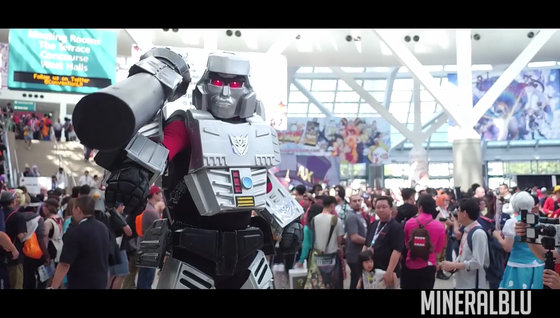 In the live-action movie version of Bumblebee, mechanical parts of the arm move.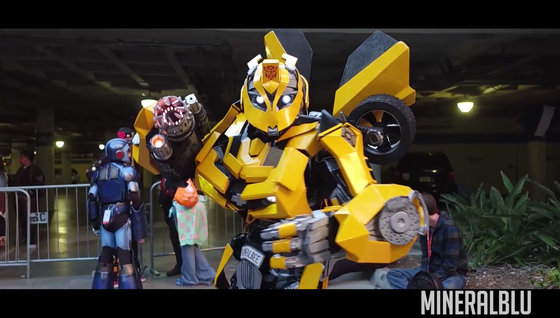 "Dangan Rompa hoping school and high school students of despairThere are cosplayers of super high school classes gathered, and it is full of Godzilla White (left), Fuyuko Kurosawa (middle), Enoshima Shiko (right).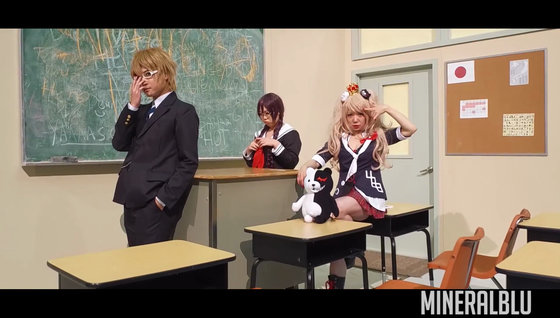 High popularity overseas "NARUTO - NarutoFrom Naruto sitting in front of you and Yamanaka sitting in the back, Haruno Sakura, Hinata Hinata, Mini コ ン ト by Tsunade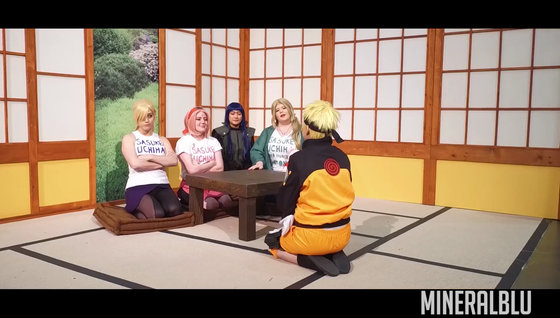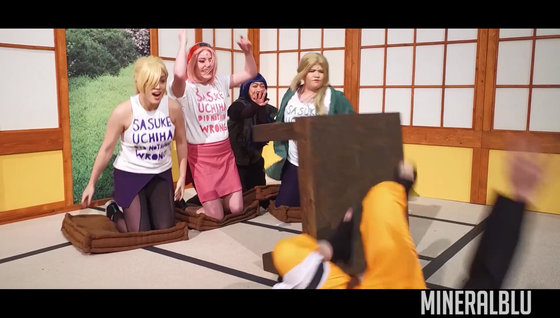 This behind-the-scenes ......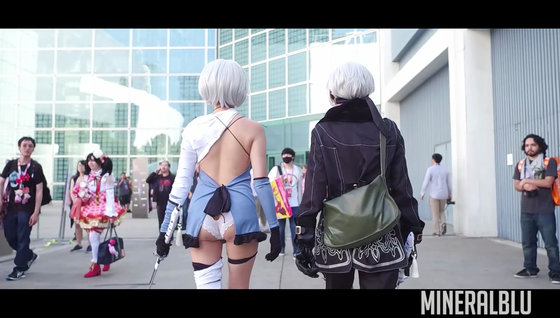 It was again "2B" (right) and "9S" (left) of "NieR: Automata". 2B wearing version of DLC's "Exposed Women's Clothing"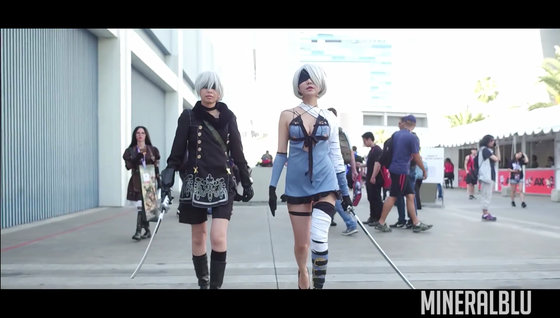 movies"Angel Wars'Babydoll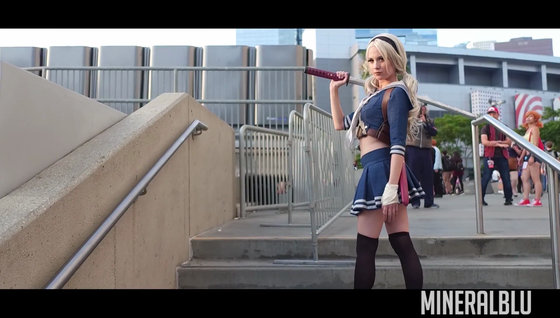 "FINAL FANTASY VII(FF 7) "from Cloud & Tifa. Two people are on board "FINAL FANTASY VII ADVENT CHILDRENIt is a motorbike type ride "Fenrir" that appeared in.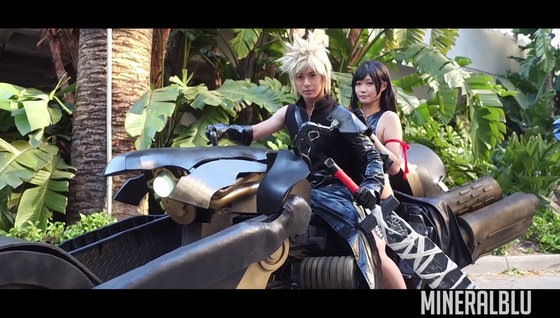 "ALL OUT !! All Out'S Cosplay. Characteristic appearance characters such as Akayama Ryuya, Eko actor and Ogane Kogoshigo can be identified.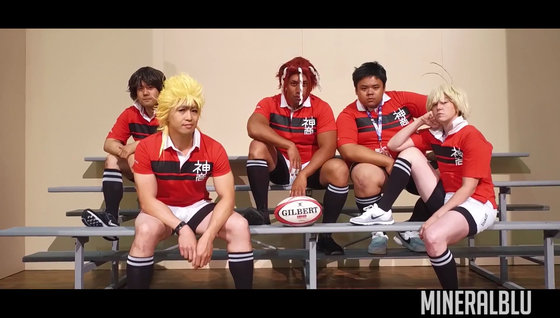 "My Hero AccademiaFrom the hero's rival Bokuro Katsumi, the leading character, Midori Muroya, Rei Sunashi in a heroine standing position



Kakchan and Katsumi Baku are likely to be popular among female cosplayers as well.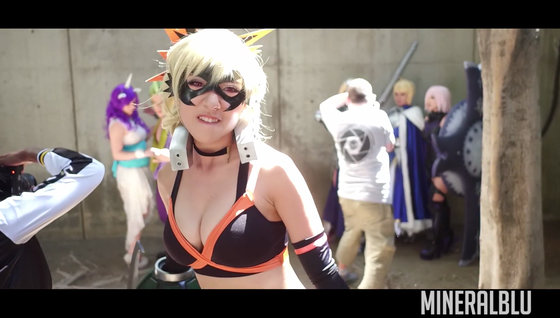 Mash Killier Wright of "Fate / Grand Order", Saber of "Fate / Zero" "Fate / stay night" Altria · Pendragon, "Jeanne d'Arque" of "Fate / Grand Order"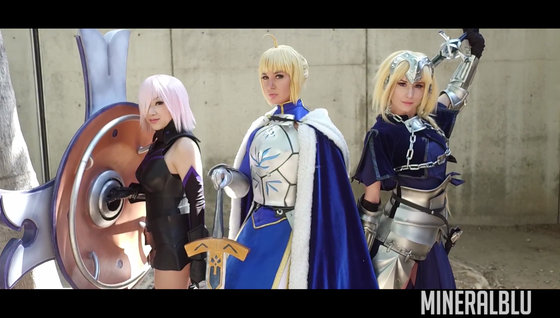 Danmud Odina of "Fate / Zero", Rin Tohsaka of "Fate / stay night", Red Saber of "Fate / EXTRA" Nero Claudius, Archer to appear in "Fate / Zero" "Fate / stay night" Girugamesh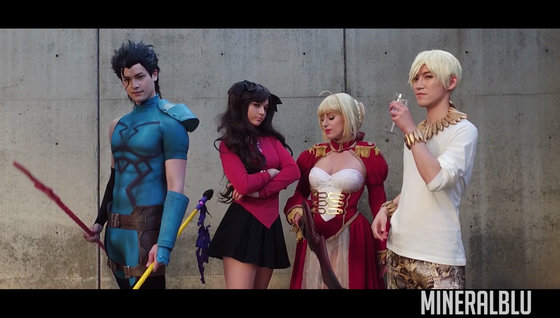 "FINAL FANTASY XV(FF 15) ", Gladiolas, Noct, Prompt, Ignis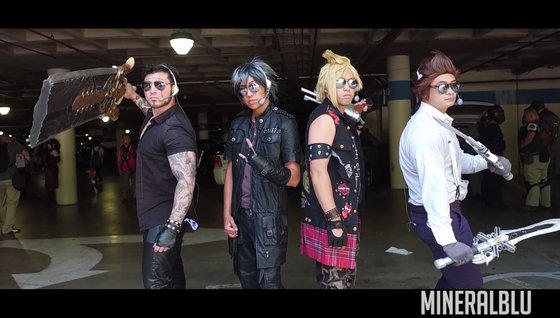 "Cobra" cobra and armoroid ready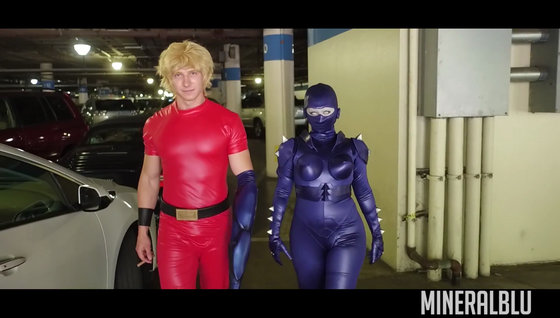 Cosplay wearing armor of Pokemon. From the left, Galados (helmet is a motif of Galados), Haganel (with the notation of "Haganeres" on the ax in his hand), Hakkuu (Hakuriyu motif in the hand holding the), Rekuza (helmet is a lekuza motif) It is a motif.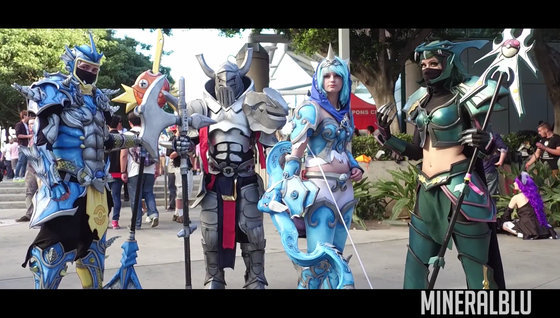 I'd like to say "Dragon Ball" members are also a group .... Why did I become a member ...?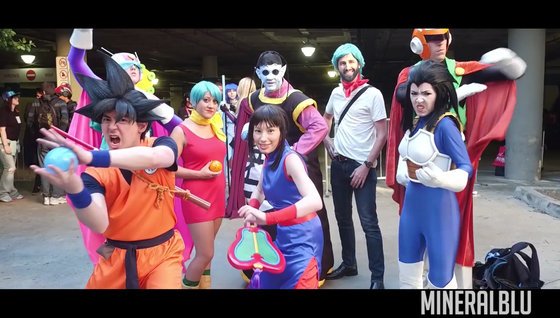 Cosplay of Monster Hunter series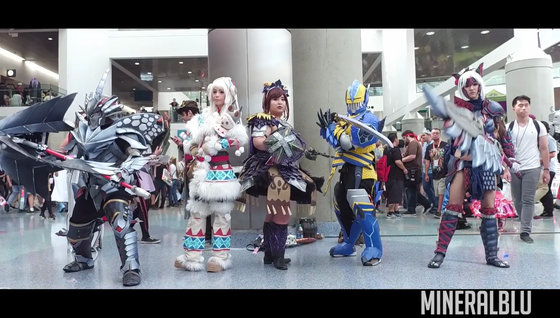 Surrounded by the cloud of FF 7 × 3 and Sachs, the Luna Furena of FF 15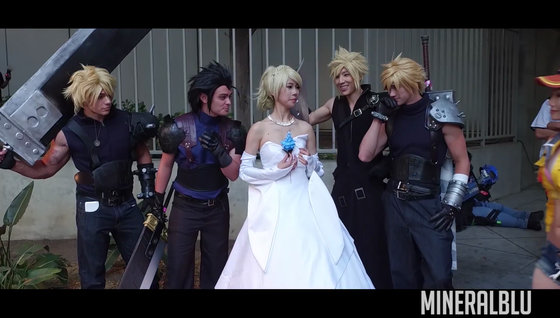 Sidney of FF 15 came over there and took Luna Furena away.



"OverwatchFrom a small mercy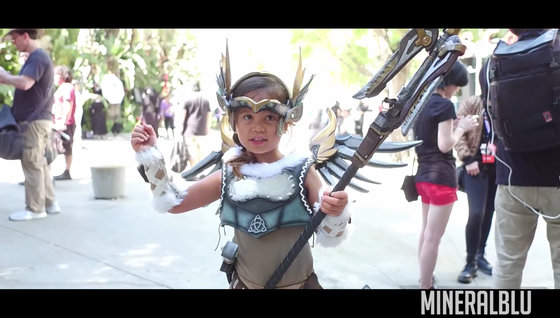 The live-action version was released just in 2017beauty and the beastFrom bells and beasts



From FF 15 again, Alanya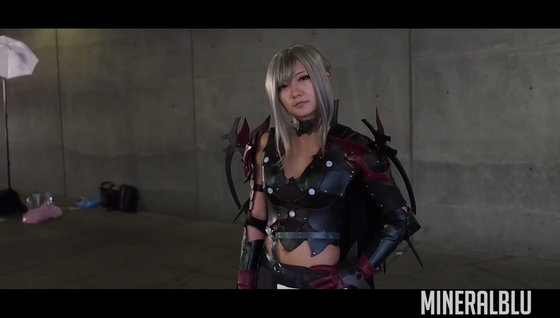 From "overwatch", Fara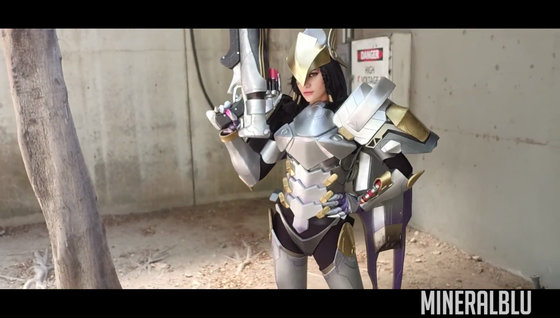 "FINAL FANTASY X-2From Pine · Yuna · Rucksack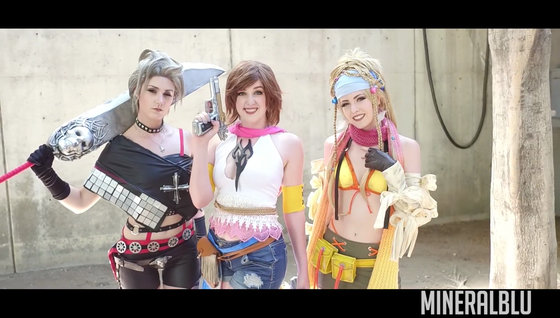 From "Overwatch", Tracer & Mercy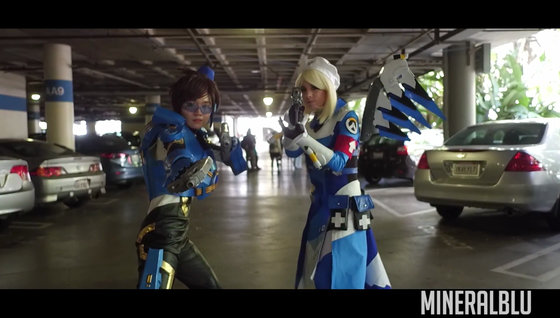 Ada · won appearing in the biohazard series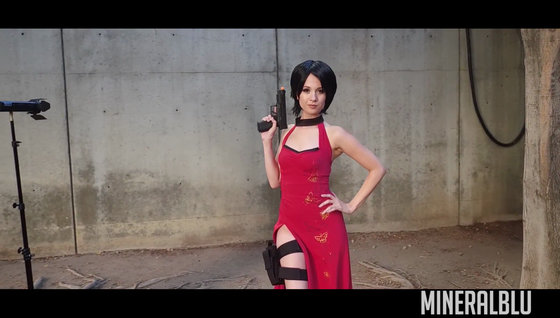 From "NieR: Automata" to A2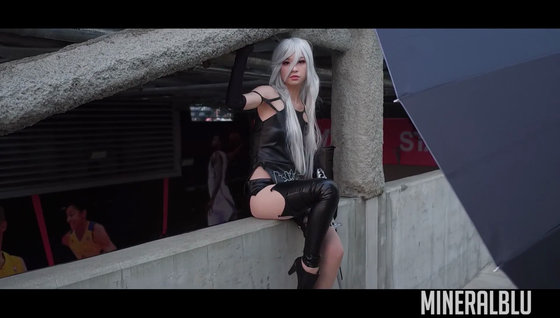 Spiderman is also coming.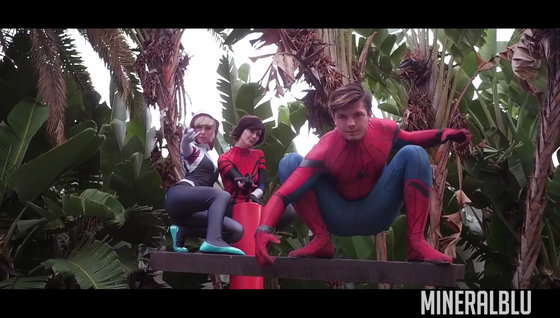 "ghost in the ShellKusanagi element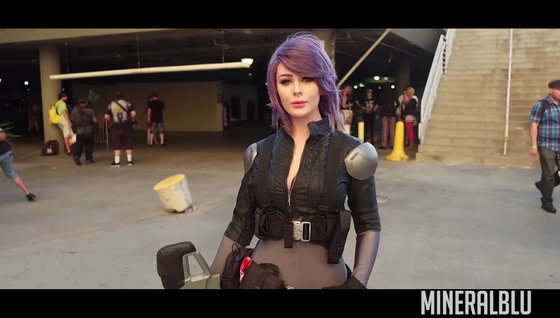 D. VA of "Overwatch"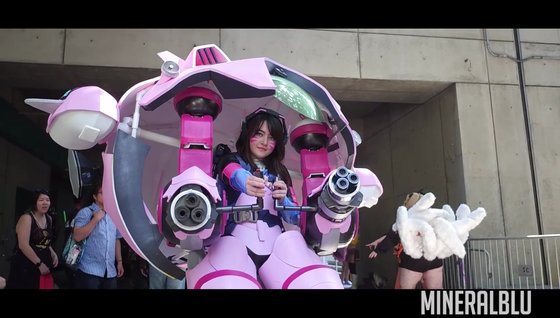 What is a woman with a badminton racket ...?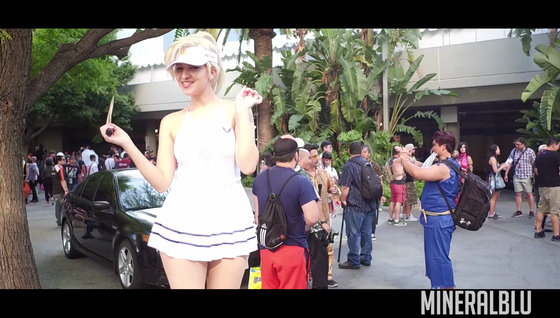 Female characters appearing in "Overwatch" ... ...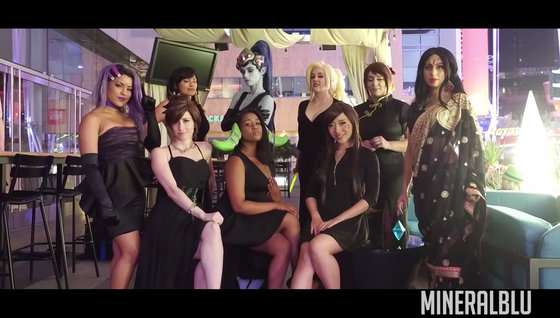 Male characters are in line.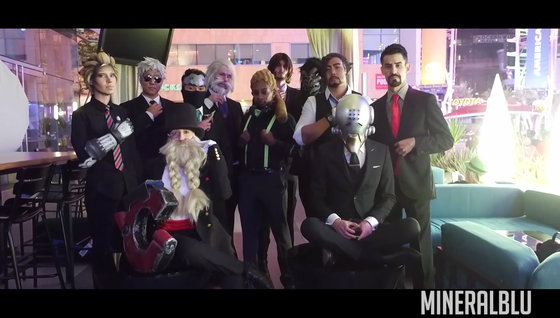 "InuyashaFrom "Killing Maru & Inu Yasha"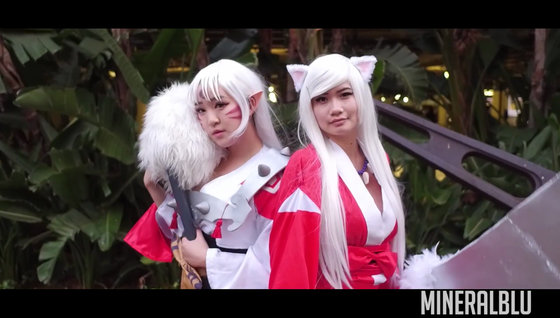 "one punch manFrom the sound speed of Sonic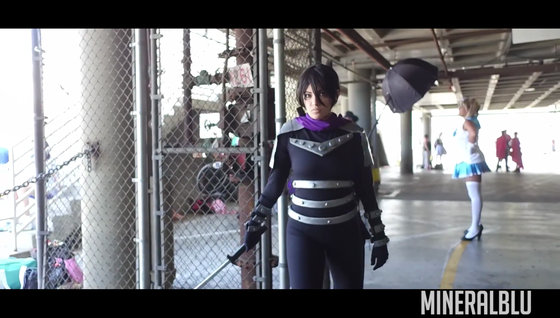 From "My Hero Accademia", Oshika Rei and Mt. Lady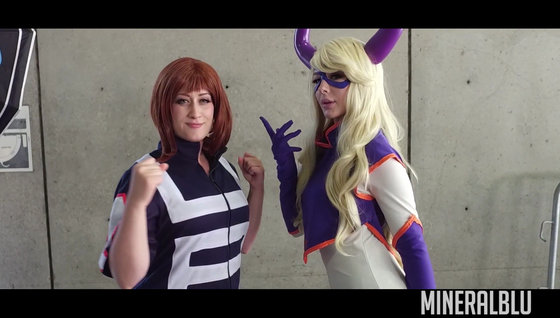 From "Overwatch" to May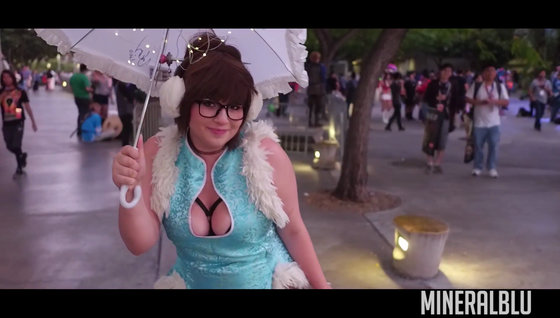 From The Legend of Zelda, Imper & Seek



From "Fate / Zero" Saber & Iris Feel · Von · Einzbern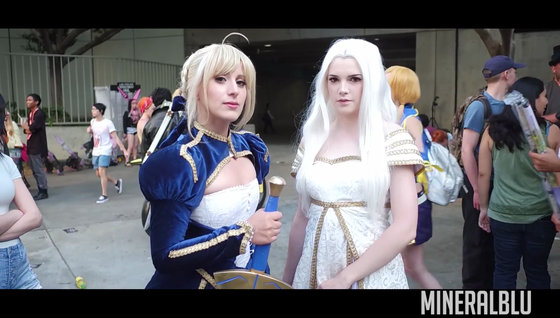 "Beast FriendsFrom "Kita fox, Gin gyu, Serverle, bag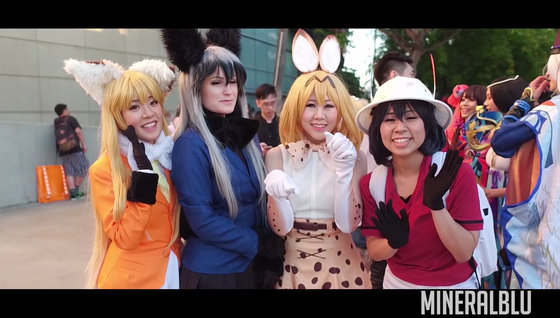 "Neon Genesis EVANGELIONFrom Ayanami Rei & Soryu Asuka Langley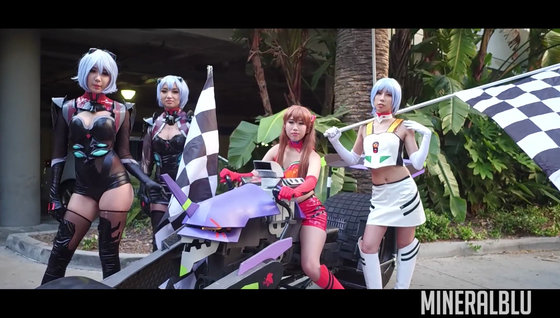 From FF 15 to Noct & Luna Furena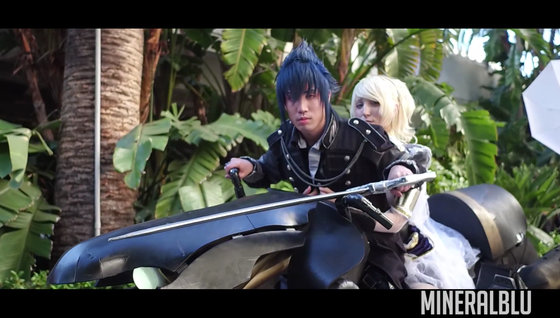 From "overwatch", symmetra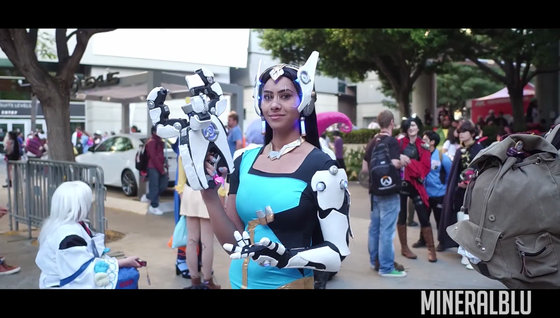 "Prison School From budding, Manchuri, flower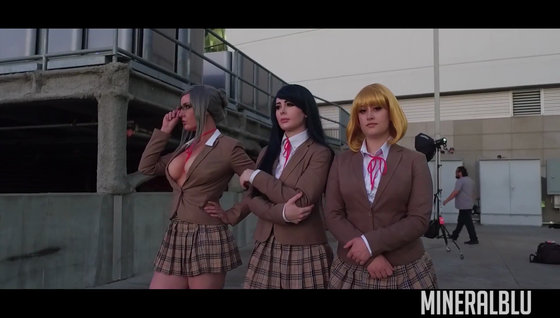 "The Legend of Zelda Breath of the WildFrom Terry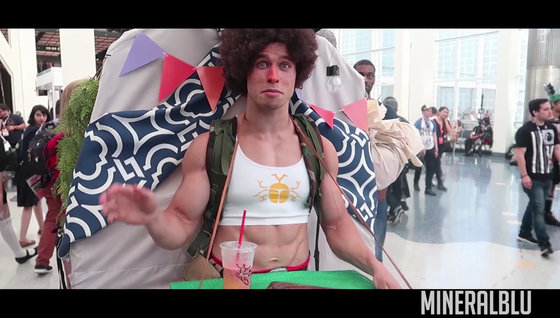 When photographing D.VA's cosplay of "overwatch" ......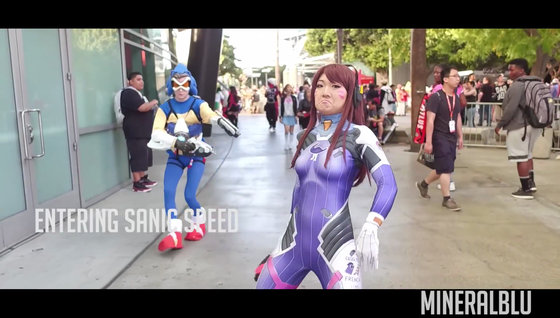 Suddenly, Sega's popular character · Sonic went through.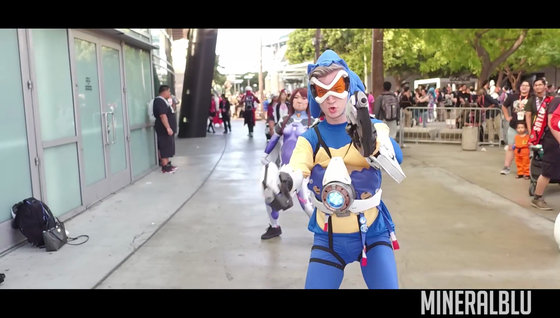 From "Overwatch", Bastion & Leaper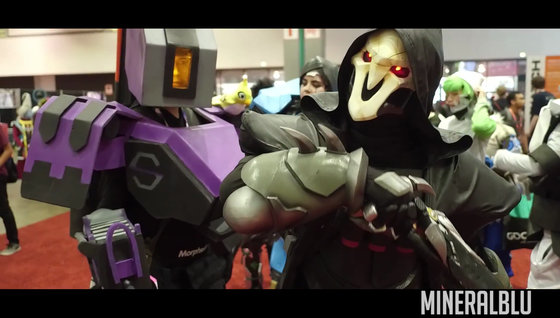 Red saver of "Fate / EXTRA"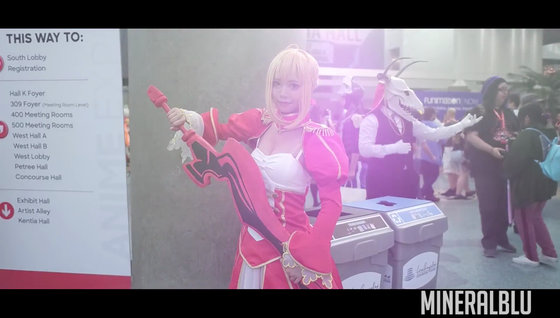 Strangely serious expression is "Moana and the legendary seaTwo people who made a cosplay.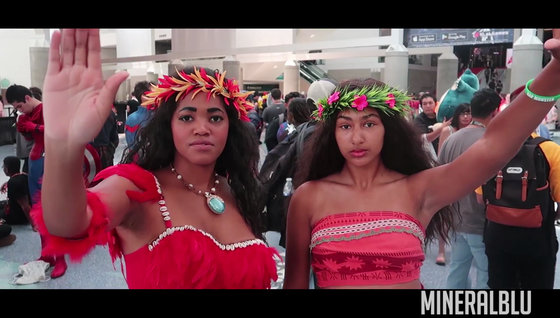 From X-Men series, Gambit & Cyclops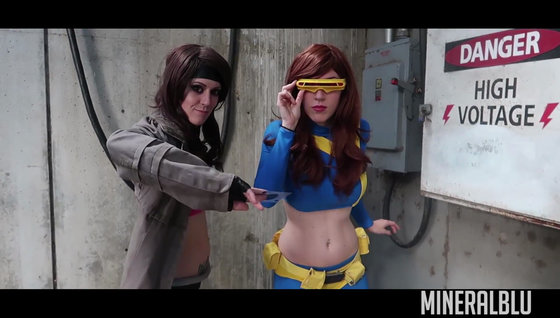 "Tengen Toppa Gurren LagannYoko of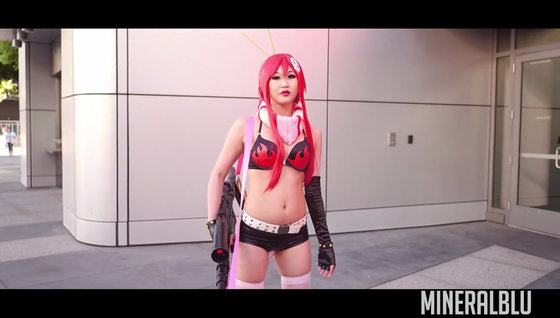 Furthermore, Oreo stood with a placard saying "I came back!"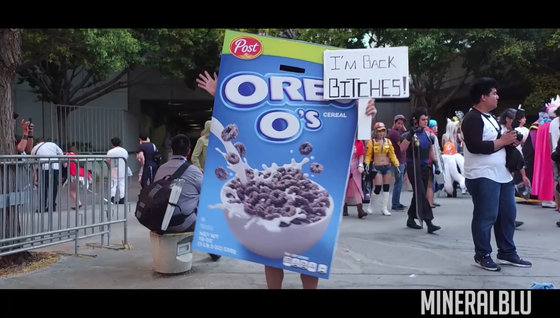 ODST members appearing in the HALO series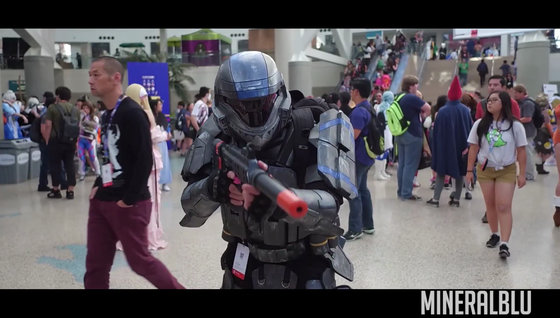 "Yu-Gi-Oh!From Black Magician Girl & Peacock Mai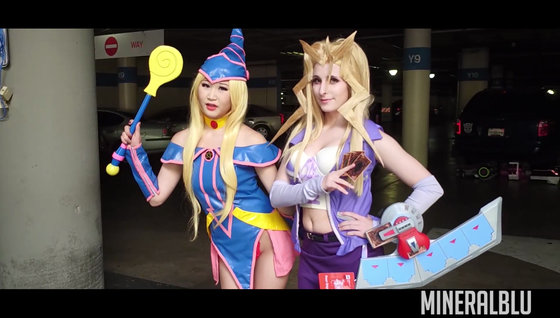 From "NieR: Automata" to swimsuit version 2B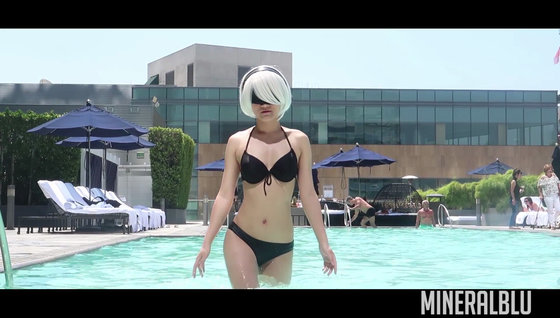 Main character X of "Rockman X" faithfully reproduced to X Buster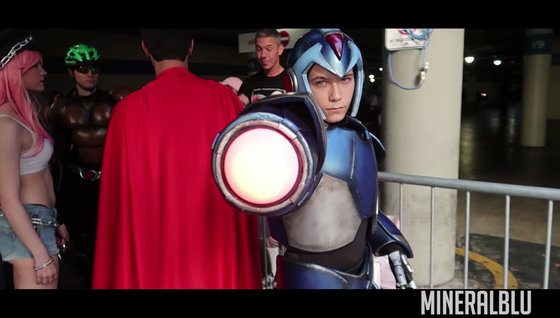 Men who wear themselves in a mysterious container written "Your wife" as well.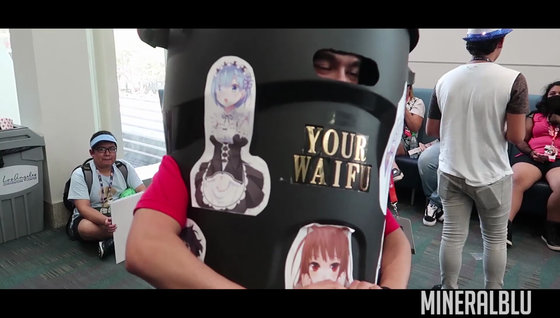 "The Legend of Zelda Twilight PrincessPrincess Zelda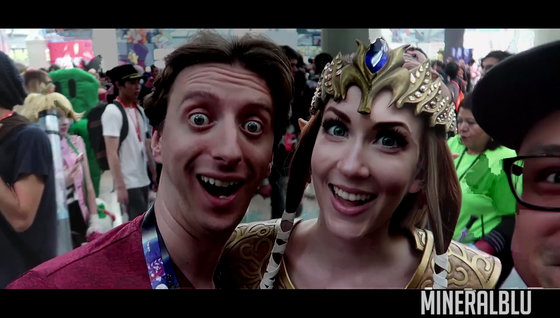 Piccolo of Dragon Ball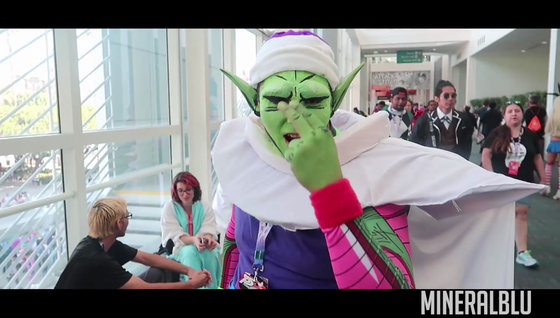 Moreover, it seems that it was called up to Shen Long.