Microsoft announced the newest Xbox "Xbox One X" with the lowest size and the strongest power ever, the main unit price is about 55,000 yen, released in November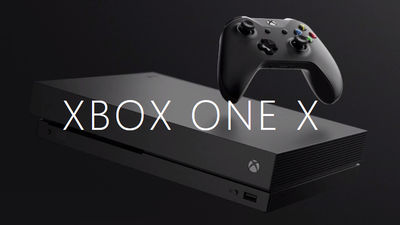 Microsoft is the world's largest game trade fair "E 3 2017In the event held in the next generation game machine "Xbox One XWe announced. This is the codename which revealed that it is being developed at E3 of 2016 "Project Scorpio"It is said that the release date will be November 7 and the selling price will be 499 dollars (about 55,000 yen).

Xbox One X | Xbox
http://www.xbox.com/ja-JP/xbox-one-x

Following the announcement at E3 2017, Microsoft's public official trailer for Xbox One X can be seen from the following.

Xbox One X - E3 2017 - World Premiere 4K Trailer - YouTube


We reduced the size of Xbox One by 40% and corresponded to HDR games and 4K moviesXbox One SThe game machine which further strengthened is "Xbox One X".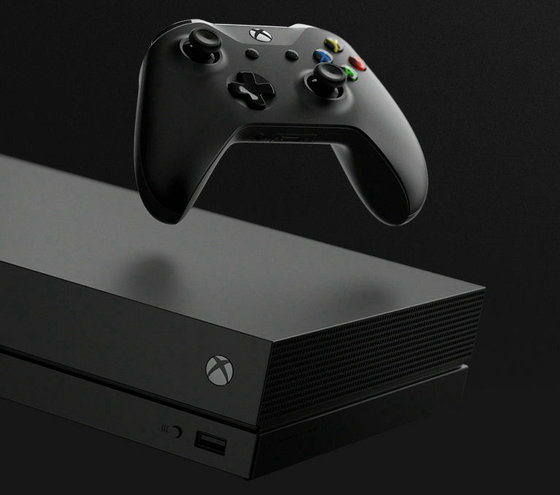 Unlike the Xbox One S, the top surface of the main unit has no dotted holes.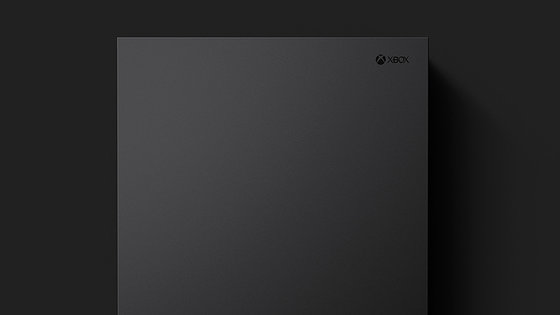 Instead, there seems to be a dotted hole in the side part.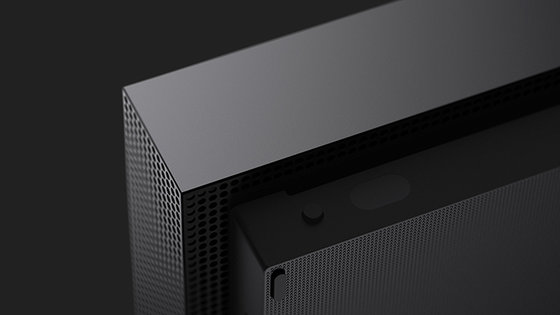 Xbox One X can continue to use Xbox One accessories so far.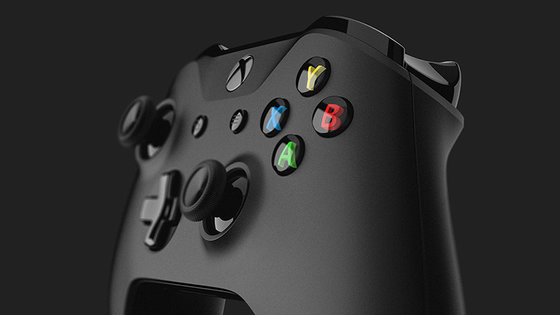 Then, what is changing, the machine power has increased by more than 40% from Xbox One S, the graphics processing speed is 6 teraflops, the memory bandwidth is 326 GB / s, 12 GB of GDDR 5 graphic memory is also loaded Because it is because it is possible to play game at overwhelming processing speed so far. The storage capacity is 1 TB.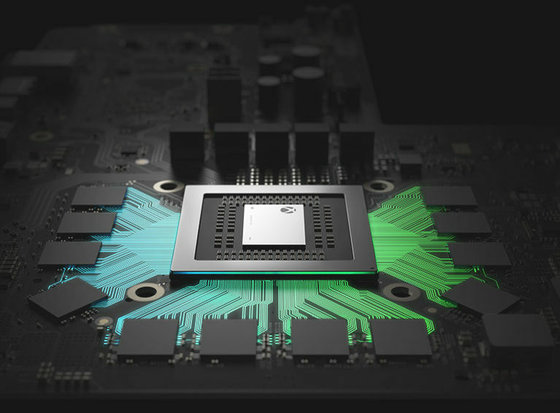 Since Xbox One X is a game machine designed for 4K games, it is capable of true 4K game play and streaming and recording game play with the threat quality of 4K · 60fps.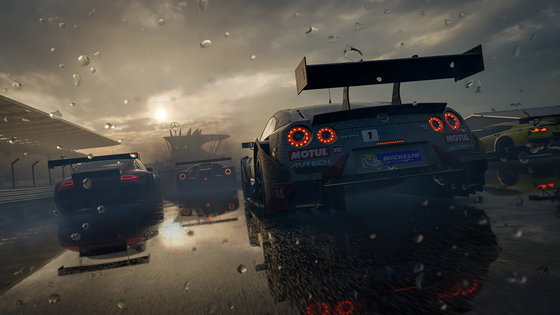 Actually comparing the specifications of Xbox One X and Xbox One S will look like this. The points that you can enjoy streaming playback of 4K Ultra HD Blu-ray and 4K video, the ability to play more than 100 Xbox One games and over 300 Xbox 360 games, the point that you can use existing Xbox One accessories, etc. , Streaming delivery and recording of 6 teraflop graphics processing speed and game play at 4 K · 60 fps, and it is possible to represent all frames with a memory bandwidth of 326 GB / s Become. Especially the machine power of 40% increase enables amazing graphic fidelity and smooth game playing, and it seems that the speed of reading games is quick.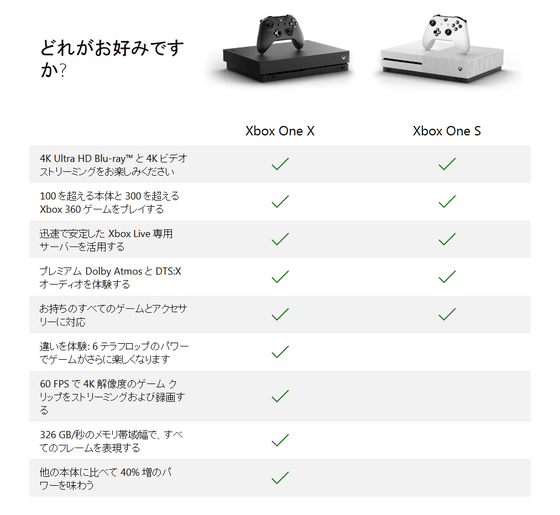 The graphics processing speed of Xbox One X is 6 teraflops, but PS 4 Pro watched as a rival machine is 4.2 teraflop. The operating clock of the GPU is 1172 MHz for Xbox One X, 853 MHz for Xbox One and 911 MHz for PS 4 Pro.

Microsoft has announced that existing 900p and 1080p Xbox One games will also be able to play as a native 4K quality game on Xbox One X. Also, clearly improved performance can be expected for Xbox One and Xbox 360 games. In addition, the Xbox One X features a built-in liquid cooling system that is used in high-end game cards like the GTX 1080. In addition, it is said that Xbox One X has become the first Xbox to date.

The situation of playing games at 4 K · 60 fps with 'Forza Motorsport 7' which is one of the titles released for Xbox One X firstThe VergeIt is open to the public.

5 Minutes of Forza 7 Gameplay in 4K - Nissan GT-R in Nürburgring - YouTube


In addition, The Verge has released a movie that summarizes the improvements of Xbox One X. If you look at it, you can grasp the feature with a single shot.

The Verge - Microsoft just unveiled its new console, the Xbox One X.


In addition, Xbox One X is released on November 7 in the US, and the selling price is 499 dollars (about 55,000 yen).