A terrifying project "VarCity" in which machinery learning algorithms make fully 3D models from images and movies on the net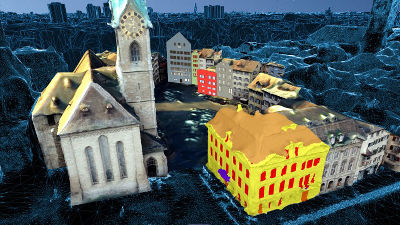 "Machine learning"It is possible to process a large amount of data such as images and movies by technology to create 3D models. The research team of Zurich Institute of Technology is a project to construct a 3D model of a city from data of photos and movies published on the Internet centered on SNS "VarCity"Has been launched. The extraordinary part of VarCity is developing algorithms that 3D modeling is done fully automatically if throwing image data.

VarCity - semantic and dynamic 3D city modeling, Computer Vision Laboratory, ETH Zurich
https://varcity.ethz.ch/index.html

In the VarCity project, you can check how to make a 3D model of a city fully automatically from public information in the following movie.

VarCity: City model created from images alone - YouTube


VarCity is a machine learning technology developed by a research group centered on Zurich Technical University.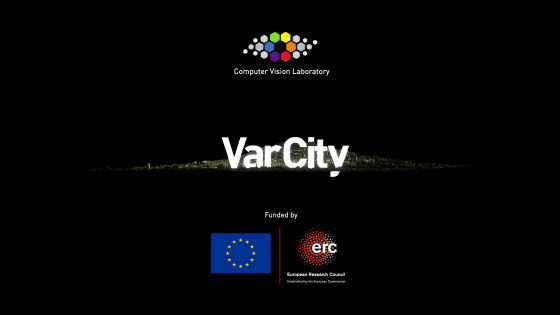 Generally, applying machine learning makes it possible to create 3D models from images.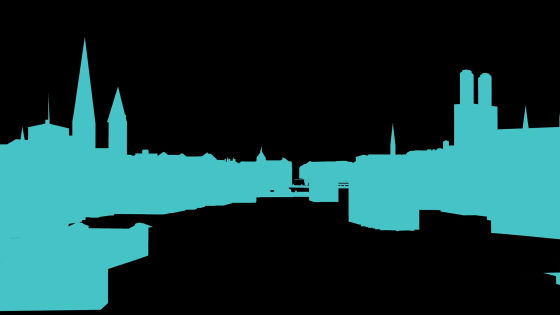 Therefore, 3D models can be synthesized by using images shot by smartphone cameras and uploaded on the Internet, public images of public surveillance cameras, pictures taken from cars such as street view, pictures taken by drone, etc. It is the idea of ​​VarCity that it is not.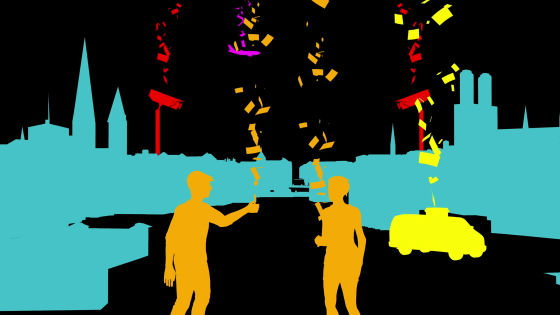 With VarCity, machine and learning algorithms and artificial intelligence technologies collect collected image / movie data in full automation.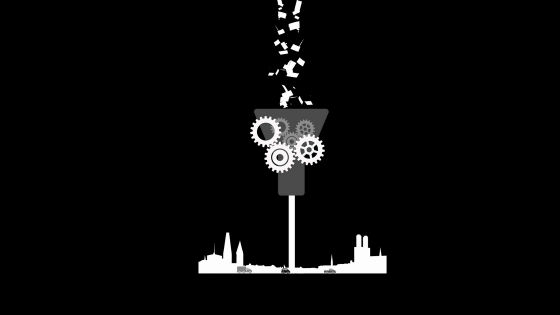 The townscape of Zurich ......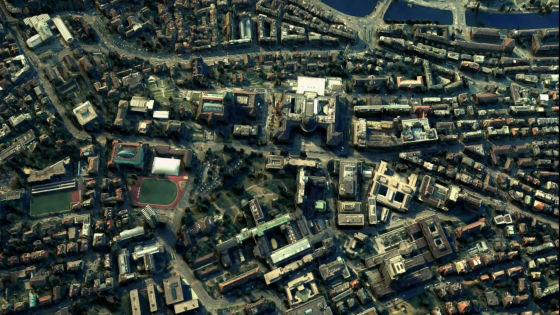 When reproducing from image / video data with VarCity it is like this.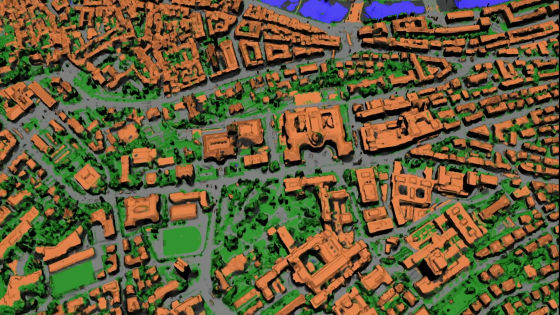 3D models can be automatically classified according to three-dimensional objects. The town of Zurich can be classified into 33.5% of buildings (Orange), 28.7% of roads (gray), 31.7% of plants (green) and 6.1% of water (blue).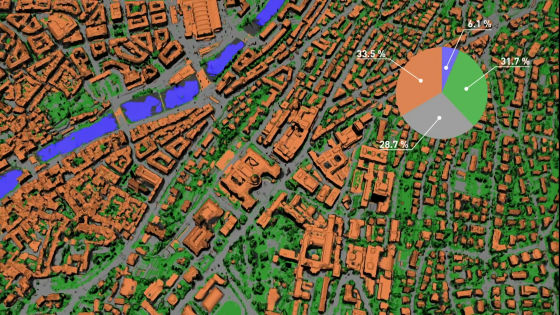 The 3D model actually synthesized looks something like this.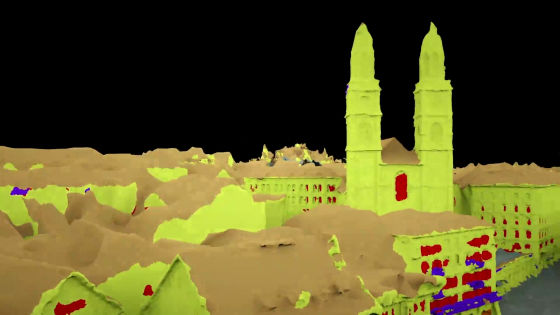 3D model can be analyzed more finely. For example, you can immediately calculate the area required for painting walls ... ...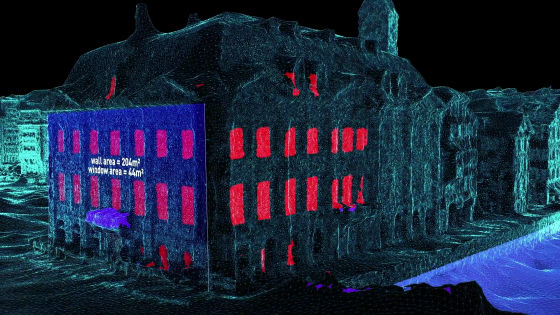 Calculate the size of the window of the building ......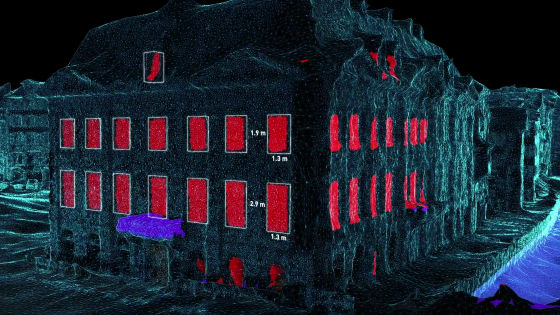 From sunshine conditions, it is even possible to consider the size and shape of the optimum window, or even calculate the amount of light actually taken into the room.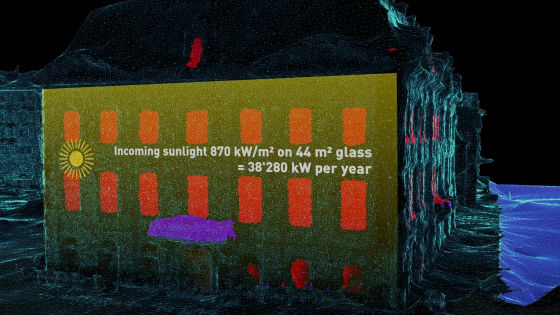 VarCity will also capture real-time information such as current traffic congestion status and coin parking availability.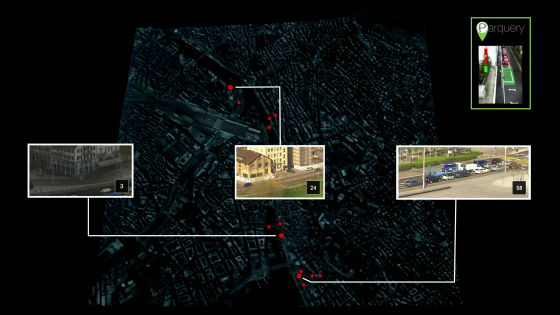 By collecting such information, it is possible to utilize it for urban planning to make a living town better.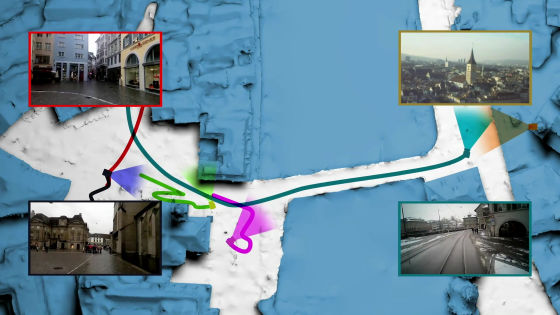 3D model can be linked with SNS information ......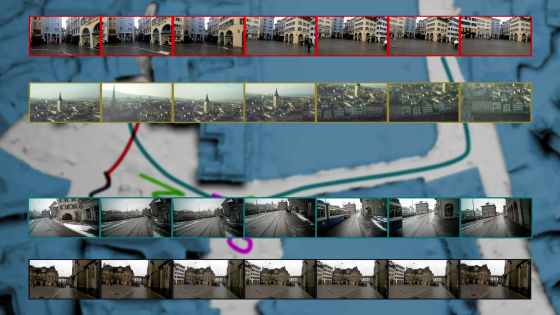 Data is processed and accumulated fully automatically. It is also possible to extract time-specific information of each place by the algorithm.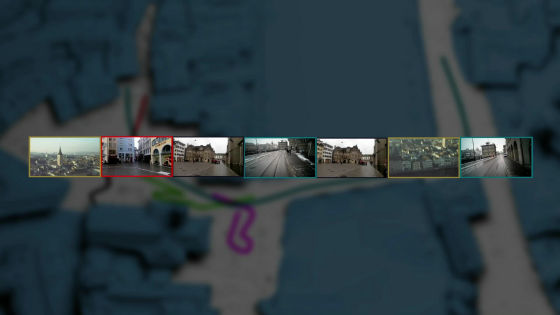 Information on these 3D models can also be edited into 3D short movies, and by watching this short movie it is possible to know what town without actually going to that place.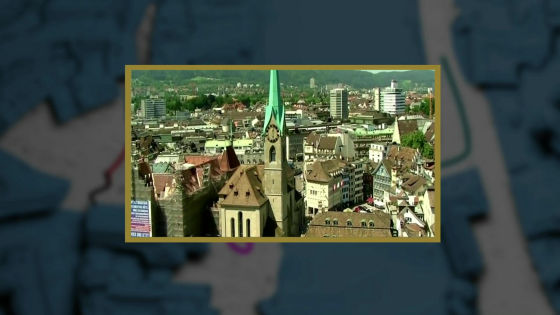 One of the most important technologies at VarCity is that algorithms are designed in consideration of privacy. Specific information that can identify individuals on the street is scrapped and only abstract information is retained.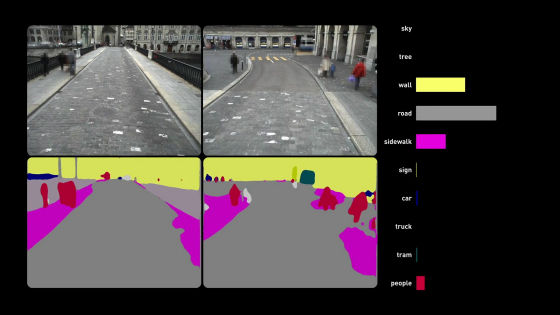 From the aerial photograph data taken in 2008, it is released to the street view data of 2013, the surveillance camera image until 2016, the aerial shot image from the drone taken in 2015, and the SNS until 2017 By capturing information that is ... ...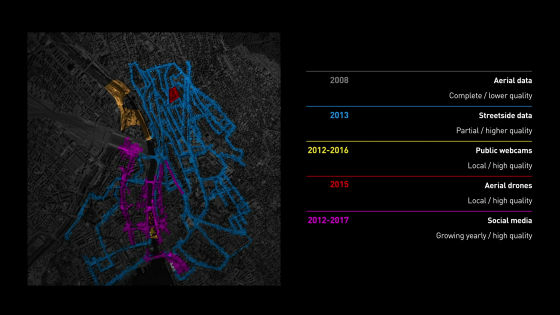 VarCity has completed a 3D model that reproduces the townscape of Zurich.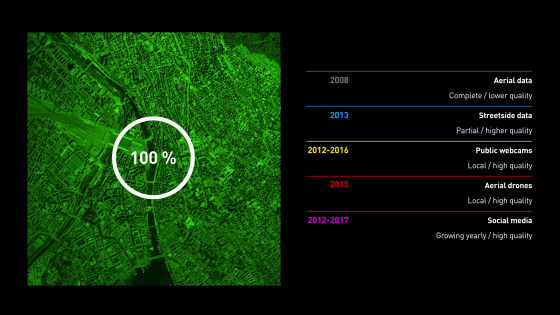 Full movie on VarCity is published on May 22, 2017 on the official page of Computer Vision Laboratory of Zurich Technical University "https://www.varcity.eyhz.ch/It is scheduled to be released at.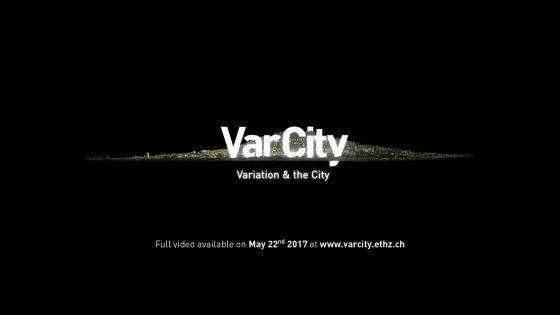 In VarCity, which makes an image fully automatic in 3D model, accuracy increases as the amount of image data increases. It is said that 3D model data will be used for urban planning, but when combined with real-time information, various other uses may be considered. It seems to be useful for the technology of automatic driving cars.