New features of Google's interactive AI 'Google Assistant' speaker type 'Google Home' decided to be released in Japan Summary


Google is a developer conference "Google I / O 2017"Google Assistant-compatible speaker type terminal"Google Home"We announced the expansion of the sales country of Japan, it became clear in Japan that it will be released within 2017. And it is announced that new functions such as call function will appear in Google Home.

You can tell what kind of terminal and what kind of things Google Home can do by looking at the following article.

Audio assistant speaker "Google Home" to release Google to fully grasp "moments in the house" such as watching TV and listening to music - GIGAZINE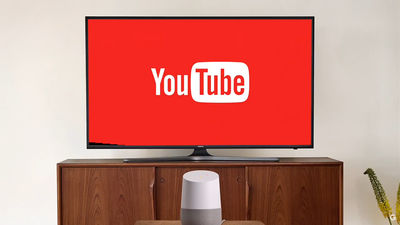 You can check the new movie appearing on Google Home in the following movie.

Google I / O 2017 | New features coming to Google Home - YouTube


"Good morning. Julian. Today we have a hot-water supply facility from 8 o'clock to 10 o'clock so the hot water will not come out," Google Home said in a wake-up call.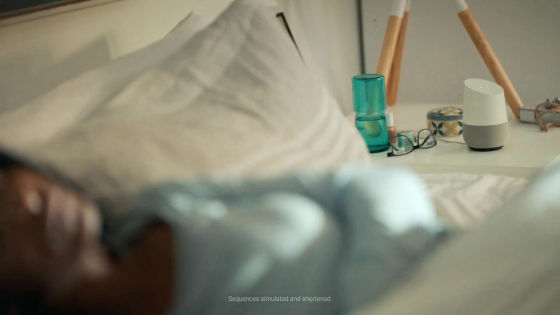 A man who prepares to go out is talking to "OK, Google. What is today's reminder?" I am checking the schedule. Google Home can also work with Google Calendar. Home events will be notified immediately by push notification.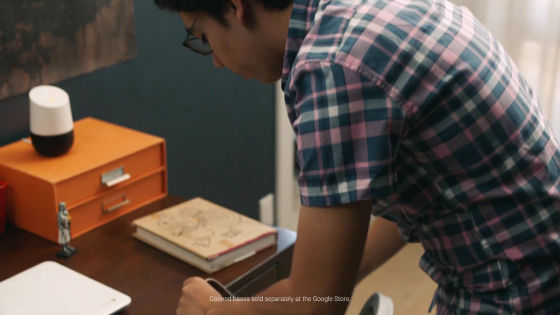 A man who can not take off his hands, he called on Google Home through the door. Google Home supports stand-alone calling functions without cooperating with smartphones.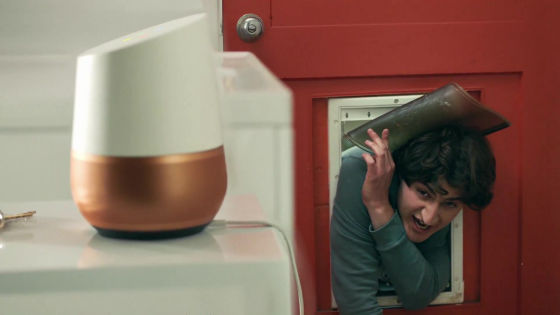 A man who can not find a smartphone.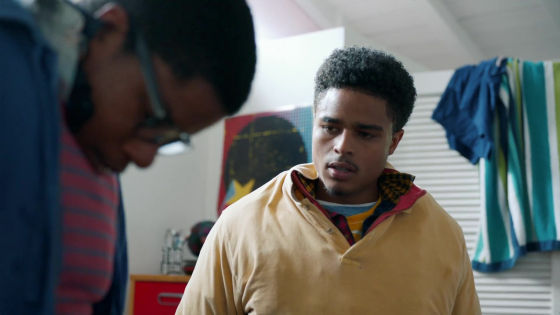 "Call Danny" and request a call from your smartphone.



It seems he found it in his chest pocket.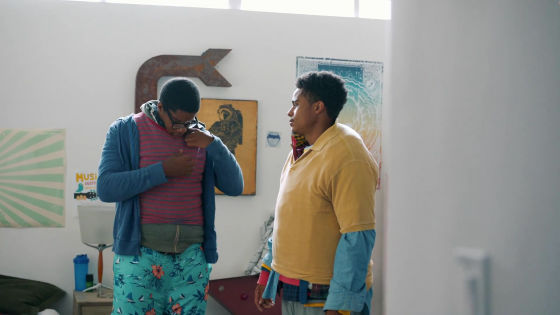 A woman who plays music of his / her playlist and dances in a norinori. However, it seems that other members do not like music.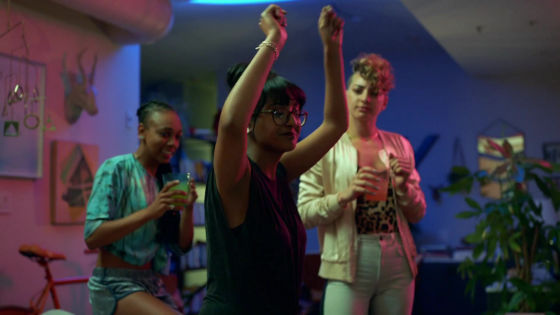 A woman talking to "OK, Google. Playing my playlist".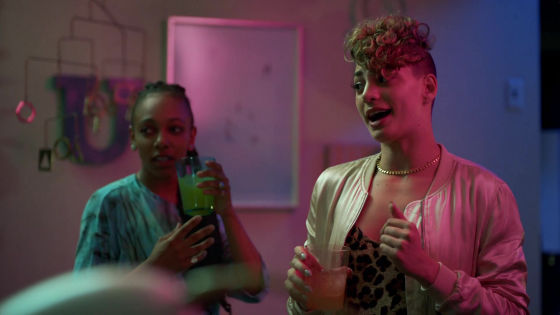 The playlist has been changed. Google Home (Google Assistant) can identify up to 6 voices. It is not necessary to specify who is the instruction by every time.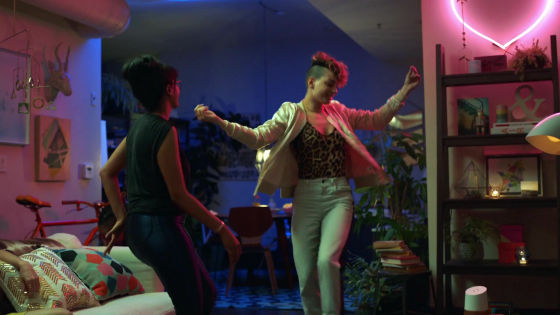 Other features that Google announces at Google I / O 2017 and is added to Google Home are as follows.

◆ Free call function
It is now possible to make a call on Google Home,In the US · Canada you will be able to call a fixed phone · mobile phone free of charge. If you specify a phone number, Google Assistant will call you on the smartphone and you can use Google Home to talk in speaker mode.

Since Google Home can identify voices of up to six people, simply by calling "Call Mr. ○ ○" without specifying which smartphone to use, "Private number" registered in advance for each user It is possible to display.

◆ Streaming correspondence expansion
Since Google Home is a speaker terminal, you can play music by streaming or streaming movie on Google TV enabled terminals. Google Home will now support Spotify, SoundCloud, Deezer streaming music.

In streaming movies, HBONow and Hulu are also supported. By using the Google Home TV function,YouTube TVIt is also possible to watch TV programs.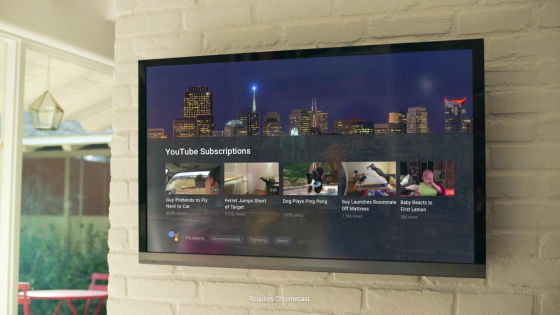 ◆ Bluetooth support
By supporting Bluetooth, you will be able to enjoy streaming music from iOS devices as well as Android. Of course it is also possible to play music files saved on the smartphone.

Google added Google Home selling countries are UK, Canada, Australia, France, Germany, Japan. If you add an already selling US, you will be able to use Google Home with Google Assistant in 7 countries around the world.