The existence of Internet writing which forces "sexual harassment" and forces sex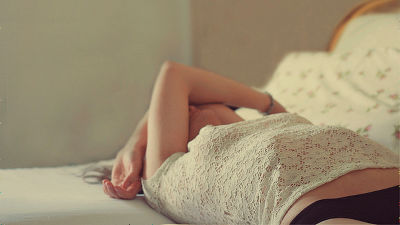 BySilvia Sala

There is no money to pay the rent, and the youth who does not stay where you live is "targeted", so acts of forcing sex instead of staying in your own room are regarded as problems in the UK.

Online adverts 'exploit homeless for sex' - BBC News
http://www.bbc.com/news/uk-england-39568458

According to a survey of BBC and others, on the Internet, many writings suggesting sexual acts have been found instead of providing places to stay in the form of room rental information. Although such writing and contracting acts are not immediately illegal, Peter Kyle of the House of Representatives in the House of Representatives etc. points out that solicitation of this hand should be illegal.

Many of the writes,Craig's ListIt is posted on a community site like. A charity group investigated, it seems there was a day when more than 100 such writes were found on the Craigs list.

One student tells the BBC the actual episode. This woman who found "advertisement" on the net will sign an agreement with the man who provides the room. A woman who visited a man's home passed through the living room first and received a drink from men. And shortly afterwards, the guy told the woman to the second floor of his house, where he entered the act. The woman said, "Male forcedly told what she wants to do, I accepted it as it was at the moment, and when I became the third time, I felt something wrong with my body I began to feel it. "


ByAlex Dram

According to the contents studied by BBC South East, the content of writing was that there were "seeking home like behaviors like girlfriends" and "seeking services", while others targeting young men also existed Thing. In addition, there is also a target specifically for "naughty girl", and he himself seems to have written writing after knowing what it means.

When asking the man who wrote the story, he said, "I'm thinking about once a week, I'm happy if I can have sex," or "Somebody came to the room two or three times a week agreeing. I am told that the rent is like a roommate, so to speak, so it is rental here. "

British NPO corporation on women's problem "Brighton Oasis project"Mr. Potter points out that" This is a threat to the people and catch the danger of leading to violence and abuse. " Also, a charity organization opposing slavery "UnseenAndrew Wallis said, "This is an act that is in the end of the line that does not violate the law, they say," The other's wanted "they say, but when a weak person gets in there, there The concept of "choosing" will disappear from "I'm sorry."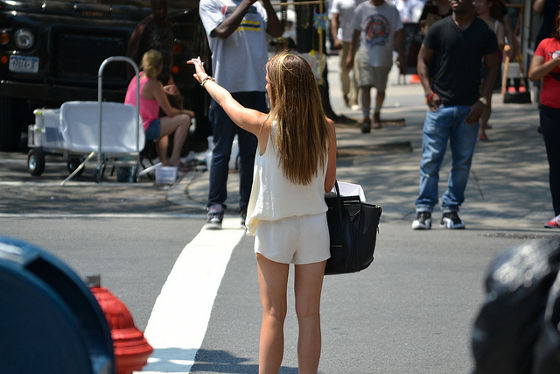 ByFashionby He

In response to these points, one male states that this form is "a friend relationship that is mutually beneficial". The person can criticize that it is profitable even if a landlord hoisting up rent.It is not compelling, but I am doing it after understanding the circumstances well and I am benefit from there Although I am not a type of person trying to get it, I am thinking that the two sides benefit each other, so to speak, it is a "win-win relationship". "