"Handbook of Ornament" collection collection of classical decorations for free download & commercial use also OK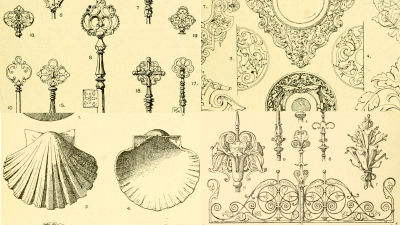 Collect the classic decorative motif "Handbook of Ornament"Was published in 1896 by Mr. Franz Sales Meyer who was a researcher and a poet and a painter of decoration and has been used in many theories and practices of industrial design and architectural design. This book has become out of copyright, and the illustration posted inside is published on the Internet in a state that anyone can use it freely. A number of decorations that can be used as materials for books and free papers are in the public domain so they can be downloaded for free, regardless of commercial or non-commercial use.

Category: Handbook of Ornament (1900) illustrations - Wikimedia Commons
https://commons.m.wikimedia.org/wiki/Category:Handbook_of_Ornament_(1900)_illustrations

Category: Handbook of ornament; a grammar of art, industrial and architectural designing in all its branches, for practical as well as theoretical use (1900) - Wikimedia Commons
https://commons.wikimedia.org/wiki/Category:Handbook_of_ornament;_a_grammar_of_art,_industrial_and_architectural_designing_in_all_its_branches,_for_practical_as_well_as_theoretical_use_(1900)

The door of Handbook of Ornament looks like this. I feel that the beauty of the decoration around the title tells everything.



So I tried collecting examples of ornaments that could be used as materials and materials.

Various keys.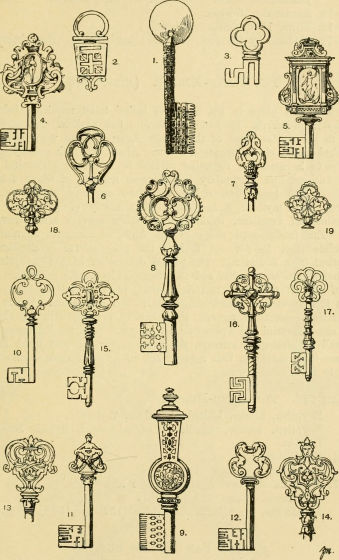 Curvaceous ornaments that are likely to be used for store signs.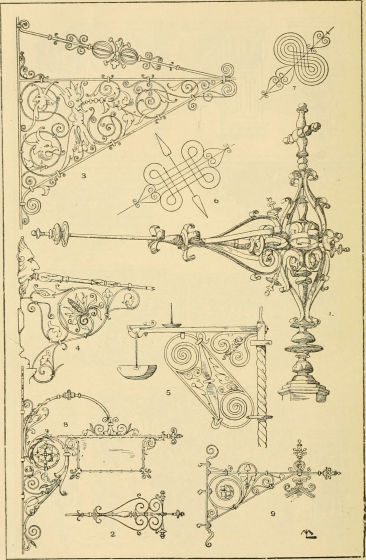 cross.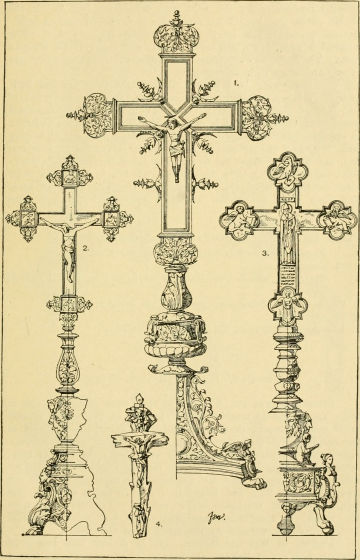 A pointed part that is about the tip of the fence.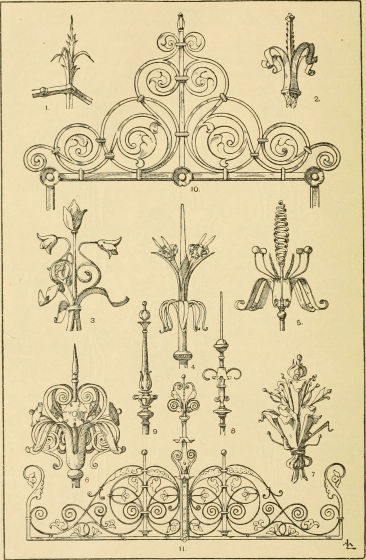 wing.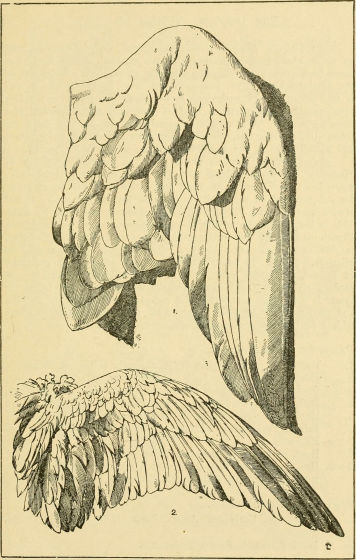 Various patterns of tiles.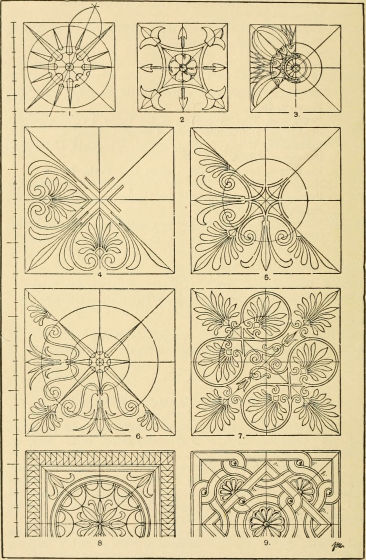 Motif combining musket, sword, animal skull and so on.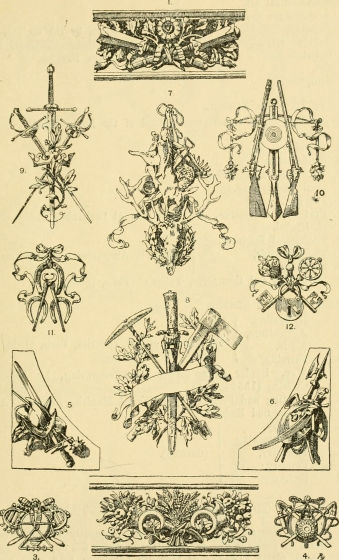 Various patterns of tiles, part 2.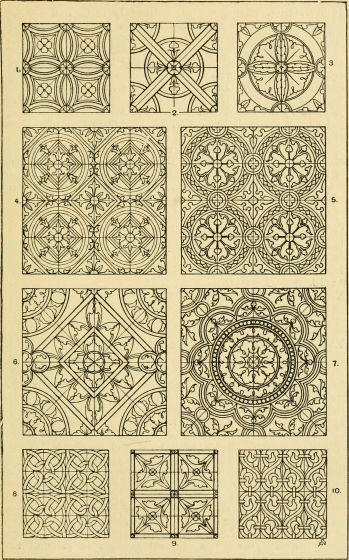 Cutlery such as knives and forks.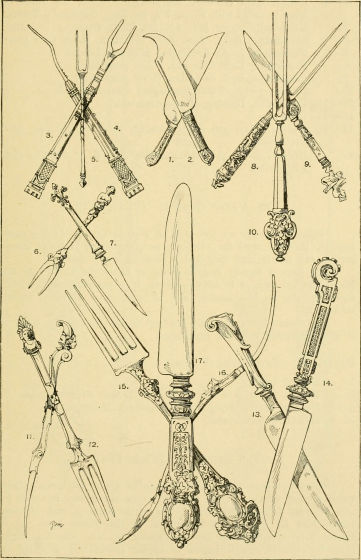 Candlestick.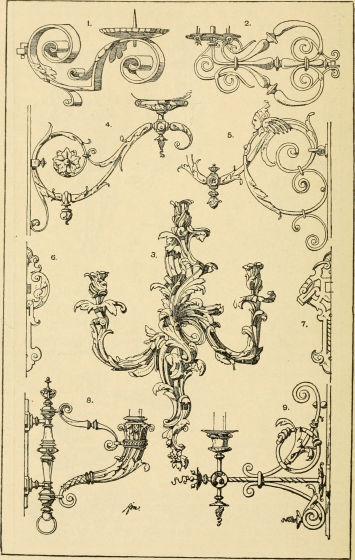 Various patterns. This is a relatively simple design.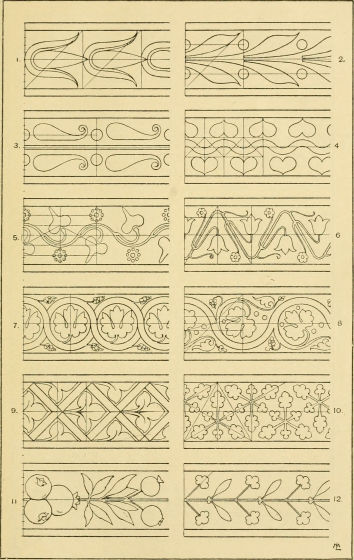 This is a slightly complicated design with a pattern of arabesque.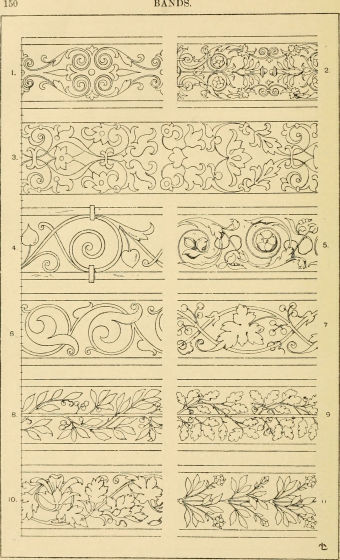 A type in which the pattern in the vertical direction is repeated.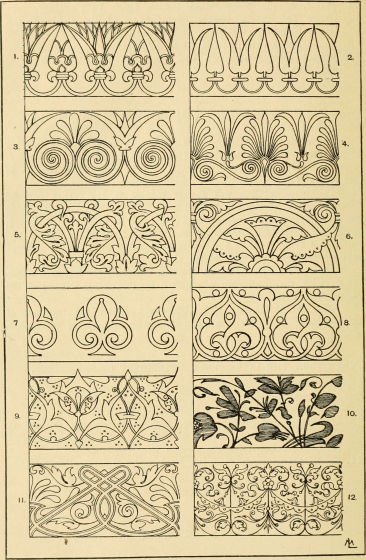 This is also a collection of round patterns like Arabesque.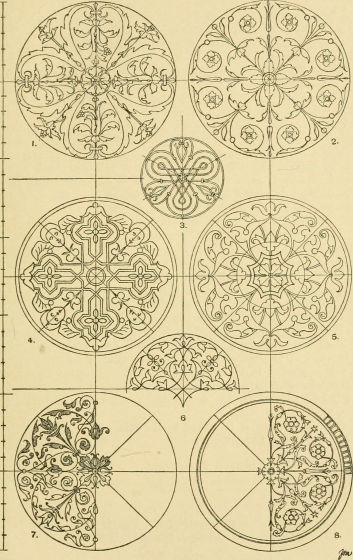 Design that seems to be used as a frame.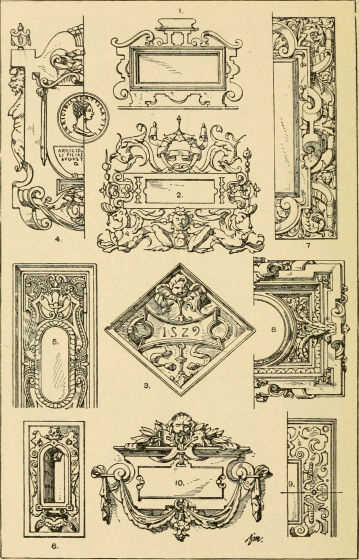 Sometimes it is used in industrial design, furniture such as bed and chair, design such as watch was abundant.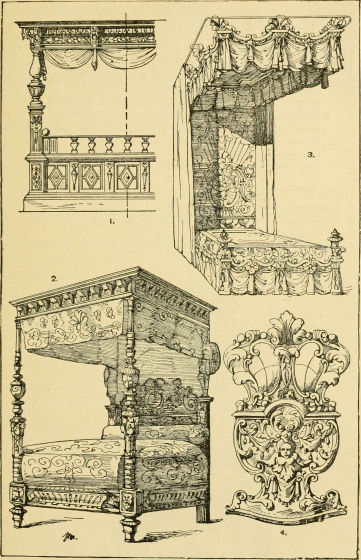 Coat of arms design etc. Angels and dragons are drawn.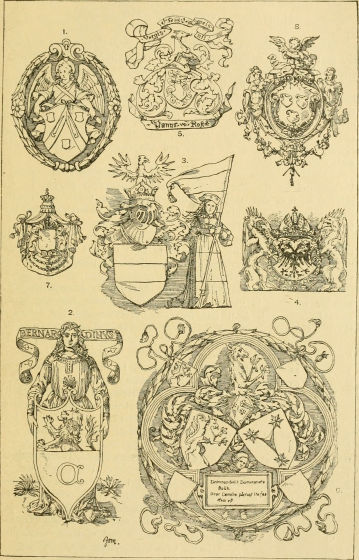 lanthanum.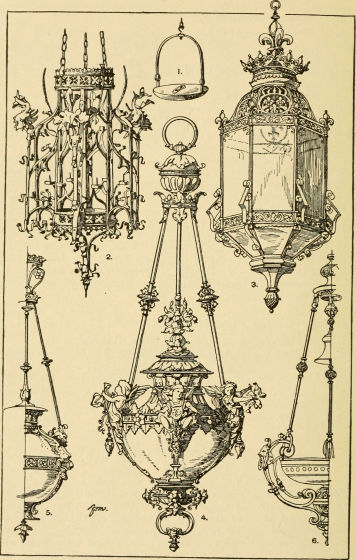 Summary of oversized scissors design.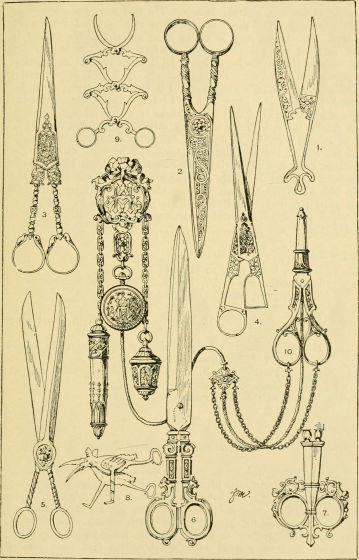 button.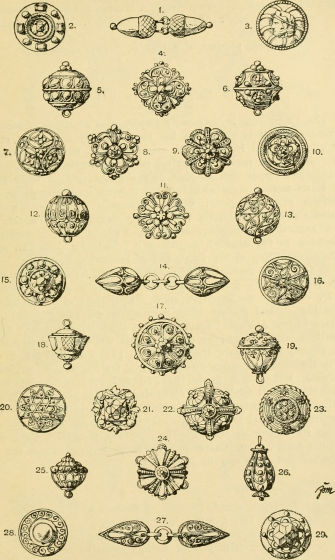 Crown and emblem.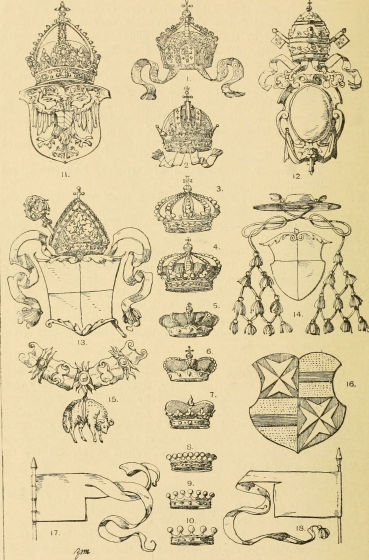 There are also alphabets.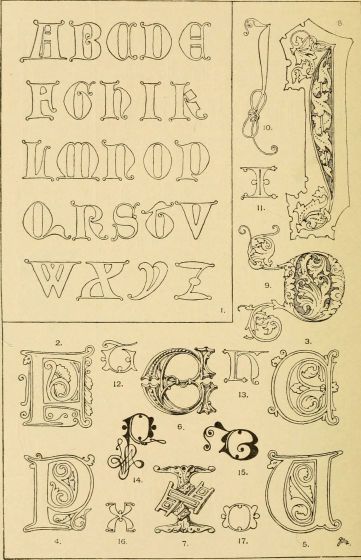 flame.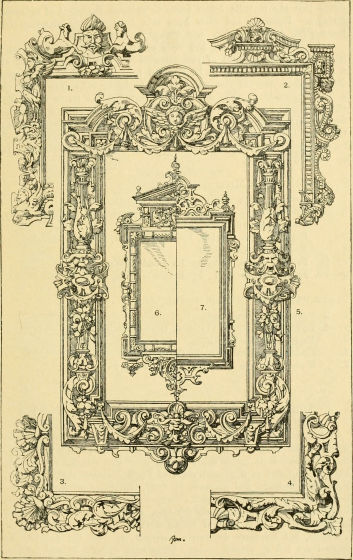 Ring design.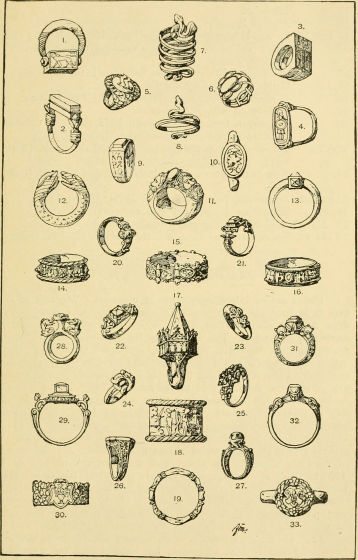 Animal's head. There were also illustrations of carnivorous beasts such as lions.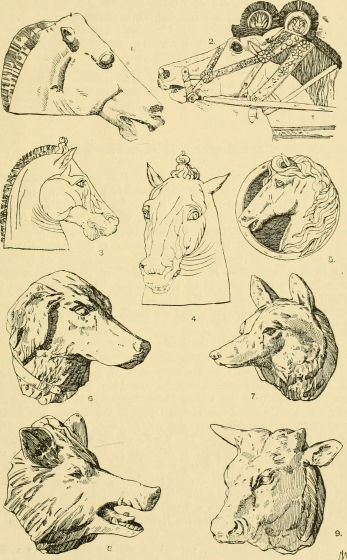 Tile-like things, part 3.



This one is a little elegant design.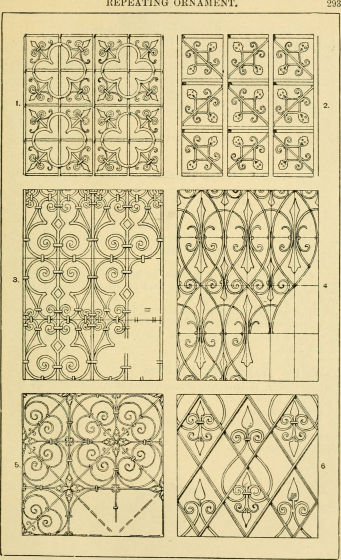 Only the part of the outer frame of the emblem is summarized.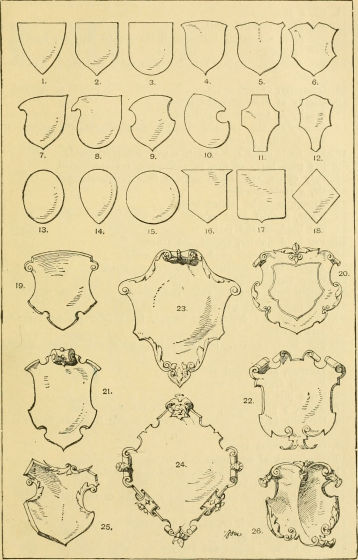 Various designs of the emblem.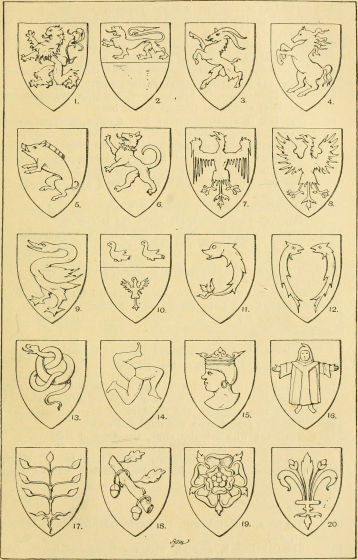 sword.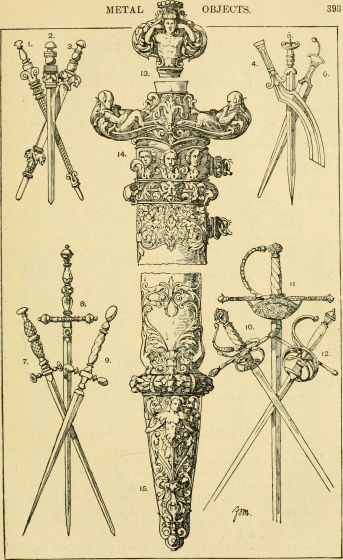 Sword part 2.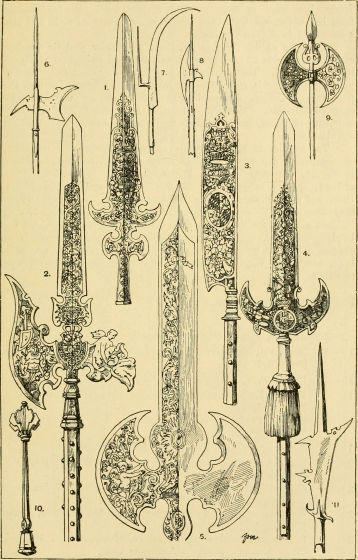 Pin design.



Various decorations.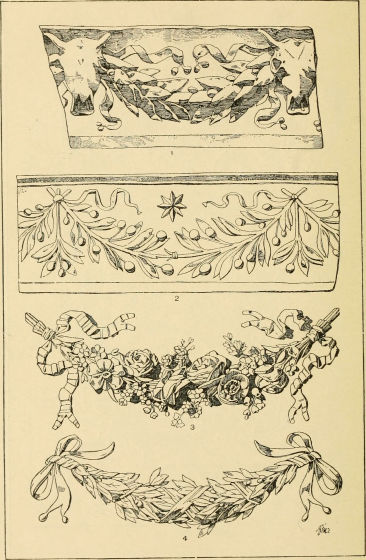 Such as a hinge.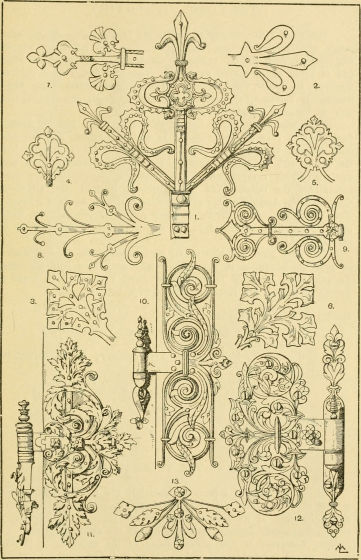 Delicate and elegant curve design.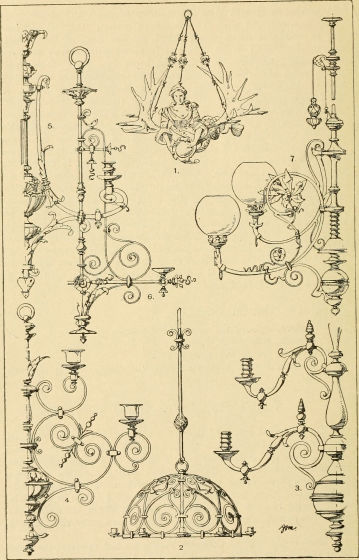 Spoon Atsume.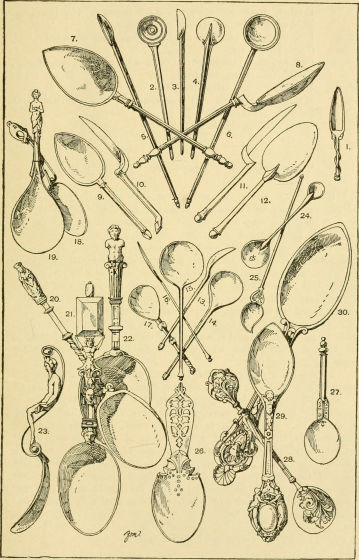 Font part 2.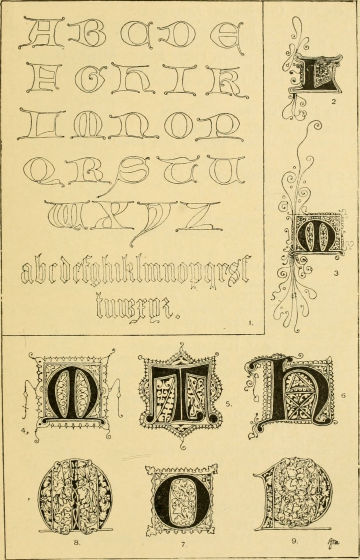 shell.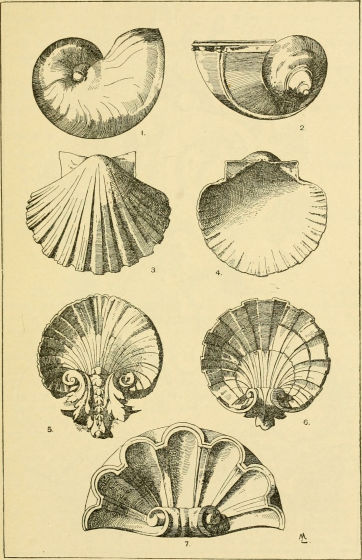 Round frame design.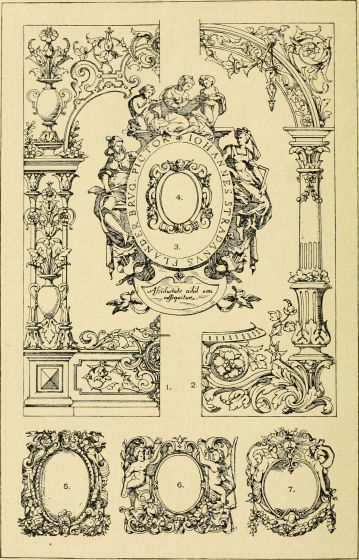 A thing like a pendant top.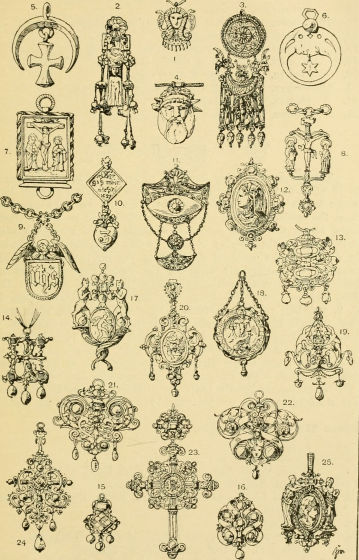 Round frame collection, part 2.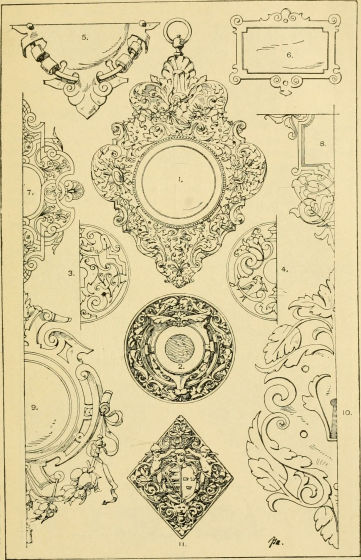 Angels and children, skull. A little expression is a bad mood.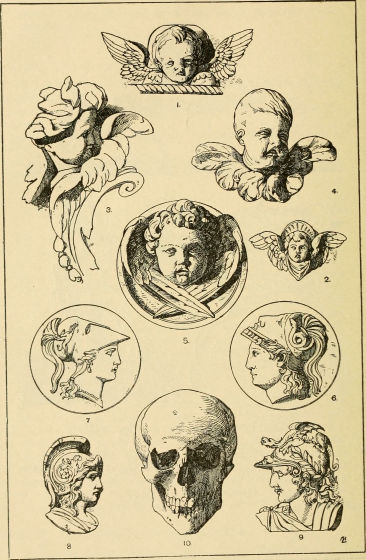 Because the Handbook of Ornament is a public domain of copyright, it can be freely used. Clicking the download icon of each page linked from the image ......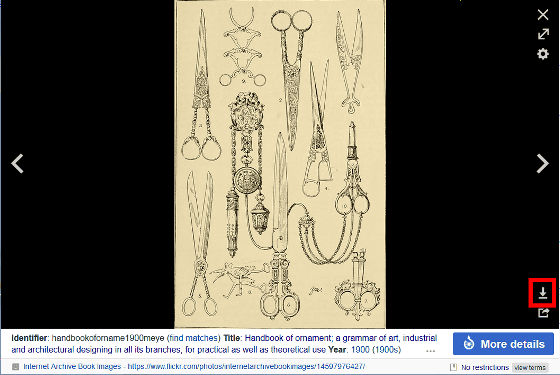 Since the image size is designed to be selectable, when you press the button of the size you like, the download will start.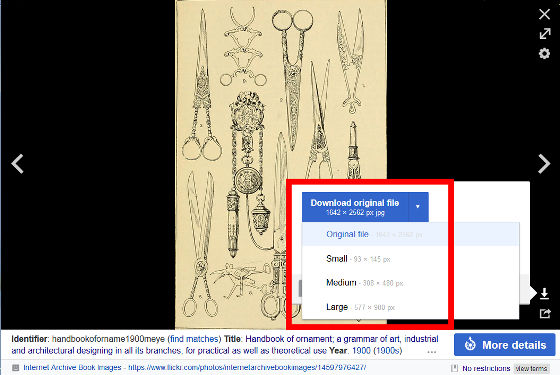 Note that all pages of the Handbook of Ornament are published on the Internet · Archive and can be seen from the following.

Handbook of ornament;
https://archive.org/stream/handbookoforname1900meye/handbookoforname1900meye#page/n7/mode/2up