It will become like this when the local people correctly pronounce the world's automobile brand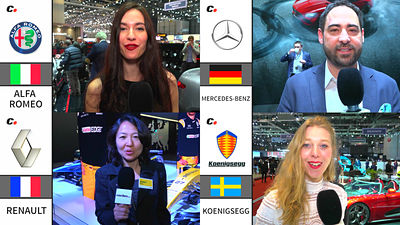 The brand name of overseas manufacturers of famous automobiles in Japan is often written in katakana like "Ferrari" "Citroen". One such overseas brand name, the world's five largest motor showGeneva Motor ShowIn 2017, a movie about visiting almost all exhibition booths and having local people pronounced correctly is on sale.

¿ Cómo se pronuncian las marcas de coches? | How to pronounce car brand names | Coches.net - YouTube


"What is the correct pronunciation of automobile makers of each country? To solve this as a problem, each booth gave each native speaker a pronunciation of their brand name"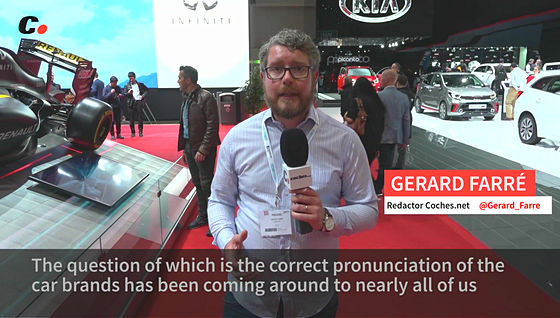 ABARTH (Abarth) in Italy pronounces "Abarth" as it is, but the part of R is a rolling tongue.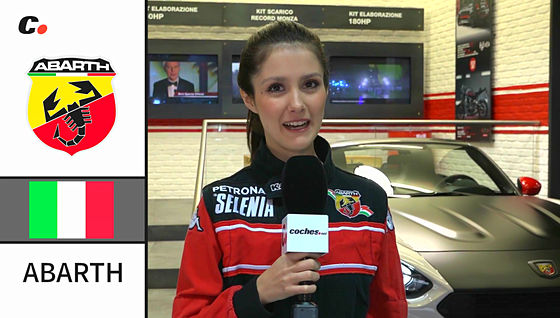 Alfa Romeo (Alfa Romeo) of Italy also feels like rolling part of R.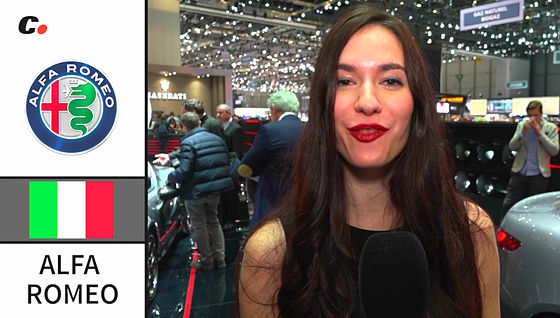 Aston Martin (Aston Martin) in the UK is pronounced to Japanese people because it is English.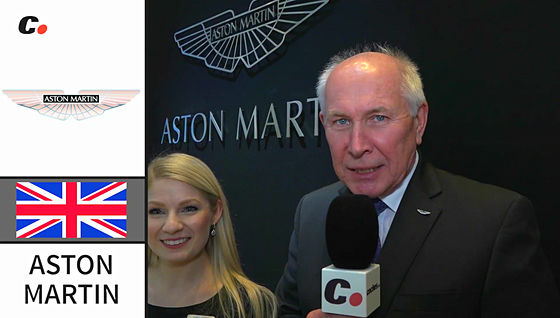 German Audi (Audi) is almost the same as Japanese reading.



British Bentley (Bentley) requires attention to L accents.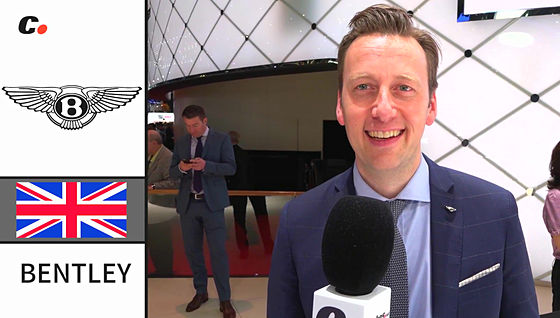 German BMW (BMW) is German pronunciation and "Baenbee" becomes.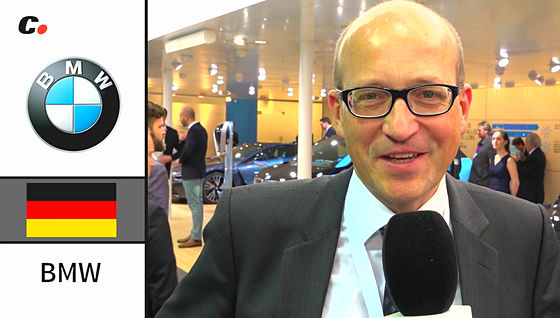 Bugatti (Bugatti) in Italy feels like "Bugati".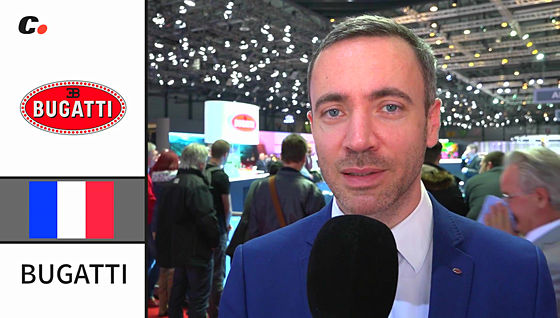 French Citroën (Citroen) pronounced like "cytohen" when it comes to Japanese. Because there is pronunciation of French "R" which does not exist in Japanese, there is a dull voiced sound that makes you gargle.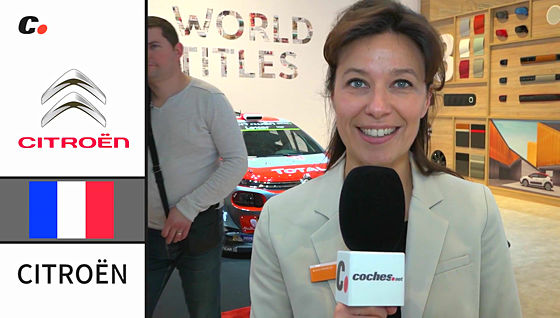 The brand · DS (Dies) independent from Citroen is roughly the same as English reading.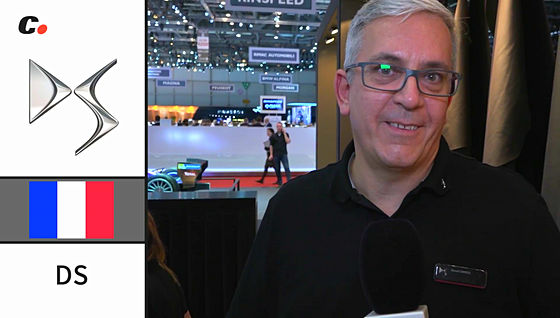 Italian Ferrari (Ferrari) is also pronounced pronunciation, but the pronunciation of "R" is tongue-coiled.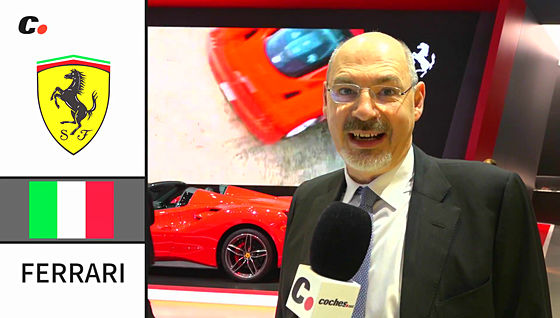 Also Italian FIAT (Fiat) feel literally feeling.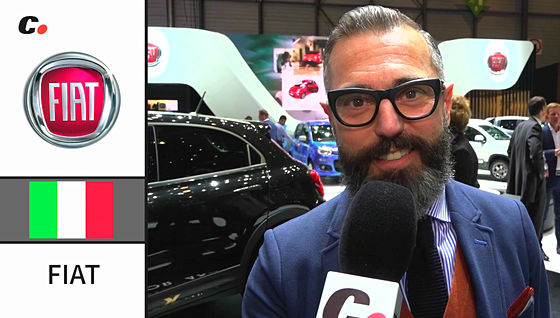 American Ford is pronouncing English.



A Japanese reporter at a Honda booth could not find a Japanese, and a man of a reporter who seems to be Spanish pronounced as "Honda, probably like this".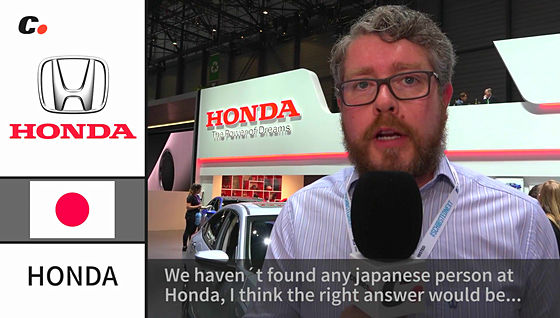 Korean HYUNDAI (Hyundai) is pronounced as "Hyundee".



Jeep (Jeep) in the United States did not say I felt familiar.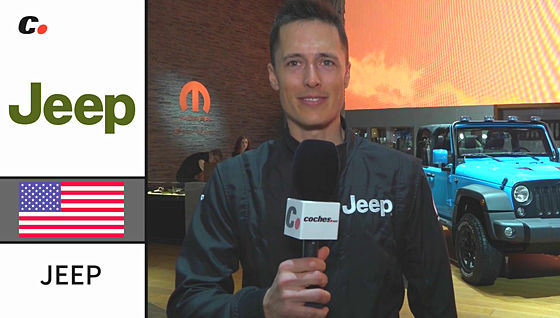 Sweden's Koenigsegg (Königsegg) sounds like "Kyoniggu Seg", which is almost the same as Japanese reading.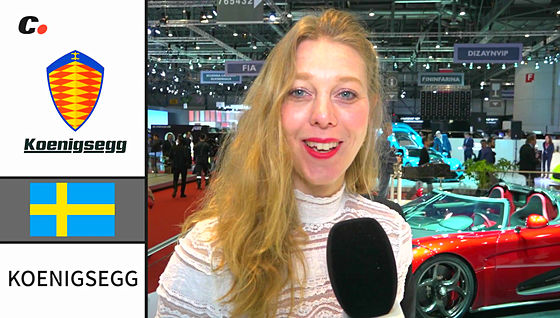 Lamborghini in Italy (Lamborghini). This has not changed either, even if Japanese pronunciation is pronounced in Katakana, it should be able to communicate.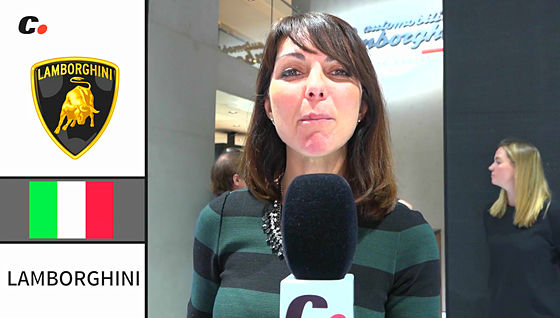 Toyota's automobile brand LEXUS (Lexus) also appeared.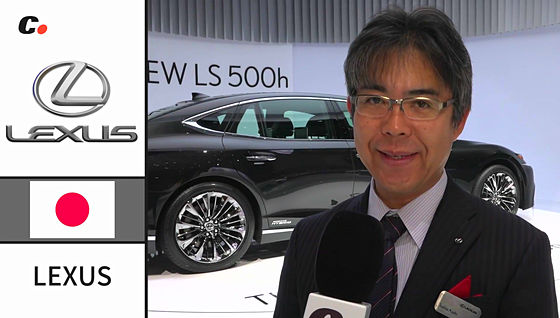 Italian Maserati (Maserati) seems to pronounce like "Maserati".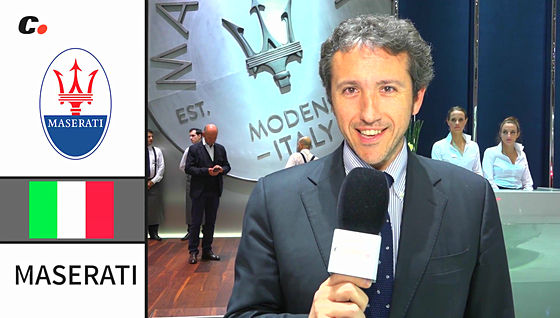 Although it is MAZDA (Mazda) with the notation different from Romaji in English, it was clearly pronounced as "Mazda" in Japanese.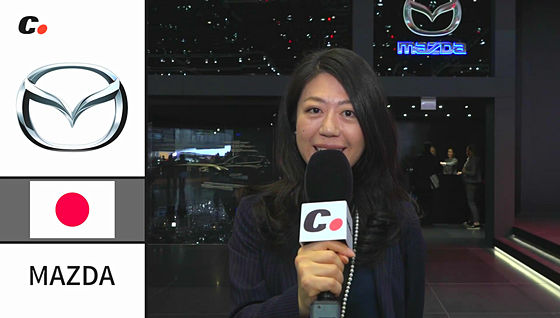 British McLaren (McLaren) is as pronounced in English.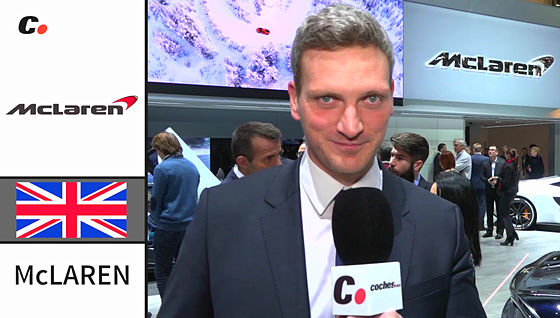 German Mercedes-Benz (Mercedes · Benz) was "Meltzee Benz".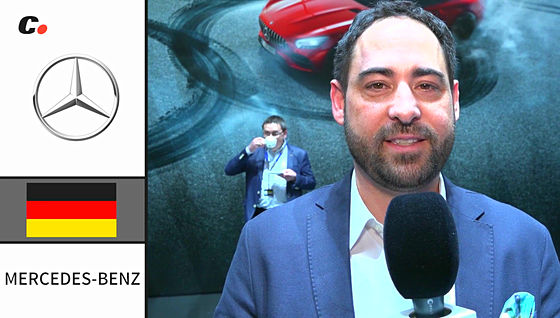 MITSUBISHI MOTORS pronounced the company name of "Mitsubishi Motors" completely.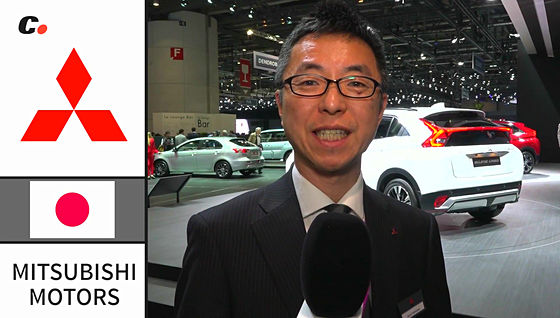 British Morgan (Morgan), of course, as I read English.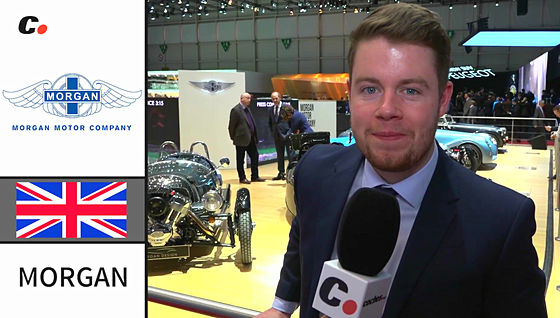 A man who pronounced NISSAN (Nissan) sounds as refreshing as a commercial.



In Opel (Opel) in Germany, the last pronunciation of "L" was delicate and sounded like "op".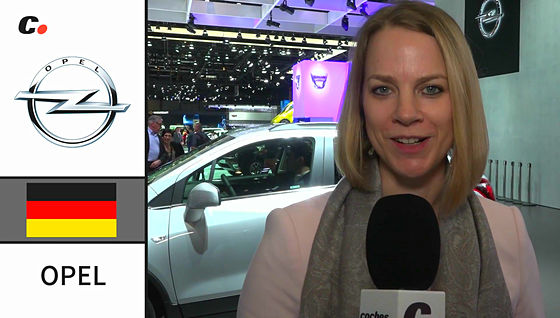 Italian Pagani (Pagani) as it is. Italy is almost the same as Japan reading unless it pronounces "R".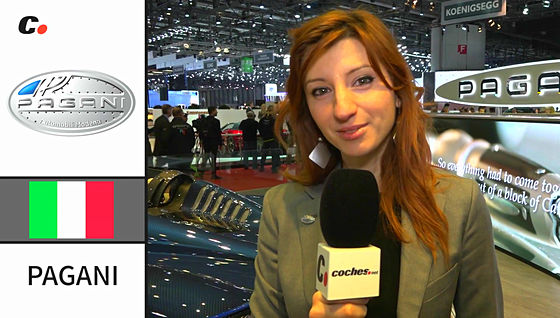 French Peugeot (Peugeot) ... ....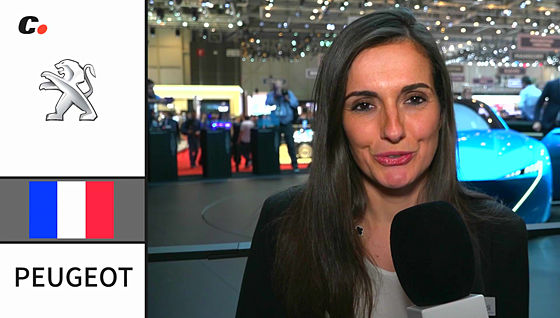 German Porsche (Porsche) felt almost the same as Japanese katakana reading.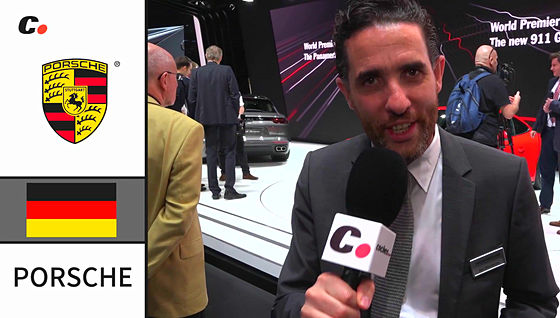 French Renault (Renault) is completely different from the Japanese katakana reading, it sounds like "Gonyo". Because it is pronunciation which is not in Japanese, maybe you have difficulty buying Renault cars locally.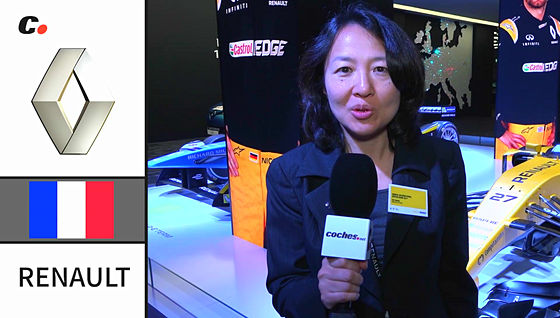 Spanish SEAT (Seat) and ...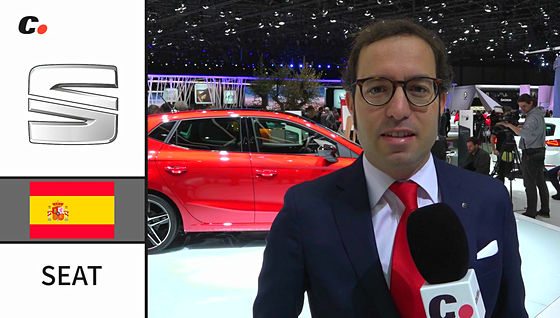 In the Czech Republic Škoda (Skoda), the local pronunciation seems to be katakana as it is.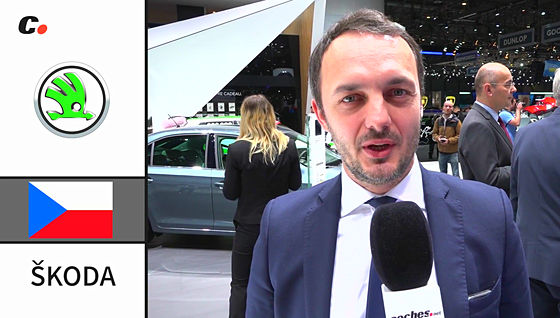 From Japanese manufacturers SUBARU (Subaru) ... ....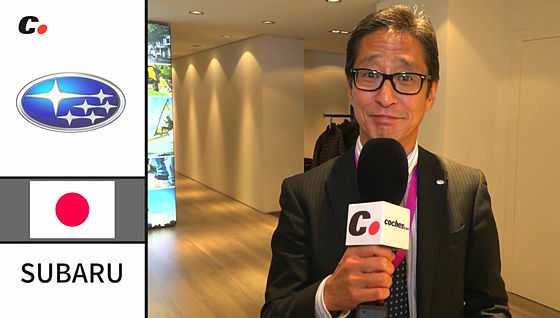 SUZUKI (Suzuki)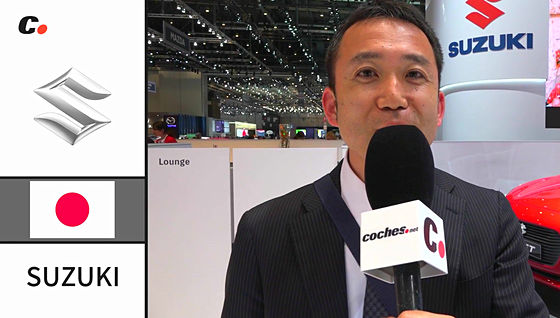 TOYOTA (Toyota) has also appeared.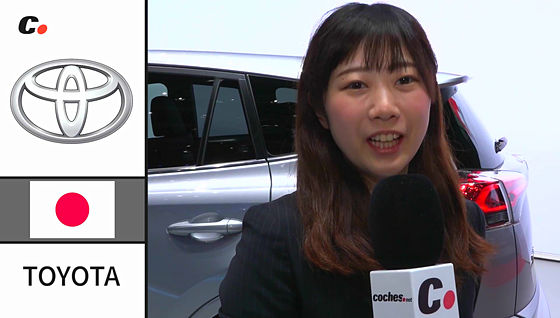 Indian TATA (Tata) and ... ...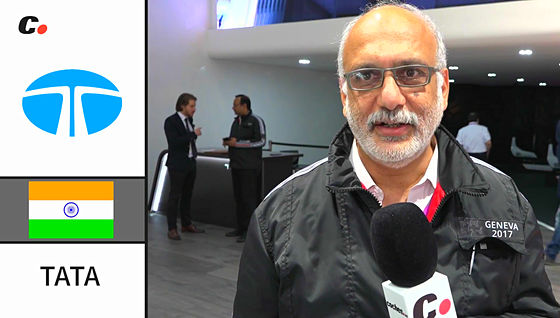 Volvo of Sweden (Volvo), there is not much changed pronunciation.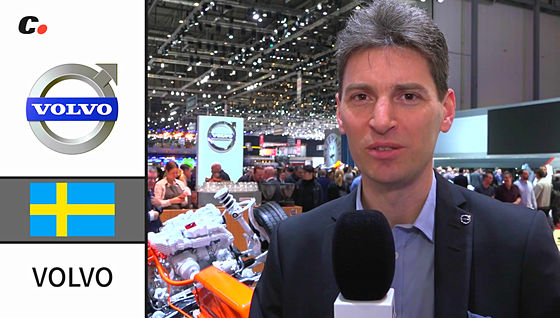 German Volkswagen (Volkswagen) seems almost like katakana reading, but "W" is a little muddy pronunciation.