A movie released by Siberian Tiger pursuing the drones is released, and the stage is a Chinese toraen which became famous for "Deb tiger"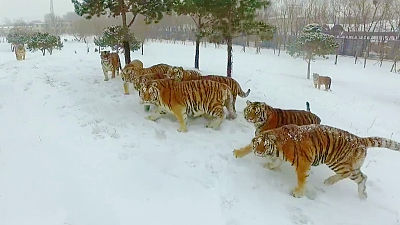 A huge group of fiery Siberian tigers chase the drone flying in the sky, and finally a movie that will takeoff is released. The stage that became the stage has become a trade garden of China who was criticized that the raised tiger is overweight.

Tigers vs drone: Felines go wild chasing flying prey - YouTube


What appears in the movie is DJI's professional aerial droneInspire 1. It is a model that can shoot a 4K movie with a camera mounted on a gimbal.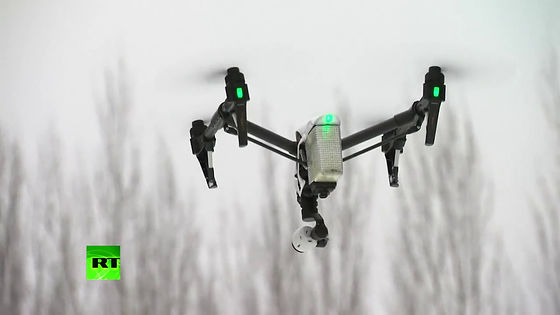 And what was projected was a splendid physique Siberian tiger.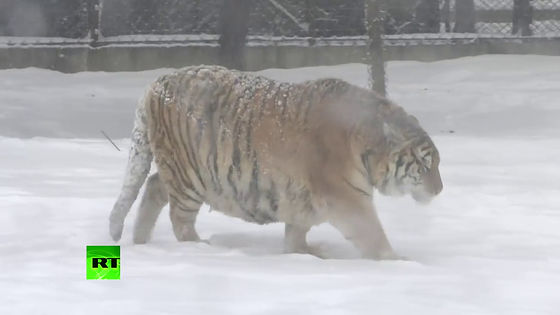 here,The impact picture of a tiger too heavy topicIn the northeast Tora forest garden of China which became it. It is a topic institution that is also receiving criticism as a voice of "cat like a cat" or "equal to animal cruelty" in a state of a fat tiger in an unnatural state.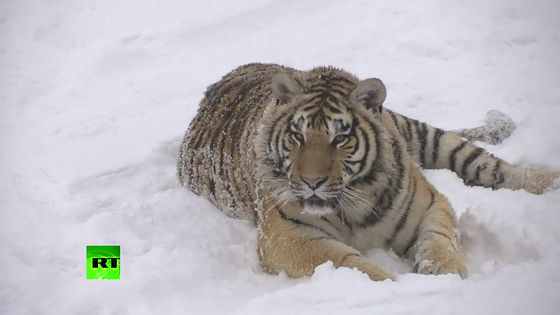 The screen is an aerial image of the drone. Tiger runs around the dark green with the snow and runs through the pure white garden.



I'd like you to check out the movie by chasing Nossi Noshi and Drones while huge together.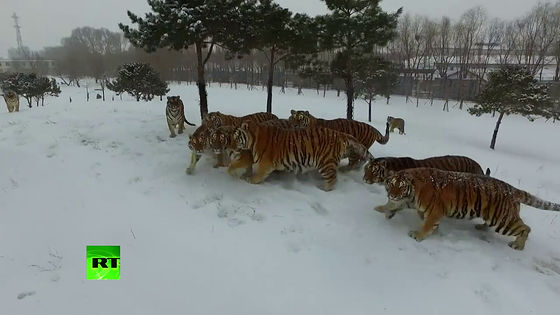 I could not live if I was chased after such a huge group ... ...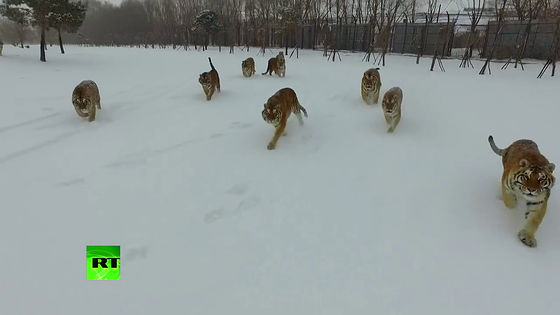 How firmly I finished the drone. A drones of absolutely injured being caught by a thick front leg.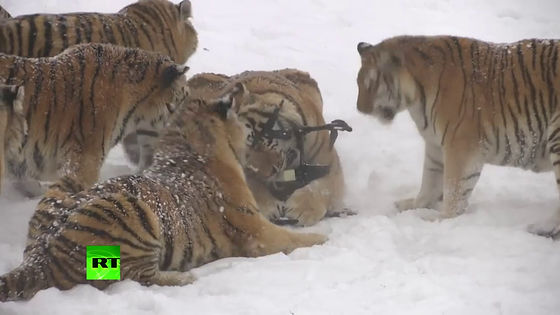 As I suddenly caught the drones, they suddenly suffered from white smoke so they were surprised to go back and forth.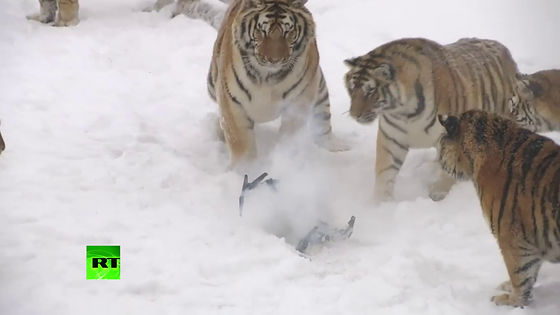 Was the battery broken, drone that white smoke raised again. I was completely taken care of ... ....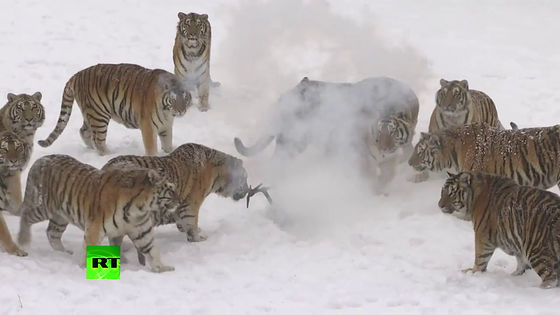 In the image released by China's China Television Viewing Board (CCTV), the moment when a tiger drops a drone is contained.

Chubby Siberian Tigers Hunt Electronic Bird of Prey - YouTube


Drone who takes a tiger by flying low in the open space. If I just moved to the right side of the screen ...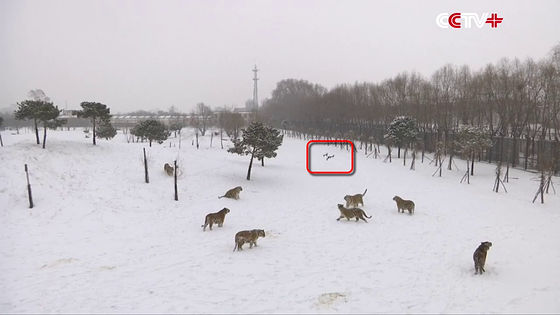 I thought "I can go", one tiger jumped and attacked the drones.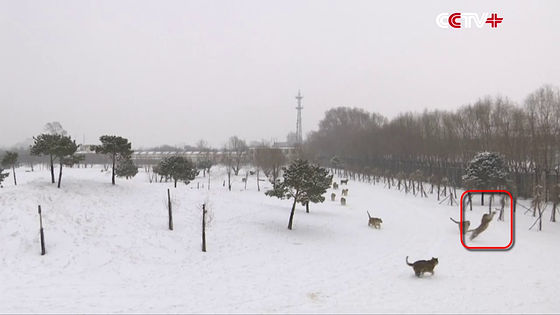 When you upload it, you can see how the drones are dropped off with a strong front leg.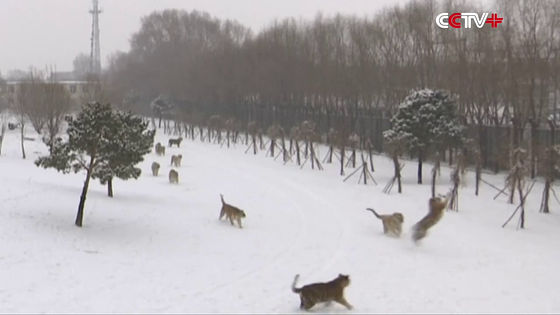 A drone surrounded by multiple tigers as it is.



There should be no delicious place anywhere, but a tiger that gets caught in Gazji and drone. After this, Drone has raised the white smoke of the fallen devil ... ....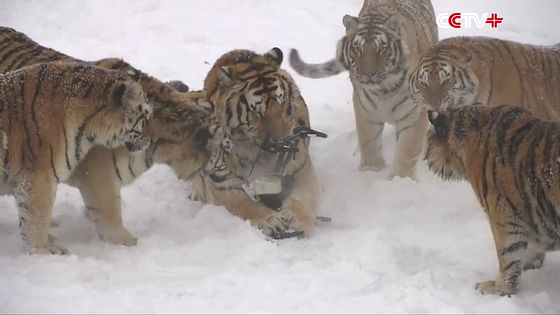 Although I thought as "cute" in spite of it, it is a movie with a glimpse of the wild instinct of tiger, but on the other hand, considering the voices of numerous criticisms over the Tohoku Tora forest garden, It was a complicated movie made to think about things.

A cruel show that feeds live animals to tigers, what is their purpose? - Black Dragon ... - Record China