Price 864,000 yen, 6 people of the "Baumée edition" of Kyoto Municipal Transportation Bureau Official Supporting Character "Ride on the Subway" "Taikin Moe"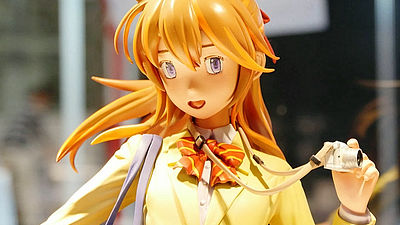 "It is different from Mr. Qin Moe that I know ... Successfully upgraded ..." "Cute" "Kyoto Municipal Transportation Bureau has seriously served ... or so ..." The design was redesigned abruptly in 2013 TheI surpassed the strength of the net people and gathered attentionNot only is that "Kota Moe (Uzuma Moe)" of the official cheering character "Kimono Traffic Bureau" in that Kyoto City Transportation Bureau is simply three-dimensionalized, but the prototype master BOME (Boehme) himself produced prototype production and parts shaping · Starting selling as 6th body only from today as "Baumedition 2nd bullet"One Fest 2017 [Winter]It seems that one frontward reservation is accepted for today only at today's venue.

Arrived at the Kaiyodo booth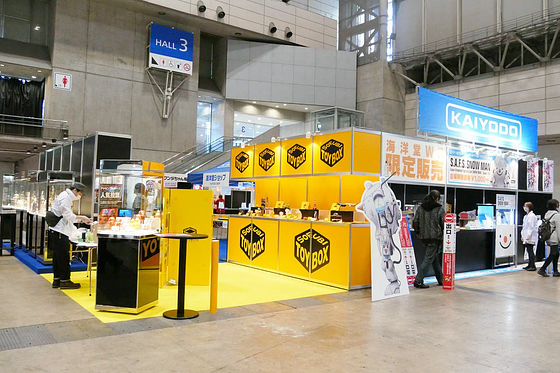 Originally renewed in 2013 Taihin Moe'sCampaign posterIs like this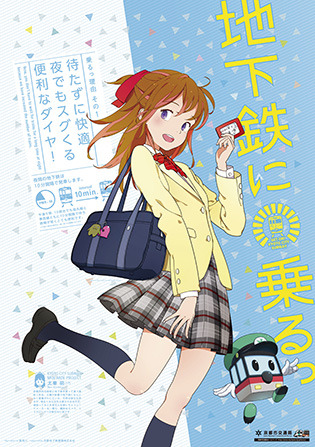 I am active in various places as below as well.


A picture of a subway riding at the Kyoto municipal subway. Such a grassroots activity is good.Pic.twitter.com/S1SZSqLwxC

- Tsubaki memo (@ tubakimemo)January 9, 2017
It's great! It is! It is!Pic.twitter.com/tChDNhZ 6 nX

- Kamogawa (@ kamogawasodachi)January 3, 2017
happy! I could say hello! It is!Pic.twitter.com/dWqs9sKUyd

- Kamogawa (@ kamogawasodachi)January 3, 2017

And it is limited to 6 bodies Edition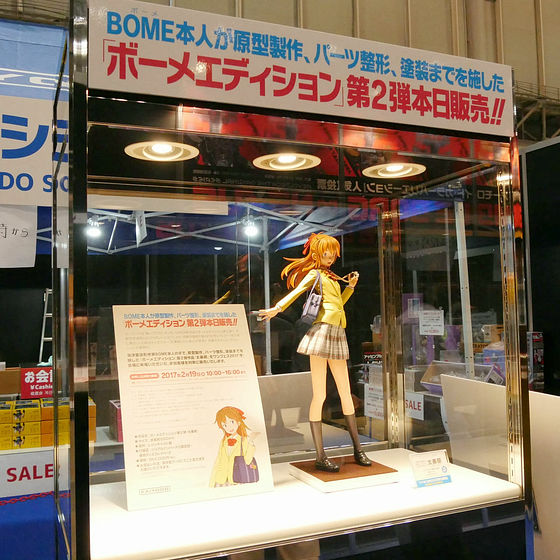 The price is really 860,000 yen including tax. Order received on 25th March 2017.



The size is about 550 mm, big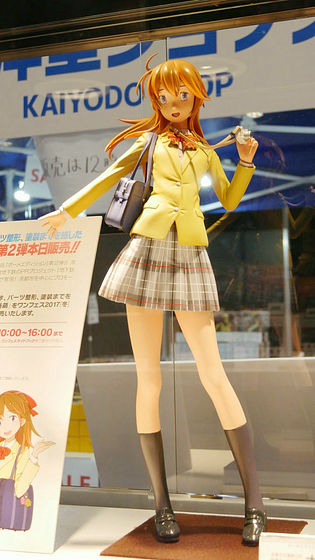 When it gets bigger than a certain size, the weight of one's own becomes a level that can not be ignored, it becomes difficult to become self-sustaining, but BOME, which is a prototype, works well with that balance, but if it gets bigger it gets a bit of details Despite of becoming huge in the same way as a sense of incompatibility, it is a feature that it finishes with an exquisite balance.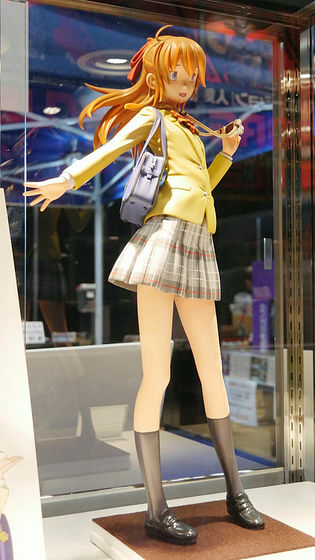 The face part looks something like this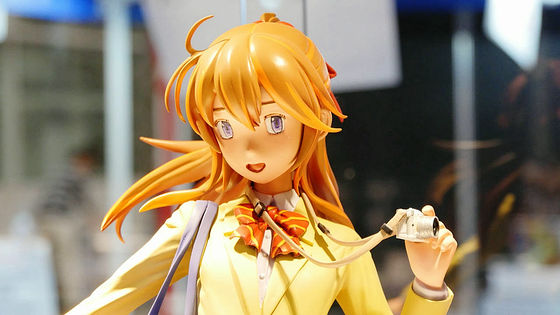 Looking up from below it will look like this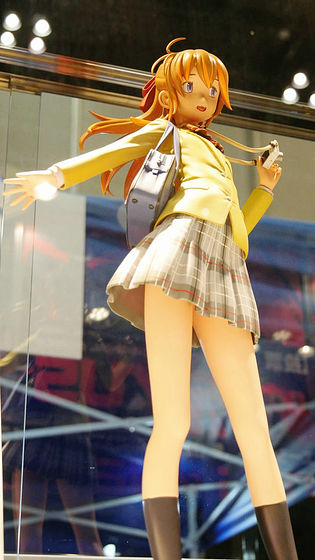 Rear view



Reproduce accessories of bag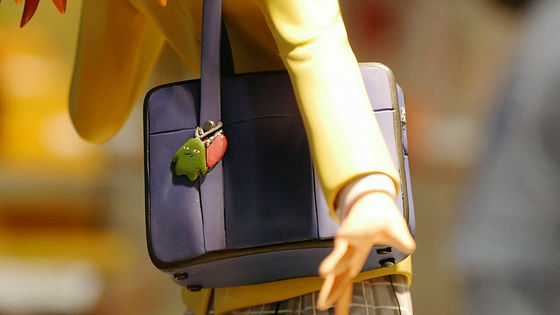 In 2014 and 2015, an animation CM that also includes childhood "Matsuaka" and "Ono Misa" is also made, and may be three-dimensionalized in various forms one after another, including both of these names.

"Take the subway" Promoting the use of the subway PR 15 seconds CM finished version 【Miyako-kun ver】 - YouTube


Anime CM Ver Kyoto 's town is underground. - YouTube


The character correlation diagram is as follows.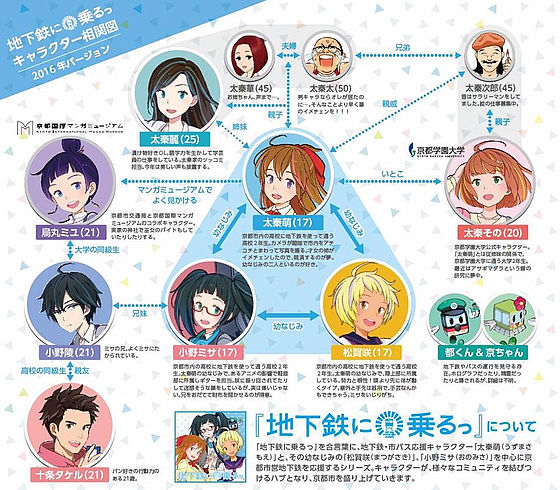 In addition, Mr. Kamogawa who was in charge of character design such as "Qin Qin Moe" is in charge of the cover of this one-festival catalog, and it is also made into a figure as a one-festival souvenir.


I will report again. "Wanda chan NEXT DOOR project" FILE: 03 Kamogawa Ver. Illustrated in charge!
Sakurako Ishiko (plant girls' garden) is a wonderful prototype production of images!
By all means to souvenirs of one festival this winter! For details ↓https://t.co/ra5XNNldyMPic.twitter.com/hfFQgI4MYU

- Kamogawa (@ kamogawasodachi)January 14, 2017
One festival souvenir "Wanda chan NEXT DOOR project" FILE: 03 Kamogawa Ver Ver. This will be sold at the venue "Wonder Festival Official Goods Shop" "One Hobby 25". For details →https://t.co/uvJusa6PvFPic.twitter.com/68naPoxH1O

- Ishikawa Sakurako (Plant girls' garden) WF 5 - 03 - 11 (@ shokuen)January 13, 2017